Community Service is a requirement that each student in Ontario must fulfill in order to graduate with the Ontario Secondary School Diploma.
In Canada, each province is tasked with creating the framework for education. Therefor, each province in Canada has their own High School Diploma. In Ontario, after studying for 4 years from Grade 9 to Grade 12, students will graduate with the Ontario Secondary School Diploma. In order to graduate, students must complete at least 40 hours of community service from their grade 9-12.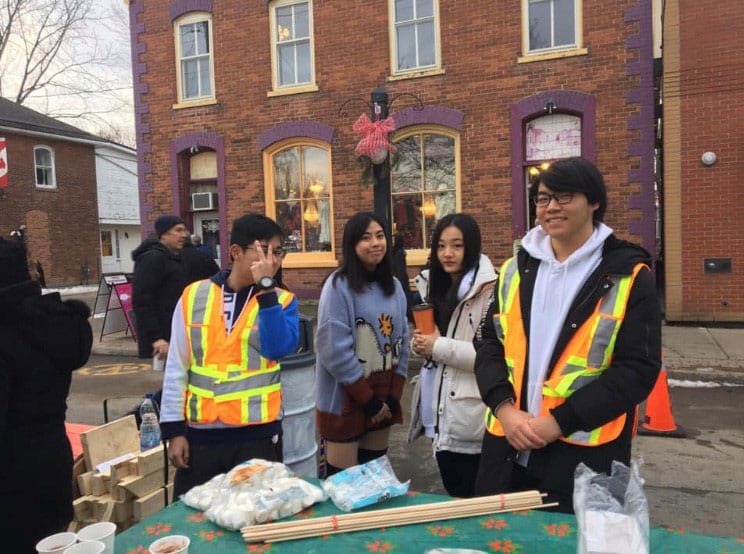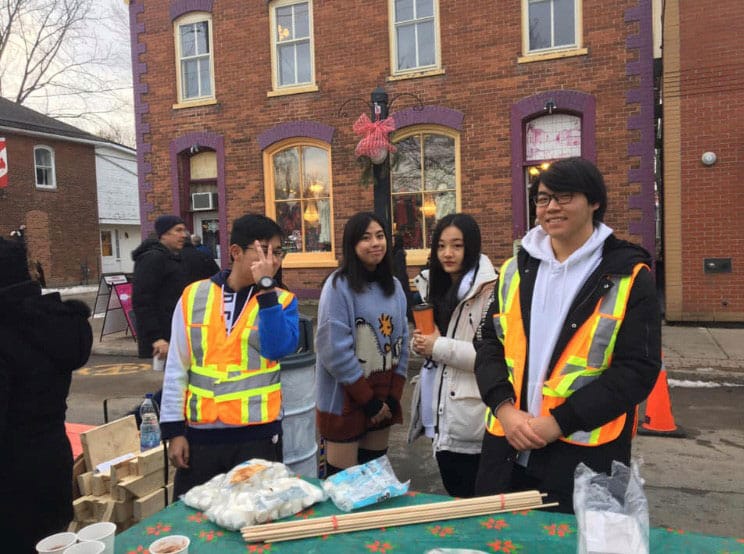 What is Community Service?
Community Service is also known as volunteering. Community Service is unpaid work done by individuals or groups, usually to help people that are less fortunate. It is a great way to give back and build your local community.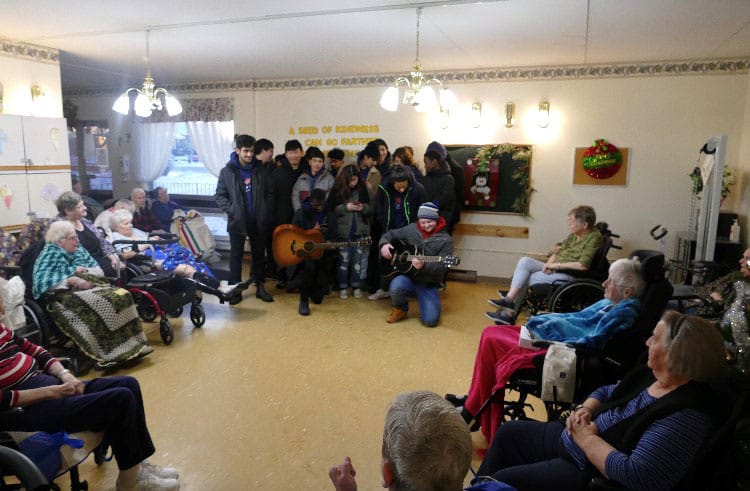 Community Service Not Just a Requirement!
Community service hours are not just a requirement; they are a great opportunity to learn. Students who have completed their community service hours have learned soft skills that will help them in their future. During their community service they will build leadership skills, interpersonal skills, communication skills, will experience teamwork, learn problem-solving all while giving back to the community. It is important to teach gratitude to teenagers. We find that students understand the value of what they have been given in life after completing the community service hours.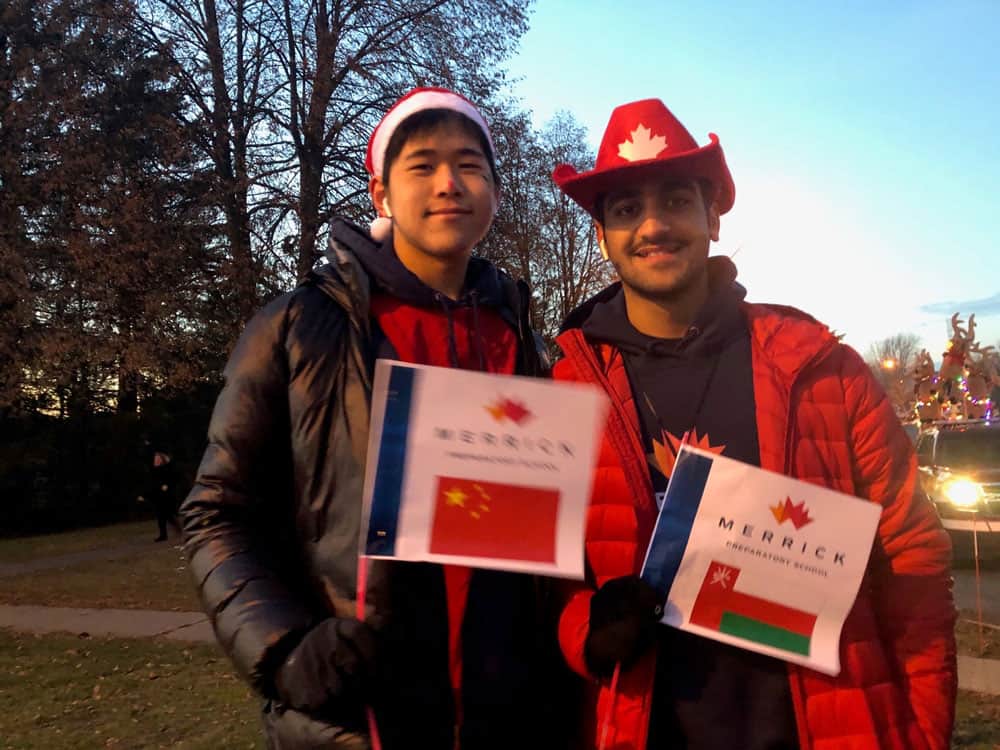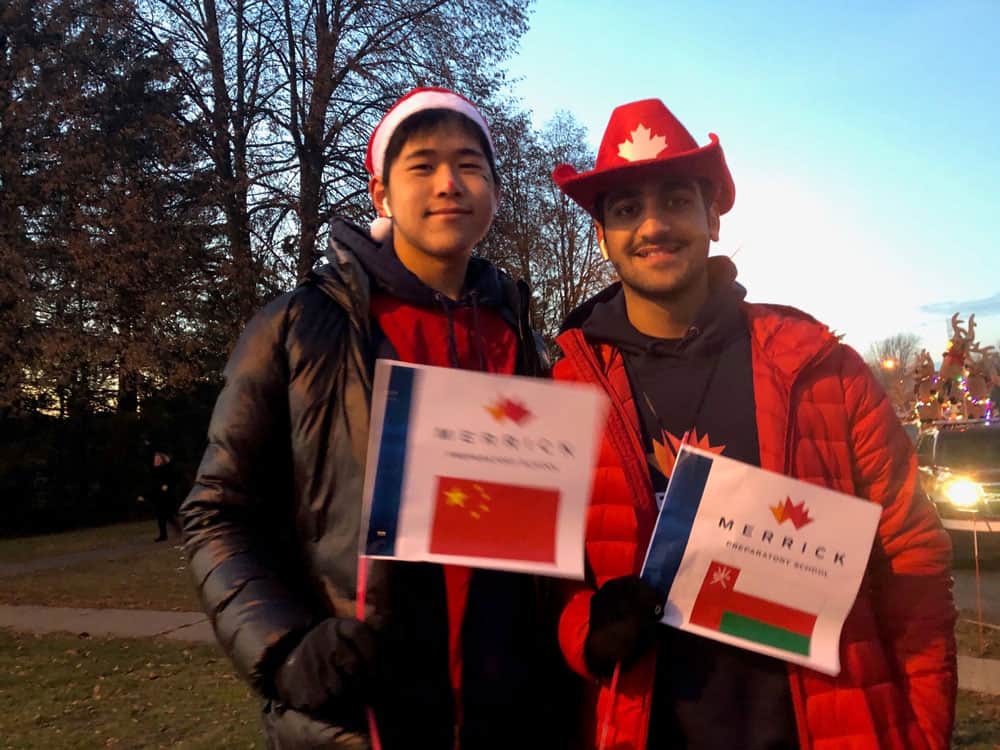 Students also become aware of others in need, which is something that they are not traditionally exposed to. Community service opens the student's eyes and minds to new opportunities, it teaches them compassion and understanding for others as they become active members of their local Canadian communities. As an added benefit, students get to engage, and build friendships with local Canadians.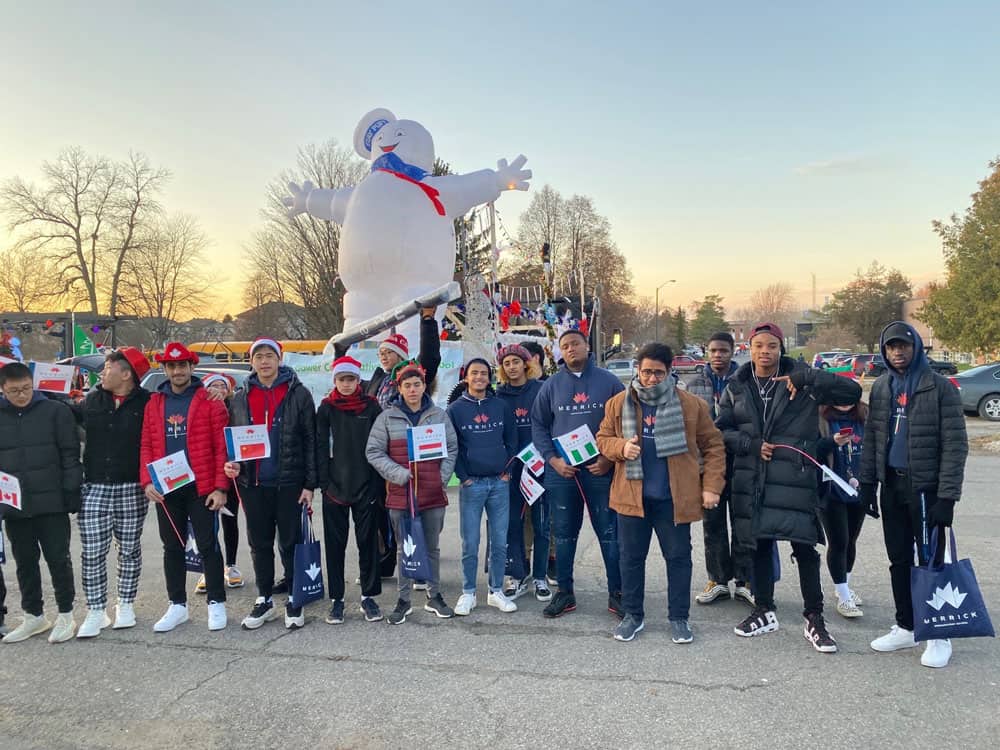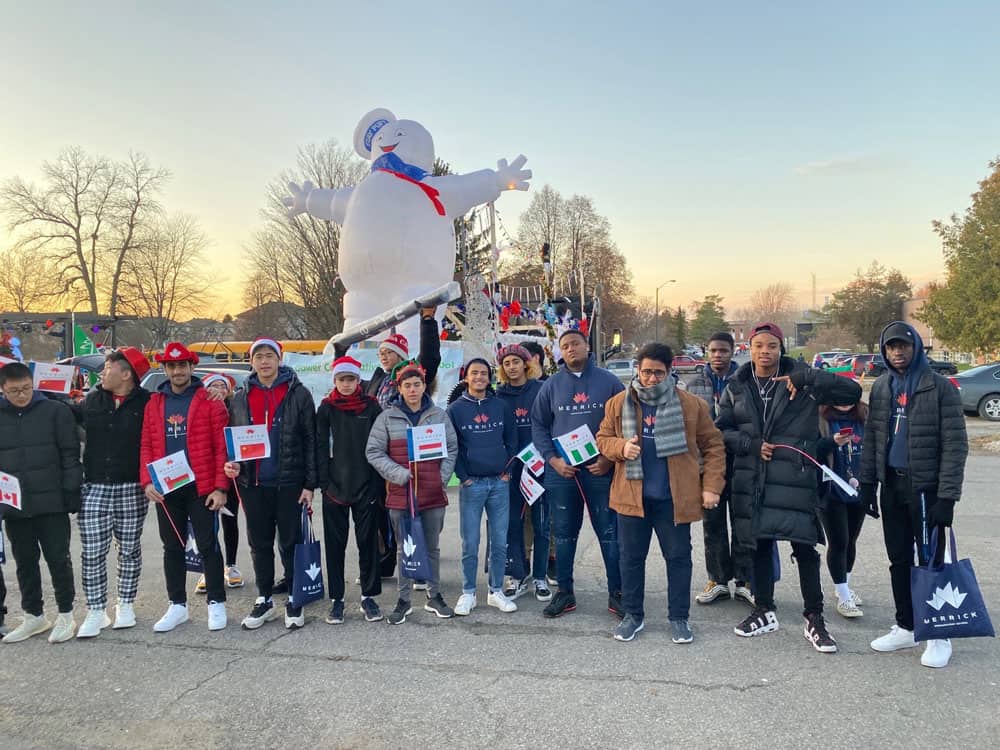 When speaking to the students who have volunteered, they have truly enjoyed it and would like to continue doing so. There are lots of opportunities in your neighbourhood to volunteer, you just need to start looking for them.
Volunteering is part of the Canadian culture and everyone supports their community by giving their own time to make a difference in someone's life.