Welcome to World Schools. We are dedicated to providing you with the information you need to make the best educational choices for your child, no matter where you are in the world or where your travels may take you next.
From Alaska to Australia, our expertise will help you to find a school that meets your educational needs and requirements as a parent and which helps your child to achieve their academic goals.
Created for International Parents
Since 2014, we are proud to help over 1m parents and carers each year and we are passionate about continuously improving the services we provide and ensuring you have access to accurate, up-to-date and comprehensive information.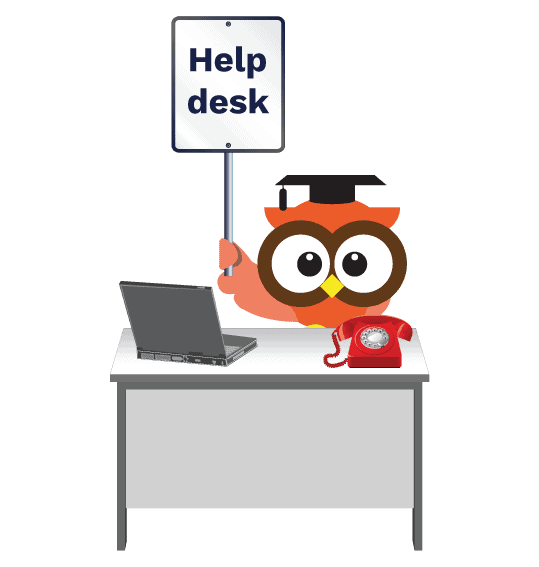 We can only do this through experience, which is why we have visited some of the best international schools in the world on your behalf. As a result, we have first-hand experience of what each school has to offer, helping you to make a selection with complete confidence.
We are as passionate about high-quality consultation services as we are about international education, which we believe is a critical component to ensuring children's success. The team is comprised of Education Experts who are well aware of the value of integrating 21st century skills in modern education and the importance of helping parents all over the world make the best decision for the future of their children.
Peace of Mind For Parents and Students
Having as much information at your fingertips as possible will help you and your child to make the transition to a new school easily and with confidence and excitement. We are committed to arming you with that valuable information, helping you to make an informed decision. After all, moving to a new school can be a daunting experience.
We offer the personal touch, answering your questions, putting you in touch with the right people and helping you through the process of choosing a new international school for your child. Our professional educational agents are on hand to assist you with any query you may have and to put your mind at rest.
With You Every Step of the Way
Whether you are looking for a boarding school or international girls' school, our website is packed with thousands of schools that will help you to narrow down your search and find the perfect choice in less time.
From information about different school curriculums around the world such as IB, British Curriculum, or American Curriculum to tips on adjusting to life in another country, we offer a wealth of resources for parents and students.
Connect with the right person
By sending requests from World Schools to all the schools you are interested in you will be connected directly with the right school admissions officers of each school and will receive answers to all your questions in the quickest way possible.
Choosing a new school for your children can be a daunting task. Our blog of experts is here to support you every step of the way. Read our resources full of expert advices and enroll faster and easier.
Thank you for your kind wishes. If it was not for you, we wouldn't have found this school. Thanks for all your help and support. Please accept my best wishes to you and your family.
Yes the boys are in school now .. They are so in love with the school..and am so thankful to you without you and your help we wouldn't know what to do ..! Stay safe.
I really appreciate your support. I did not know this service was available , if I did I would have for sure used before arriving here. You have help me a lot to make a decision.
All conversation and detailed information provided to us has been very helpful. We have moved from no knowledge of boarding schools in Switzerland to a good understanding in such a very short time. Your care has been phenomenal.
Rue du Bourg
1095 Lutry
Switzerland
+41792180222
Carrer d'Estruc
08002 Barcelona
Spain
+34660796939