World Schools
Our Vision
Welcome to World Schools. We are dedicated to providing you with the information you need to make the best educational choices for your child, no matter where you are in the world or where your travels may take you next.

Our Mission
From Alaska to Australia, our expertise will help you to find a school that meets your educational needs and requirements as a parent and which helps your child to achieve their academic goals.

Created for International Parents
Since 2014, we are proud to help over 500k parents and carers each year and we are passionate about continuously improving the services we provide and ensuring you have access to accurate, up-to-date and comprehensive information.
We can only do this through experience, which is why we have visited some of the best international schools in the world on your behalf. As a result, we have first-hand experience of what each school has to offer, helping you to make a selection with complete confidence.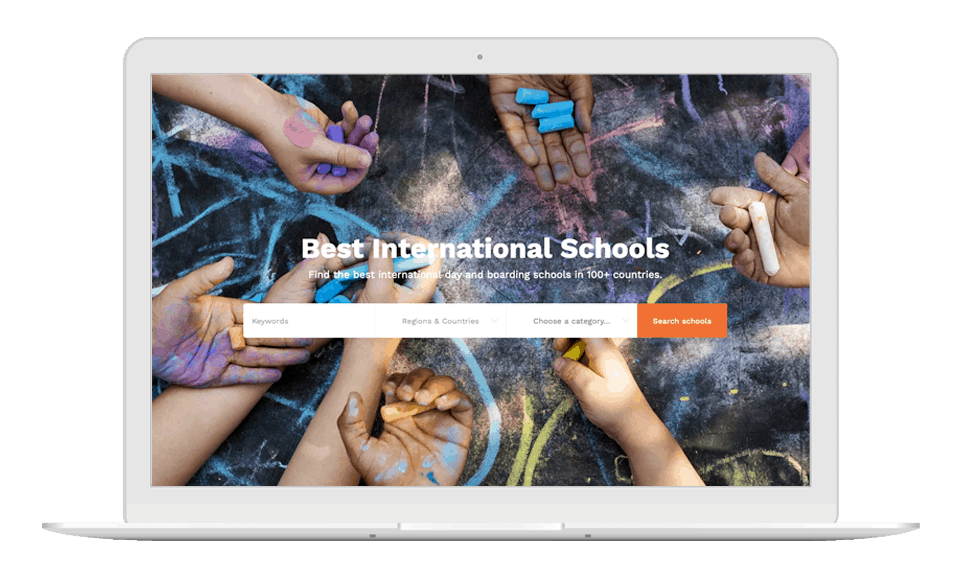 Peace of Mind For Parents and Students
Having as much information at your fingertips as possible will help you and your child to make the transition to a new school easily and with confidence and excitement. We are committed to arming you with that valuable information, helping you to make an informed decision. After all, moving to a new school can be a daunting experience.
We offer the personal touch, answering your questions, putting you in touch with the right people and helping you through the process of choosing a new international school for your child. Our professional educational agents are on hand to assist you with any query you may have and to put your mind at rest.
With You Every Step of the Way
Quality of the information
We work hard to ensure our website is the only resource you'll ever need when choosing an international school for your child. From information about different school curriculums around the world to tips on adjusting to life in another country, we offer a wealth of resources for parents and students.

Come back as much as you need
Whether you are thinking about emigrating, are in the middle of the process or have already moved, make sure you bookmark the World Schools website so that you can come back to us regularly when you have a question.
Relevant topics
We also feature the latest news, country guides, information on summer camps and testimonials from the very happy parents that have found the perfect school by using our service.

Educational Experts at your service
We're confident that we have the answer to your question on our site and if we don't, just drop us a line! Our educational experts are standing by to assist.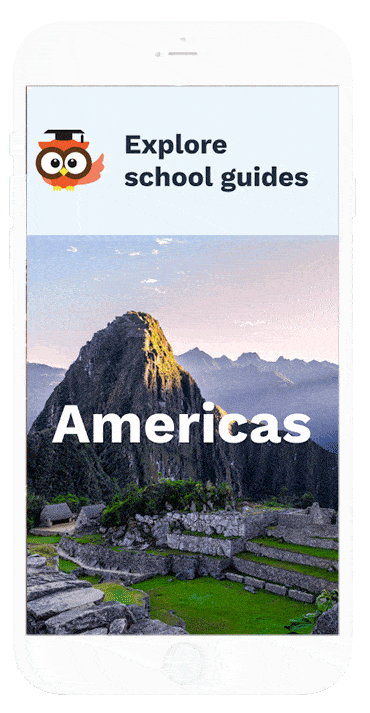 Find the Perfect International School With Ease

You never know where life may take you and your family. At World Schools, we understand the challenges of finding the right international school and set out to make the journey as smooth and straightforward as possible. Whether you are looking for a boarding school or international girls' school, our website is packed with thousands of schools that will help you to narrow down your search and find the perfect choice in less time.