Students who have the privilege of being exposed to a wide range of cultures and heritages from all over the world are given a deeper understanding beyond the classroom and are offered a very unique experience. An international education brings students both personal and professional rewards.
"You can think about the benefits of international education on several levels."

David Venneri (Merrick Preparatory School)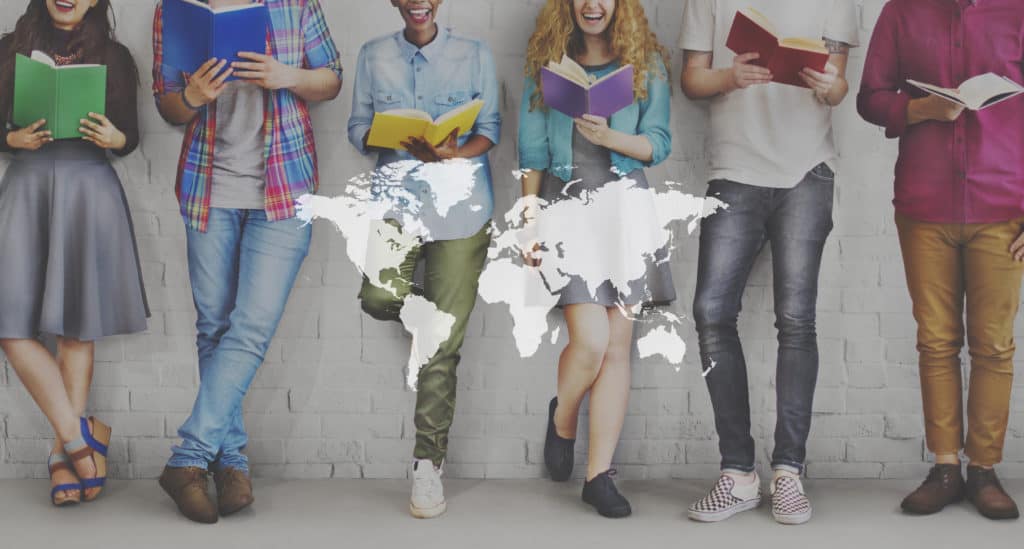 When students have the opportunity to study alongside global classmates, it offers them not only a remarkable chance to improve their global and cultural awareness but also gives them an explicit advantage when entering today's global marketplace.
There is one certainty that is identifiable in the constantly changing future of our workforce; as globalization continues to expand rapidly, future workers will be working in environments that will require them to connect with people from around the world.
Unlike any other opportunity of its kind, intercultural exchange with other students in the classroom, in residence, or in dining halls can offer students a deep understanding of a friend's national heritage and culture. This journey of cultural discovery helps to improve students' soft skills before they attempt to navigate the world of university and beyond.
In seeking out this interesting educational experience, students take the opportunity to explore and define their own values as the scope of their understanding of our world broadens. On a daily basis, students get to collaborate with their multicultural colleagues on group projects, accelerating their awareness, and lifting the 'national barriers' on their future potential!
Written by David Venneri (Merrick Preparatory School)