In October 2020, Lakefield College School students released the inaugural issue of The Terrapin Times. Over the summer, a handful of senior students were inspired with the idea to start a school paper and have been the leading force behind it ever since.
The Terrapin Times is a biweekly newspaper with articles written by LCS students for the community. Students report on all aspects of life at LCS including academics, athletics, arts, world events, and life after Lakefield College School. The newspaper is coordinated and created by the Journalism Club.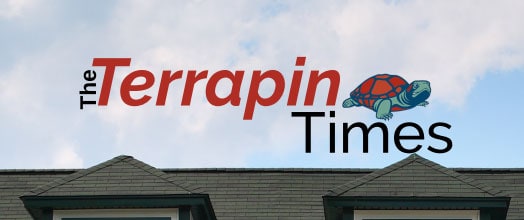 All volumes of The Terrapin Times are archived and made accessible to students, staff, alumni, and parents.
This student-led program allows students to collaborate creatively to discuss and deliberate on issues that are important to them. It also allows them to flex their writing and editing skills as they craft written and visual pieces that will be read by their peers, parents, teachers, former LCS students, and LCS faculty. Students are encouraged to embrace their natural curiosity and interests to develop story ideas, find relevant information and connect with those in their community to develop thoughtful, engaging, and timely pieces.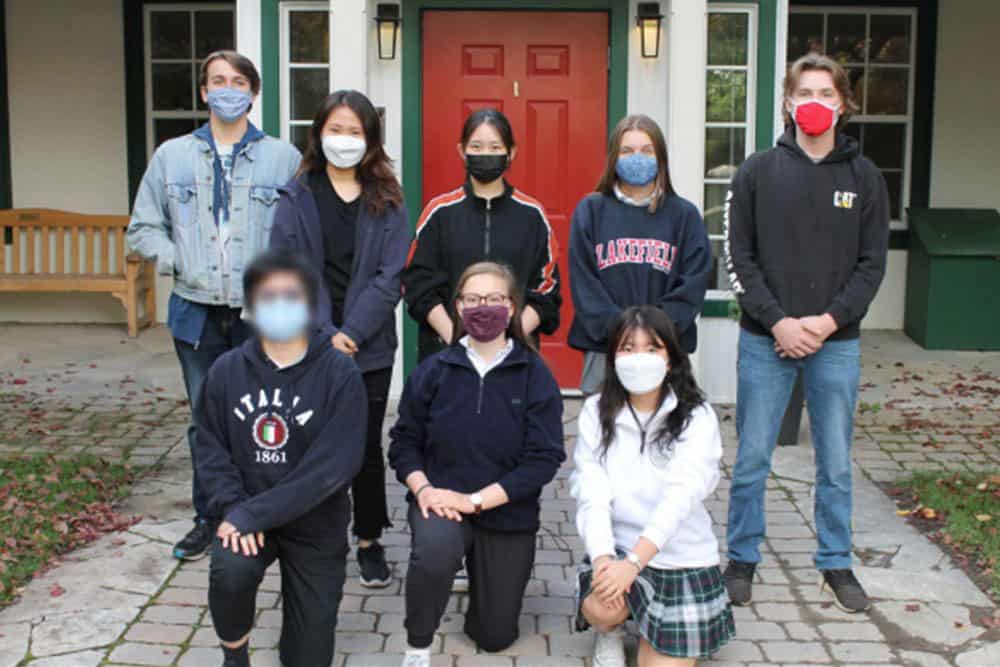 Through The Terrapin Times, students learn about the newscycle, gain firsthand journalistic experience, strengthen their writing skills, and remain actively engaged and informed about events within their community,and local and global issues. Further, students can begin to build their writing portfolio, which can serve to support their application to post secondary institutions after graduating from LCS.