An International School education is second to none. Not only do students learn in an environment with peers, faculty, and staff from around the world, international schools are often a place where students can learn using programmes supported by the International Baccalaureate (IB) Organization.
For over 52 years, IB programmes have supported students to grow into curious and responsible world citizens. At their core, these programmes are about giving children the tools they need to flourish, while at the same time inspiring them to make a difference in the world beyond the classroom.
There are many benefits to choosing a school with an IB programme. Here, we list five significant features of the IB that will help to prepare your child for their next steps after school.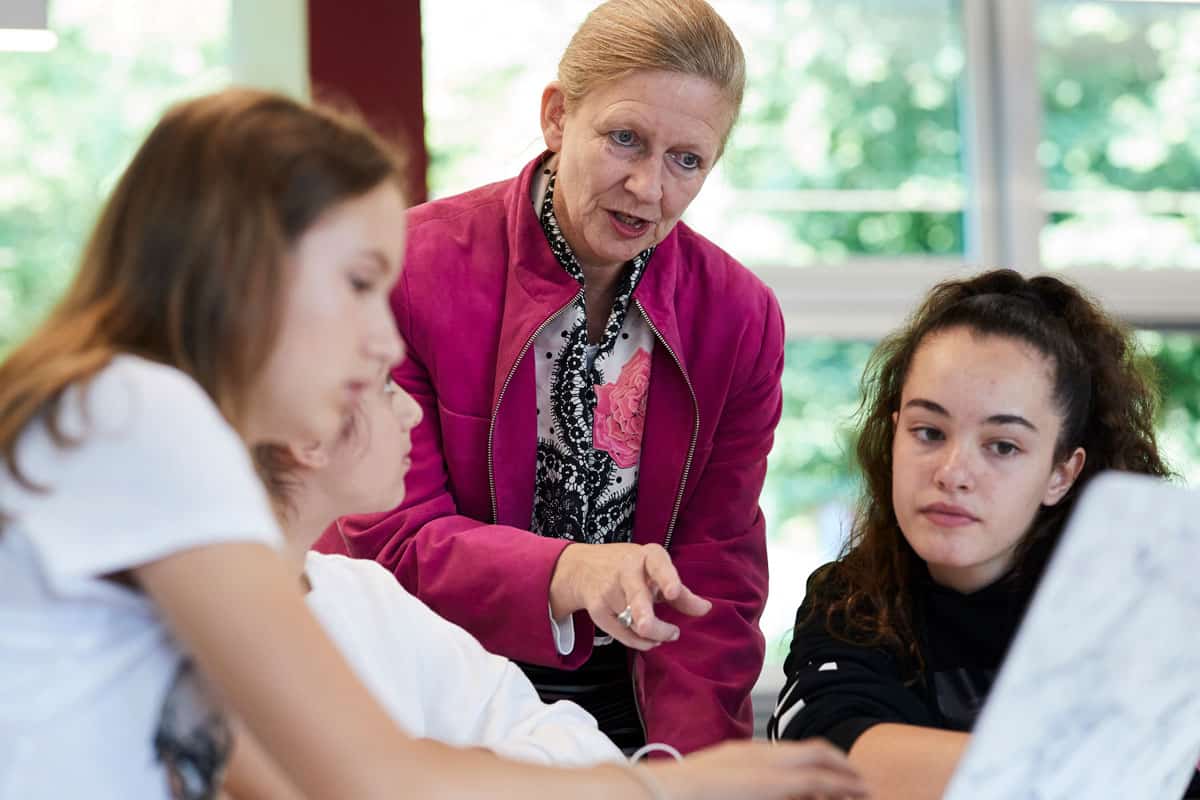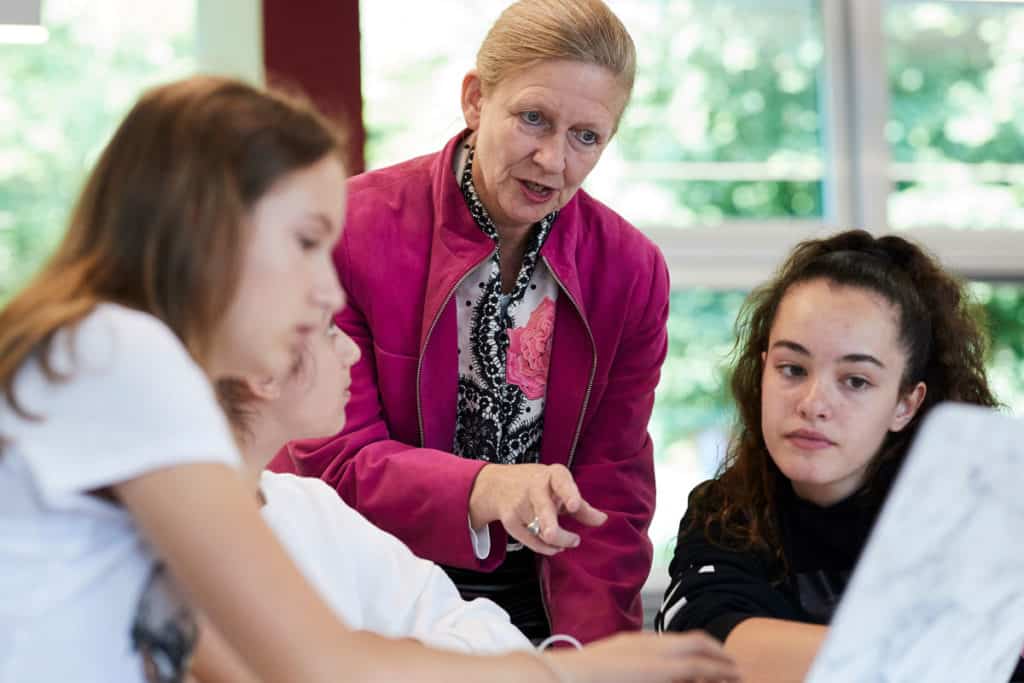 1. International Baccalaureate offers academic breadth and depth
Students who graduate with an IB Diploma report feeling prepared for the rigours of university coursework. The IB helps students to develop strong skills in critical reasoning, creative problem solving, and time management. Of course, these are valuable skills in any work or study setting, but especially relevant at university.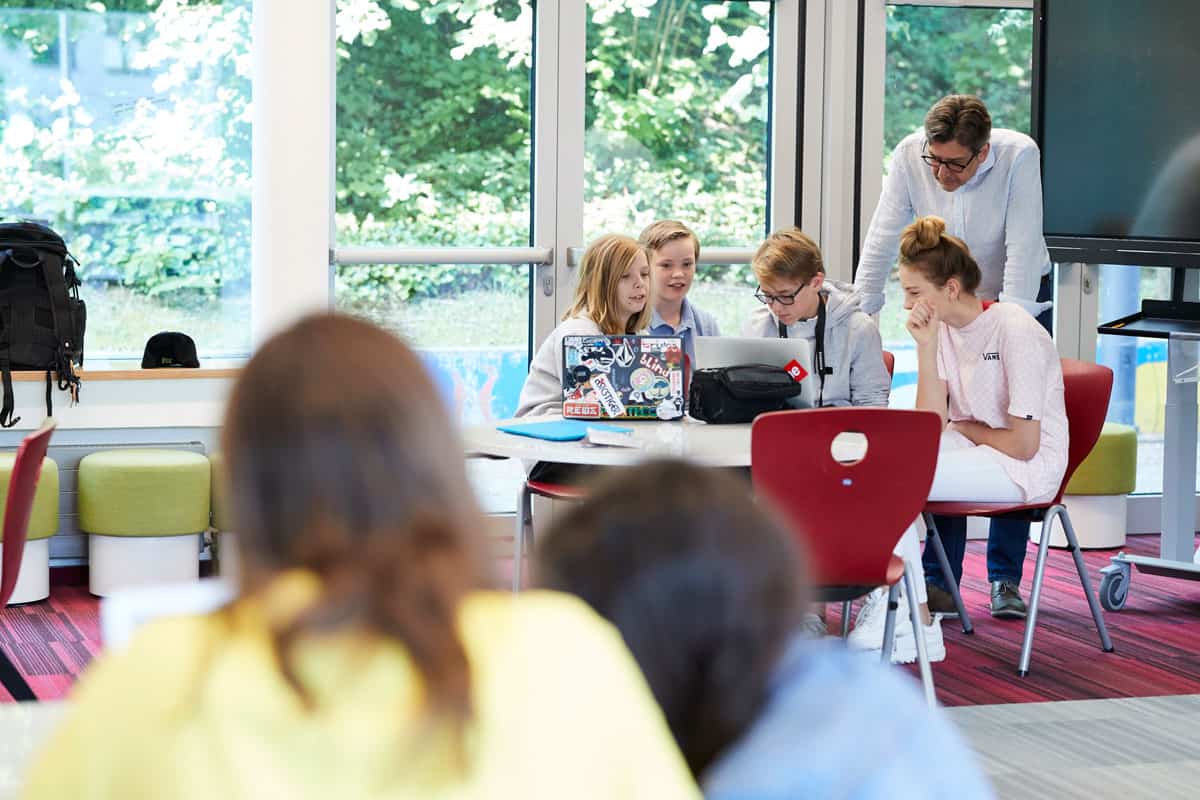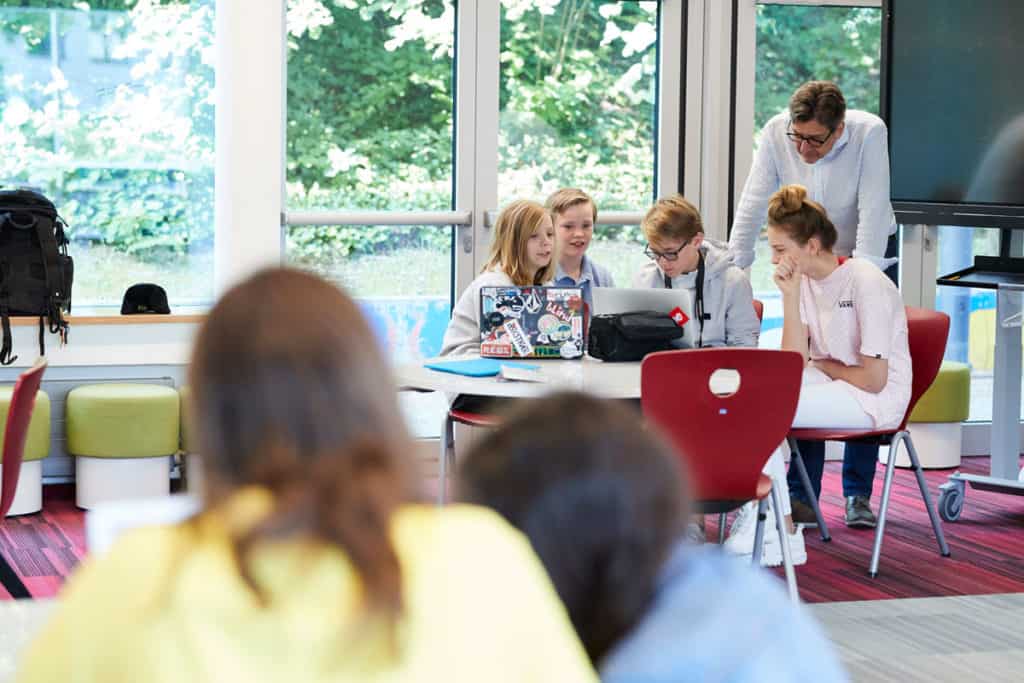 2. IB creates independent learners and strong writers
Students who are part of an IB programme at an international school are encouraged to think independently and critically, to find their own voice. Through inquiry-based learning, students think through issues and create solutions after thoughtful research and inquiry. Students who graduate with an IB diploma are required to perform independent research as part of an in-depth 4,000 word extended essay.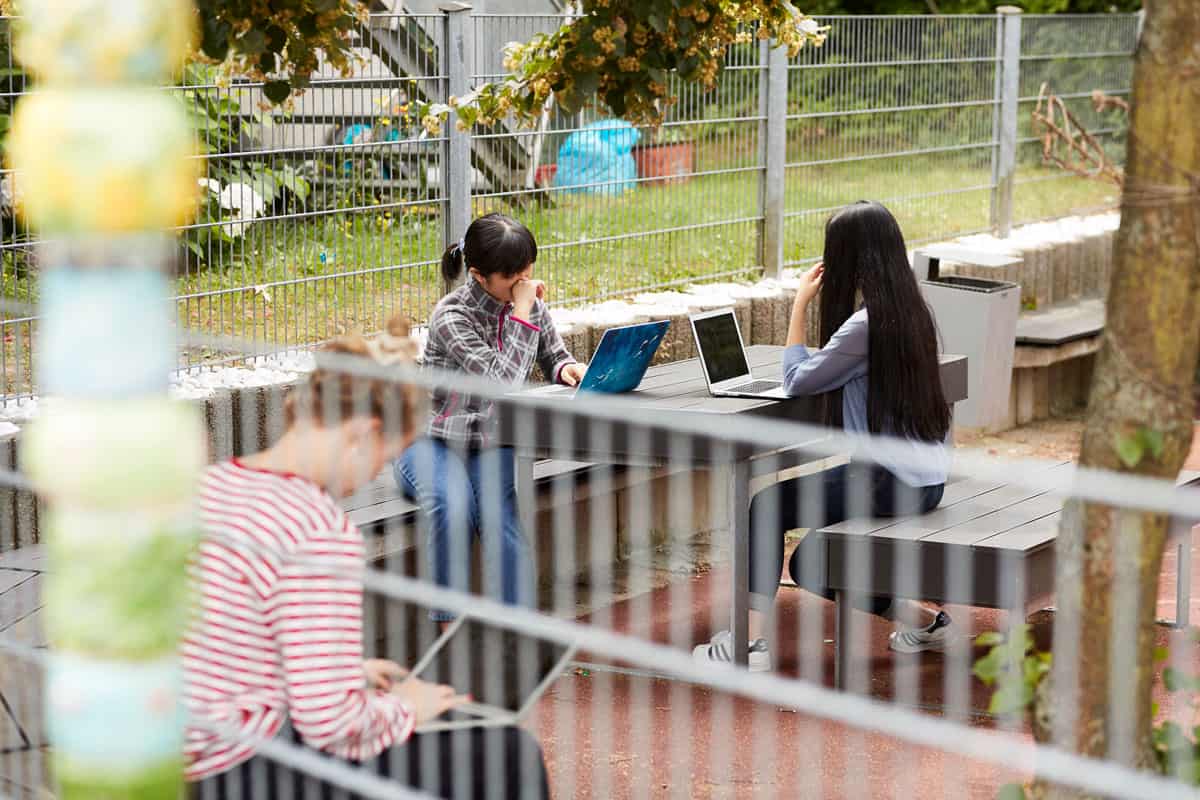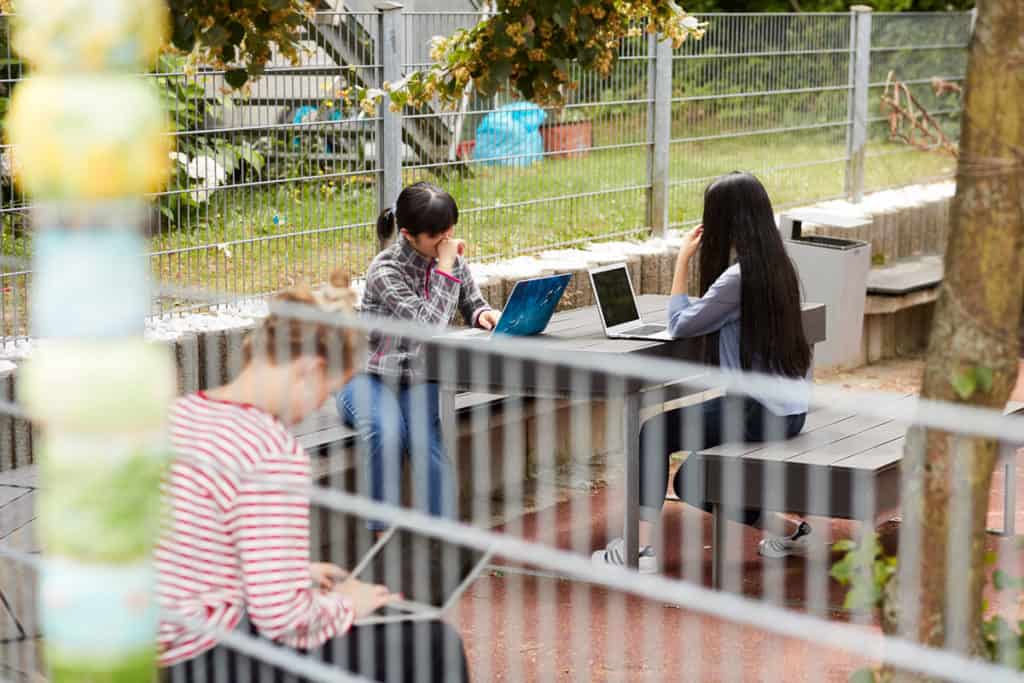 3. IB cultivates an international mindset
Through classroom discussion, travel experiences, and acquiring languages, an international education fosters an environment where students develop a diverse world view as well as an appreciation for people and cultures around the globe. An international mindset is a crucial asset in today's globalised world and can help differentiate students when applying to universities.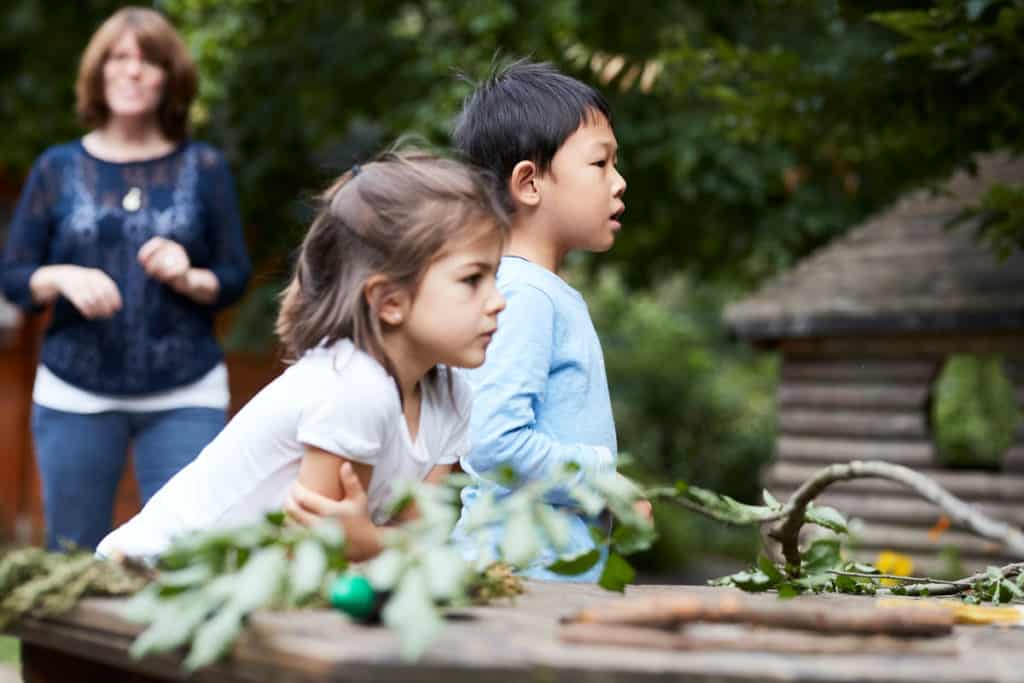 4. IB encourages critical thinking
Crucial to learning as part of the IB programmes in an international school are inquisitiveness and interpretation. Students are encouraged to analyse, connect, reflect, synthesise, assess, question, and reason as part of their daily learning. These skills become second nature and help students stand apart from their peers.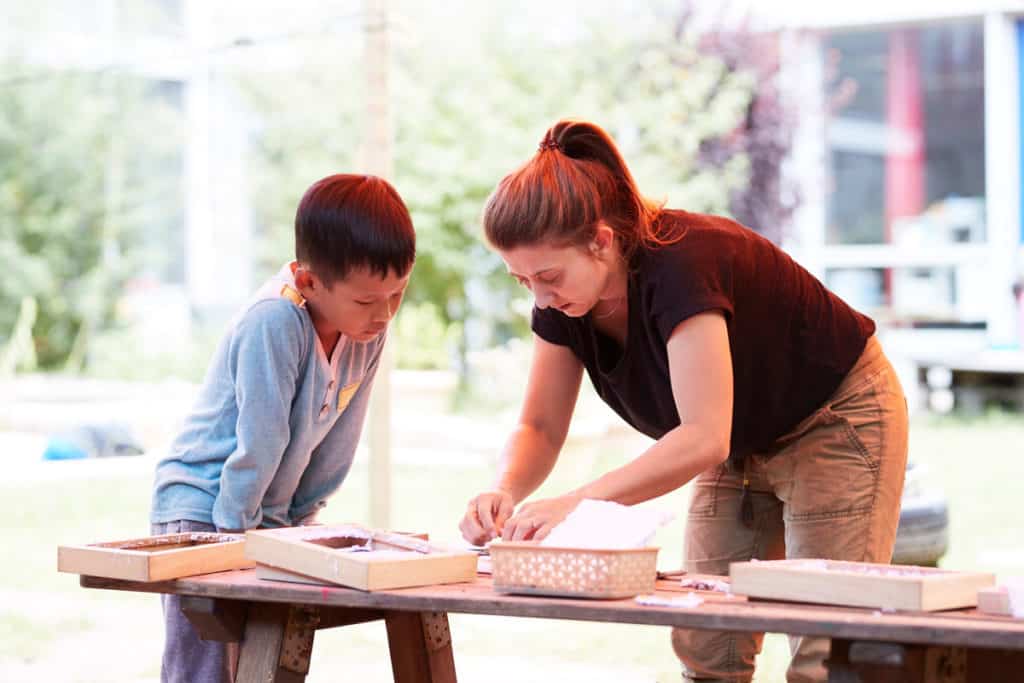 5. IB provides meaningful experiences beyond the classroom
The concept of service to others, both locally and globally, is a cornerstone of the IB programmes. Service is not taught nor learned in isolation; rather, students engage with their local communities in trash clean-ups, climate change action, and more. And, as students grow and learn, their experiences can span the globe and directly impact communities for the better.
Upon graduation, students who have experienced an education as part of an international school with an IB focus are equipped with the skills and aptitudes to tackle the global challenges they will face. In our rapidly changing world – a world that is digitally connected and in which all knowledge is available within seconds – students are equipped with the passion and courage to go on learning throughout life and the creativity to dream of a better world, wherever their future may take them.
The ​International School of Düsseldorf​ has proudly offered the International Baccalaureate programme since 1978. Students from age 3 through grade 12 can experience an international education, with over 55 nationalities represented, while learning as part of an IB curriculum.
Source​:
International Education – International Baccalaureate®​. N.p., n.d. Web. – 14 Apr. 2020.