An essential part of the IBO DP program at ISR International School on the Rhine is CAS (Creativity, Activity and Service). CAS complements the academic curriculum at ISR and gives students the opportunity to apply what they have learned in practice, building on new experiences. Students at ISR engage in various community projects from Grade 11 onwards and can complete a variety of activities in the three different areas of the CAS program.
Creativity includes learning a new language or instrument, for example.
Activity is about physical challenges, such as learning a new sports activity.
Service includes social projects for the benefit of the community, such as community activities and long-term community projects.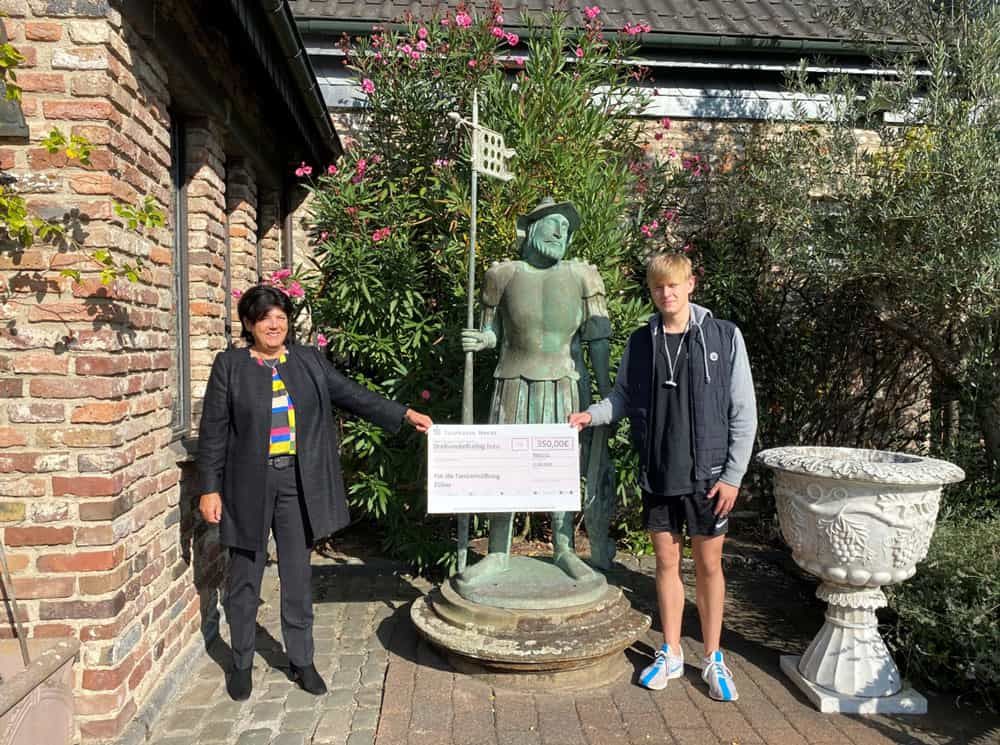 CAS teaching supports both personal and interpersonal development through experiential learning and fosters important social skills and competencies that positively shape and enrich students for life.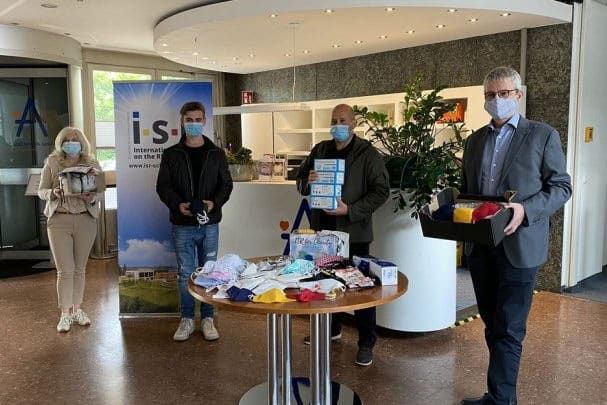 The focus is on facing challenges, broadening one's horizons of knowledge, awakening the spirit of discovery, and developing a high level of independence and social skills. CAS is also intended to encourage new skills and interests as well as to awaken a sense of responsibility towards society.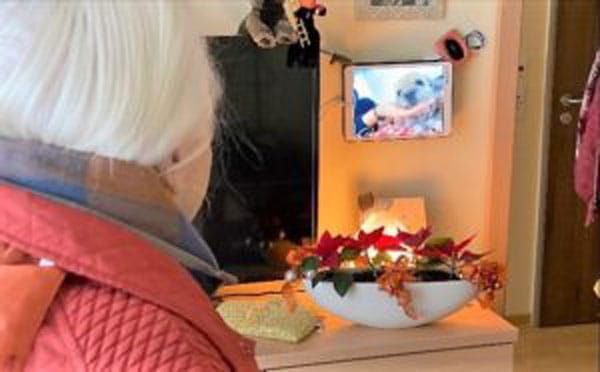 For example, at the beginning of the pandemic, students of the ISR International School on the Rhine became more involved with dementia patients and continued musical and artistic performances, as well as meetings for exchanging information, virtually. In addition, students of ISR got involved by sewing 350 masks for sick, physically and mentally impaired people and donating them to the St. Augustinus Group.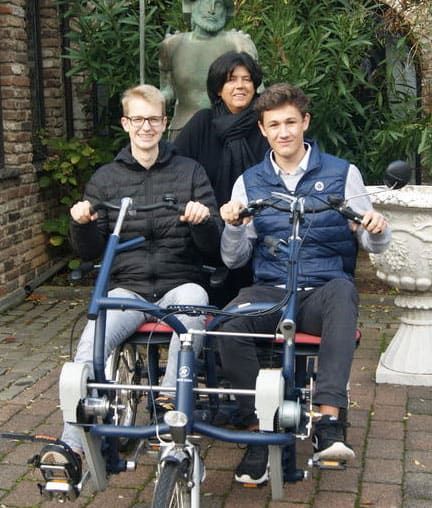 Furthermore, ISR students got involved in community projects such as the "Wheels for Wheels" project, the Mammoth March as well as other local and integrative sports projects dedicated to working with physically and mentally impaired people.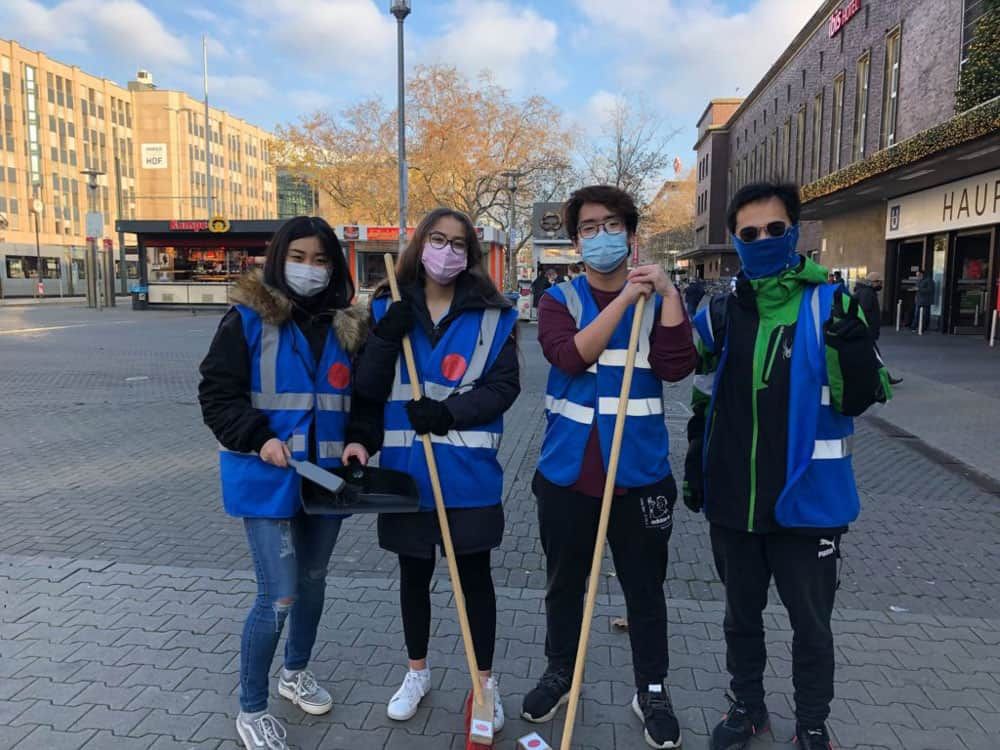 Social commitment is an important part of school life at ISR International School on the Rhine alongside academic support!