Private school, Public School, International School? The choice can be very challenging. Maybe you've already made your decision or are still looking to find the right answer for your family. No easy task, as there are various paths leading to higher education.
The weighty choice of selecting the best education can make you wonder: are international schools worth it?
These are valid concerns—you want to make sure your children will be happy and build the best future for them.
Here are 7 reasons that just may convince you why international schools are definitely worth a look!
1. International Schools Prepare Your Child For The Future
In the past, International Schools have been the home of expatriates and diplomats' children—today, they are an excellent alternative for parents who want to prepare their children to live and work in an increasingly globalized world. The Bavarian International School (BIS) in Munich is an International Baccalaureate (IB) World School, founded to give all students the opportunity to receive an education to become global citizens and future game-changers.
2. International Schools Understand The Importance of Providing Individual Focus on Each Child
International Schools define themselves more as pathfinders, sources of inspiration, and of knowledge for like-minded families. They tend to equip students with all the fundamental life skills and knowledge they need to choose their own path of excellence. And International Schools are more aware that the best way to learn isn't necessarily in the classroom. That's why International Schools promote experiential learning through hands-on experience and reflection.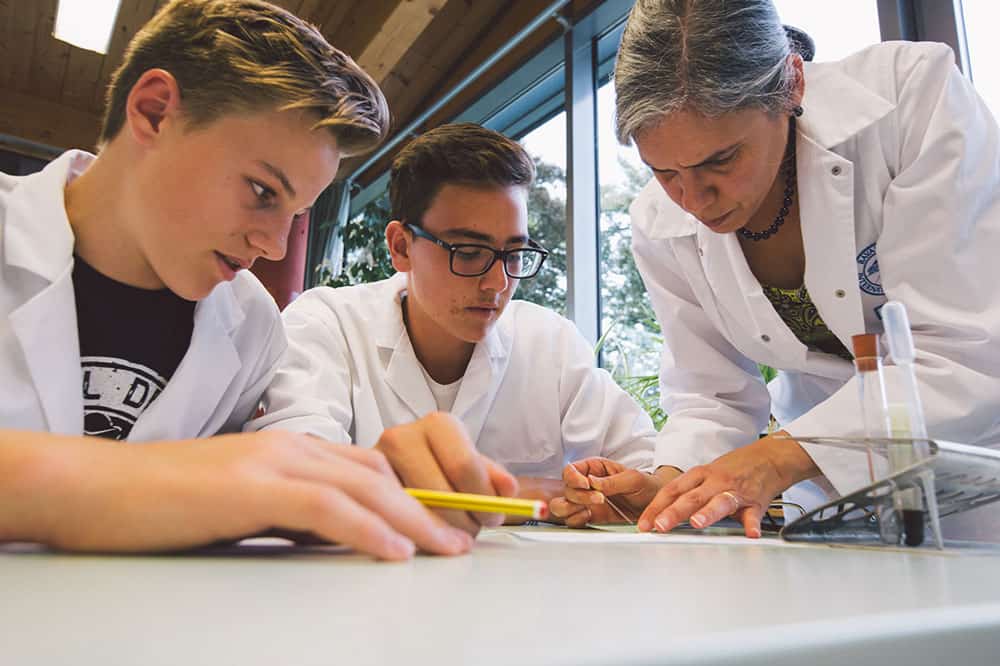 3. You Can Send Your Child Off Every Morning Into a Caring, Multicultural Community
A child spends nearly as much time at school as they do at home. This can quickly add up to ten thousand hours or more! ​A caring community, where your child feels good about themself and learns that they can change the world is just as important as the core curriculum.​ To emphasize it again, International Schools provide more than just a curriculum. They integrate intercultural competence, as well as collaborative and inspirational learning. They teach respect, social responsibility, and resilience.
4. A Global Education Opens the Door to a Global, Technological World
Global citizens need critical thinking skills and technological literacy to participate in the worldwide community of learners. International schools are designed to be effective and conducive learning environments; classrooms and laboratories are equipped with state-of-the-art educational technology. Schools like Bavarian International School offer 1:1 device programmes, deep learning, and technologically trained teachers and staff to integrate technology into daily practices, teaching, and learning.
5. Your Child Will Feel The International Spirit
"​Bavarian International School is a beacon of internationality and of course diversity. We have 61 nationalities, 50 mother tongues, and teachers from 29 different countries at our school​"​, states Dr. Chrissie Sorenson, Head of School at BIS. Students, Teachers, and staff from all across the globe gather together in the pursuit of knowledge and personal growth and form a community of enriching diversity.
6. International Students Learn to Communicate With The World
The vast majority of International Schools have English as their shared school language. They focus on a deep education in world languages—but at the same time offer home language programmes to strengthen students' own language and culture. Speaking several languages is key for communicating with the global world. ​"​It's good to get to know other people's perspectives, other cultures, and to learn to accept others quickly.​"​, says BIS student Victoria from Grade 5.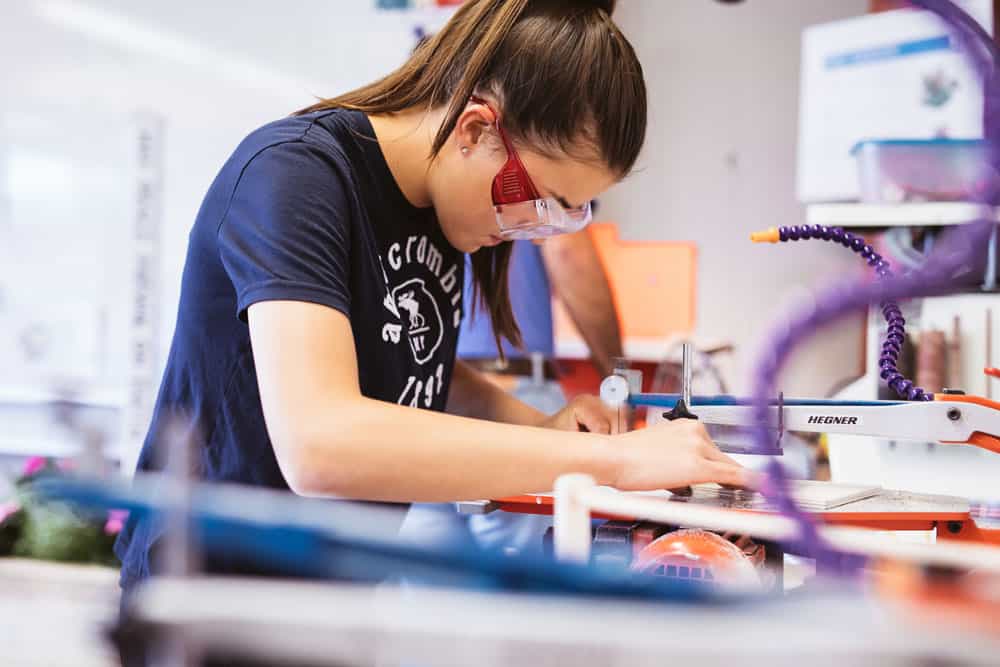 7. International Schools Offer a Range of After School Activities
Is your child a Drama king or Debate queen? International Schools offer extensive After School Activity programmes like competitive sports, exceptional Arts education, outdoor activities, eco-projects, or Model United Nations. Extracurricular programmes open many doors—they can boost academic performance, promote physical health, and provide a safe, structured environment for the children of working parents.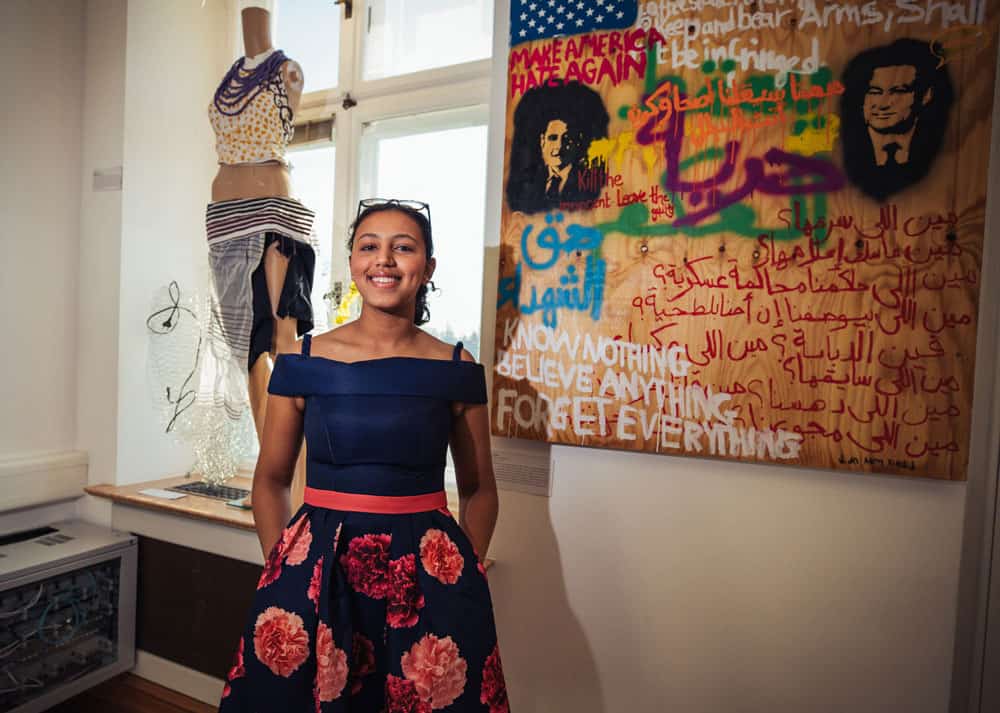 There is no doubt, choosing between Private school, Public School, or International School can be challenging and overwhelming at times! Ultimately though, the benefits make it worthwhile and rewarding. So don't be afraid to choose one of the top international schools, it will be worth it!