The IB Global Collaborations project is a one where IB students around the world come together to talk about the International Baccalaureate and its challenges. It is organized by Glenview Park, a high school located in Canada, but many schools from around the world in countries such as Antigua, Belgium, Canada, Colombia, Cuba, Fiji, South Africa, Spain and the USA participate as well.
It is a very interesting project since everyone is doing the IB Diploma Programme. Being the rigorous education system it is, everyone deals with it differently, but we all at some point struggle with the same problems. Having covered a range of subjects, from University applications, to the Extended Essay and CAS, we have both received and shared advice that has come in handy in several situations since. Apart from these meetings organised for the students, there are also sessions organized for teachers aimed at sharing different learning and teaching techniques.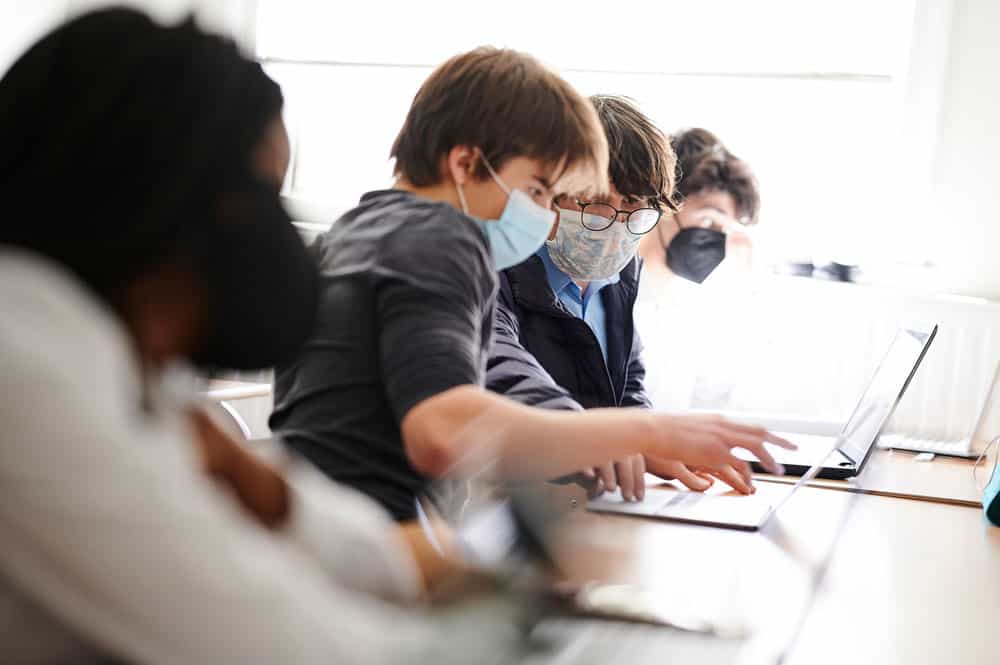 We are thankful for this opportunity, given by the Glenview students and we encourage others to participate since the more, the merrier! We hope it continues for as long as it can, and we look forward to attending the next meetings, as well as participating in collaborative projects with other schools.