Many parents, and perhaps also students, are understandably concerned about a possible loss of learning as a result of the Covid-19 pandemic. At the International School of Brussels (ISB), we have done a little investigation to try and get some idea of what the reality might be. The results might give us some hints about how we as administrators, teachers, and parents can minimize learning loss during these challenging times.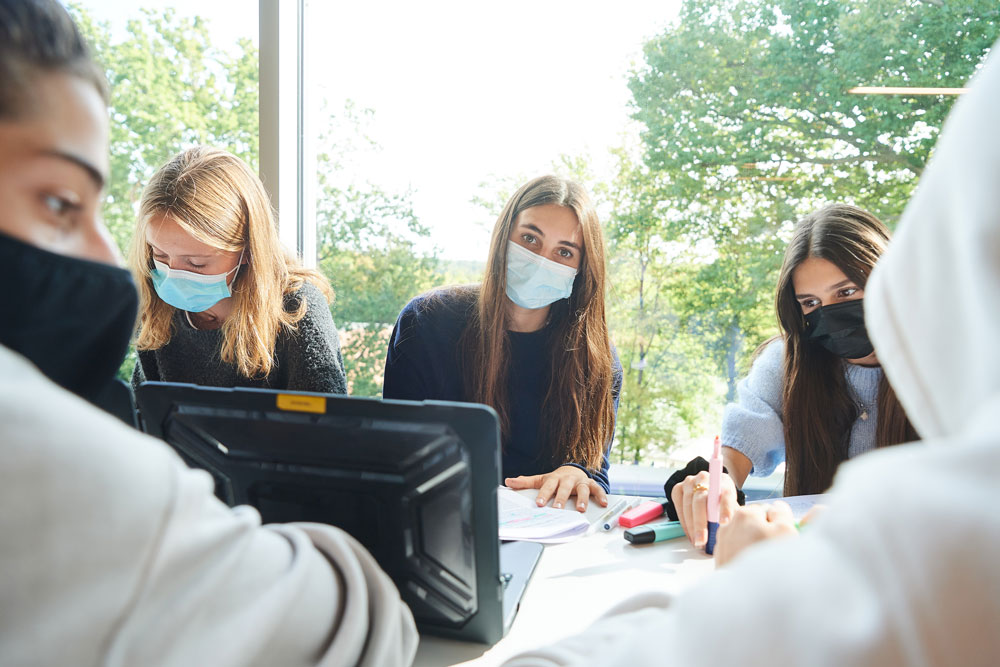 Focusing on what learning matters the most
One comparable situation which was the object of a research study was the earthquake in 2011 in Christchurch, New Zealand. This study found no significant learning loss for most students, despite the fact that they had been out of school for weeks and that many had had no opportunity for online learning. The reason seems to have been that teachers focused their efforts on the most important learning targets, as well as on the targets where students needed the most support. ISB teachers have similarly considered the question 'What learning matters most?' during the current pandemic and this may be one of the reasons that some key indicators from our own learning data are also not showing a significant dip in learning.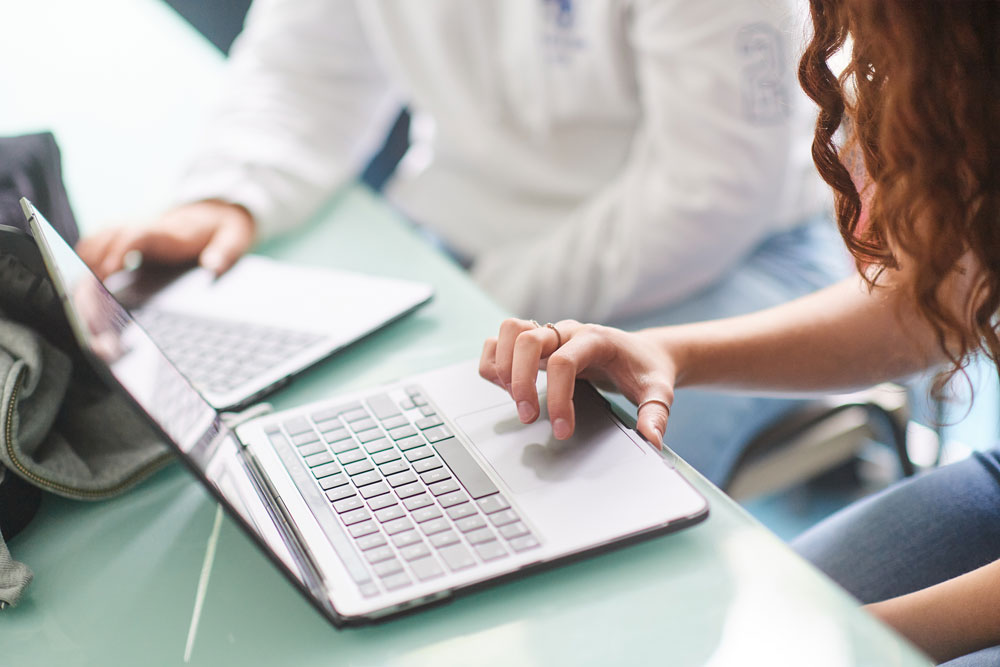 Learning data from ISB itself
External exam results are one measure of learning. While they, of course, do not tell the whole story, they can give us an indication of where we may need to look deeper into data. We examined our IB Diploma scores and our MAP test results. Neither showed evidence of a dip in learning. In fact, the Diploma scores were our highest ever. Beyond the focus on teaching what really matters, we also noted that ISB had found some creative ways to manage space so as to meet the mandated social distancing requirements and enable our students in grades 9 – 12 to enjoy more face-to-face learning than students at other schools in Belgium. We also managed the situation in ways that minimised the number of lost teaching days to only 10 and made good use of the technology available to us to ensure that all students had access to learning resources. Technology also played a key role in maintaining some sense of community.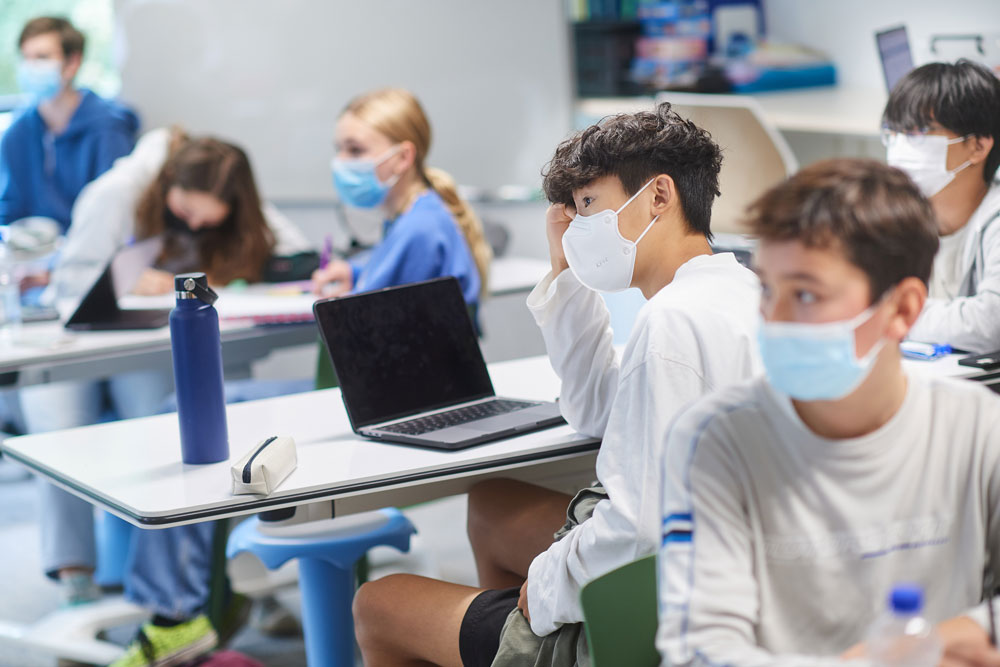 Wellbeing as a key to effective learning
The pandemic has, for many, been a difficult time in terms of maintaining our sense of community and our individual sense of wellbeing. This has been true for adults as well as children. Research on wellbeing shows that it is key to effective learning. Among other things, it increases both intrinsic motivation as well as our ability to attend to and process information. As a community, here at ISB, we have tried to pay attention to our collective wellbeing throughout the pandemic in numerous ways and a continued focus on our students' and our own wellbeing will be the foundation of continued learning.
Yes, Covid has been disruptive, and it still is, but with careful management of time, space and resources, a focus on what matters most in learning and by prioritising community and wellbeing, we can support our students and maximise their learning through these difficult times.