Recognising the fact that most parents are facing difficult decisions while making an international move, One World International School has created a resource that is designed to make the process of selecting a school as easy as possible.
OWIS recently released the Comprehensive Guide to K-12 Education in Singapore, an e-book that has become a valuable resource to parents both in Singapore and abroad.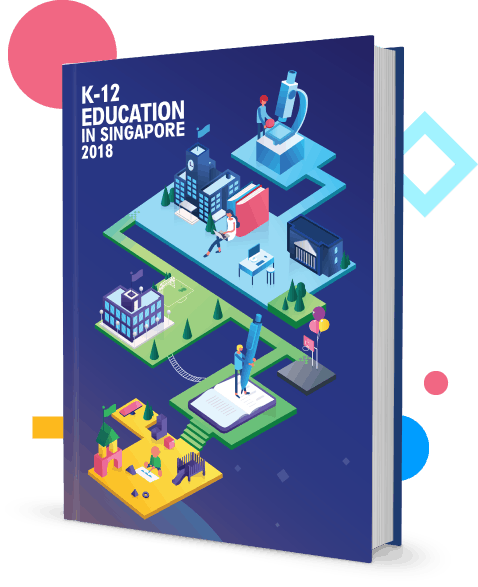 The e-book covers the following topics:
hola
Demographics in Singapore — While nearly 60 percent of the population in Singapore hails from southeastern Asian countries, another 40 percent consists of international residents from other continents. This is important for parents to understand as they select a school for their child.
Educational Trends in Singapore — Both domestic and international educational trends influence the opportunities for students in Singapore. This guide helps parents understand the trends that are taking shape, and how they impact the educational systems in Singapore.
The Government's Role in Education in Singapore — The government in Singapore recognises the importance of education, and provides funding for all educational levels in the community for Singaporeans and Permanent Residents. The Singapore educational structure consists of early childhood education, primary school and secondary school.
Schooling Options in Singapore — The three main types of schools in Singapore are public schools, private schools and international schools. Expatriate families often find that international schools are the ideal option, as they allow students to adjust quickly to life in Singapore.
Why do many expatriate families find that international schools in Singapore are the best option for their children? This is due to the fact that international schools provide a warm, welcoming and inclusive environment. They are known for their diverse student bodies and their commitment to educational excellence.
One World International School provides children with an opportunity to enjoy its vibrant campus. Students benefit from the holistic approach to education, where they are able to discover their passion while uncovering a love of learning that will last a lifetime.
For more information on One World International School and to get your copy of the Comprehensive Guide to K-12 Education in Singapore, download here today.