In many respects, Singapore is a cultural melting pot. In addition to the local people who were born and raised here, you will encounter expatriates from countries all over the world. Understanding the culture of this multicultural city is imperative.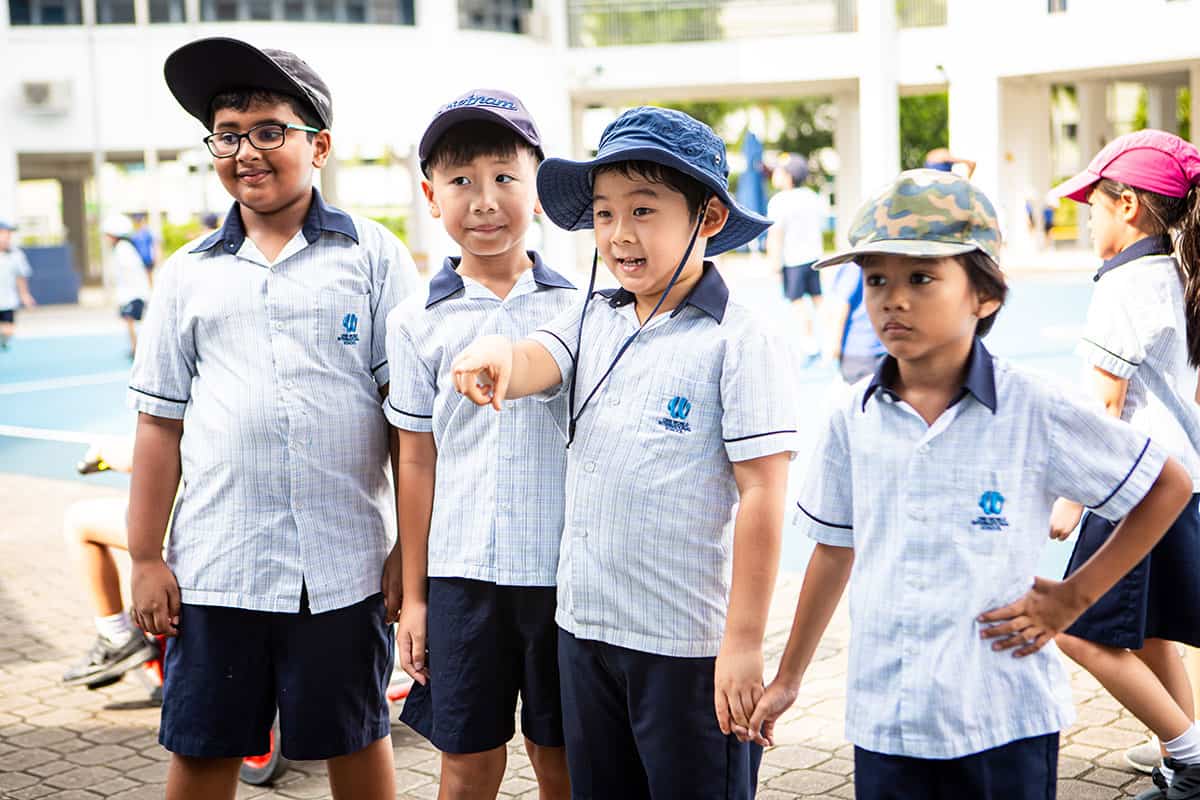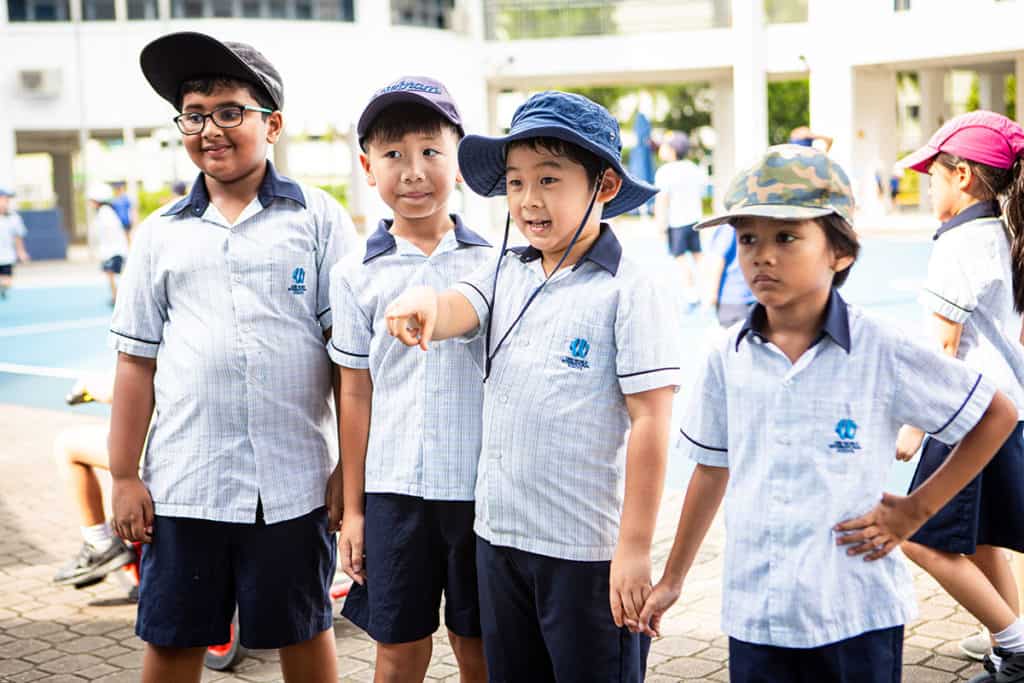 Here are a few cultural tips that will help you navigate life in Singapore:
A Firm Handshake and a Slight Bow is the Right Way to Say Hello
In Singapore, the best way to introduce yourself to someone new is to offer a firm handshake. Many people in Singapore will bow slightly when greeting you, and it would be polite to return the gesture. If you are entering a room where you are meeting several new people, be sure to greet everyone before beginning your meeting or conversation.
Make An Effort to Keep the City Clean
One of the first things that many people notice about Singapore is how clean it is. Keeping the city in this state is of great importance to the government, which will impose strict fines and penalties on those who disregard the local laws. Don't pack your chewing gum, and do not smoke in non-smoking zones. Never litter when you are on the streets in Singapore.
Plan to Wear Comfortable and Casual Western Clothing
Many expatriates wonder what type of dress is acceptable in Singapore. For the most part, those who are enjoying time in the public arena are dressed in casual Western-style clothing. Business professionals are often found wearing white shirts with ties, blouses, skirts, or dress pants. At One World International School, students are required to wear a uniform.
Be Aware of Local Laws
The chewing-gum ban is probably Singapore's most infamous law—a violation can result in heavy fines. However, drink-driving, jay-walking, feeding pigeons, eating and drinking on Singapore's MRT system, and a host of other violations can also earn you a range of fines. These policies may seem harsh, however, Singapore is also one of the safest places to live in Asia and is an extremely clean city, so expats should take comfort from these facts.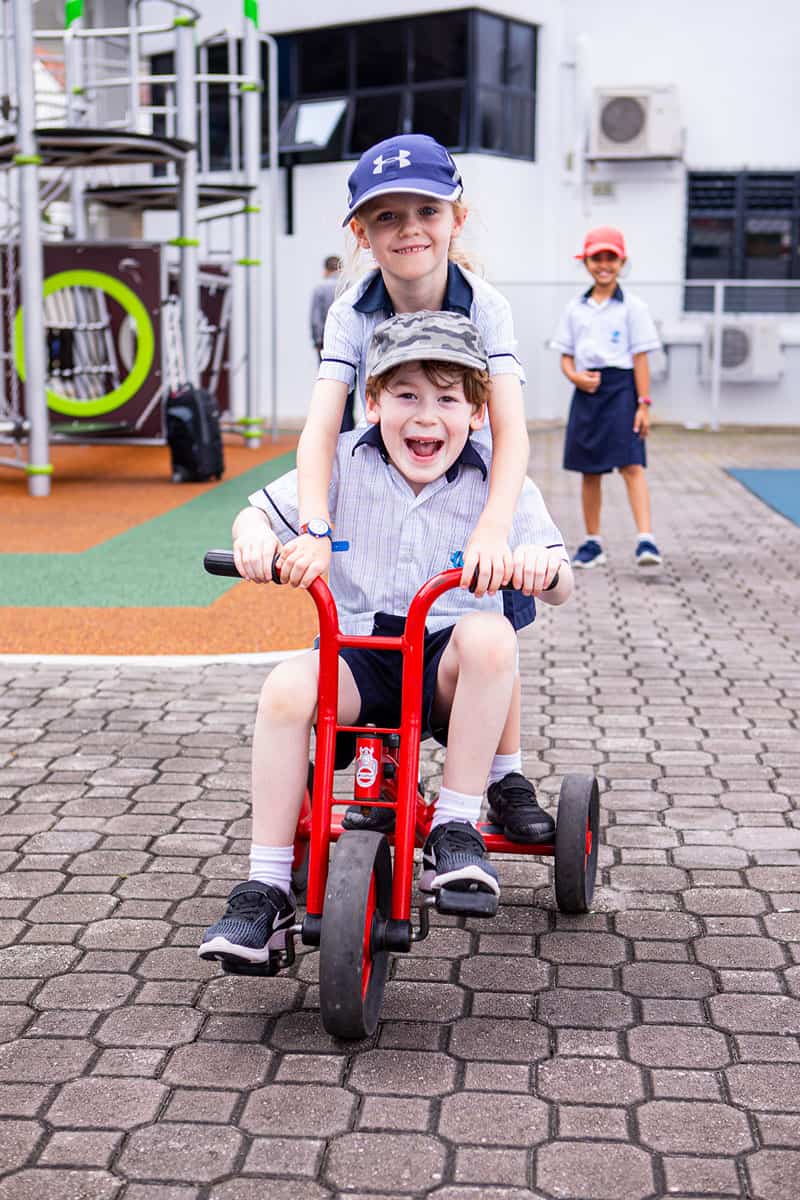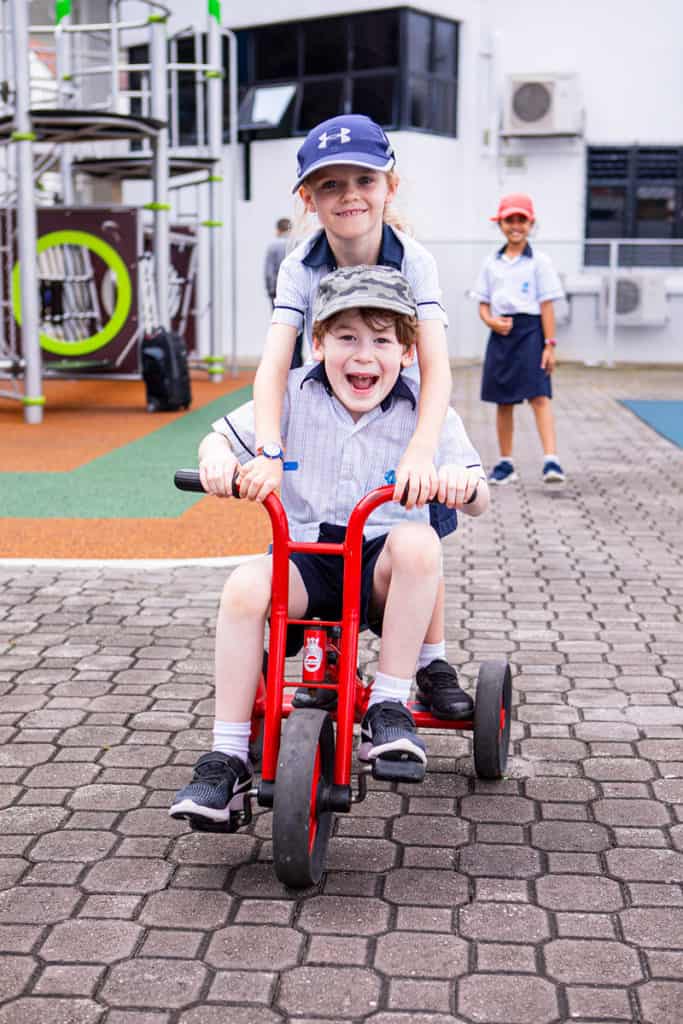 At One World International School, our students benefit from our multicultural community. Not only do we provide our students with information about the local customs and culture in Singapore, but we also work to introduce students to the cultures of their classmates. Additionally, we do lots of immersion activities where students go out into the community and participate in local events.
For more information on appreciating the culture of Singapore and how our students integrate into a multicultural community, click here to know more.