Making an international move is no easy feat, especially when you are relocating to Singapore with young children. Not only do you need to find them a school that will provide an excellent education in an environment that is structured and nurturing, but you also have to adjust to life in this vibrant community.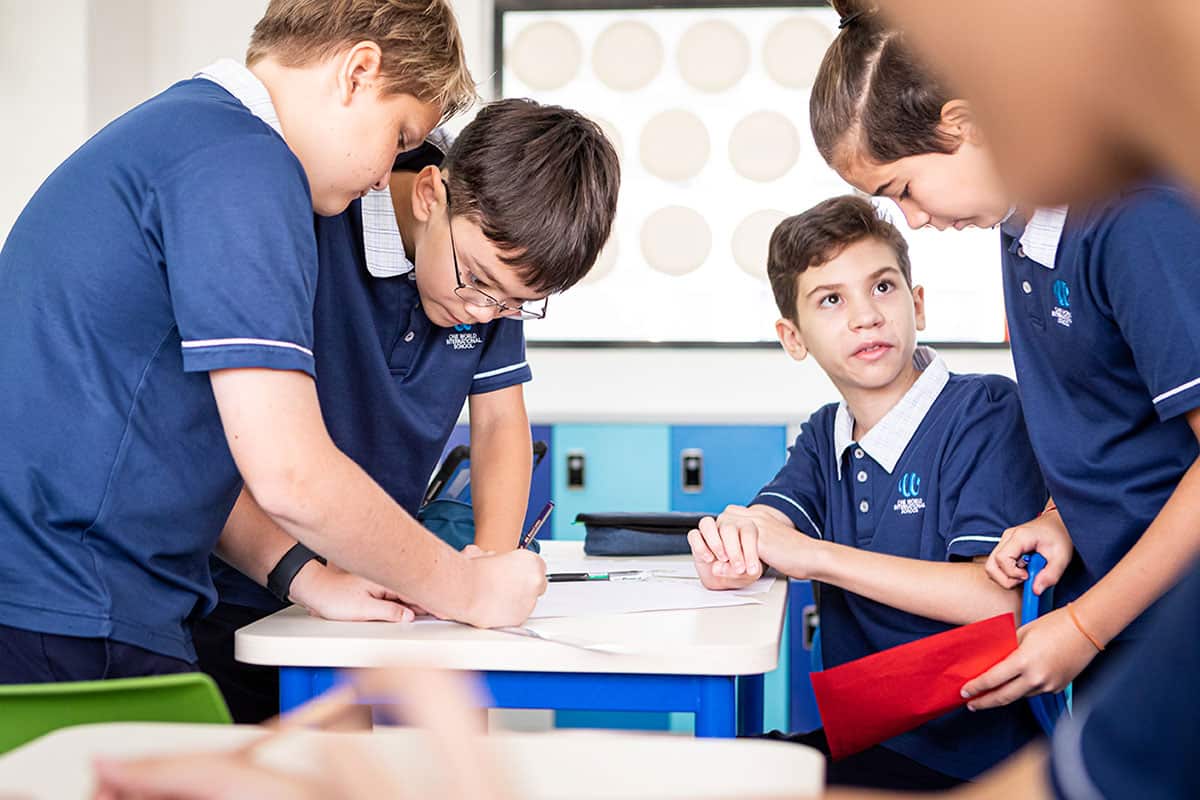 These three tips will help you avoid culture shock and quickly become adjusted to life in Singapore:
Practice Your English and Your Singlish
Luckily, most people in Singapore speak English fluently. In fact, at One World International School, all of our courses are taught in English (except languages like Mandarin or French), though we do provide support for those who are learning English as an additional language. However, those who have recently relocated to Singapore may be surprised to encounter Singlish—a dialect of the English language that is spoken widely in conversation among the locals.
Prepare to Enjoy One Season All Year Round
People relocate to Singapore from countries all over the world, with many expatriates hailing from temperate countries where there are four distinct seasons, so it can be difficult to adjust to the fact that it is summer in Singapore all year long. It is an island community with a tropical climate, so there's no need to pack those winter jackets. For many, this is a welcome relief from their home countries, where they may be subjected to wet, cold, and icy winters year after year.
Make the most of its Multiculturalism
Singapore's diversity is also its strength as you will find a wide range of cultures, ethnicities, and religions; yet different communities come together harmoniously to celebrate each other's festivals, traditions, and practices. 'Singaporean food' is also a medley of different cuisines – predominantly Malay, Chinese, and Indian. Two other cornerstones of Singaporean food belong to the Eurasians and Peranakans. The sheer variety of food can be confusing at first, but with a plethora of options, it also means you can experiment, get to sample, and enjoy multiple cuisines in Singapore.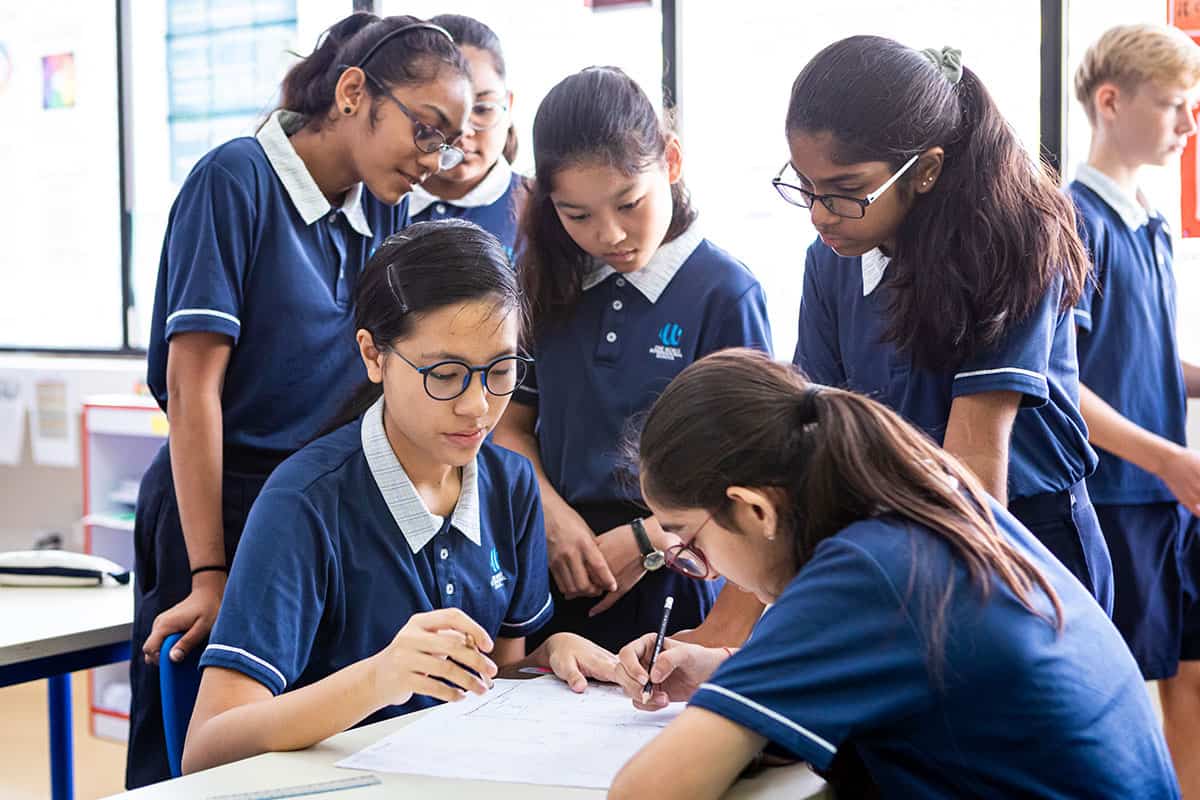 At One World International School, we take pride in our rich, multicultural community with over 70 nationalities represented. There are many expatriate families at our school, and we are equipped to provide international students with the support that they need. When you join our community, you will find that you quickly adjust to life in Singapore.
For more information about finding the best international school in Singapore, contact us today.