In our recent interview with Ian Chai from the Class of 2009, he details his journey into law and how he wrestled with changes along the way.
Ian was a local scholar and the first President of the SJI International Alumni Association. As president, he helped strengthen the bond between alumni with many of his initiatives. He remains deeply connected to SJII, having also recently volunteered as one of 8 alumni presenters to share his insights at the Founders Future event sponsored by the SJII University Counselling team for our grade 11 and 12 students. Ian is currently based in Singapore working as a Senior Assistant Director in the Legal Technology and Innovation Office at the Attorney General's Chambers.
1) What inspired you to become a lawyer?
How I ended up practising law has been a series of happy coincidences. It could be serendipity or straight-up divine providence. I would like to think the latter. After finishing the IB Diploma at SJII, I applied to UK universities to read law and to the US ones to major in Economics. The former because I had an argumentative streak in me (hello Debate Club!) and thought it would be cool to argue for a living. The latter because the UK universities required you to do HL Mathematics when I had only done SL. So once Oxford Law said yes – and this was out of the wildest dreams of a Tampines boy – I said yes and put aside all my other applications and offers.
2) Does it somewhat live up to your expectations in this sense?
Expectations tend to be different from reality. I was a huge fan of Harvey Specter in the TV show Suits and even reticently showed my favourite tailor – an old Cantonese uncle that's been tailoring for decades – a picture of him (hoe ah! Like CEO!). It turns out practice is nothing like Suits, most TV shows and movies, and Suits is the perfect manual on getting expelled from the Bar.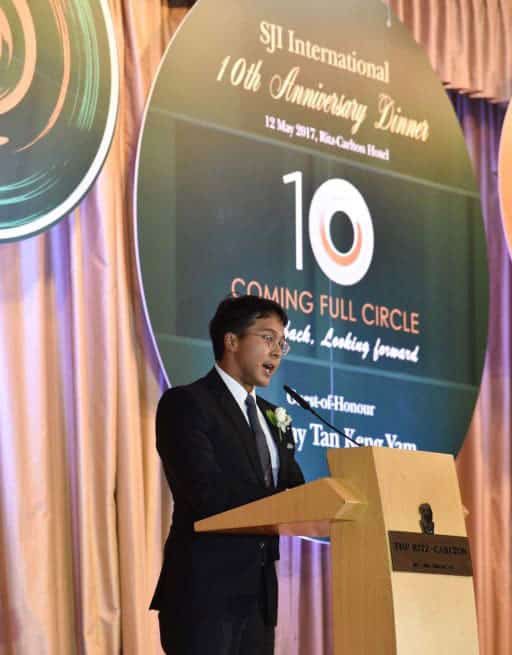 3) What is it like to study and practice law? What are some of the challenges you face in this field?
I extremely disliked my first year in law school, fell in love again with the law when I discovered mooting and legal philosophy (mock court competitions), and quickly fell out of love again when I found the realities of practice. I am happy to report I have since fallen back in love with it again. As law touches and has something to say about almost every part of human life and endeavour, it never ceases to turn up interesting questions. But I think that also means that law can be an excellent tool for and against society's interests. My current role pursuing LegalTech in the government is the result of wanting to use it as a tool to further the public interest, to be ready to ride the slowly incoming wave of change in the practice of law caused by technology in all its forms and to stay perhaps away from some of the profession's rent-seeking tendencies. But also because one of my bosses found out, I had been tinkering with programming!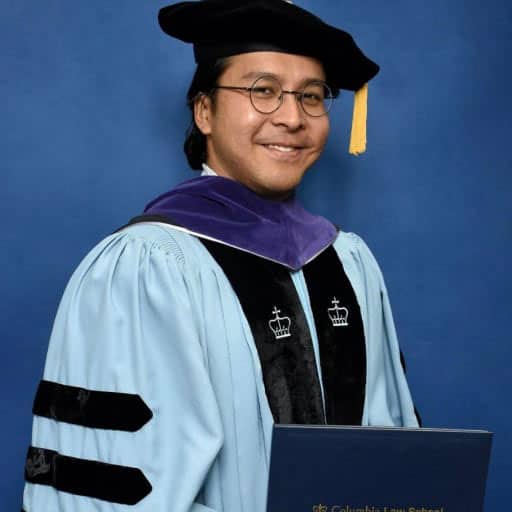 4) Could you share some advice for aspiring and current lawyers to follow and keep up with the times?
From what I have seen at this early point in my career, it is no longer sufficient to perform academically, to be book-smart, and to have the qualities traditionally associated with typical lawyers: a 'killer instinct' if you're in litigation; unmatched facility with contracts if you're a transactional lawyer; and the ability to slog for long hours regardless of what you practice. The world is changing far more rapidly than before, and its demands on the law equally so. That also means the sort of lifestyle and career you can expect to come with the legal practice must necessarily change. So, it seems that it's better to remain curious, interested in the world around one, agile, and empathetic, and ready to wrestle with change and even thrive on it. As with many things in life, things change slowly, then all at one go – and I think SJII gives you the tools to be ready for that sort of adventure! You just have to start using them.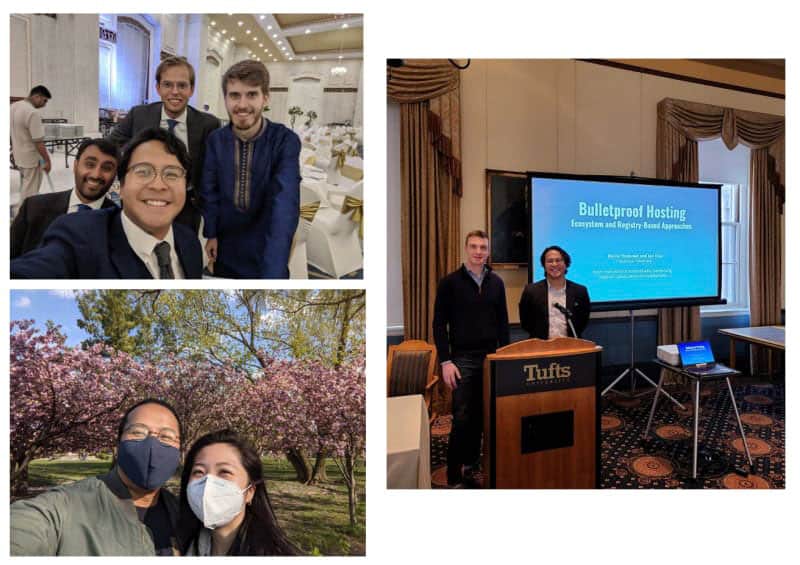 Interview by: Sudarman Ahmad from Advancement and Communications Office