While attending a boarding school is not as common in France as it may be in other European countries, those who do choose a boarding school education for their child have quickly seen its benefits. While French boarding schools have long had an unfair reputation of being reserved for "problem" children, many are in fact welcoming academic institutions that prioritize student wellbeing and personal development.
This is most certainly the case with École Jeannine Manuel Lille, a French, bilingual, and international day and boarding school located in the suburbs of the European city of Lille. Graham Diedrichs, Head of Boarding at École Jeannine Manuel Lille, shares below what he considers to be the top 3 benefits of a boarding school education.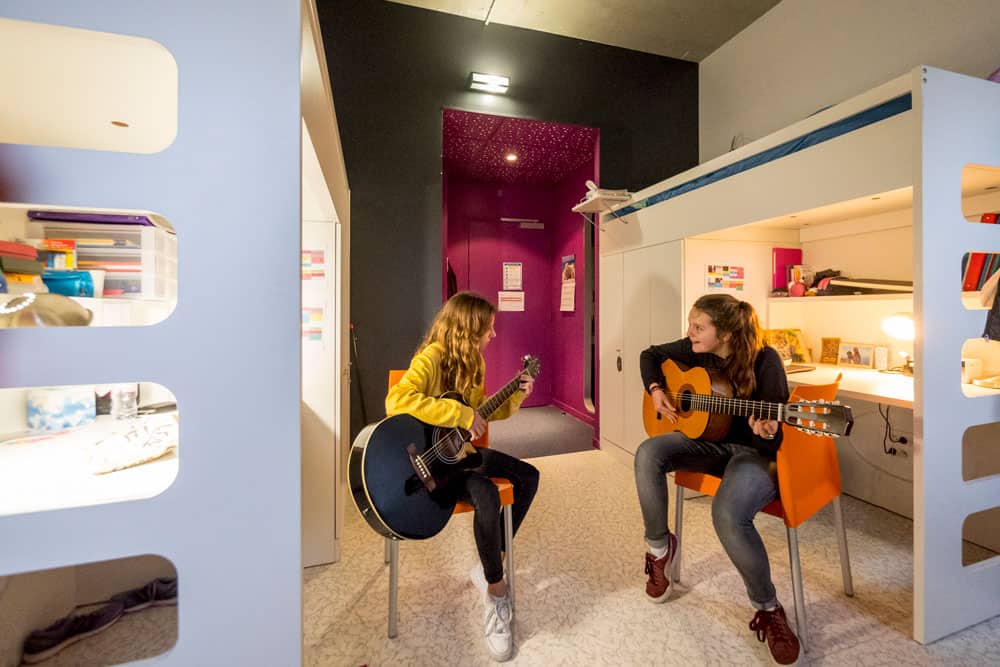 A multicultural and international environment
"At boarding school, your child will meet other students that come from all over the world. At École Jeannine Manuel Lille, we have students that come from the United Kingdom, New Zealand, Iran, Tanzania, China, Singapore…and many other places! Being immersed in a multicultural and international environment helps children develop essential 21st-century skills such as critical thinking and intercultural communication. These will open countless doors for your children as they progress through their studies and, eventually, their career."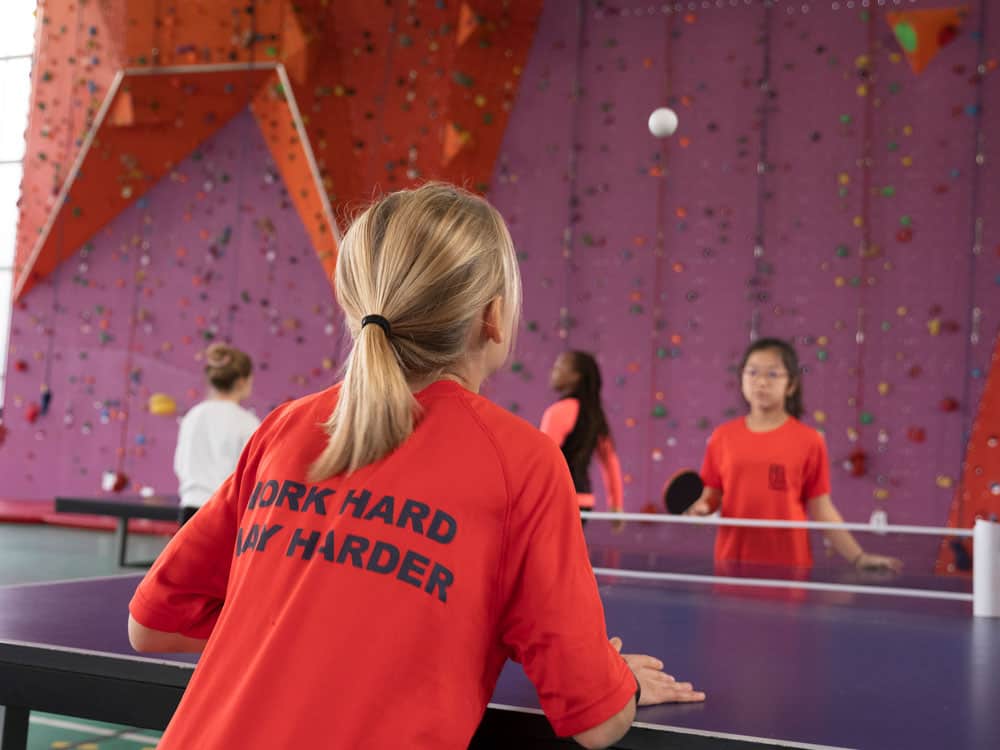 Exceptional facilities
"Boarding schools often have excellent sports and arts facilities that allow children to thrive outside the classroom. We are very proud at École Jeannine Manuel Lille of our 1500m2 gym and climbing wall, our 300-meter racing track, as well as our many other facilities that our students use to relax and enjoy themselves after class. Taking part in a wide variety of afterschool activities allows our students to develop into happy and well-rounded individuals."
A tightly knit community
"Boarding school is a home away from home. Our boarding school students develop friendships that will last them a lifetime, and they often have very strong ties to their teachers and dorm heads. Our alumni live and work all over the world, but wherever they are, their paths continue to cross throughout their lives".
École Jeannine Manuel Lille is only a few hours by train from the European cultural centers of Paris, Brussels, and London. It welcomes 120 boarders (out of 500 students) of 50 different nationalities and is regularly ranked among the best lycées in France.