The world of learning and the world of work have both been changing faster in recent years than at any other point in living memory. At the same time, the effects of the Digital Revolution are also beginning to erode the traditional distinction between 'vocational' ('professional', 'technical') and 'academic' education which, it is true, served societies around the world well enough during the Industrial Age. Preparing young persons for success in the mid-21st-century workplace involves exploring the spaces between the two.
With its emphasis on fostering a life-long thirst for learning and on acquiring transferable knowledge and skills, the International Baccalaureate's Diploma Programme (DP) has, arguably, been quicker to respond to the changes of our time, and to equip young learners to deal with them, than most national educational systems. But more needs, and can, be done.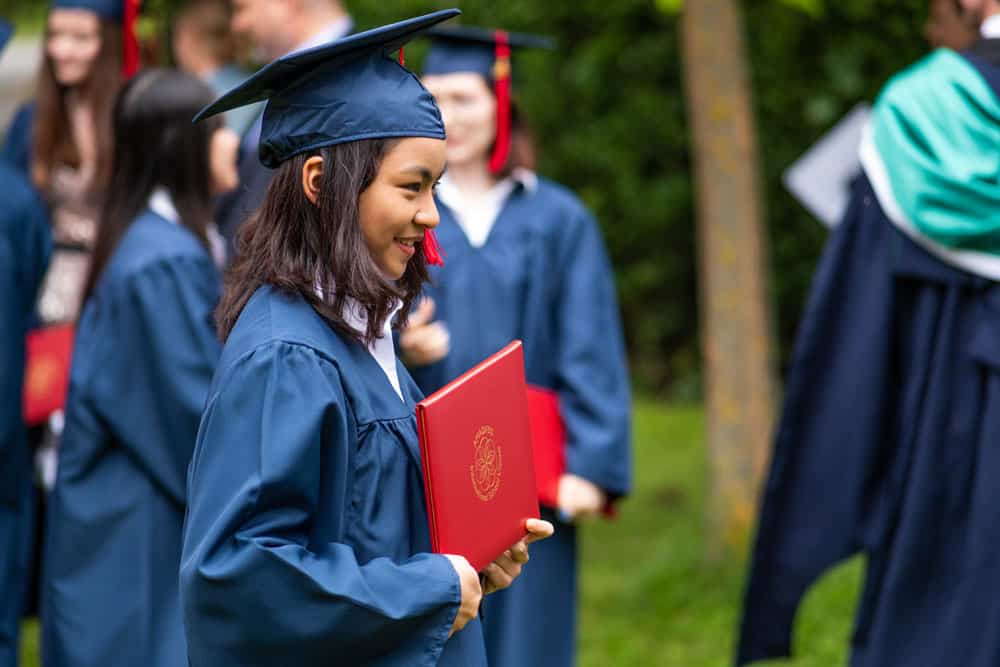 Enter the CP – short for Career-related Programme -, an innovative education pathway for students aged 16 to 19. The CP offers its students a unique blend of academic study, professional learning, and personal development by combining courses from the DP, an approved Career-Related Study (CRS) programme, and a 'Core' into a coherent framework of education.
The CP is the youngest member of the IB family. It was developed, some fifteen years ago, for students who, during their final two years in international education, wish to focus on applied learning in a field which genu­inely interests them before progressing to a higher education programme – and, ultimately, to a career – in that field. Others may wish to move directly into employment whilst keeping their future university options open.
IB Schools enjoy a large degree of autonomy when it comes to designing CP courses that best reflect the needs of their student community. It is therefore no surprise that no two CP curricula are the same. That said, there are certain requirements that must be met: students follow at least two regular DP courses; a substantial career-based study programme (such as a Pearson BTEC Diploma course); and a 'Core' programme consisting Personal & Professional Skills, Service Learning, and Language Development courses, as well as a Reflective Project.
In short, the CP regulations ensure that students go through a challenging programme of academic and career-related study whilst acquiring transferable skills in, among many other things, critical thinking, collaboration, problem-solving, and communication, all of which are key to success in the modern workplace.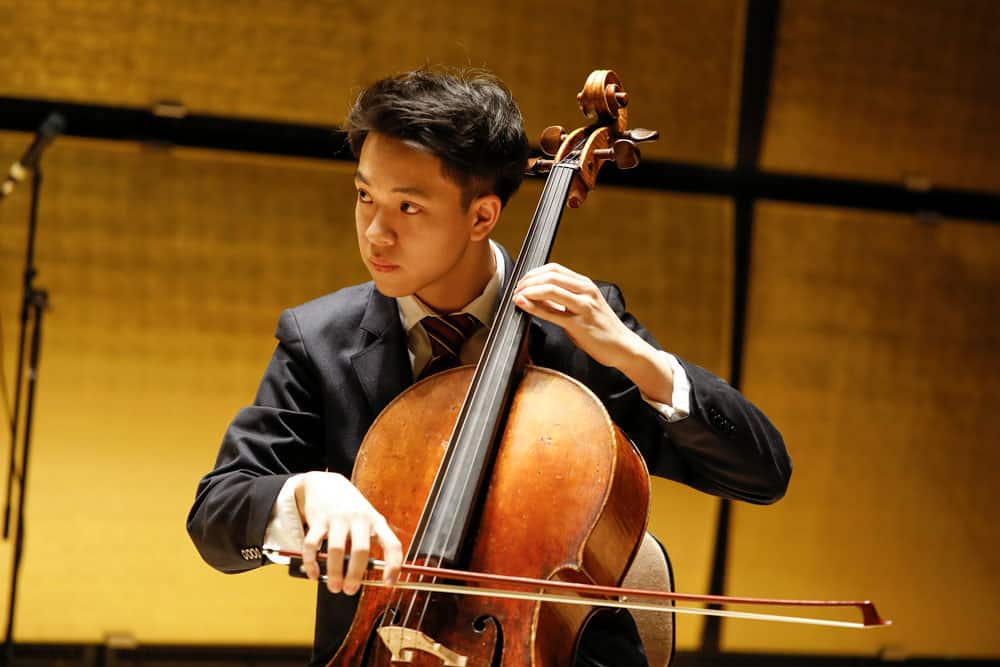 A question frequently asked by students and parents is which programme is more challenging, the DP or the CP. The short answer is that each is demanding and rigorous in its own way – the IB does not 'do' easy. The DP is well established the world over as a challeng­ing programme for academically-minded all-rounders, whereas the CP, with its focus on career-related learning, may best be described as a more 'hands-on' option for specialists who have discovered their specific career interests at the age of 16.
Finally, will the CP get your son or daughter into university? Yes: A growing number of leading higher education institutions 'like' this qualification, and it does provide a good foundation for further study. This is because successful CP learn­ers combine skills and good habits such as time management and critical thinking with the subject knowledge and practical skill obtained from their DP courses and CRS programme, respectively.
The CP is currently offered in 236 schools in 23 countries around the globe. AMADEUS International School Vienna is currently a candidate school to offer the CP. It would be the first school in Austria to introduce the CP, and the first school in Europe to offer a CP with a Music focus.