Scholar Cliona juggles many responsibilities as a Research Executive at the Social Service Research Centre (SSR) at NUS. In our interview, she shares her journey and how her experience and exposure at SJII prepped her for her career in social service.
Tell us about yourself.
Hi, my name is Cliona. I'm currently working as a Research Executive at the Social Service Research Centre (SSR) at the National University of Singapore (NUS).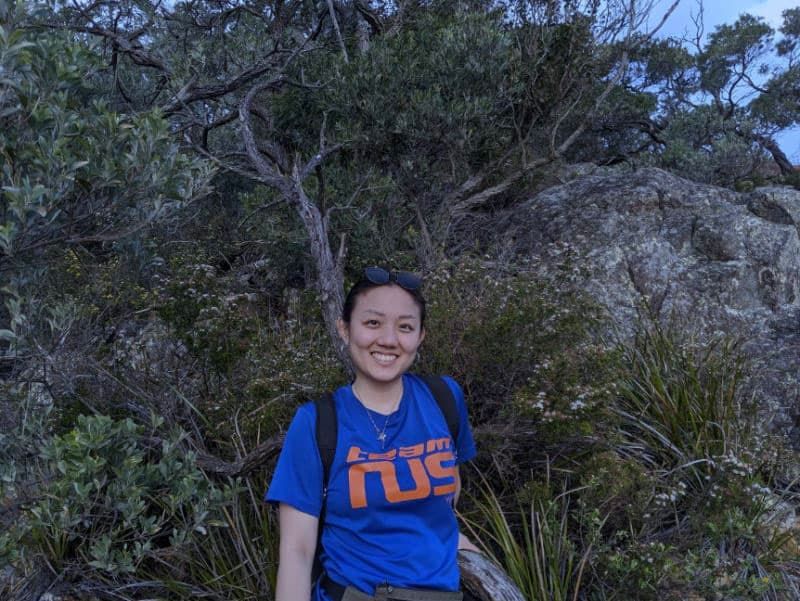 What does your job entail and how does it impact the country?
I work on a mixed-method research project related to public housing in Singapore that incorporates surveys, interviews, participant observation, focus group discussions, and other methods. The findings from this project will inform policy regarding future planning of public housing in Singapore. Other than this project, I have administrative functions within the research centre, such as coordinating and organising our regular webinars and helping to manage our Facebook account.
You majored in anthropology while in university, can you share with us some thoughts about anthropology?
Going to a liberal arts college, I was afforded some time to try out a few electives before settling on a major. The first one I took was a Linguistic Anthropology module and I enjoyed it so much. I tried out a few modules under other majors the next semester but went back to Anthropology, because I love how it seeks to understand deeply, challenge existing or assumed knowledge, and I just really enjoyed speaking to and observing people and learning more about different cultures and ways of living.
How do you feel about your experience at SJII helped shape your life choices and develop your skills set?
Going to SJII for IB exposed me to many new things and from that I learned so much. Organising events as part of Senior Council, planning Challenge Week, balancing schoolwork, sports CCAs, and volunteering really pushed me to manage the different aspects of my life, but also ensured I had a balance of activity types and wasn't only focusing on any one of them too much. This really worked for me because I love being involved in different teams and workgroups, and applying skills I learn from one to another.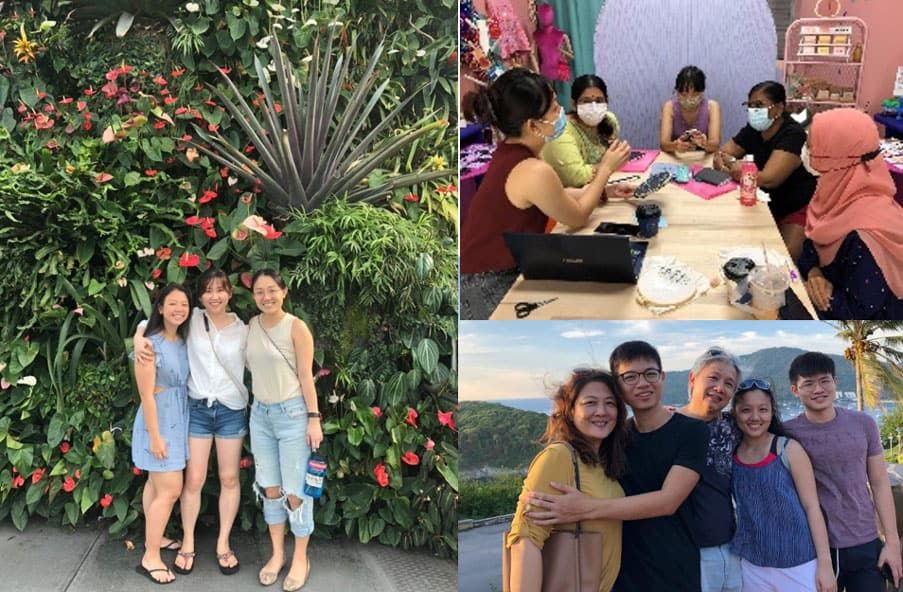 Outside of work, what do you do in your free time? Any passion projects?
I love spending time indoors – reading, writing, and chilling with my dog, as well as outdoors -going on hikes and picnics. Apart from chilling and working, I run a programme that allows women to gain the skills and experiences needed to run a home-based crafting business.
What would be your advice to IB grads who want to take a similar path as yourself?
From what I've shared about my journey, you might think I was good at Theory of Knowledge during IB but I was actually terrible at it. But that just goes to show that you don't have to shut yourself off from future opportunities because you think it isn't your strength. Therefore, my advice to IB grads and students is to try things out and see what sticks. And to constantly be reflecting on what you are doing, why and how, and if it can be done differently, and if you're at a loss of how to reflect deeply, you could try talking to seniors, trusted adults, and mentors.