Kerry Mortlock has been dedicated to children and baby care for more than 17 years. It is her fourth year at King's College in Soto de Viñuelas, and from Spring 2020 she will be responsible for "King's College Baby Education and Daycare", the new nursery that will open within this prestigious education organisation.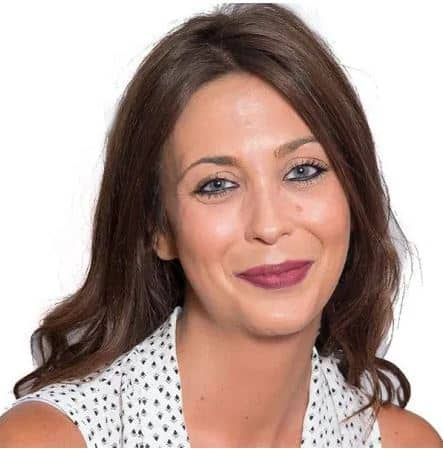 Kerry Mortlock
What will "King's College Baby Education and Daycare" offer?
King's College Baby will open its doors in Spring 2020, offering full day care, morning and afternoon sessions for babies as young as 16 weeks.
Our facilities have been designed to provide a calming atmosphere with lots of natural light where babies can thrive with warm supported relationships and experience a range of new and stimulating resources and activities.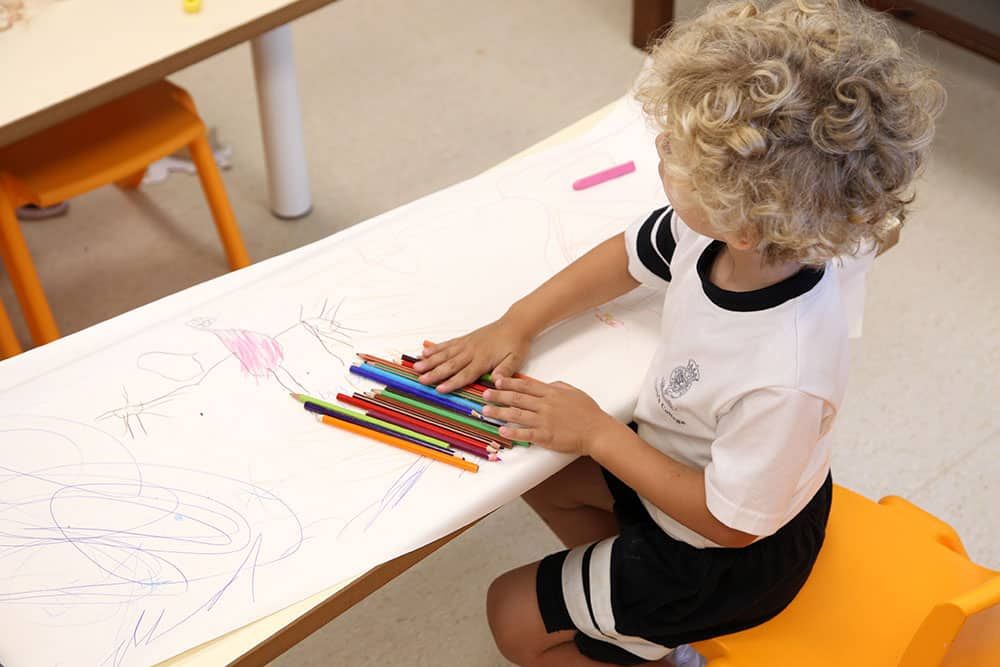 The room is set up for babies to explore and self-select a range of different stimulating activities, including messy play, heuristic play, hand-eye coordination activities, sensory and tactile activities, small world activities, a soft play area, group singing and story sessions.
We have quiet snuggly areas and a peaceful sleep room that allows our babies to get their golden rest time after hours of fun and play without being disturbed. We also have our own secure garden area where we can take learning outside and the babies can benefit from the fresh air.
What will make it special?
Firstly, King's College Baby will be special in the sense that we will provide our young learners a high quality British education from a very early age, encouraging them step by step so they become a confident, happy and inquisitive child.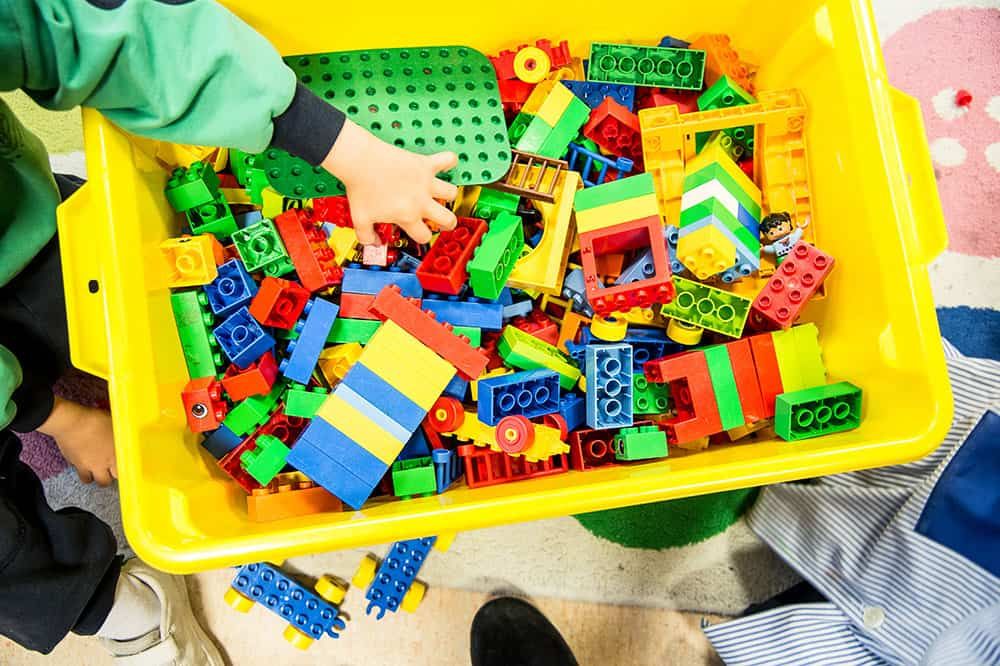 Our experienced, dedicated and highly enthusiastic team, will provide babies with lots of love, cuddles and attention which is a must in these first few precious years. We pride ourselves in meeting the needs of all the babies in our care as well as being committed to encouraging each baby to learn and grow through child-led and experiential play.
We recognise how important these first formative months and years of a child's life are, we respect that parents are a child's first and most important educators and that emotional security and warm relationships underpin healthy early development. Therefore, we aim to create a partnership between home and school to build a strong, positive and trusting relationship.
The Early Years Foundation Stage framework takes an approach of providing the children with a balance of child initiated play and adult focused learning. Children's choices and interests are the driving force for building knowledge, skills and understanding. This is crucial information to know when setting up and planning an enabling environment.
Play is essential to development as it contributes to the cognitive, physical, social, and emotional well-being of children. Practitioners also have a key role in building the right conditions for learning.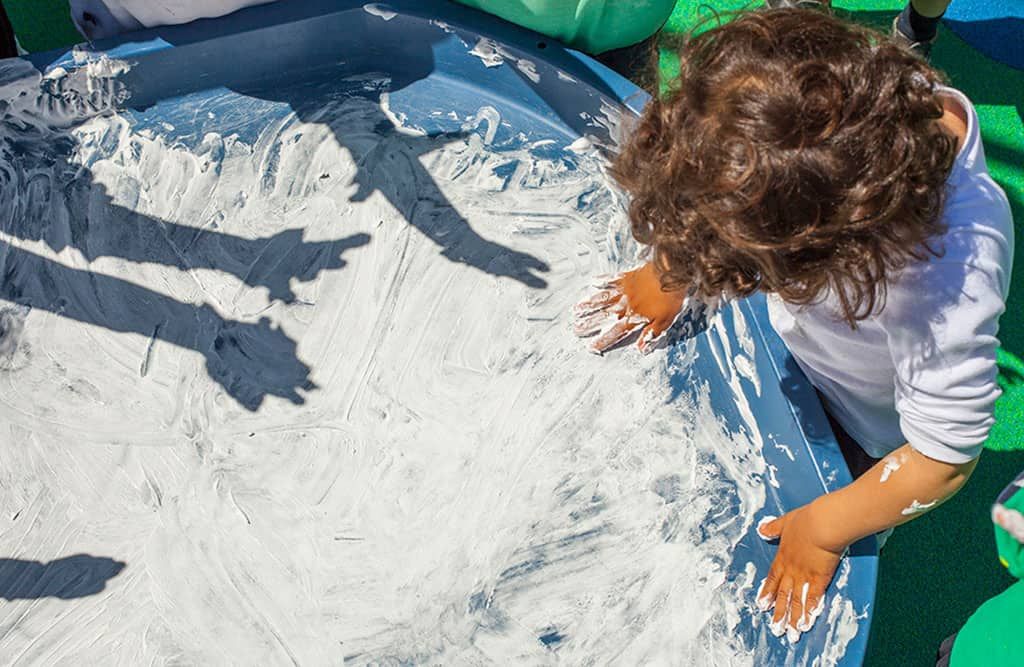 What are the main benefits of an early childhood British education?
Beyond the clear benefit of starting a bilingual education from the earliest age, our system and our methodology focus on the fact that each child is unique. The curriculum is designed in a very flexible manner so that staff can make alterations according to the unique needs and interests of the child. Children learn by playing and exploring both indoors and outdoors. Each child develops their own skills according to their creativity and imagination. The EYFS framework prepares children to enter into key stage one as open-minded, creative and a dynamic pupils who have learnt from first-hand experience.