At the Western International School of Shanghai, physical and health education is an essential part of our balanced curriculum. At our school, we encourage students to take up sports from a young age as we are aware of the numerous benefits that practicing sports has on kids and adults.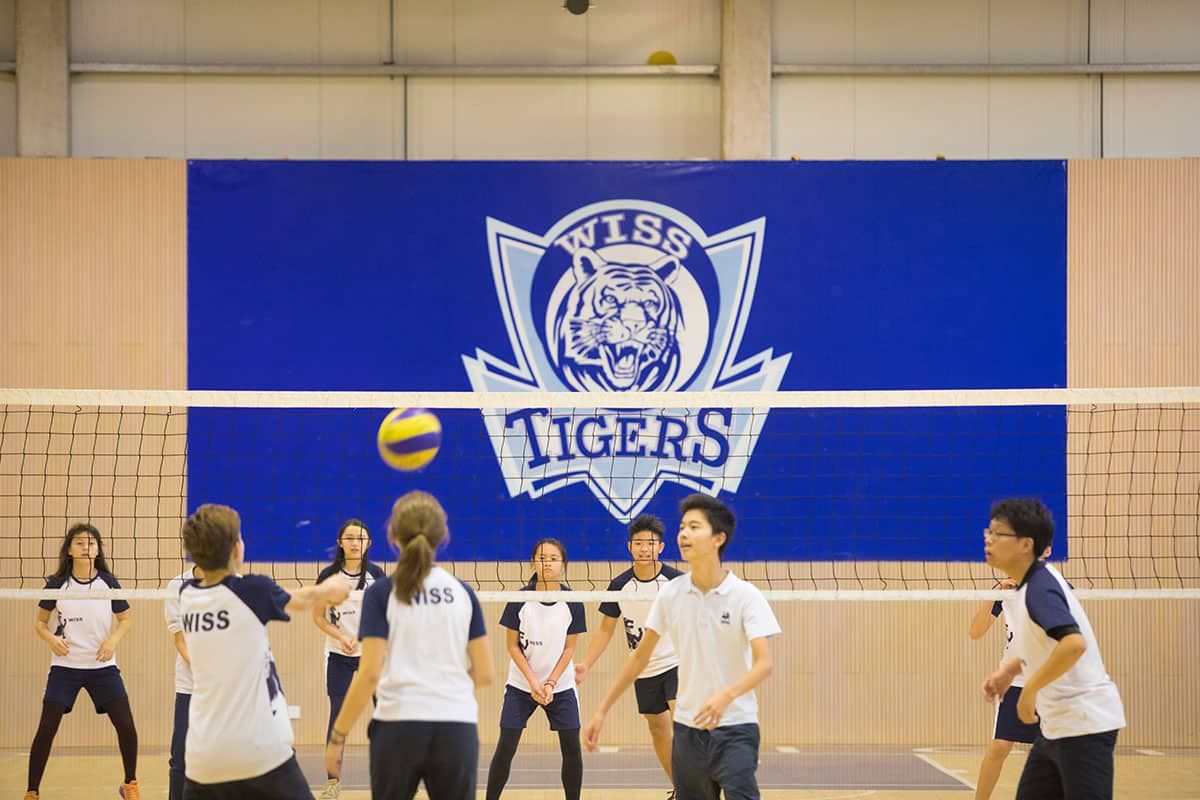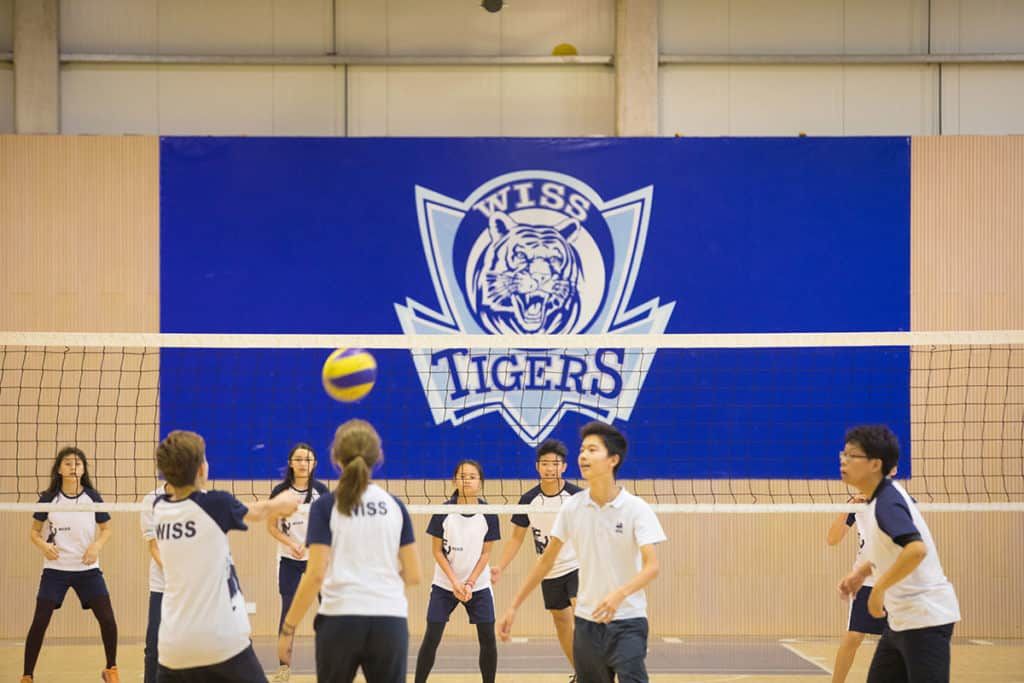 Apart from offering a diversified Athletics Program, which is an integral part of our educational program starting from Early Years up to Secondary, WISS offers a wide array of sports as extracurricular activities. Those range from dance to basketball, swimming to badminton, and many more that students can choose from according to their interests.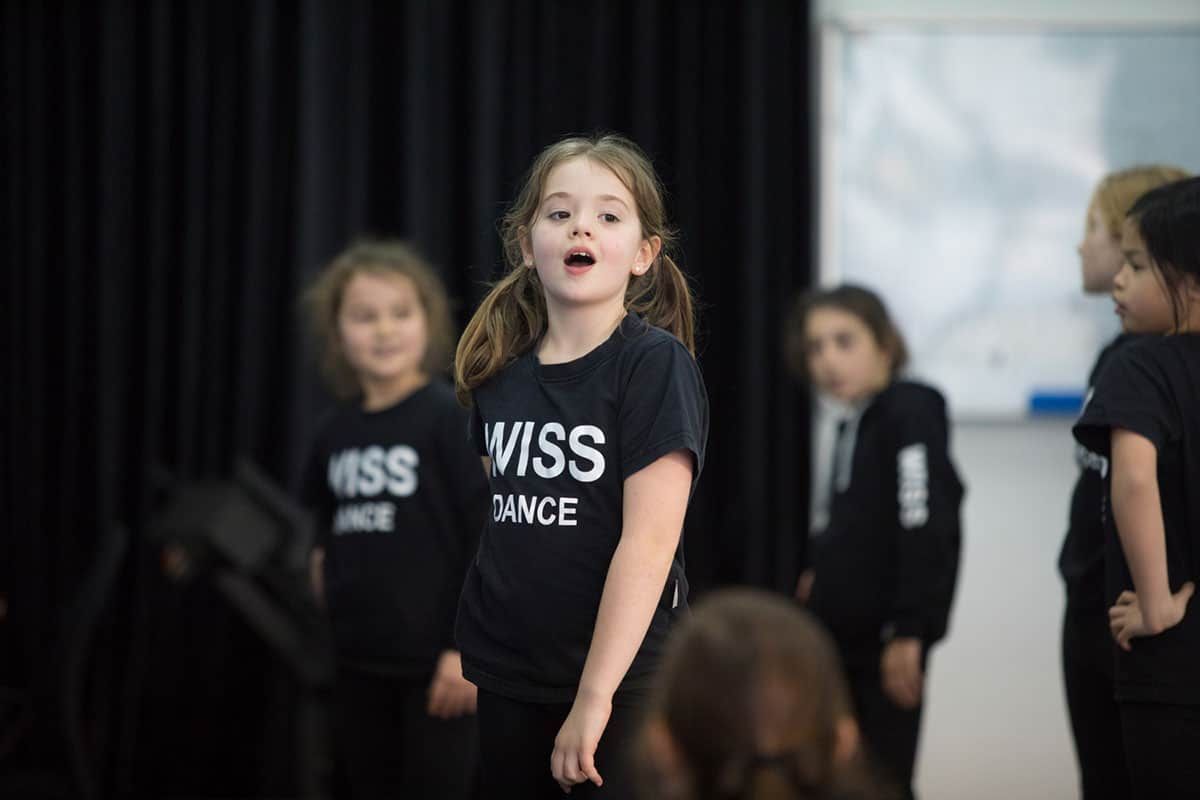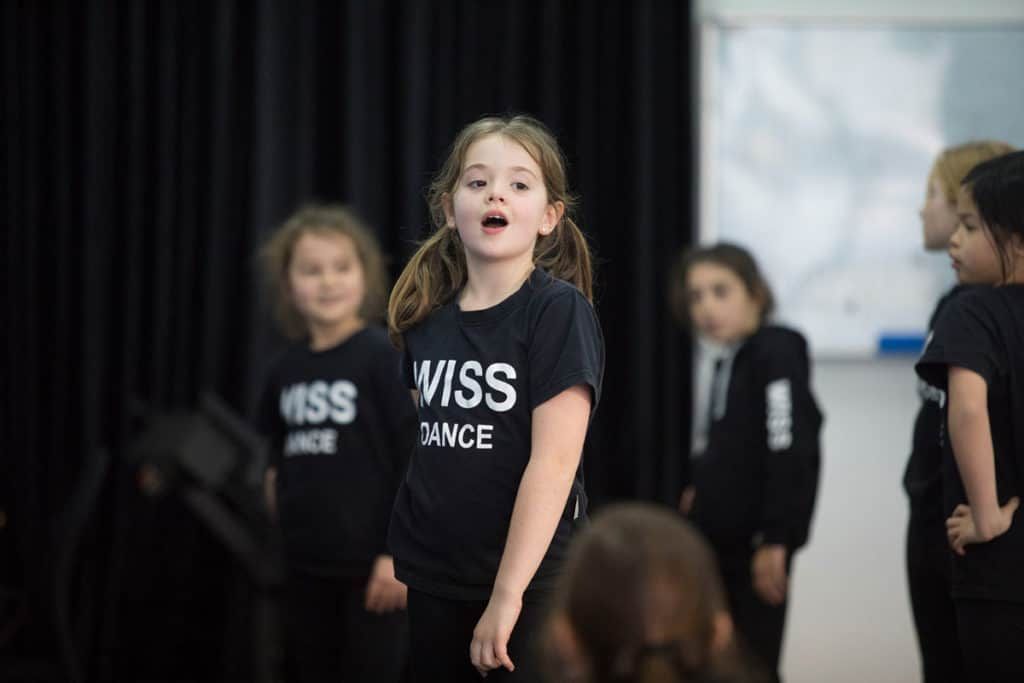 Each of our sports activities is led by professional coaches who not only teach the best game techniques to apply on the pitch, but also train our students in sports values such as good sportsmanship, teamwork, perseverance, and dedication. This way, our students maintain good habits that will continue into their adult lives.
Nowadays, a sedentary lifestyle affects many children around the world. The technological era in which we live has changed the way we play and interact with each other and can sometimes negatively affect the development of children.
Sometimes parents are not sure how to face this problem or how to motivate their children to do sports. The Director of PHE and Athletics at WISS, Tony Anderson, who is also a father shares his perspective on how to encourage kids to do sports and how important it is to have an Athletics Program at school.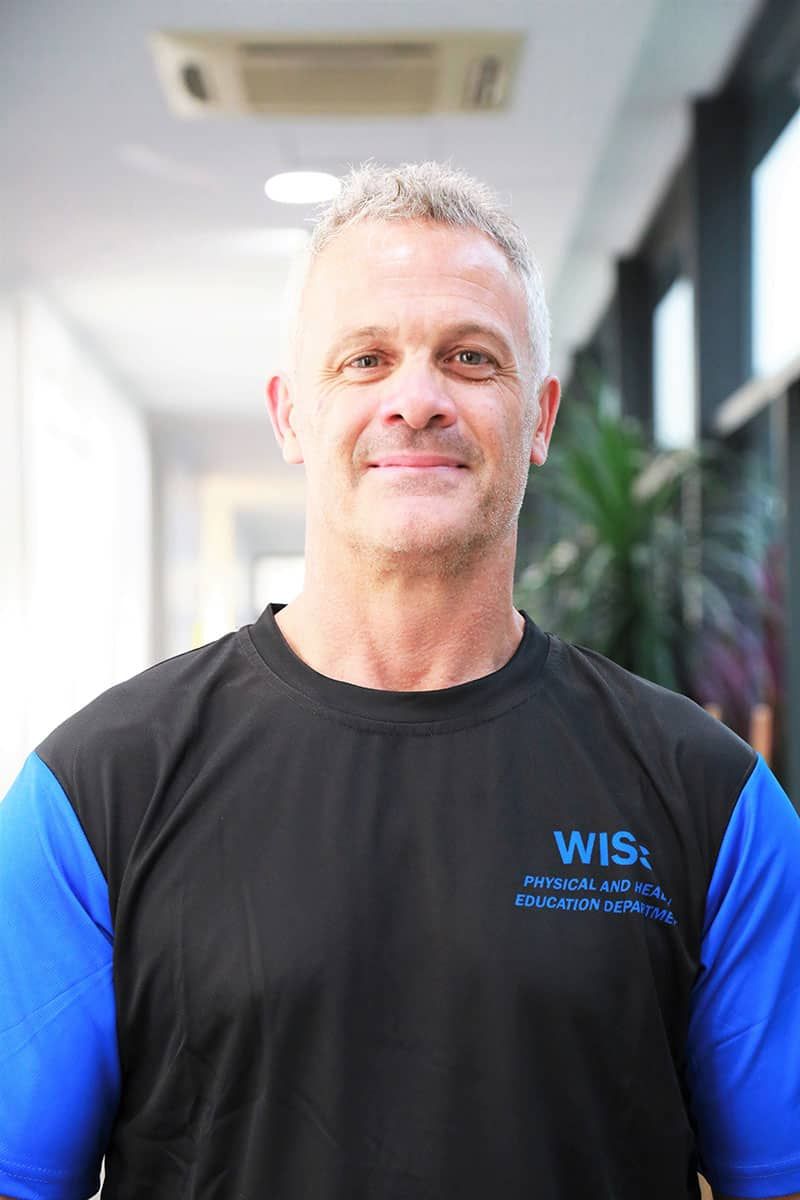 Q&A with Tony Anderson, Director of PHE and Athletics at WISS
Is sport an essential part of a student's life?
Yes, absolutely…sports are a crucial part of a student's growth and development.
What values do children acquire by participating in sports?
Sports help in the development of a student's mental health and physical fitness. Through participation in sports and games, a student gains various skills, experience, and confidence that are helpful for developing their personality.
Is there a perfect age to take up a sport?
I feel any age is the perfect age for a student to take up a sport. As long as they are physically and mentally able to play…the most important thing is that they are having FUN!
How can you motivate children to join a sports team at school?
Make sports fun. Students play sports because they enjoy it. Positive coaching and an emphasis on learning and improvement also serve as motivating factors for students. Note; many students get involved in a sport because their friends participate as well.
Are there any benefits to doing sports at a young?
There are many benefits that students experience when participating in sports. Sport develops self-esteem, promotes regular exercise, teaches leadership skills and teamwork, builds strong relationships, and teaches respect for the sport and others.
Is there a specific age range for some sports, or can any sport be taken up no matter how old a child is?
I feel that a sport can be taken up at any age. You start with the basics, at a young age, and progress from there as the child gets older. The key is teaching proper techniques and safety when/where needed.
What if a child doesn't seem to be interested in any sport? Is there a way to motivate them?
It's easier for children to be motivated when they enjoy the sport. Watching others play the sport also helps motivate children. Take children to pro and college games, if you can, but more importantly, take them to sporting events involving their peers and the levels just above them.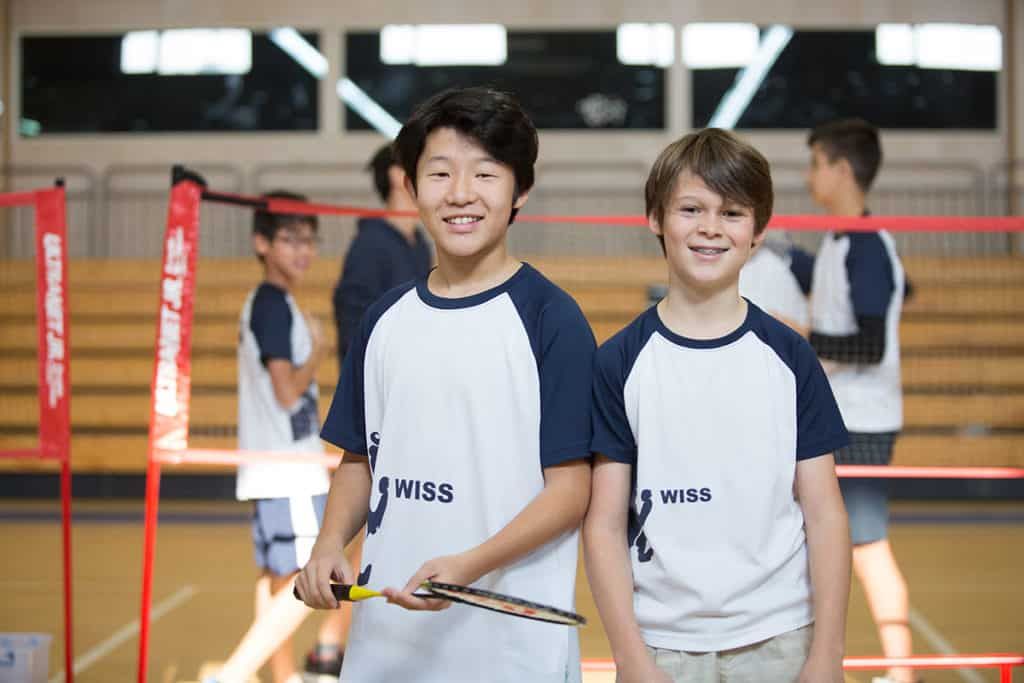 Is it better for a child to practice many sports or to focus on only one?
I feel it is best, especially at a young age, for a child to play a variety of both team and individual sports. This variety allows the child to develop different skills, build a broader base of sports knowledge and increase opportunities as they get older.
Why is it important to have an athletics program at school?
I feel it's important for students to be well-rounded people and sports plays a big part in that. The lessons learned through athletics, combined with the knowledge that student-athletes must do well in school in order to participate, motivates their persistence and drive for success. This drive for success is not only delivered on the court or field, but in life.
Why is WISS Athletics program unique and special?
We offer our Tigers an opportunity to challenge themselves physically and mentally through our Athletics Program. Our coaching staff instills confidence in our Tiger athletes to step outside their comfort zone and to believe in themselves…and good things will happen.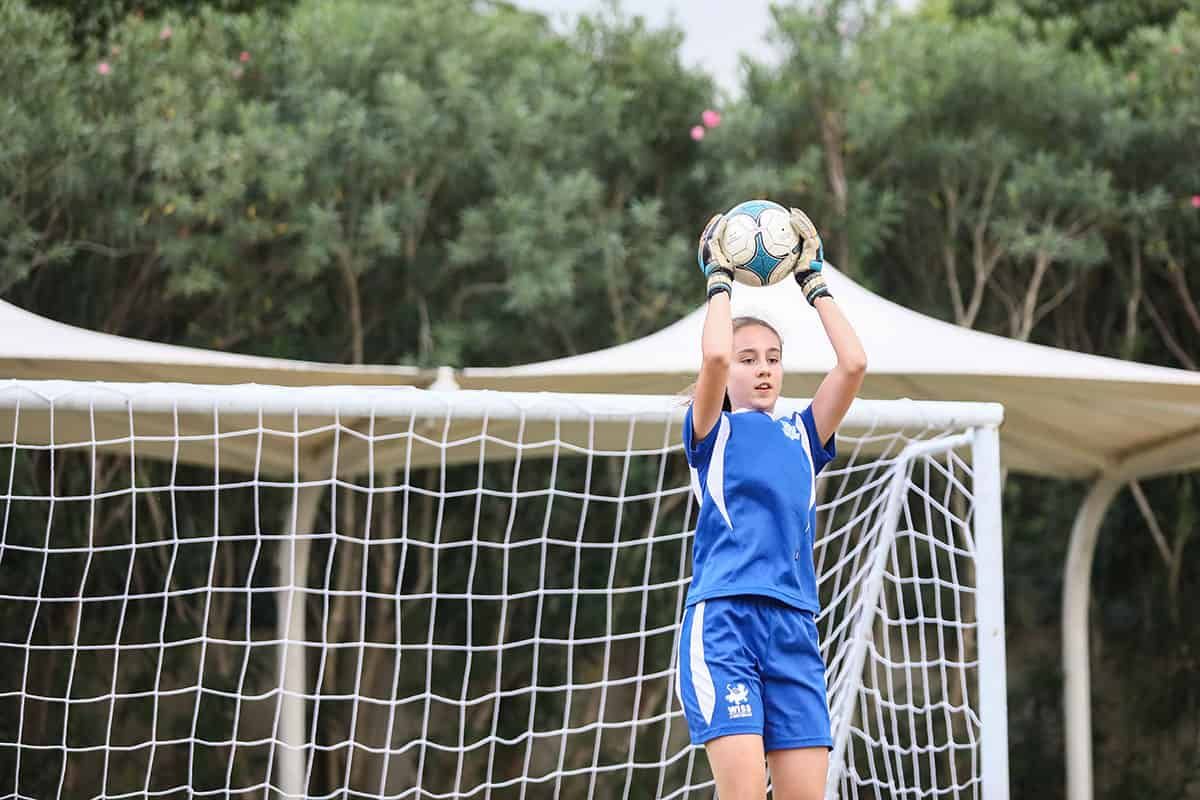 Do you want to find out more about the Physical and Health education program at the Western International School of Shanghai? Visit their website or contact the Director of Sports, Tony Anderson at [email protected]