The DP is 52 years old, is it having a mid-life crisis?
As a fellow 52 year old, one of the most important life lessons I learned was to be true to yourself. My mid-life crisis (if you could call it that) was to purchase a camper-van, so I could spend more time with my family, we could do road trips together etc. This was an enhancement of my own core values…
So what of the DP, it's a great university preparation programme, built around a clearly defined baccalaureate structure. It has matured over time into its current format, and schools and universities (for the most part) respect it.
So as the DP review finalizes, will the DP go into a full mid-life crises and try and redefine itself? Will the IB abandon the end of year DP exams and go to 100% coursework? Will the IB differentiate the DP award further (offering a subsidiary diploma, a full diploma and advanced diploma) by either total points achieved or number of subjects taken? Will they make SL's exam free?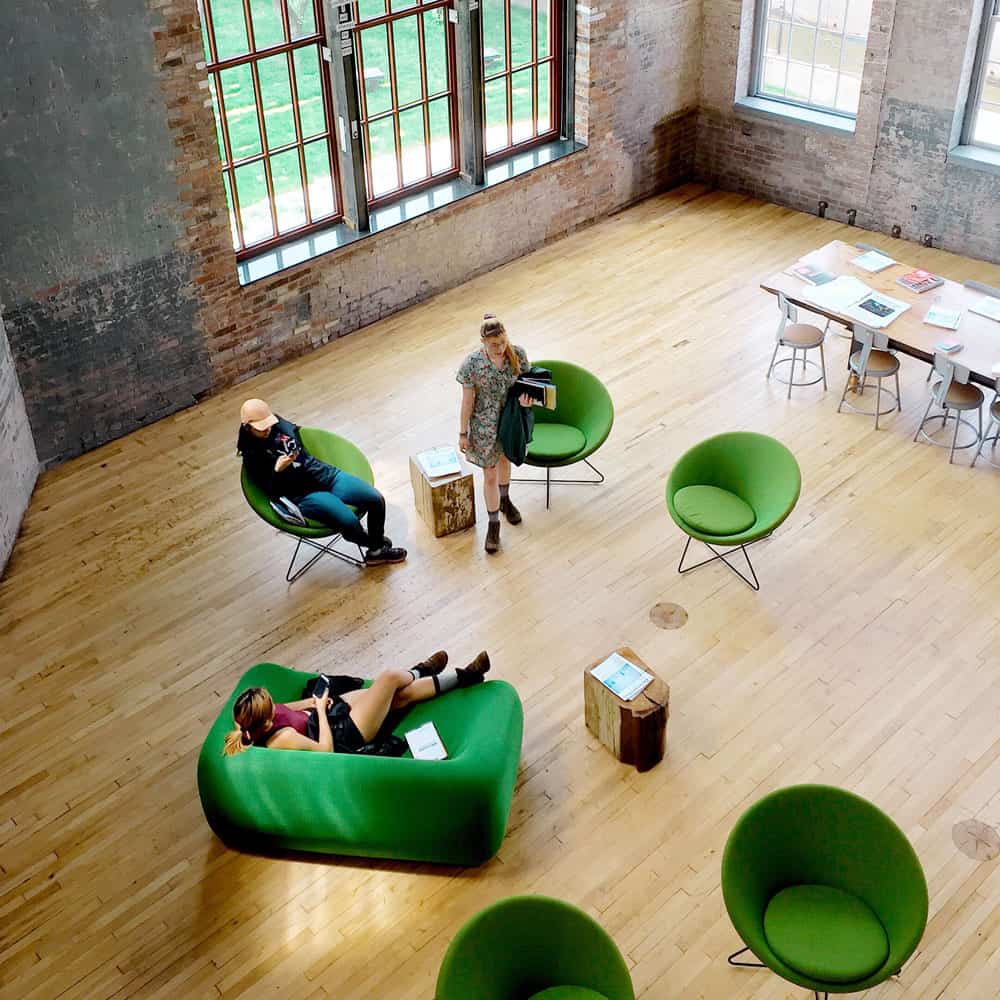 I don't think so. That's like me changing my name to J-Dogg, and attempting to launch my rap career (people who know me, know that's probably out of my reach now…).
The IB knows that the DP has to stay true to itself, I'm sure we will get some excellent enhancements such as student workload considerations, on-screen exams, maybe a more evenly distributed assessment model (IA's, Teacher assessment and terminal exams).
So will the DP re-invent itself? I just don't see it, the stakes are too high, the clue is in a recent interview with TES, who did the IB consult before cancelling/postponing the DP exams? Universities.
Unapologetically and justifiably the DP is inextricably tied to the requirements of universities.
But the times they are a changing (or so we are led to believe), there is an emerging "new" normal. Maybe it's time to revisit the question "What is worthwhile learning?" and more importantly "Who decides?"- Universities, governments, parents – what about students?
Surely, the ultimate purpose of education is to enable students to follow their passions and turn these passions into a career, at least that's what my kids want, and that is what a growing body of research is telling us.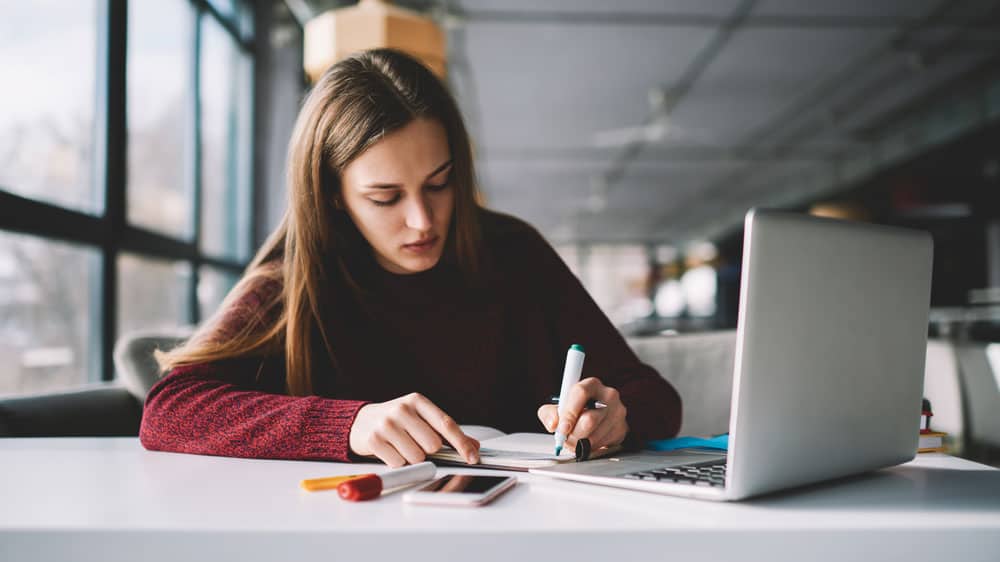 So where is the innovation going to come from in order to meet this need?
The DP?
No.
Here I offer the audacity of youth. The CP is the younger sibling of the DP, it's brash, unconventional and is slowly coming out from the DP's shadow and establishing its own identity.
Firstly it has the flexibility the DP hasn't.
Want to study 3 sciences -no problem, and while you are at it add a pre-med course as your mandatory career-related study.
Want to study 4 languages-c'est bon, and why not also add an entry level professional translators course.
Want to focus on the arts (theatre, dance, film and visual arts) – go for it, and why not also add a scriptwriting course, or an animators course.
Secondly, the CP does not have the definitive 24 points, but requires only that you gain a minimum of a 3 in each DP course you study in order to demonstrate competence.
Thirdly, the CP requires a minimum of 2 SL courses, but as there is no maximum, you could take any combination of HL & SL courses that support your career-related study.
Incidentally, the career-related study can be sourced from a third party provider that has established university, government or professional industry recognition.
All of the above is built around an innovative core in true IB style.
So, I will look forward to the enhancements the IB will propose for the DP, a considered programme review that stays true to the DP's stated purpose.
I would, however, push the IB to launch a CP review.
Let's use the opportunity we have been presented with to achieve a "new possible".
To quote Jim McKelvey:
We tend to believe that things are impossible that are very possible.