Following an intensive 16 month process, Copperfield International School, Verbier, has been officially granted by the IB Organization to offer the Diploma Programme (DP). The school has been added as an authorised school for the DP on the IB's public website here. The authorisation of the DP ideally completes Copperfield International School's programme of education for pupils aged 16-19 and consolidates the school's position to offer families a unique combination of skill-development and learning environment.
Established in 1968, the IB DP was the first programme offered by the IB and is taught to students aged 16-19 in +3,500 schools and +160 countries. The DP is an academically challenging and balanced programme of education. It addresses the intellectual, social, emotional and physical well-being of students, and is recognised by universities across the globe, including Swiss universities and technical institutes.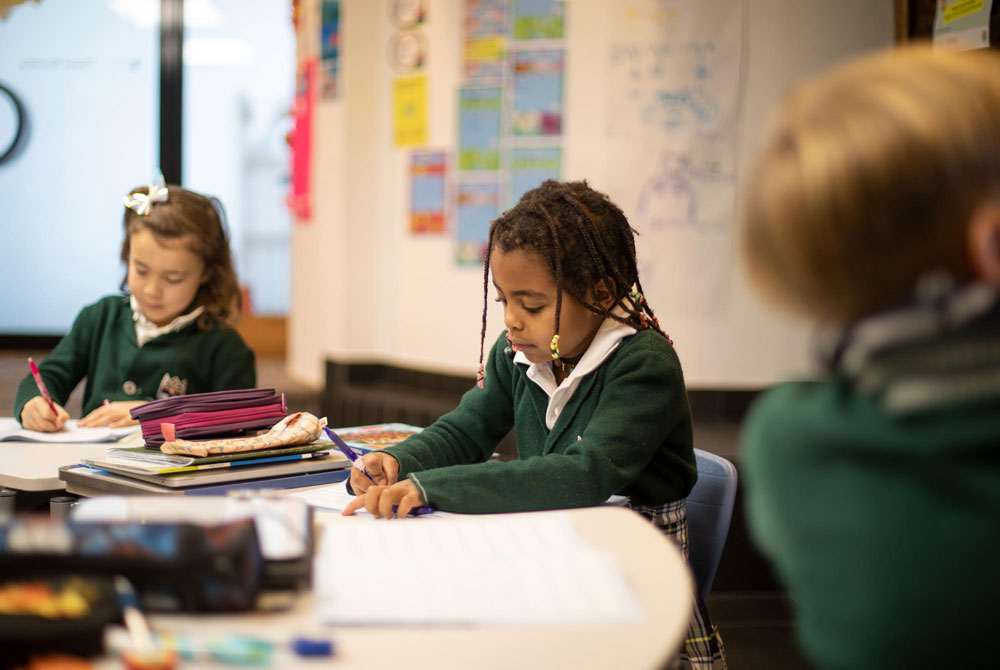 The requirements to become an IB DP school involve a rigorous deep-dive into every aspect of the school curriculum, facilities, philosophy, staff and governance. Copperfield is the first school in Western Valais to gain IB DP authorisation, and only the second school in Canton Valais, the first being Le Regent in Crans-Montana. Copperfield is also the first school in the Val de Bagnes to teach students to pre-university level.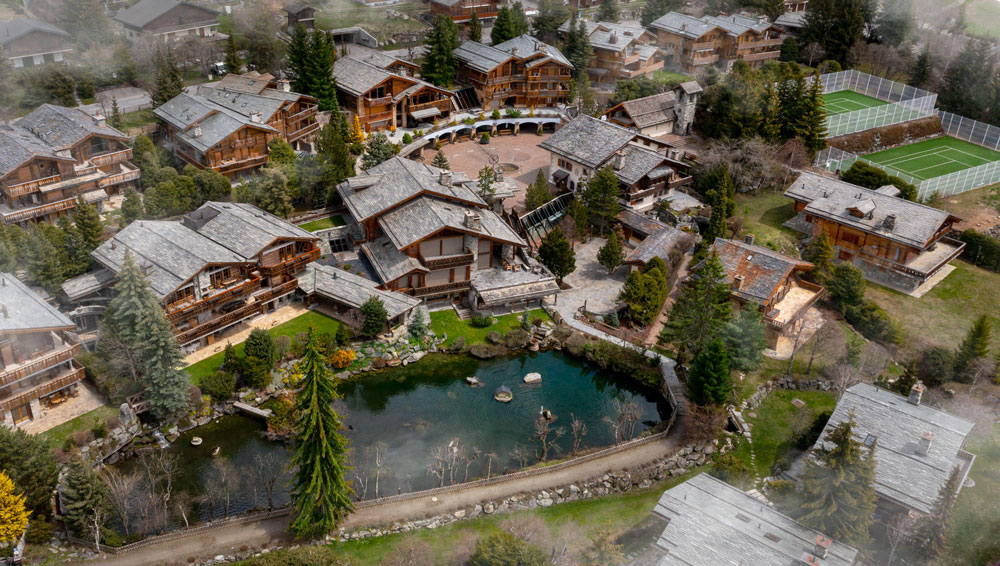 The IB DP's emphasis on academic rigour, community service and intercultural understanding make it the natural choice for us: it is the gold standard in international education. The team worked hard for authorisation and this achievement will help us to serve our community in Verbier, our Swiss host nation, and the IB community around the world. There is now a high quality solution for families who wish to finish their school years in the world's best ski resort.

Dr Hugh McCormick, Founder and Headteacher of Copperfield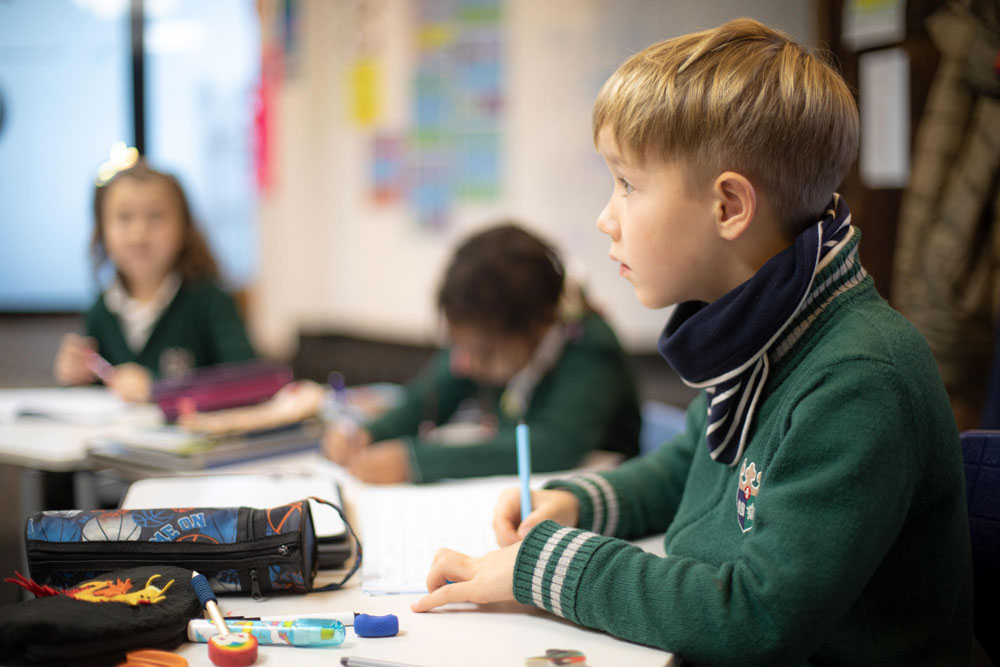 The development of high quality international schooling is a strategic priority for our Commune. We are delighted that Copperfield International School has been authorised by the IB to teach the DP, and that international education can continue in our community up to university level.

Christophe Maret, President of the Commune de Val de Bagnes