It is generally believed that studying in an international school is reserved for a small segment of students. The tuition and fees of international schools abroad can be steep. Moreover, the admissions criteria are highly selective, which reduces the possibility of applying for this education model. However, it doesn't always have to be that way, and some international schools are trying to open their doors to welcome more students. Studying at the Western International School of Shanghai (WISS) means studying in a more affordable top international school in China.
According to International Schools Database, New York, Beijing, and Shanghai are the world's most expensive cities for international schools. Fees for an international school in Shanghai can top out at more than $50,000 (USD)/ €42,000. In comparison, the average tuition at WISS is around $33,000 (USD)/ €28,000. Furthermore, tuition at WISS includes:
Daily nutritious snack and buffet-style lunch
All texts, classroom supplies, and materials
Access to library resources and subscriptions
EAL support
Student Support services
External examination fees
School-time activities
School-sponsored After School Activities
Credit for uniform purchase
Access to school-managed technology
Learning Beyond the Classroom – Explore China Trips for Grades 4 – 10
WISS is a PN-G12 and the first and only full continuum IB World School in Mainland China offering the four programmes of the International Baccalaureate (IB):
The International Baccalaureate (IB) is highly regarded as one of the best educational frameworks. IB education offers a challenging continuum of education for children from 3 – 19 of age. At the heart of the IB programmes is the learner profile that places students at the center, helping students develop the attributes and skills they need for academic and personal success. Based on research and global best practices in education, the IB is an inquiry and concept-based curriculum framework.
At WISS, our small student-teacher ratio guarantees a personalized and flexible learning experience. We combine academic rigor with a focus on creative arts through our visual arts, music, and performing arts programs. As an international school in Shanghai, we believe our students' learning experiences should reflect the globally-minded, diverse, and technological world we live in. Following the IB philosophy, we nurture our students to inquire, think independently, and drive their own learning.
On top of this, WISS is one of the few international schools in Shanghai that offers a comprehensive Scholarship Program including all levels and grades. WISS gives financial support to provide more students an opportunity to receive top international education in Shanghai.
In addition to the in-house scholarships, there are two more incredible opportunities for scholarships through the Western International School of Shanghai's IB Career-related Programme and partnerships with the Savannah College of Art & Design and FirstPoint USA.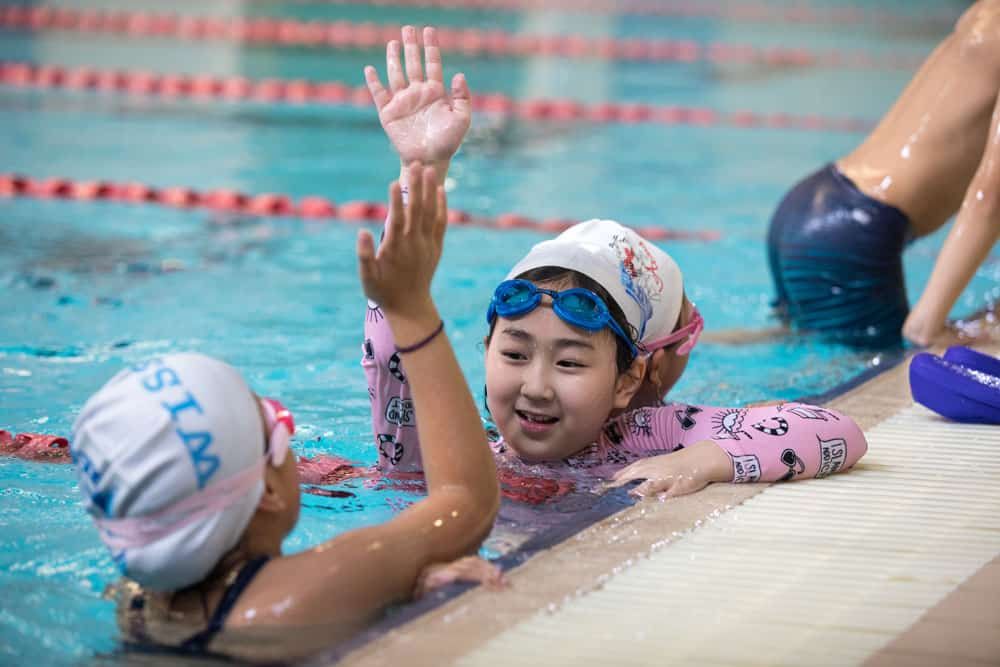 If you are an expat-parent in Shanghai or you will be very soon, take a look at all the fantastic things the Western International School of Shanghai can offer your kids. To find out more about WISS admissions requirements, Scholarship Program, and IB Programmes, visit the WISS website.