It's important to know exactly what to look for when choosing an international school for your child. A truly great school is a combination of factors including its teachers, learning environments, opportunities for personal development, and the academic outcomes and university destinations for students.
"See what opportunities the school has to offer outside the confines of the school campus – does it have links with other schools around the world, are the students able to collaborate and work with people from a range of different backgrounds and experiences?"

Shaun Williams, Regional Managing Director for Nord Anglia Education schools across Southeast and the Middle East
From the sense of purpose on display amongst teachers, students and staff in an international school community, to the opportunities in- and -out of the classroom which add genuine value to the education of each child, the challenge is to identify those schools which really do offer an outstanding education.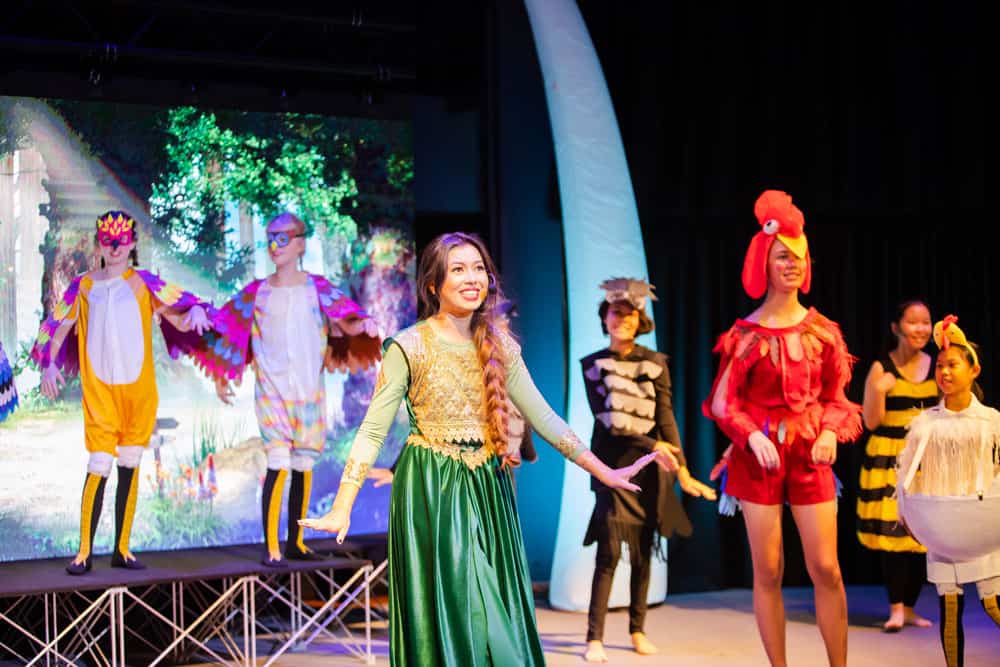 Academic Success
Academic excellence should be at the heart of a great international school, look for a school with an internationally focused curriculum. For example, the International Primary Curriculum (IPC) and in Secondary look for a school that offers iGCSE and IB Diploma programme. These qualifications are recognized worldwide by top universities and prepare students for the future, with valuable 21st Century skills. Look at a school's long-standing academic success, where students consistently score above the UK average in iGCSE and IBDP results.
Experienced and Dedicated Teachers
Choose a school that is able to attract and retain the best teachers in the world, by offering professional development opportunities and a global network for teachers to share best practice. It would also be advisable to choose a school that has a dedicated team of specialists and teachers for their Sixth Form students, who are available to help them prepare and to make informed decisions on choosing the right university and course and to help support them through every step of the IB Programme.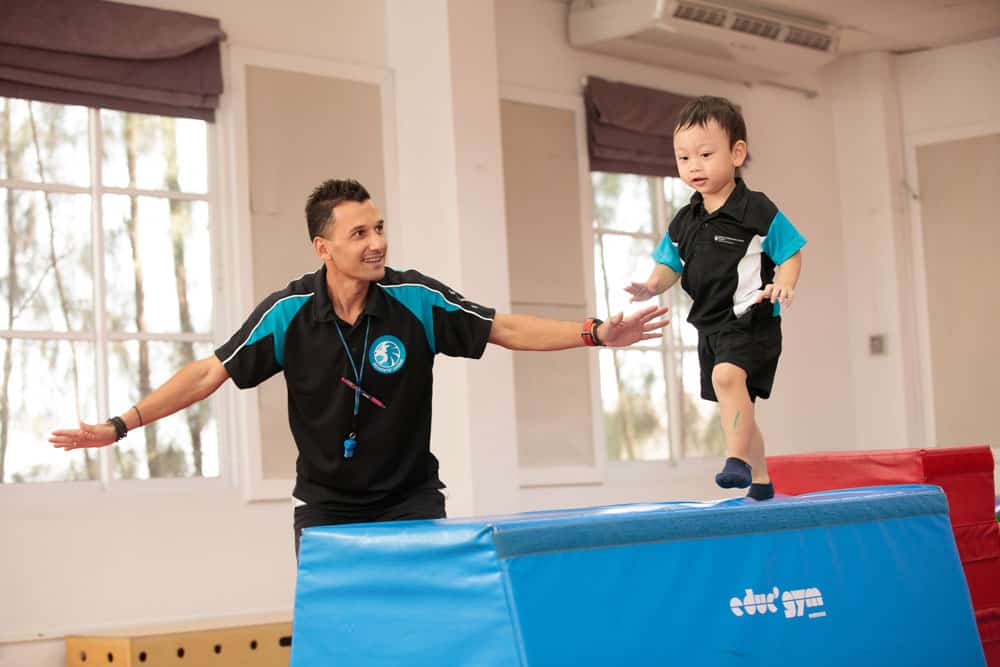 Learning opportunities Beyond the Ordinary
Along with academic rigor it's also important for students to have a range of opportunities beyond traditional education. Look for a school that offers collaborations with professional organizations, to transform learning and provide students with a sense of adventure and compassion to make the world a better place. Being a member of Round Square means a school will have commitment to; internationalism, democracy, environmental awareness, leadership, service to others and adventure.

A Boarding School
You may wish to consider a boarding school as well as a day school. There are many benefits to boarding; away from the hustle and bustle of busy cities there is no commute, lots of green space, students have the opportunity to study with the support of specialist teachers after school as well as develop English language skills.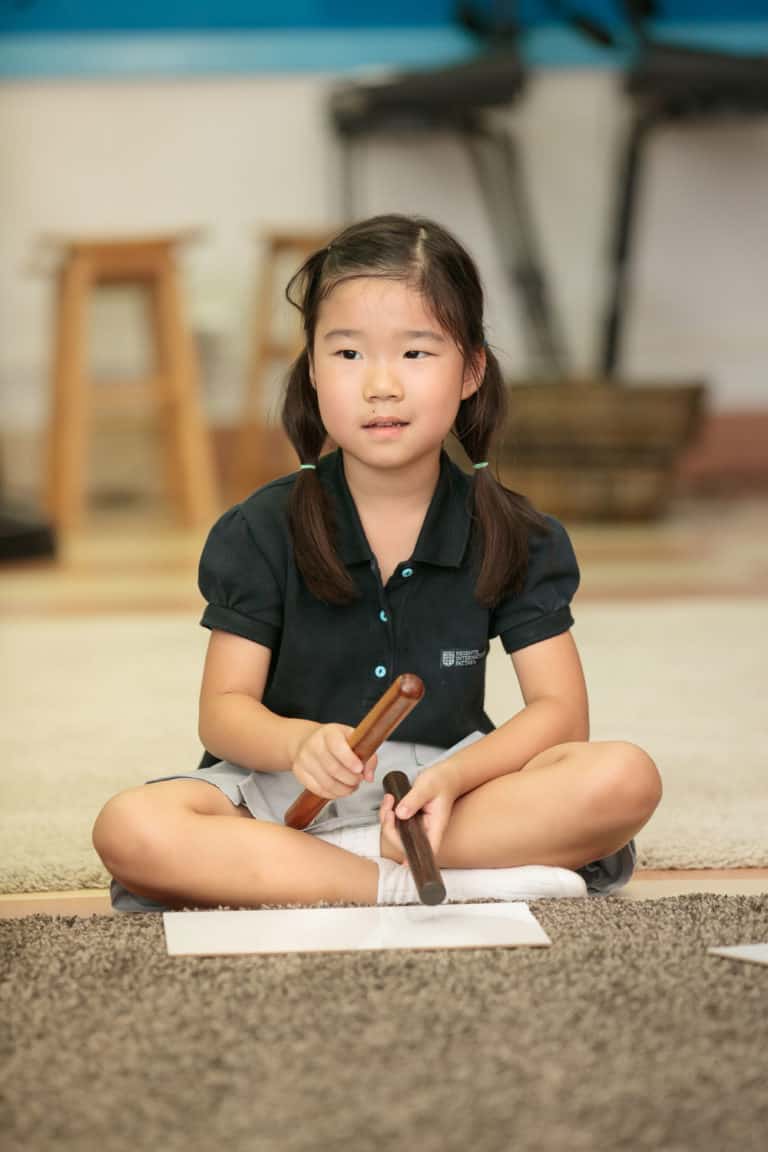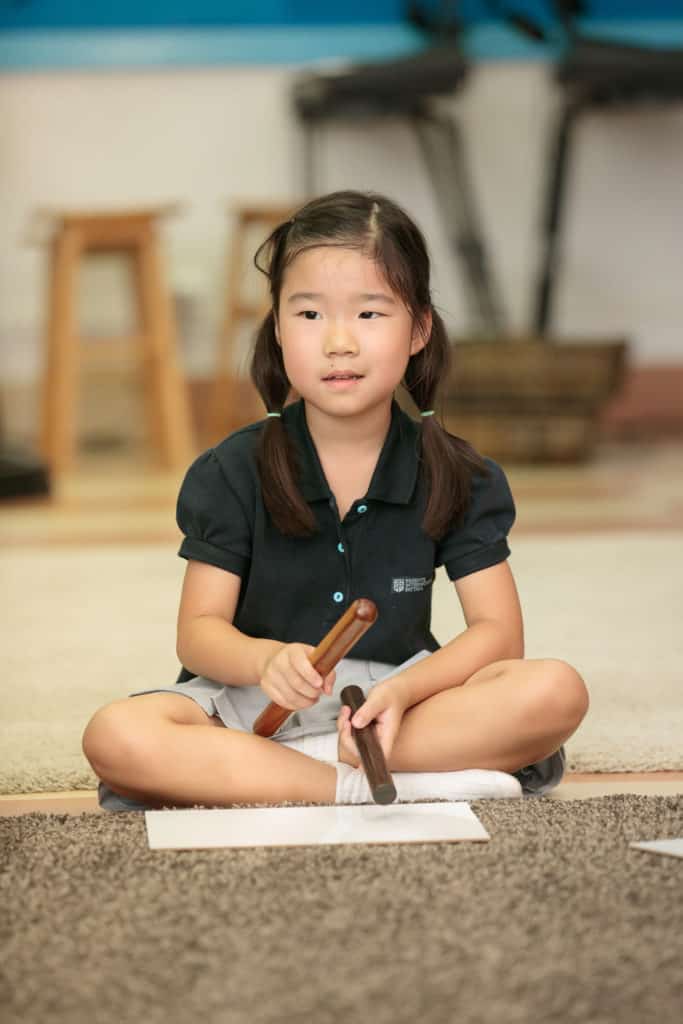 Choosing the right school for your family is an important decision – we believe there is something for every child and every family at Regents.
Contact Admissions
We are now open for school visits by appointment. Our Admissions team are more than happy to help you learn more about Regents and to guide you through the Admissions process for your child. Contact Admissions@regents-pattaya.co.th