Tell us more about yourself.
After graduating from SJII, I entered the National University of Singapore, where I majored in Food Science and Technology. Currently, I'm working as a Regional Marketing Executive at Symrise, a global flavours company whose major clients include F&B giants like Unilever and Nestle.
What inspired you to take this career path?
After a culmination of different university experiences (CCAs, internships), I found that I liked the idea of uncovering market insights and translating them into product solutions. Meanwhile, I also wanted to put my food science knowledge to good use, so I thought doing marketing in a flavours or ingredients company would be a fitting career choice since more technical knowledge is typically involved than in a consumer goods company.
What are some of the other skill sets that are essential to the current industry that you're in? Care to share some of the challenges you faced?
I believe some of these would be transferable skills like critical thinking, creativity, and communication skills. Basically, how to synthesize different pieces of insights together, translate them into unique flavour proposals, and lastly, convey your proposal in an articulate and compelling manner.
Another important skill set is market & industry knowledge: knowledge of macroeconomic, consumer, and F&B trends, understanding of customer needs, pain points, innovation strategies, and their way of working with flavor companies.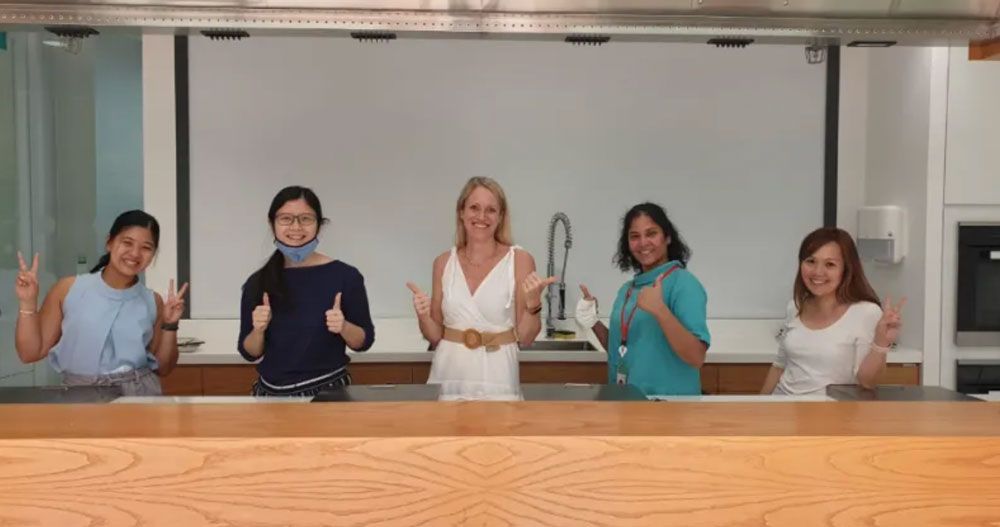 One of the challenges today is engaging customers effectively in this current day and age, be it in terms of logistics (since virtual tasting sessions can be messy), or making sure that customers are paying attention to our presentation. Engagement tools like polls, quizzes, and shorter, concise virtual presentations are becoming increasingly important.
How do you find motivation in this current day and age? And why do you feel that it is important for colleagues and alums to have a source of motivation during the pandemic?
First, by have a SMART (specific, measurable, attainable, relevant, time-based) goal and a clear sense of what I need to do, because not having a direction and purpose personally makes me feel unmotivated.
Second, knowing that my work has an impact on others, which means I've put my time and effort to good use.
Third, by regularly connecting with other people, as often I can get new inspiration just by talking to other people, which is very refreshing.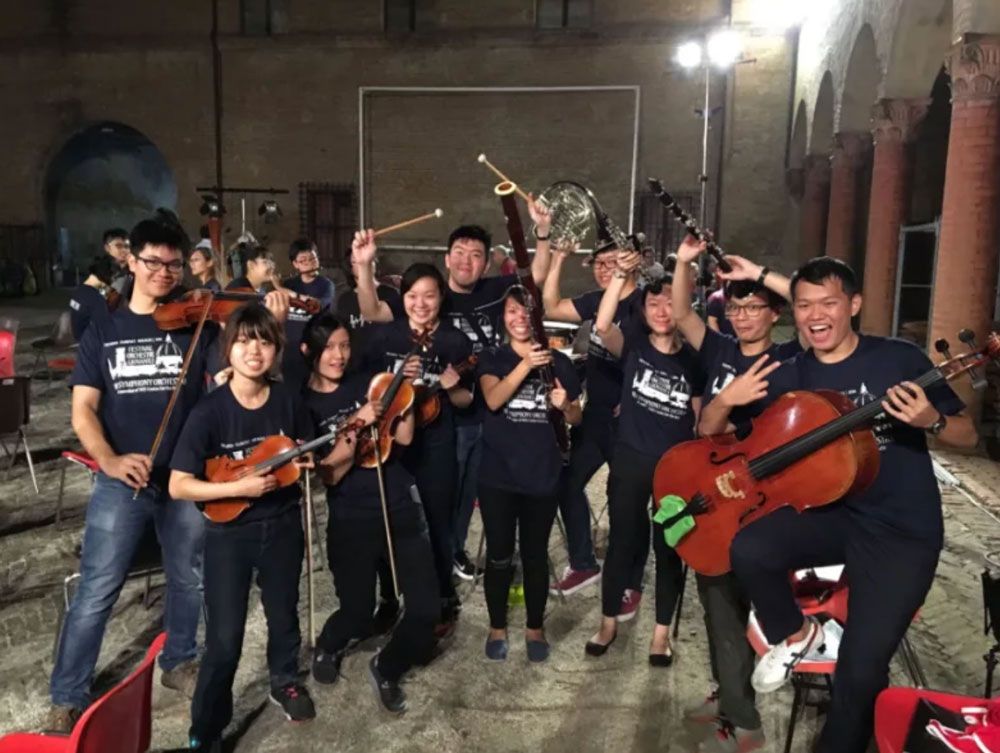 Why is having a sense of motivation important?
I guess one can only act, improve, and give meaning to their life if one has the motivation to do so. That being said, I think we cannot rely on motivation alone—there are other things we can look at, like self-discipline, or asking God for strength.
Could you share a few tips, maybe the top three things for fellow aspiring alums to follow?
Start with the end in mind.
Always ask yourself, "why?" and "so what?" Personally, this helped me to clarify the purpose and assess the impact of my work.
Stay connected. Allocate time to catch up with family, friends, and colleagues. There's a lot to learn from each other.