In 2017, just over three years ago, SJI International Elementary School's ESTV started a most ambitious project. In what could well be a world-first for an elementary school, we began production on our very own original, animated, show—'A Dragon's Tail'. How hard could it be making a 3D animated show… right?
Although we have been lucky to share and enjoy parts of the show over the past couple of years as it was being developed, 2020 sees the much anticipated final, full release.
A Dragon's Tail has been a three-year labour of love, that has seen many of our ESTV team demonstrating tremendous amounts of diligence, creativity, enthusiasm, excellence, and of course, patience. "A good percentage of my days were spent in the studio, where I met so many awesome people, who are now some of my closest friends", voice-actor Lenna says.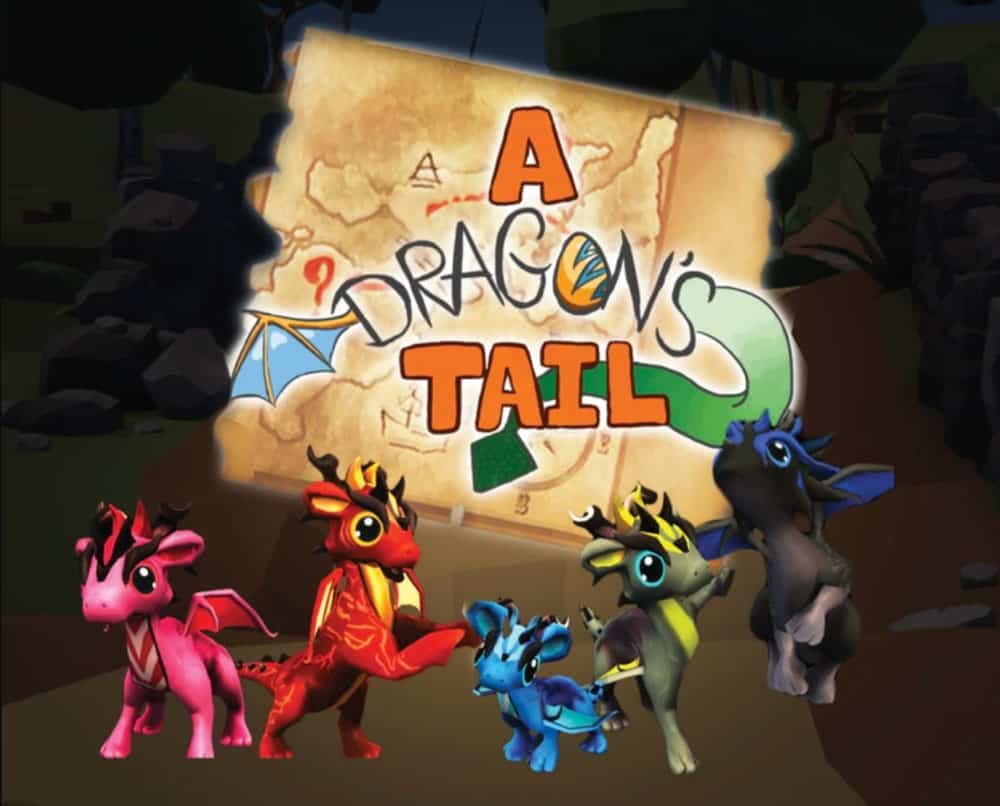 It all started with a lot of dreaming. What if we did 'this', could we do 'that'?…and to say we aimed high is an understatement. There were many brainstorming meetings over many weeks, followed by much writing; Storylines, character ideas, and even discussions about including real-life issues, such as friendship.
Over the next few years, production was a full-on process. Break times, after schools, weekends, and holidays were all spent on helping this project come to fruition. Scripts were locked-down, voice recording was in full swing, 3D worlds were quickly growing, and animation and sound design were all happening. With a reasonably small team, it didn't take long for us to realise just how long this would all take. The days rolled into months, the months moved into years, and we kept plugging away, determined to see the project through to the end.
Over the years, we were able to share a piece of the story at a time with our school community, and it was so amazing to see the reaction. We saw the smiles, heard the laughter, and witnessed the amazement that an elementary school could make something of this scope and quality. Perhaps we have even surprised ourselves with how many aspects of this massive project have turned out!
So, as A Dragon's Tail comes to a close this year, we'd like to extend our humblest gratitude to the entire school family for their ongoing enthusiasm and support of this project, and we really hope you enjoy the show!