Some of the best learning is experiential. A couple of years ago, two friends had an idea to create an online site for the KIS Phoenix Store. After several semesters of design and computer courses beginning in middle school, Justin and Platt, now seniors, were interested in how they might apply their knowledge. They started looking at their school in a new way. What question or problem could their skill set help answer?
The Phoenix Store is housed in a small room off the cafeteria. Students walk by the store everyday. And before covid19 precautions, parents did too. The KIS PTO, a parent volunteer group, keeps the space stocked and organized with branded clothing, school supplies, KIS novelty items, and plush Philberts, the school mascot. "But the perception was that the store sold only PE kits," Justin says, "So we wanted to show the merchandise." Justin and Platt also realized that the Phoenix Store wasn't totally accessible to the youngest students who might not be allowed to bring cash on campus. A website could open the customer base.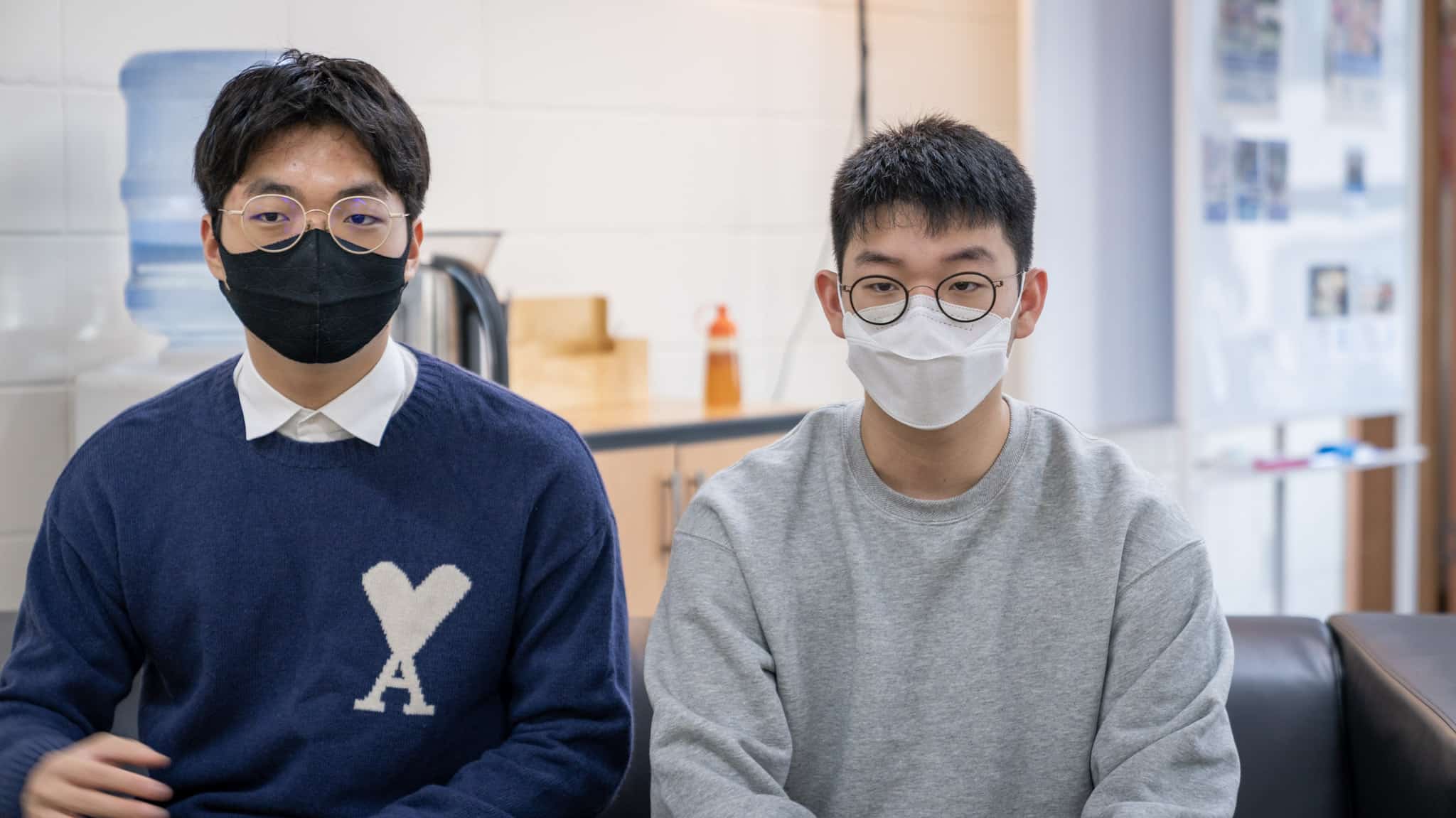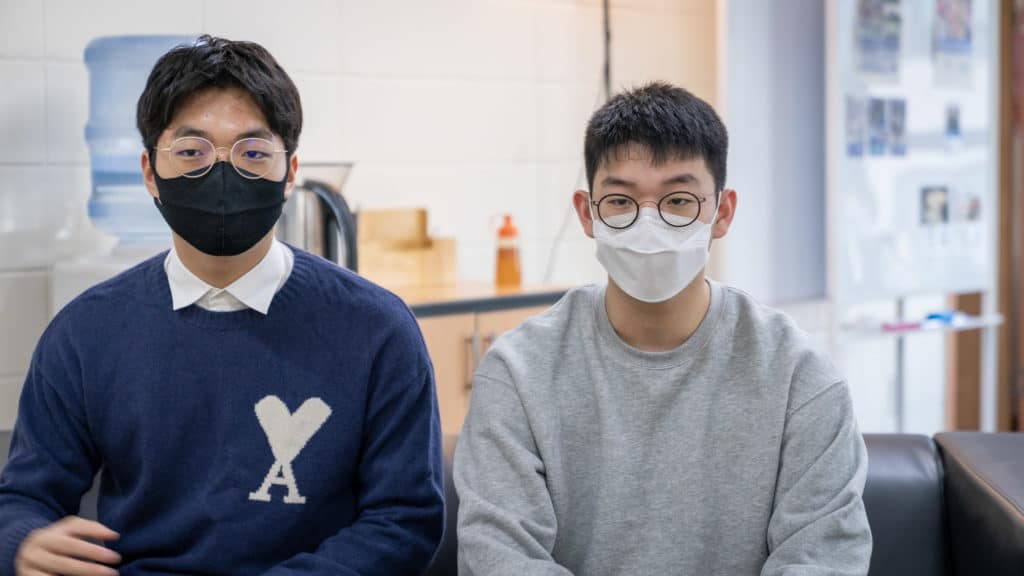 Platt knew he wanted to develop his coding and design skills. This project was perfect practice, with a practical outcome. KIS teaches Stanford Design Thinking, and the process guided Justin and Platt as they developed the Phoenix Store site. Both met with PTO members and school administration to ensure their product would be useful to students and families. Another concern was sustainability. KIS supports student exploration and innovation, but also encourages students to think beyond the school year, or past their graduation: who will continue what you create here?

Covid19 brings new challenges to the online Phoenix Store. The demand for online ordering is increased. Justin and Platt shifted the platform to Godo Mall to support purchases made in either US dollars or Korean won. Safe, efficient delivery of goods is a current challenge as on campus student populations shifts in response to covid19 precautions. Both Justin and Platt are confident they can work with PTO to make a smooth system.
Justin and Platt also have a plan for the online Phoenix Store for after they graduate this spring. Already they work with PTO members to explain the site programming. They will also apprentice new high school students to help, and leave video tutorials to guide.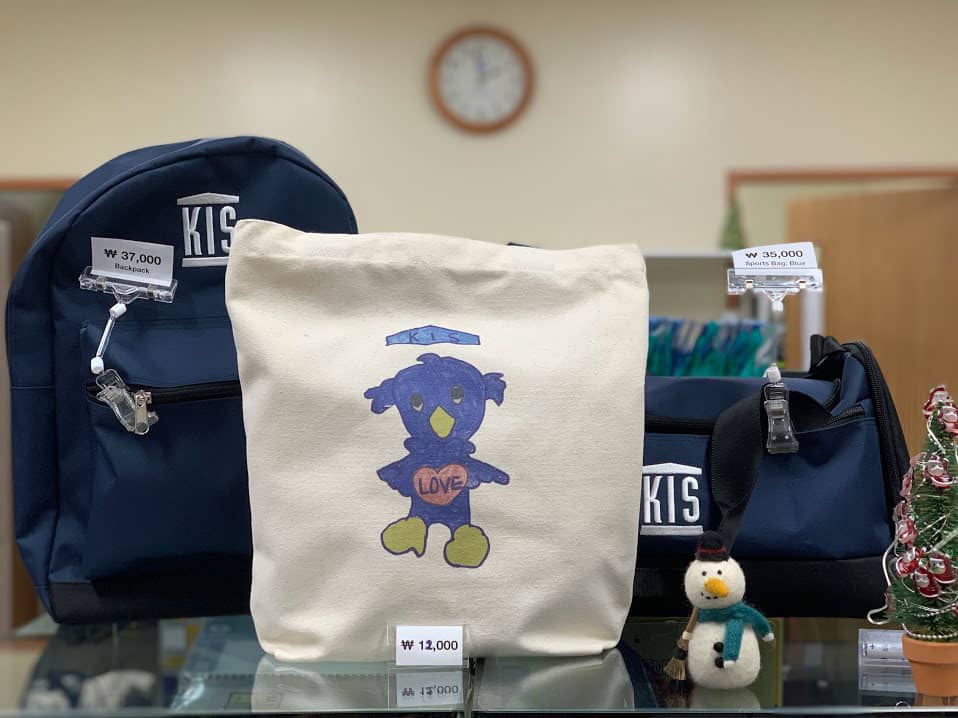 Both Justin and Platt continue to explore the STEM field. Justin is interested in AI and has taken online courses to learn more. "Technology used to be just sci-fi movies," he says, "But now it's just algorithmic, programmable." Justin considers the AI applications in medicine and is particularly curious how AI might help the brain. Platt is fascinated by biochemistry and is researching hemostatic processes. Of interest is how to coagulate blood quickly – emergency applications are available but Platt thinks common workplaces can benefit from access to the tech too. Justin and Platt see STEM as able to answer immediate needs.
And as long as KIS students and alumni pair their skills to questions and problems, their communities gain great, applicable ideas.