Lasallian Scholarships will be offered up to four Singaporean students from Lasallian schools in Singapore.
This programme will offer each student a scholarship of up to $250,000, over a 6-year term, from Grade 7 through the end of the IB Diploma in Grade 12.
Scholars will commence their studies in 2020.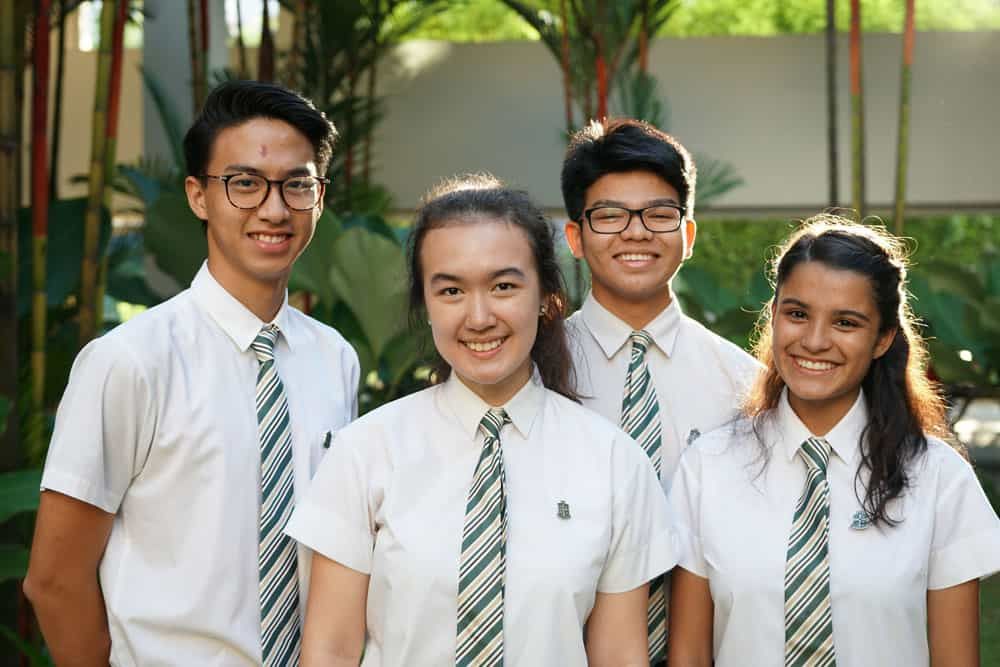 St. Joseph's Institution International is expanding their successful Scholarship Programme to provide four full scholarships for deserving Singaporean children by ​introducing a 6-year Lasallian Scholarship Programme for students from any of the Lasallian primary schools in Singapore. The scholars will join SJI International at the commencement of their secondary school life in 2020. They will be able to experience and benefit from the high-quality holistic education that SJI International provides.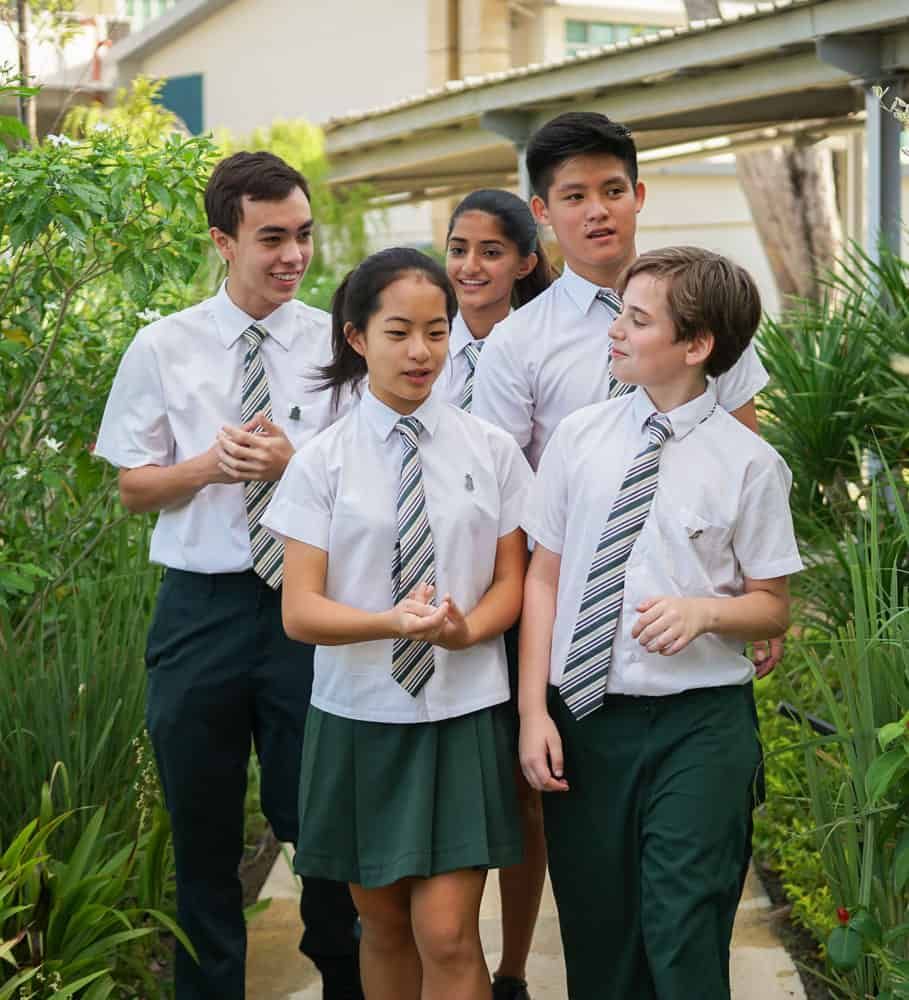 The Lasallian Scholarship Programme has been designed by SJI International's Scholarship Committee to mark the 300th anniversary of the death of St John Baptist de La Salle (7 April 1719), the founder of the De La Salle Brothers, who have conducted schools in Singapore since 1852. SJI International celebrates the impact of the mission he started and renews its commitment to the vitality of our Lasallian heritage and educational mission. Today over one mission students attend Lasallian schools in 80 countries of the world.
Mr Kenneth Li, Chairman of SJI International's Scholarship Committee, said:
"We are honoured to announce the introduction of the 6-year Lasallian Scholarship, a reflection of the school's mission to help young people learn how to learn, and learn how to live. This scholarship enables SJI International to expand its efforts to reach out to the Lasallian community in Singapore as an expression of our desire to be a community united in heart, commitment, and life."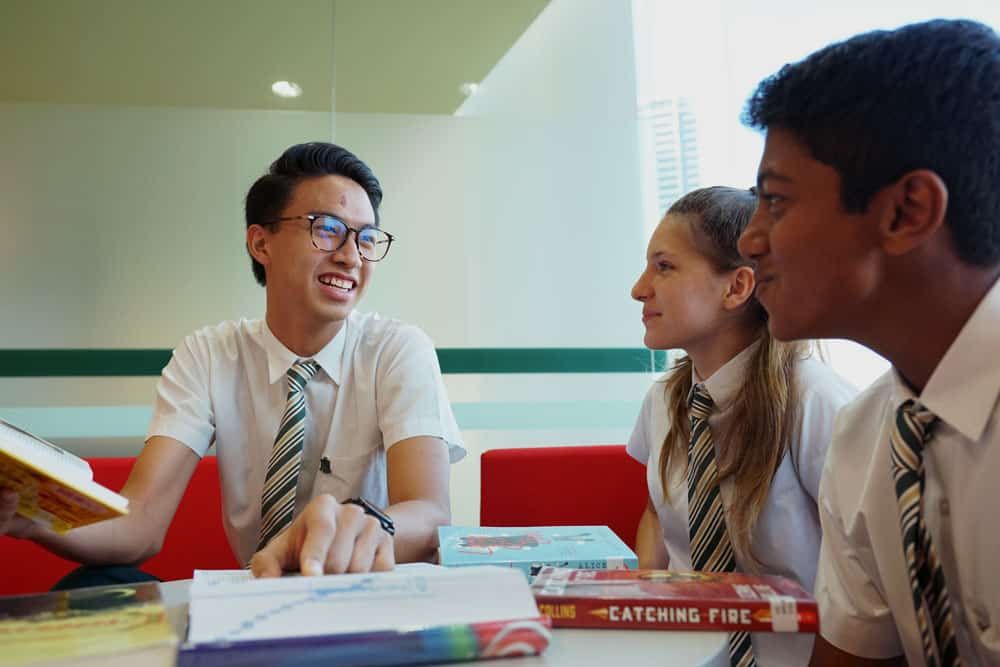 Since opening its doors only 12 years ago, SJI International ​has awarded scholarships equivalent to an impressive $18 million in fees and associated costs ​which have transformed the lives of 248 students, ​in fulfilment of its Lasallian mission to care for ​the Last, the Lost and the Least​.
The value of the SJI International scholarships is amply demonstrated by the fact that since its inception, 10 of their scholars had achieved the perfect IB score of 45 points and 98% of them were awarded scholarships for university studies. These results demonstrate that scholarships are awarded not solely on merit but are granted to those students who can most benefit most from the SJI International education.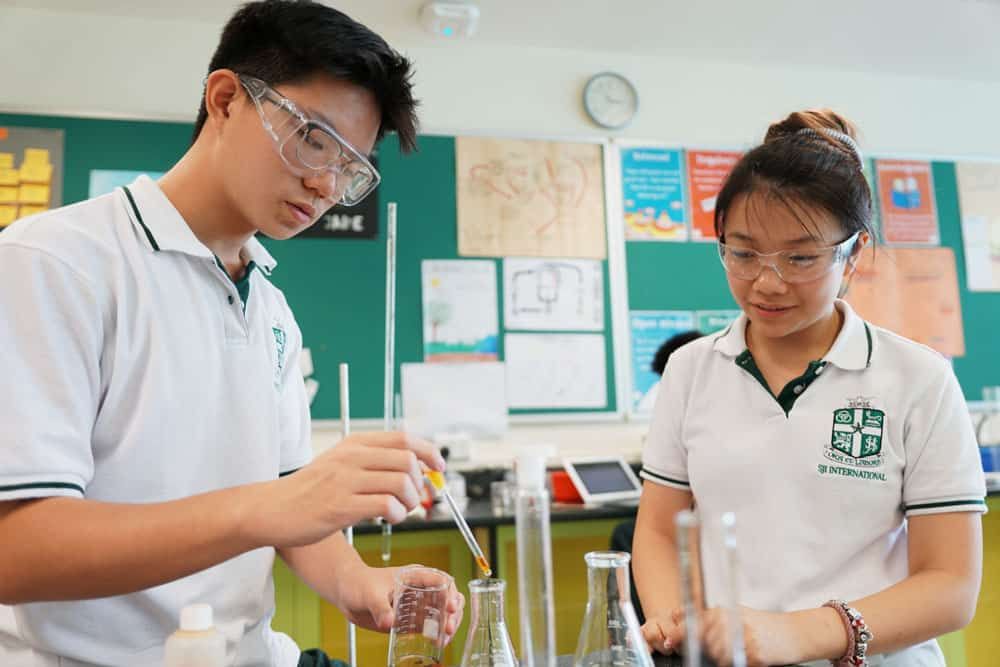 Br. Lawrence Humphrey, Brother President of SJI International, said:
"We are blessed and honoured to be able to extend the opportunity of an SJI International education to even more deserving and qualified young people in our community, empowering them to make a real difference in Singapore and the world."
About St. Joseph's Institution International
Founded in January 2007, St. Joseph's Institution International (SJI International) is one of the only three schools in Singapore with a licence to educate both Singaporean and international students. It offers a values-driven international educational experience within the context of the Catholic faith and the local community. To do so, it draws upon the best practice of leading international schools in the world as well as the ethos of the global network of Lasallian schools.
The school aims to nurture students who:
• are sensitive and considerate in their dealings with other people;
• lack prejudice and are enterprising in establishing relations with people who are different from them;
• are willing to lead and to accept responsibility in society, and to serve others;
• are risk-takers, ready to seek challenging experiences that will facilitate their personal growth;
• strive to make full use of their talents.
SJI International is committed to developing students to become thinking and caring global citizens who are at the same time securely rooted in their community, share common values and have a genuine spiritual awareness.
Please contact [email protected] for further enquiries.