While most of us were stuck at our homes during the "circuit breaker" period, so many people like Desiree ('09) braved the frontlines in Singapore to reach out to the ones most severely affected by the pandemic – the migrant workers. She shares that and more in this article which was first published in the 2020 edition of Infinitas, the official magazine of the SJI International Alumni Association.
After law school, I worked in research at NUS. In March 2016, I started volunteering at the Humanitarian Organisation for Migration Economics (HOME), on casework for migrant workers. Most have either salary-related or work injury claims, with many victimised by exploitative recruitment and employment conditions.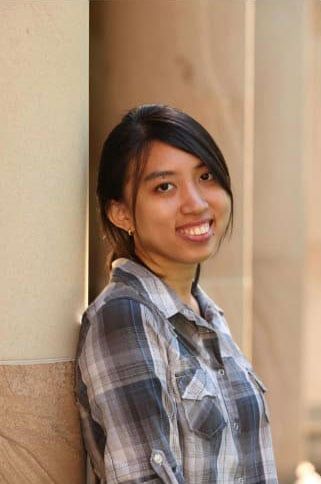 HOME helps workers gather evidence, liaise with government agencies, access legal or medical advice; and provides them emergency assistance for food and shelter. Most importantly, we try to empower them, because ultimately we can't fight their battles for them. Being mostly unrepresented, they may need coaching in conducting a focused case effectively in a legal tribunal, examining witnesses and so on.
During the "circuit breaker", HOME stepped up direct humanitarian essential aid. We focused on workers outside the dormitories: in the cramped, ramshackle old shophouses and other private accommodation. These, not the dorms, actually house two-thirds of Singapore's low-wage migrants. We did proactive outreach, snowballing from our existing cases, to reach workers in desperate need. Under the blanket Stay-Home Notice, construction workers were not even allowed to leave their accommodation; yet many had no provisions sent to them. Our amazing volunteers got a door-to-door food distribution project running. The workers we reached were in small groups: scattered over about 50 locations.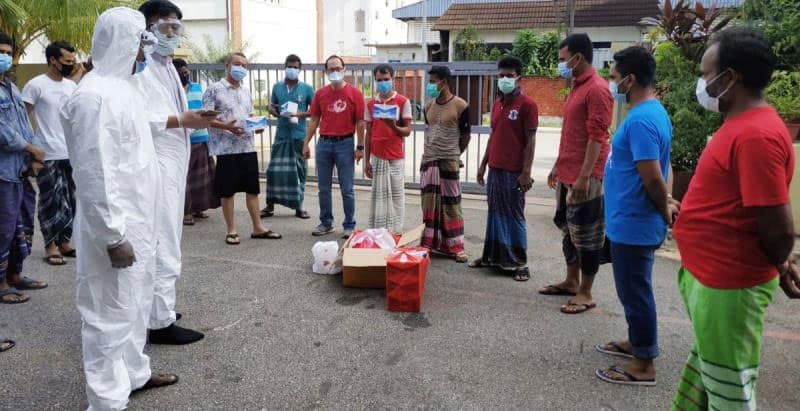 Besides aid distribution, at the same time, we continued operating our 24-hour helpline. The stories we heard over the phone were harrowing. Every call is a reminder that the world we've built is lavish and generous in its cruelty to the most vulnerable and marginalised. Newsreels of migrant workers' living conditions don't show the even worse structural vulnerabilities – poor access to healthcare and crushing recruitment debt – that expose them to being hardest hit by Covid-19.
The outpouring of generosity and compassion from kind souls during the crisis was heartwarming. And it is crucial: because each of us is responsible for this world that we, all from the socioeconomic milieux of an international school, have benefited from. At the same time, re-engineering this massive economic machine of our world demands more than individual goodwill.
Amongst my happiest memories of SJII is History HL. Dr Underwood's storytelling had a vivid concreteness and yet always a sense of the wider horizon: leading students to intuit the connections between the forces of societies' continuity and change and individual experience. The most distinctive characteristic of Dr Underwood's teaching is its sense of humanity and pathos of History. History with him is not merely useful. It makes me more human by expanding my capacity for empathy.
Here are two things SJII taught me: Firstly, how to ask questions. Secondly, the value of one's work is independent of its result or reward. This has helped me to be more fully present to share the humbling, sacred humanity of the people I work with: a privilege that has given me more than I could ever hope to return.