In 2017, the Singapore National Youth Chinese Orchestra welcomed new talent Yan Jun who joined the esteemed ensemble with his cello.
"I began learning music at the tender age of 2, starting on the piano, which is deemed the 'king of instruments', before progressing to the violin at the age of 6. Sticking with these two instruments until Primary 6, I've always thought that something was missing, something that really suited my personality."
"I eventually joined a Chinese Orchestra in Primary 6, where I chose to pick up the cello. Needless to say, it was one of the best decisions I've made. I felt that the cello was an excellent medium for me to express myself, being somewhat of an introvert in my younger days."
Since learning the cello, Yan Jun completed his graded examinations early on and won multiple awards that were only given out to the top 5% scorers of each grade.
At Singapore National Youth Chinese Orchestra, Yan Jun had the opportunity to study under many excellent teachers, including internationally renowned soloists and members of the Singapore Chinese Orchestra and the Singapore Symphony Orchestra. Three years in, he was made the Principal Cellist.
Serving as the Principal Cellist, he toured China twice with the orchestra, earning commendations from professors based in world-renowned conservatories. In 2019, he served as a visiting artist with the Taiwanese based Hsin Chu Youth Chinese Orchestra, one of the top Chinese orchestras in the world.
Although he studied music primarily outside of his regular schooling, Yan Jun credits his success to his experience at SJI International, where he attended from Grade 10, with much of the foundation that contributed to his successful music career and personal development.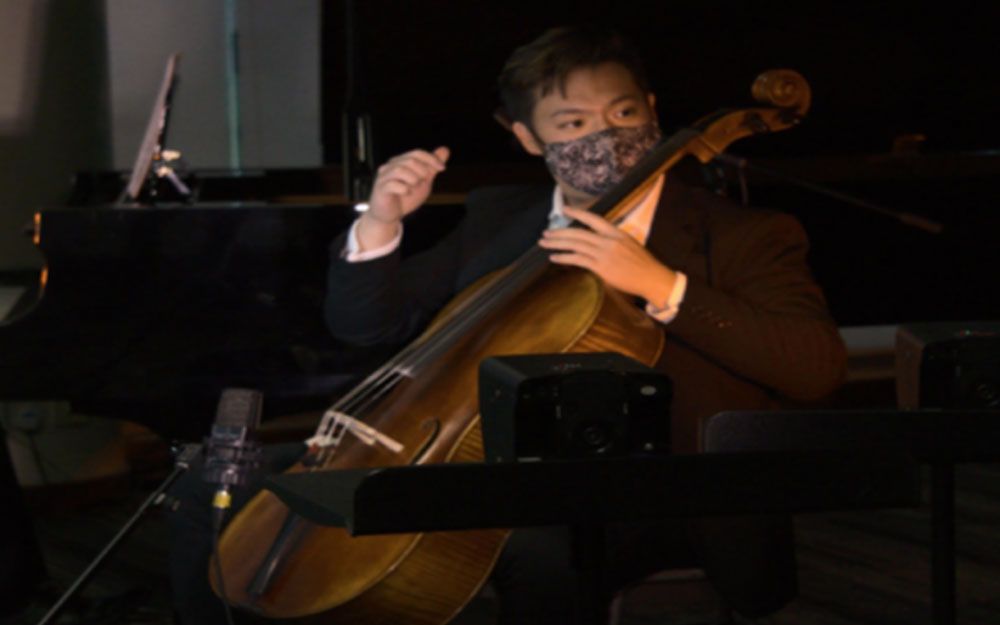 "Joining SJI International was a huge decision in my life. I was fearful of starting fresh again, having to make new friends and learn a completely new curriculum. I remember the second day of school, I brought my cello to school as I had rehearsals right after, and Ms Thorpe approached me to talk to me about joining the school orchestra. Through this, I developed a strong relationship with the school music department, who have really helped develop me into the musician and person I am today."
"SJI International also helped me find my passion for sports, particularly Rugby. Being part of the school team allowed me to develop leadership and teamwork, which were directly applicable to my music career. Falling in love with rugby helped me gain an interest in some lesser watched sports such as collegiate wrestling as well as lacrosse due to my love for contact sports. This has also led to me becoming a volunteer coach at my regional rugby club, helping to inculcate this same love I developed for the game into the younger generations."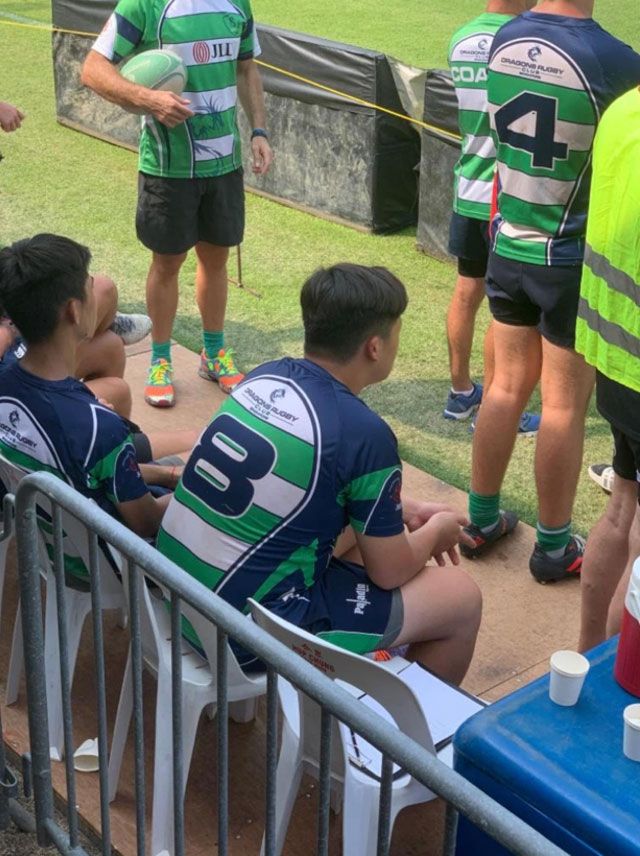 As a testament to his commitment to his craft and capability, Yan Jun was awarded the Brother Patrick Trophy for Outstanding Achievement at the 2021 Graduation Ceremony.
"The Brother Patrick Trophy for Outstanding Achievement came as a huge surprise to me as I was up against some really talented and dedicated people. It served as a reminder to me to be grateful to everyone who has been by my side: my friends, my teachers and most importantly, my parents throughout my journey."
Moving forward, Yan Jun plans to carve out a career in law while remaining connected to music.
I am currently serving National Service in the Singapore Armed Forces, where I hope to put myself through the most challenging courses in hopes of developing a career in public service. After National Service, I aspire to study Law, though not giving up my pursuit of musical excellence.

Wong Yan Jun