This year has been unlike any other, so how do you and your child prepare for the college admission process? Embrace the unknown! It WILL be different than any other year. You will have to be flexible and pro-active to determine what steps your potential student will have to take to navigate the college admission process.
Some things will remain the same, such as completing application forms like the Common Application, filling out financial aid forms, writing a college essay, and doing your best in school. Other things, such as taking the SAT or ACT exams (unless you are a Florida resident as most Florida universities are still requiring an SAT or ACT score), physically visiting a campus, or meeting with college representatives, may be wildly different.
What can you or your student do to prepare for this application process?
Adapt Research
Get to work online. Admissions representatives need to know that your student is interested in attending their school. Request information, do an online tour, schedule a virtual, one-on-one meeting with an admissions representative, or participate in a student experience virtual session to ensure the school gets to know your student and your child can get a feel for the community.
Plan to visit the school if possible. A number of schools are conducting limited private tours and this is a good way to determine if a school is a good fit for your child. It also provides a sense of campus life and whether or not this is the right fit.
Communicate With School Representatives
Encourage your child to take the time to connect with their high school college guidance counselor, who can assist in navigating the process. Additionally, be sure to connect with an admissions representative, college coach, and/or arts, music, or theatre director to make known their interest in attending the college or university. Speaking with an admissions representative allows the rep to connect an application with an actual student in a meaningful manner that can help in the selection process.
This is key with coaches and arts directors as well. Being able to share highlights and game footage video which demonstrates your child's ability and talents, is extremely important as visits to see students in action on the field, court or stage is not currently happening as it had in the past.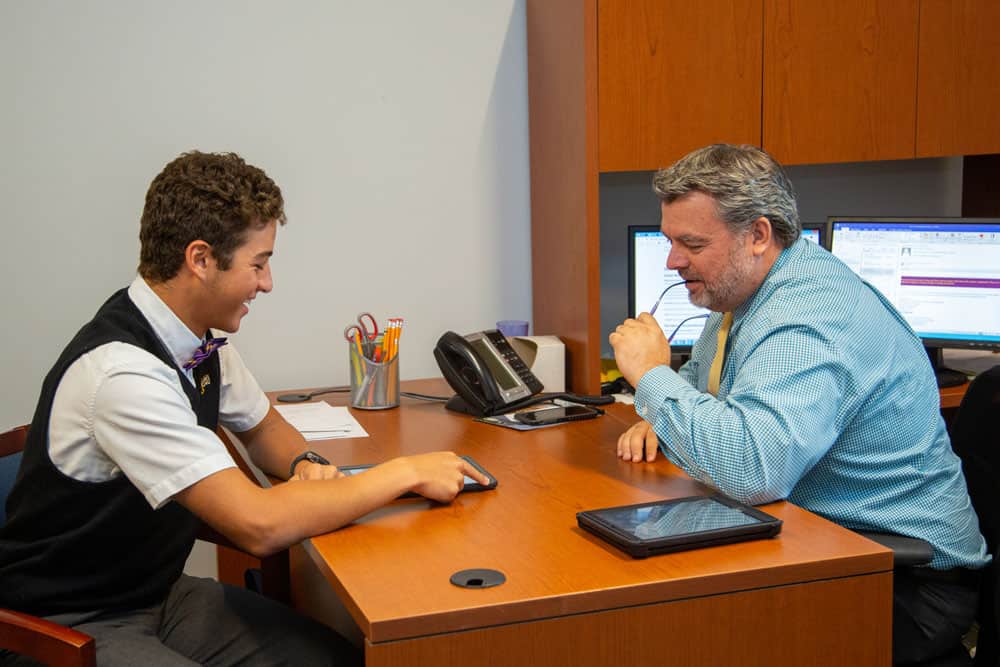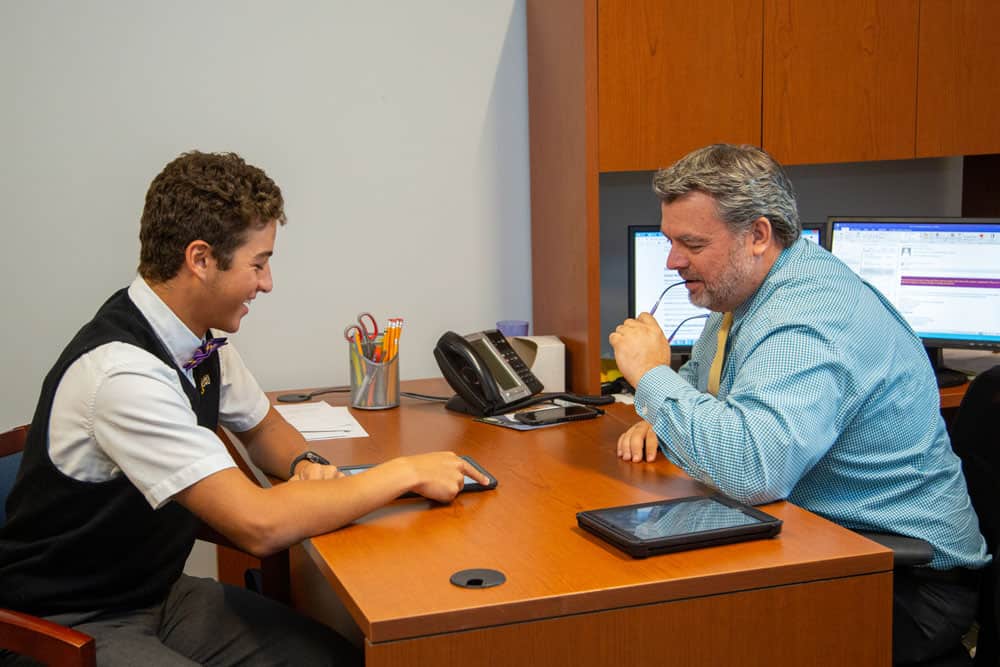 "Communicating with the schools that you're interested in is one of the most important and beneficial things you can do in this process," said Rick Ellis, Director of College Guidance at Montverde Academy. "Getting the right students into the institution is an admissions representative's goal, and sharing your interest and enthusiasm for the school allows you to stand out in an increasingly competitive process."
Don't Miss University Application Deadlines
Schools will require a variety of documents to complete an application. Typical requirements are the application and essay, transcripts, and letters of recommendation. Some schools may also require standardized testing and interviews, so be prepared and aware of the admission timelines to ensure a smooth process with no delays. Take the time to complete the Free Application for Federal Student Aid (FAFSA®), even if you don't think you'll qualify, to find eligibility for federal grants, work-study, aid, and loans to help pay for college.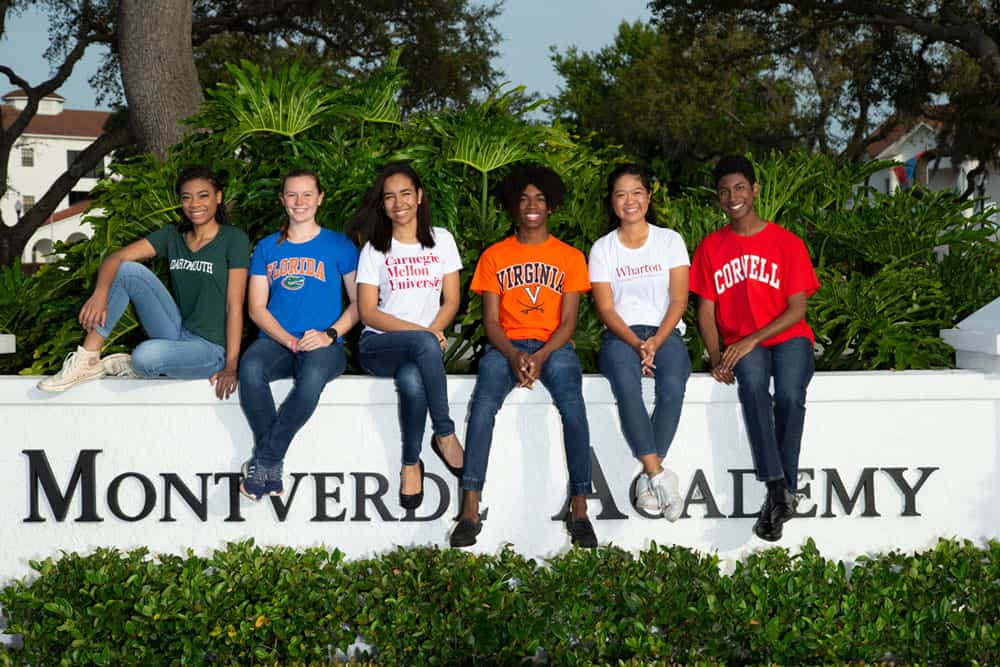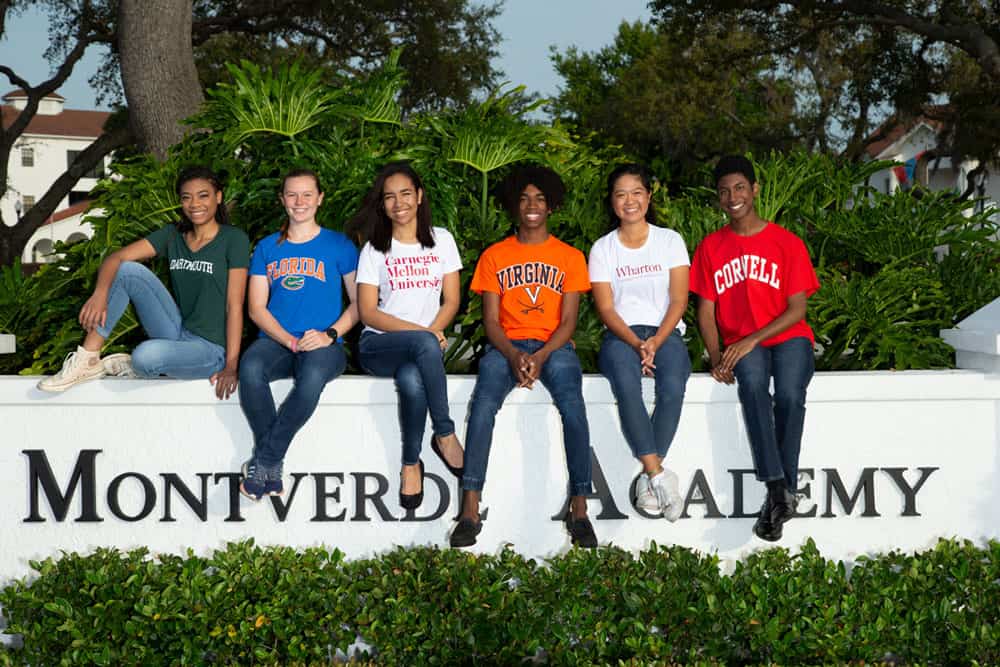 The process will be different this year which will make it more stressful than it usually is. So, take a deep breath and through patience, diligence, and attention to detail, you and your student can make it a smooth, less stressful process on the journey to an exciting future!