One World International School (OWIS) is proud to announce that it is opening a new campus in Singapore to address the growing demand for top-quality education at a mindful investment. Opening in January 2020 at Mountbatten, East Singapore, the new campus will allow OWIS – the fastest-growing international school in Singapore – to better serve the eastern region of the island state.
Open to expatriates and Singaporeans alike, OWIS East Coast will offer OWIS' Early Childhood Programme which is centred around inquiry-led learning in a play-based environment, offering a personalised education for children. The full-day programme, from 9:00 to 15:30, is tailored for children aged 3 to 6.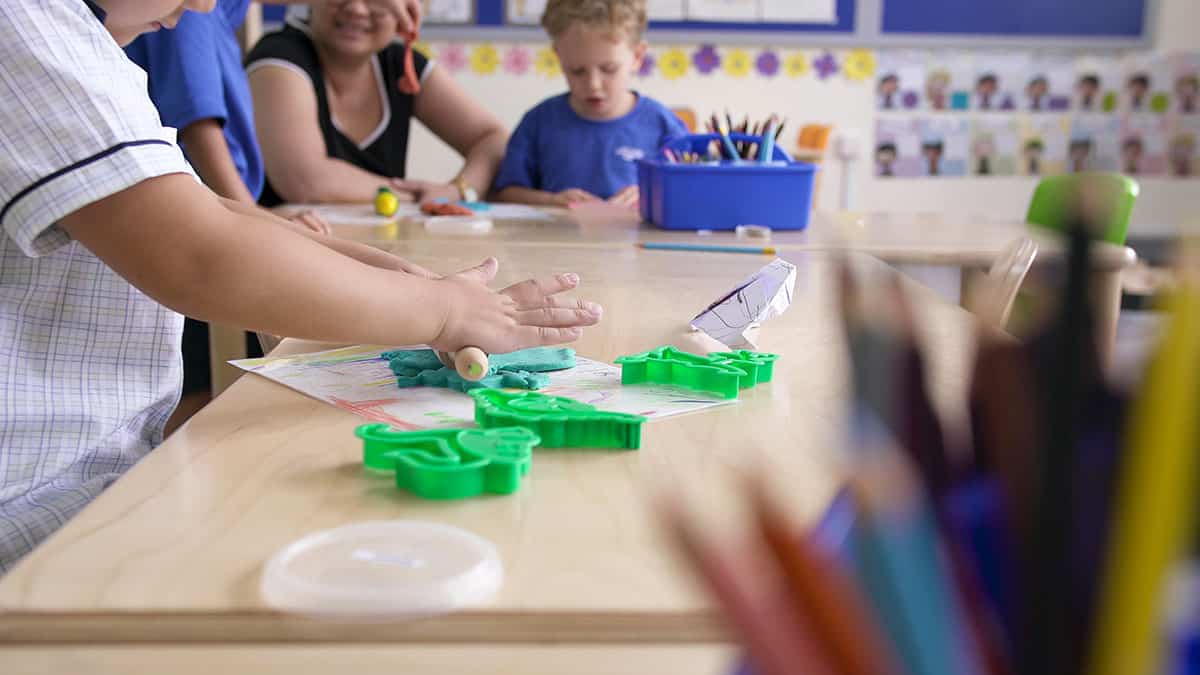 Specialised Early Childhood Campus
The new vibrant campus features both inside and outside play and learning spaces, specially designed to accommodate our young students, with equipment and classrooms built to scale. In this "small-world" learning space, children feel safe, secure and develop a sense of belonging. The classrooms are fully customisable providing a fresh and stimulating environment as the indoor play areas are reconfigured every term.
OWIS's inquiry-based learning programme features play-based learning activities, such as construction, to promote physical development and refine motor skills. Collaboration, too, is a critical part of the OWIS curriculum. As such, the programme also promotes role-playing learning opportunities, encouraging students to discover connections among their peers and to the world around them.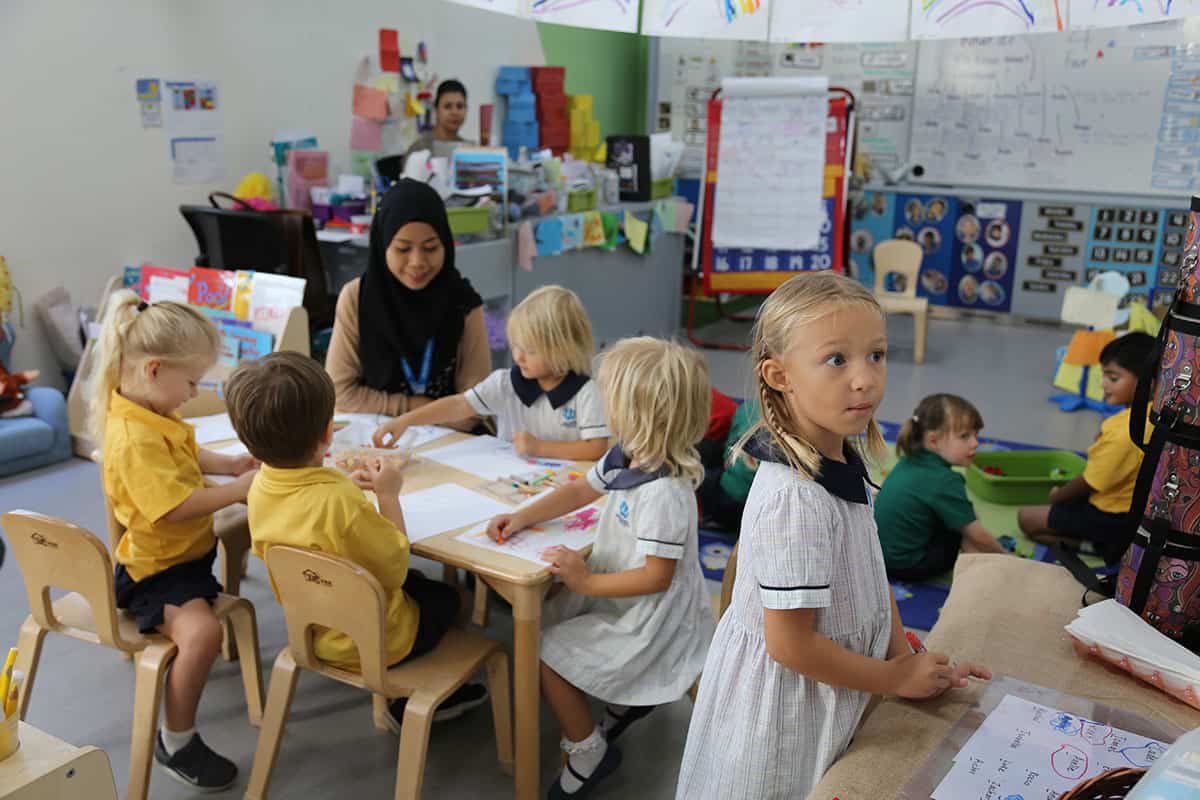 A Growing Demand for International Schools
Singapore is known for its diverse community with a large number of expats and overseas employees. But the increase in demand for quality international schools is not reserved for expats alone. With an increase in middle-income families and with more families opting to choose a high-quality education for their children, international schools are rapidly growing in number.
Singapore's International schools are expanding upwards of 1,500 families per year. The OWIS Nanyang campus which opened in 2018 with 230 students is a testament to this growth with a student population that increased over 500 per cent in just 18 months, reaching 1,200 students.
One of the factors attracting both Singaporeans and expats alike is multicultural diversity. Smart families want more than just a top-quality education. They understand the importance of a multicultural experience to develop well-rounded young adults prepared for study and careers abroad. Addressing this need, OWIS is emerging as a leader in the field, and the environment is truly diverse with over 70 nations currently represented at their Nanyang campus. OWIS expects to see a similar representation at its East Coast campus.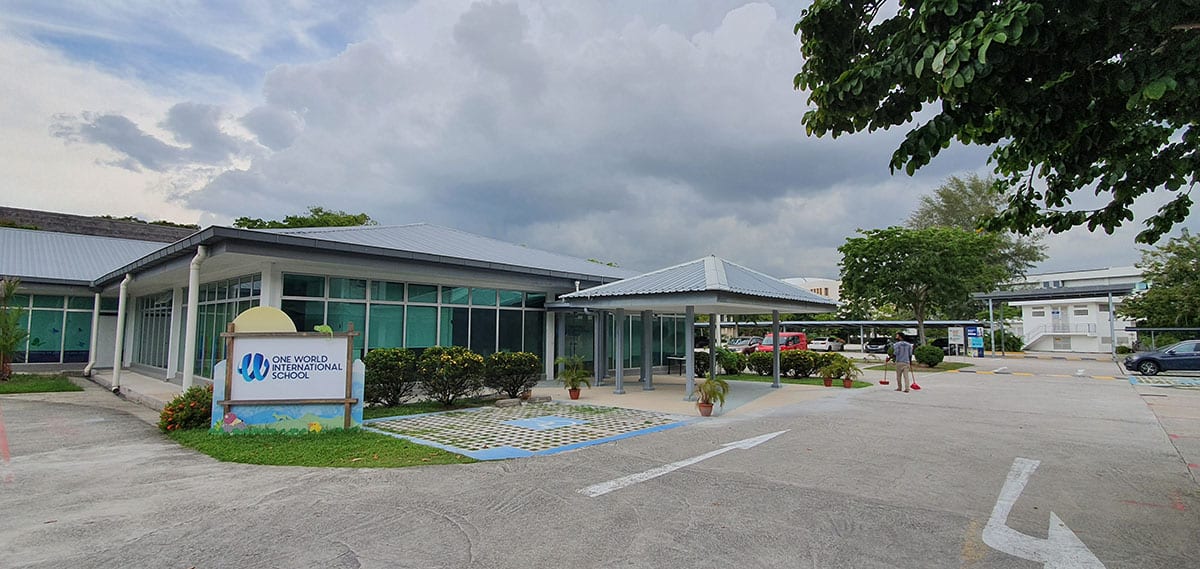 Why choose OWIS?
• An Inquiry-Led, Play-Based Approach to Learning
• Kindness-driven, Personalised Learning
• Cultural Diversity of Student and Teacher Community
• High-Quality, Equitable Education at a Moderate Fee
OWIS's East Coast Campus at Mountbatten is now accepting applications for its January 2020 opening. If you'd like to know more about OWIS or our new East Coast campus, click here. We would love to host you for a school visit (schedule one here), where you can experience OWIS's diverse culture and play-based learning approach first-hand. We look forward to welcoming you soon!