Hi, my name is Phil and I am currently in Grade 11 at the International School of Schaffhausen.
10 years ago I moved here from England. When I first arrived in Schaffhausen I thought it was similar to where I used to live back in England. However as time went by I noticed many differences, Switzerland for example has much higher mountains perfect for skiing. In the summer I enjoyed going swimming, playing volleyball, visiting waterparks, jumping from the diving board and especially playing football for my football club FC Schaffhausen. I really enjoy playing football to socialize with friends outside of school. During the winter months I go ice skating when there is an ice disco at KSS. Now that I am a bit older, I like spending time down at the Rhine. Be it for either swimming, having BBQs or floating down from Stein am Rhein to Schaffhausen with our rubber boat. In the evening I like to go out into town and hang out with my friends. We relax at the Lindli very often. The good thing about Schaffhausen is that it is very cozy and you always meet someone you know when you're out and about. When I finish school next year I will be doing my driving license.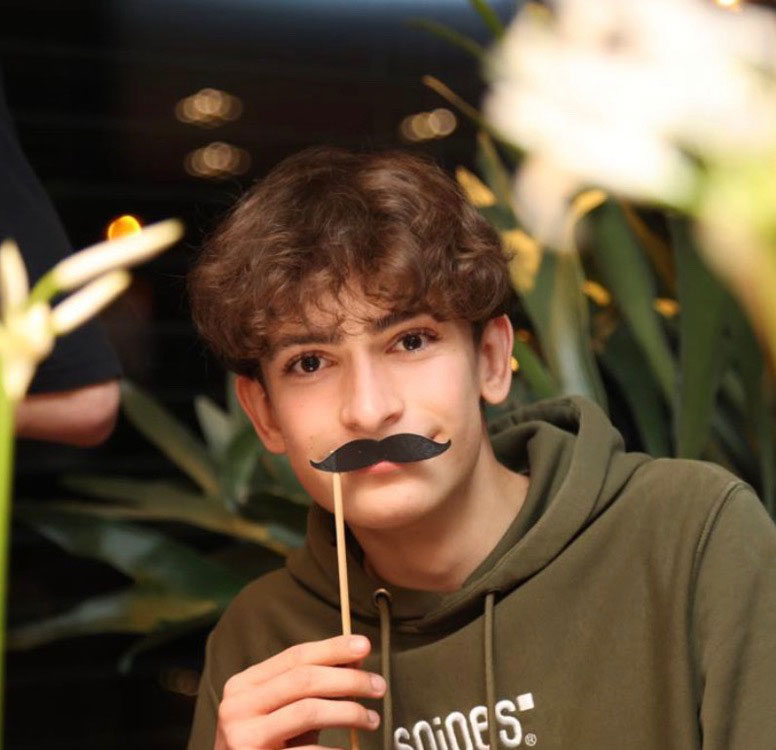 ---
Phil Ansorge is 17 years old and attends the Matura class of International School and lives in Schaffhausen.