Recently, boarding students at ISSH headed for one of their excursions to the Swiss mountains.
Here in ISSH, we believe that our role is to support our students in both their academic studies and their development as well rounded individuals. The boarding house provides a home away from home for students, but it is also important to ensure that they have as many life experiences as possible.
For most of our boarding students skiing the beautiful white slopes, and enjoying the blue skies of Switzerland, truly is a once in a lifetime experience and an adventure they will not forget.
Not only are students given the opportunity to gain a new skill, discover a new hobby and have a memorable experience with their peers, but they are also encouraged to step outside their comfort zone and become more independent.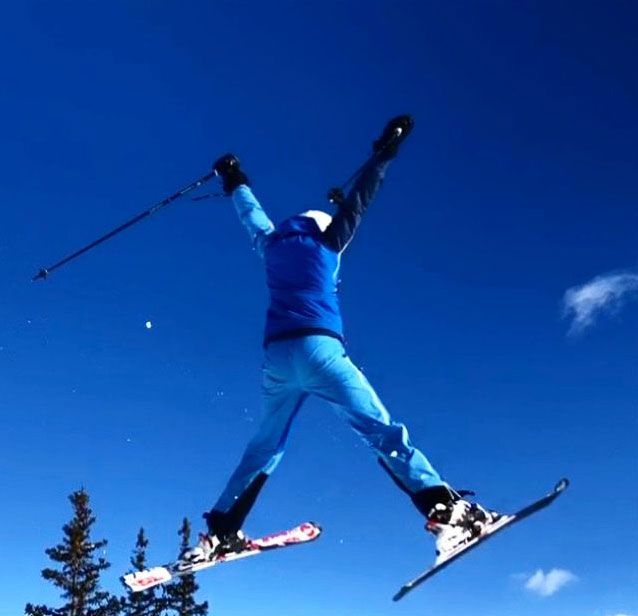 Many of our students might not even have seen mountains like the Swiss Alps before and trips are a great way to show students more of a world they have only seen in work books so far, in a safe and controlled environment.
A ski trip with friends is also a fantastic source of exercise and broadens interpersonal skills. When students are with each other for a whole day, dealing with a completely new environment, relationships can become different. Students develop conflict, compromise and empathy skills, just by spending time together in unusual landscapes.
Another great advantage of a ski trip is the immersion in a new language rather than sitting at the desk and studying textbooks.
The privilege of experiencing all of these fantastic advantages during our excursions combined with an excellent academic programme, makes boarding at ISSH a great life experience.