Gartner, the global IT analyst, predicts that by next year, 85% of all customer service interactions will be managed without human presence and 100 million consumers will shop in augmented reality, using one of the 50 billion 'things' that will be connected to the internet.
Meanwhile, the World Economic Forum's Future of Jobs report highlights that 75 million roles are in decline and 133 million new roles are emerging. Topping the list of these emerging roles are data analysts and scientists, and AI and machine learning specialists. According to research, 72% of business leaders see the use of AI as a fundamental aspect of the future of business – using technology to alleviate repetitive, mostly administrative tasks. Few would argue with the World Economic Forum's assessment that the fourth industrial revolution has arrived.
Against this backdrop, it could be easy to view the future workplace as a threat; but at College Alpin Beau Soleil we see inspiration in this. Speaking at a recent education conference in China, Andrew Fitzmaurice, CEO of Nord Anglia Education, explained to delegates the opportunity that we have to ensure that our students and those across other Nord Anglia Schools are inspired, not daunted, by their rapidly changing world.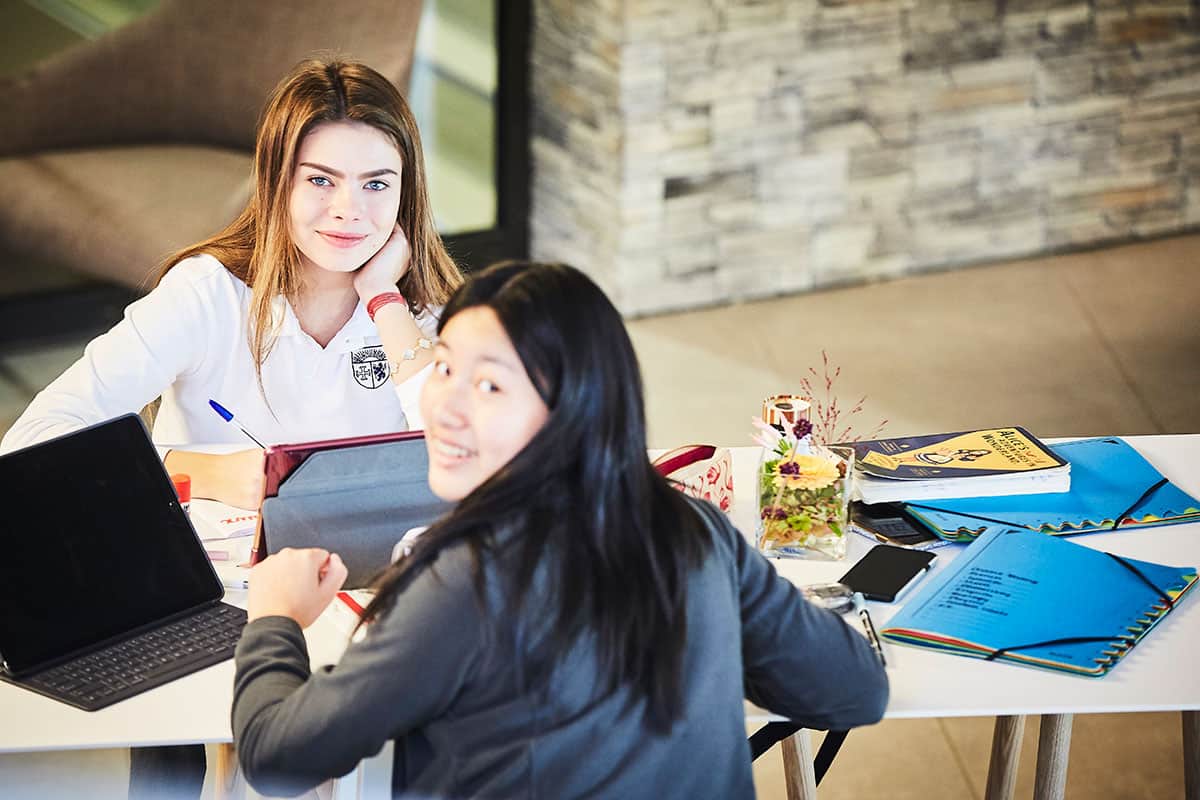 "At Nord Anglia Education we take pride in delivering a global education for tomorrow, today. An education that doesn't stop at academic excellence, because it also builds character, confidence and resilience in our students.
Our parents are embracing the future too. They want their children to receive an education anchored in academic achievement and one that prepares them for the working world they will be stepping into.
When we ask our parents about the skills they most want their children to develop ready for tomorrow it is the ability to think critically, have a global mind-set, communicate well and to be adaptable and resilient through change. These are all part of the fabric of a Nord Anglia education.
At Nord Anglia we encourage global citizenship amongst our 64,000 students located in 29 countries throughout the world. We believe it is vital it for our students to see the world beyond their own doorsteps and to have their perspectives informed, and challenged, by working and learning alongside students from different cultures.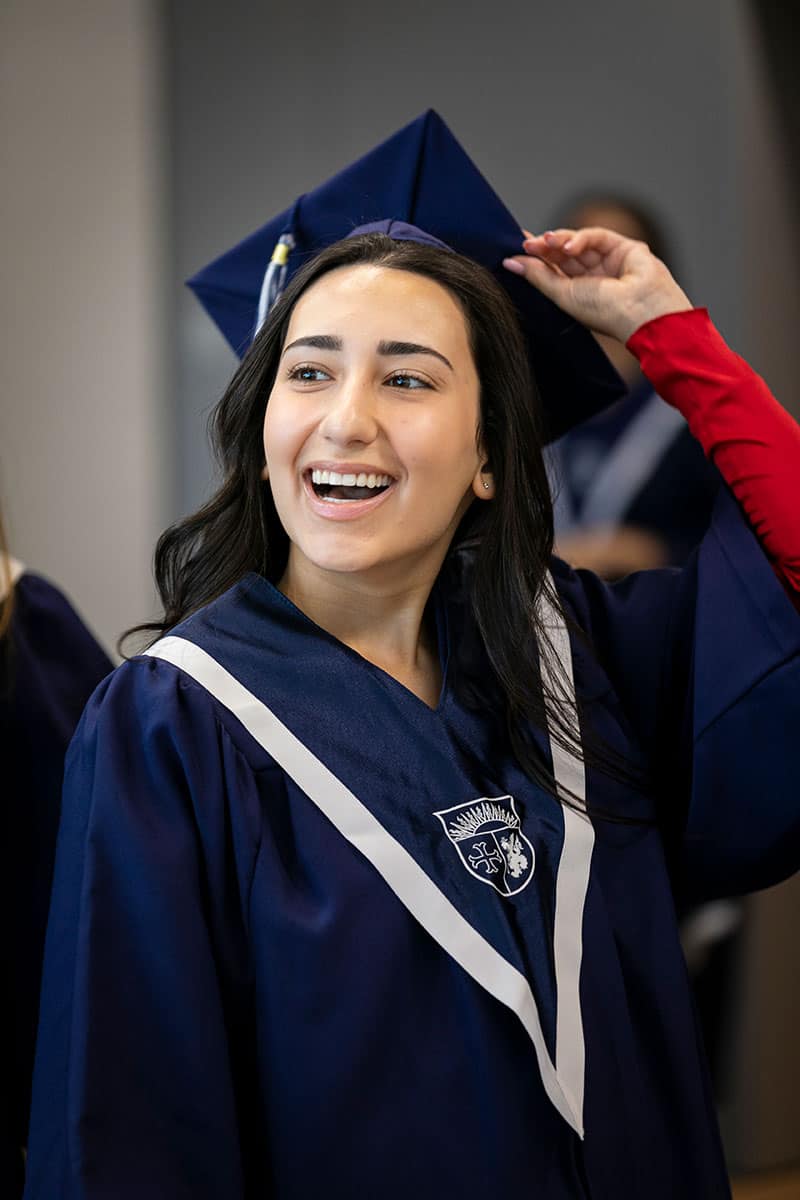 We believe the potential of every child is unlimited. Our world-class teachers and school support staff prepare every child to excel while nurturing their individual strengths and passions. No two of our students will go on to have identical careers and we feel strongly that their education should be tailored to enable these unique futures.
Through problem solving and critical thinking, children develop skills such as creativity, curiosity and collaboration. Alongside our partnerships with world-leading institutions like MIT and Juilliard, we instil the confidence in our students to always explore the art of the possible. By encouraging all of our students to think ambitiously, independently and innovatively, we prepare them to take advantage of emerging career paths – and to forge their own.
Whatever the fourth industrial revolution brings, we know that our students will always be ready."
At Collège Alpin Beau Soleil, we believe in these principles, offering our students a wide range of exciting opportunities both inside and outside of the classroom setting. From mountain expeditions, trips around the world, music, art, drama and more an education at Beau Soleil is designed to prepare students for their future in an ever-changing world.