Johanna and I have recruited students from around the world now for several years and one topic or question we receive increasingly is how diversity exclusion is avoided at our school and how does our school ensure inclusion amongst its student body.
This is a mountain of a topic that I could go on and on about, but firstly let's define Diversity Vs. Inclusion. I recently found an interesting article written by Allaya Cooks-Campbell on www.betterup.com and I think she did an amazing job identifying the two:
Diversity is the "What", inclusion is the "how". Diversity focuses on the makeup of your workforce (in our case students) – demographics such as gender, race/ethnicity, age, sexual orientation, veteran status, just to name a few, and inclusion is a measure of culture that enables diversity to thrive.[1]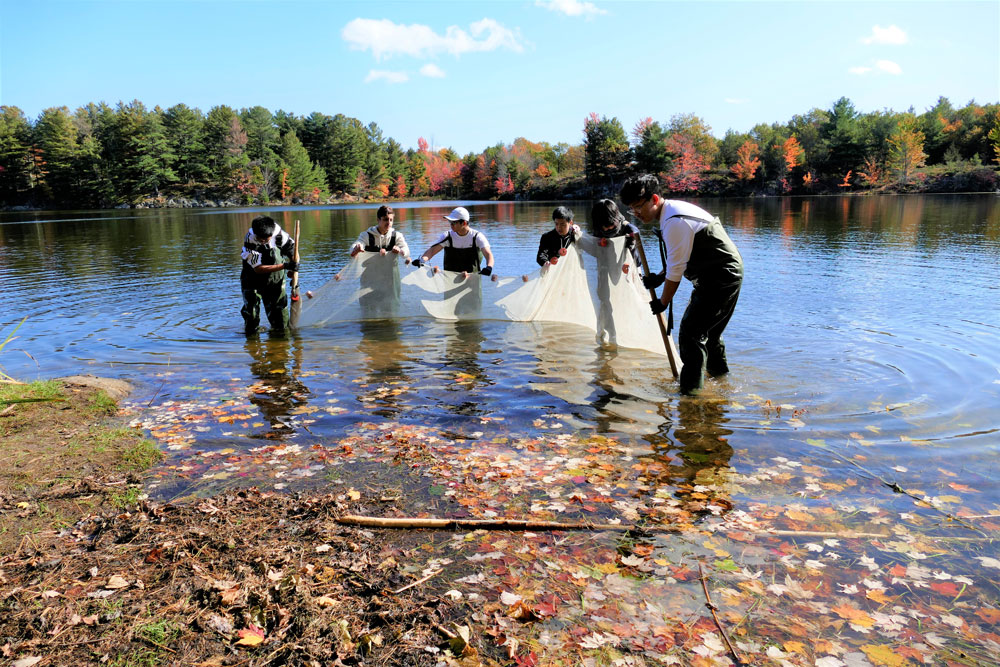 Merrick Preparatory School over the years has done a fabulous job creating a diverse and inclusive community. Firstly, our school at the beginning was more market dominated with only 1-6 countries that typically were represented in the school. Now we can have anywhere from 10-20 different nationalities in the building! This also holds true to our wonderful staff at MPS and more specifically our Recruitment and Admissions team comprised of a German, a Canadian and a Mexican. MPS has practiced what it preaches and knows just like all top companies and executives that Diversity Inclusion is a huge key to success. Diversity amongst teams increases performance across the board in all fields. With our strong leadership team within the organization who strives to create a dynamic and exciting environment where all voices are heard and respected, we have achieved great success with our reach around the world. According to Korn Ferry Management Consulting firm based out of Los Angeles, diverse inclusive organizations are % 70 more likely to capture new markets.[2] This couldn't be truer at MPS as we see more and more students coming from countries each year that we haven't had before.
Our students also benefit from our Diversity and how we ensure Inclusion is always present. We first have all our student's roommate with someone from another country. At first this sometimes is difficult but over time students learn how to accept others for who they are or where they come from. Another small thing that we do is to try to celebrate important holidays from all the countries represented in the school. Sometimes we have students stand up and explain why it is important to them and how it is celebrated or remembered.
Another amazing thing we noticed at MPS is the importance of eating together. No matter what's going on in the day, we always ensure that everyone is present, and no one leaves the dining room until everyone has had a chance to eat, and after any important announcements. Each student is encouraged to share some recipes from their home country with the kitchen staff. Sometimes you will see students in the kitchen looking over the shoulders of the kitchen staff to ensure their favorites dishes are constructed correctly. There is always excitement amongst the students and staff when we know a new cultural dish is being served. Last month, I even saw our Admissions Coordinator Daniel Robles giving tips to the kitchen on how to prepare Mexican street tacos as this is one of his favorite home country foods. I could talk on and on about the amazing culture journey our dining hall brings to our school each week and how it brings our student population closer.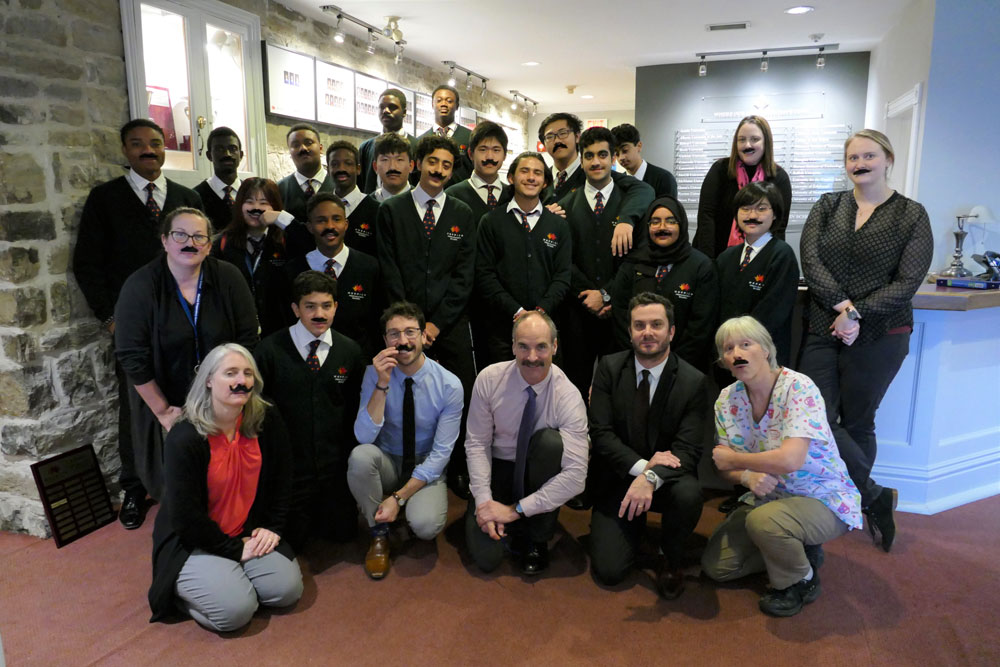 Besides our students learning to accept everyone for who they are, we also reach out to the community. Every year we host International Day where we invite the community to come into the school and visit each student's booth that they created to represent their country and where they have come from. Students offer snacks, dress in their local attire, and have conversations with the public who are eager to learn more about the students and their country. This has had a HUGE positive impact on our small community. Everyone in the town knows all our students and are very excited each year to meet students from all stretches of the globe. I live locally and every time I go into the local shops everyone is quick to ask how recruitment is going and what countries are the students from this year.
With the very inclusive and diverse population of our small town, and the amazing environment that our school provides its students and staff, it's no wonder that we are expanding in to more and more countries and also being recognized globally as one of the best schools in the world.
If you would like to learn more about our amazing school, please don't hesitate to reach out to anyone of us on the Admissions team.
We look forward to it!
---
[1] Allaya Cooks-Campbell, "Diversity versus inclusion: Why the difference matters",BetterUp, Diversity vs. inclusion: What's the difference? (betterup.com) (November 18,2021).
[2] "The importance of Inclusion in the Workplace", Korn Ferry, https://www.kornferry.com/insights/featured-topics/diversity-equity-inclusion/the-importance-of-inclusion-in-the-workplace (accessed 1 March 2022).
---
Written by Justin Irwin – Recruitment Officer