Hi everyone! My name is Anh Tran, and I graduated from SJII in 2010. As one of the first Vietnamese scholars when SJII first opened in 2007, I felt very fortunate to receive a quality education that not only prepared me academically but also gave me a well-rounded, international perspective. Eleven years later, I'm now a façade consultant by day and artist/illustrator by night. I majored in Architecture in college (the University of Cincinnati, the United States) and worked in an international architecture firm in Singapore for 3 years before I switched to the façade industry. In case you are wondering, no I did not plan the switch in my career, but it has done me wonders and I'm happy where I am.
Back in pre-IB time, my mind had already fixed on architecture, as I have always enjoyed design and drawing, and I was recommended to do Architecture for job opportunities after graduation. Picking IB subjects was straightforward. I picked what made sense the most: Physics, Art and Maths HL, which, ironically, I found out later I did not need to understand Physics or Maths to do Architecture (thanks to structure engineers). Picking universities was also smooth, as I, like many others, went for the "top X programs" in our chosen country. However, looking back, I would have done a few things differently.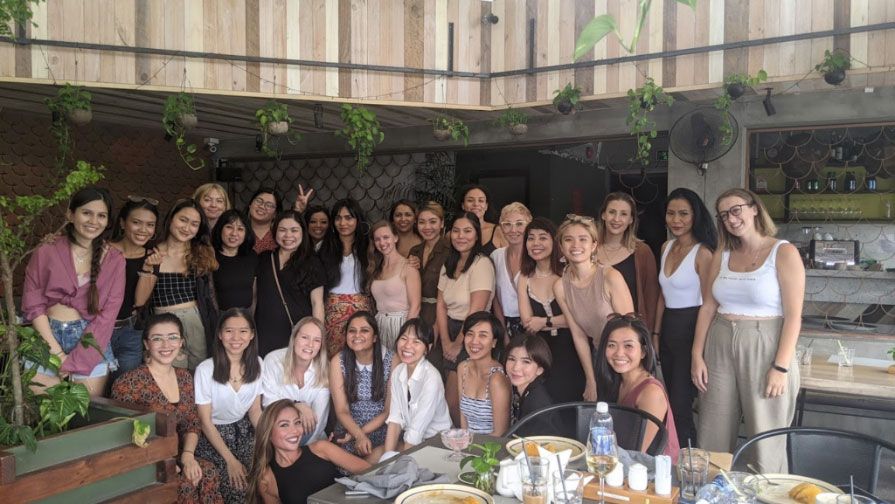 One thing would be, to explore other related fields. In high school, we think we know what to do for our future, but in reality, most of us don't. We think one specific direction is the only choice, so we don't look any further. I would suggest you go through what the many universities offer and see which major(s) gets your attention. It is also okay to go in without a major; in the US, you can start the first year or two undeclared until you have a better idea of what you want to pursue. Back to my story, I would have looked into graphic design or animation. To be clear, I do appreciate my university and the degree I graduated with, as well as the internships, job opportunities I had. But you know, there are always what-ifs, and this has been one of the biggest what-ifs I have had at the back of my mind.
Fast forward, I was working as an architectural designer. While the job was great, and I was learning a lot from my co-workers and mentors, soon enough I realized I was working without passion. The long hours eventually drained me, and my mental health took the hit. No job is an easy job, and I would like to say that especially with architecture and some other fields (eg. medicine, law, finance), overtime sadly is a culture. My one piece of advice is that you need to put your mental health a priority, and know when to move on for your own wellbeing. Fortunately for me, through my first few years working, another job opportunity came through. I then left architecture and joined the façade engineering world.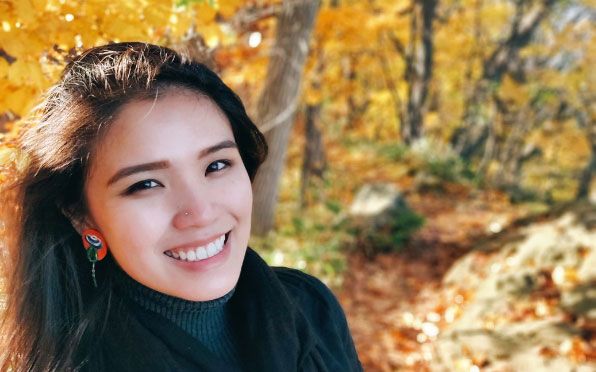 What is a façade? It is the envelope of a building. As façade consultants, we work very closely with developers, architects, and other consultants (structure, MEP, acoustics etc). Our job is essentially to take the architect's design and develop technical details to ensure the design can work structurally in real life. Our consultants come from very diverse backgrounds – architects, lighting designers, civil engineers, mechanical engineers, building contractors etc. My architecture background has helped me understand an architect's design intent, making the design and technical development process seamless and efficient. Since I became a consultant, I have also taken a more active role in project management and client liaison. I have even gained more knowledge in other disciplines offered by my firm and learned the ins and outs of lighting and acoustic consultancy. All in all, this was the career switch I never knew I needed, as I feel confident with my professional development.
I hope you get something useful out of my story. Remember – Don't limit your options to anything. Explore different paths. It is absolutely normal to feel like you're lost. Understand your needs, both personal and professional. Finally, put yourself first and find your own balance, happiness, and goal in life. My goal in life at this point, six years in working life, is to have time for my two dogs, my art, and my loved ones.