At the beginning of the year, I saw an advertisement in Expat Living magazine, which urged teens to take the opportunity to be an ambassador for a day. I applied timely and found myself lucky enough to be connected with the Argentine ambassador. The plan was to visit his office and have a barbecue. Unfortunately, COVID-19 ruined these plans, but luckily for me, the opportunity got even better.
On 7 October, I was able to spend a day with Ambassador Barttfeld, and his team. My biggest worry was to keep the conversation going past the first few words. It was clear that I was meeting a seasoned diplomat and felt at ease right away, as the conversation flowed a very natural course. I learned that there are two forms of power a country can use: soft power, and hard power. Soft power is the use of innovation and culture to advance the interests of your country, and hard power is the use of military means to advance these said interests. With hard power becoming more and more unfashionable, many ambassadors are using their soft power cleverly.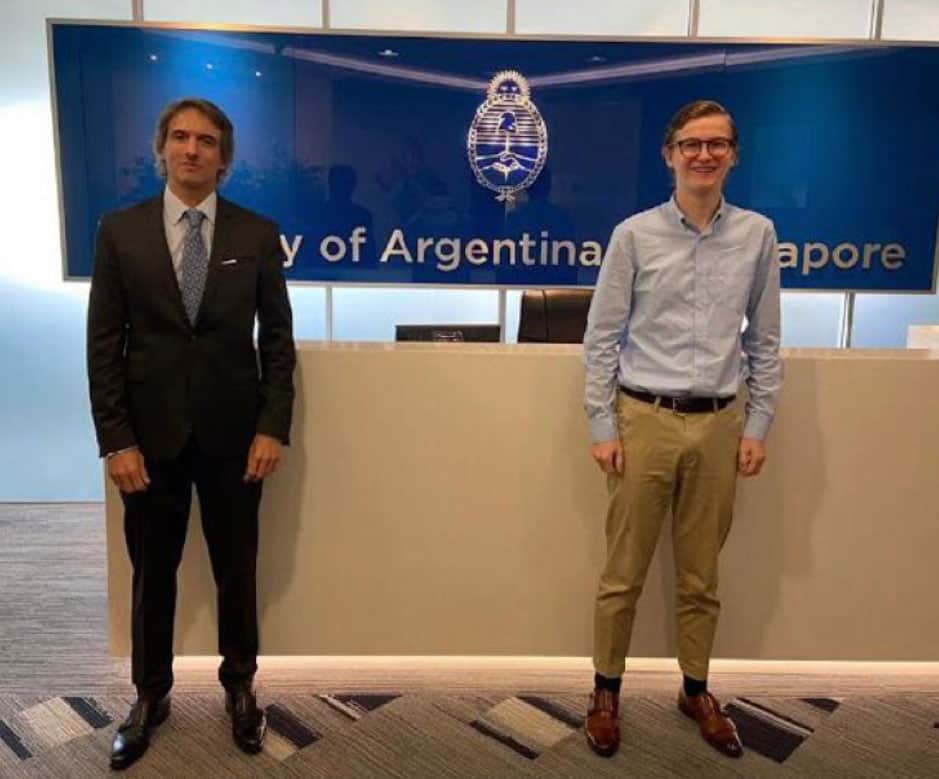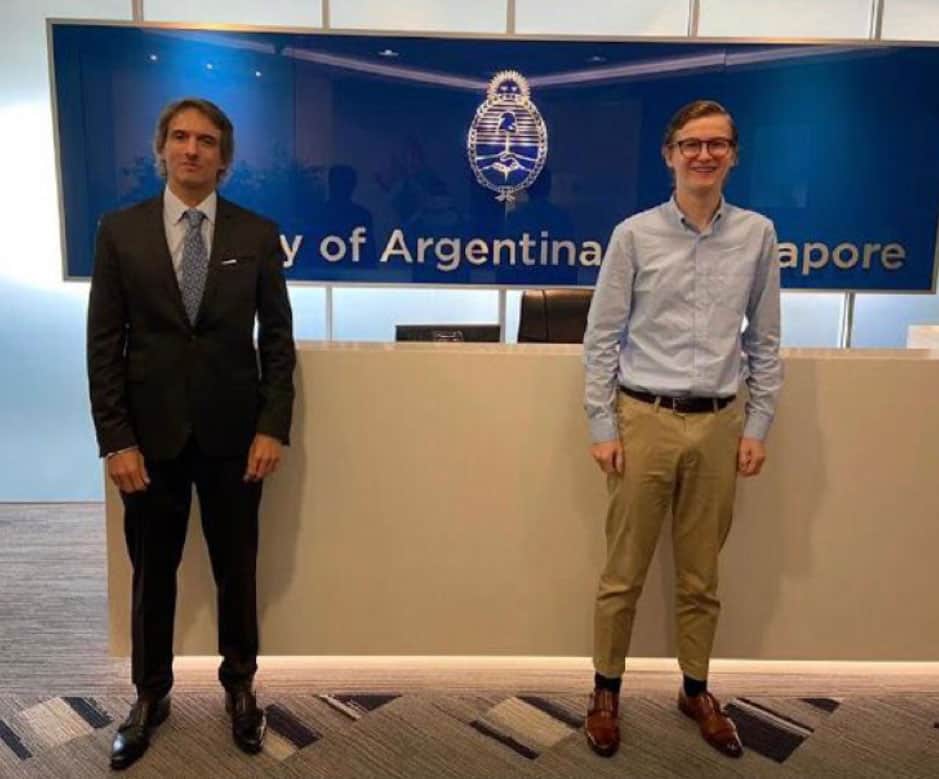 The Argentine soft powers are its delicious meat, splendid scenery, fantastic wines, and of course, tango as well as the famous sport, Polo.
I was also introduced to his deputies, who kindly showed me around the embassy, and answered all of the questions I had, such as the question if an embassy is foreign soil, how to become an ambassador and what they would consider the most important thing an embassy does. I also learned a lot about working in the foreign service. I think this day has definitely encouraged me to keep working hard to achieve my dream of working as a diplomat.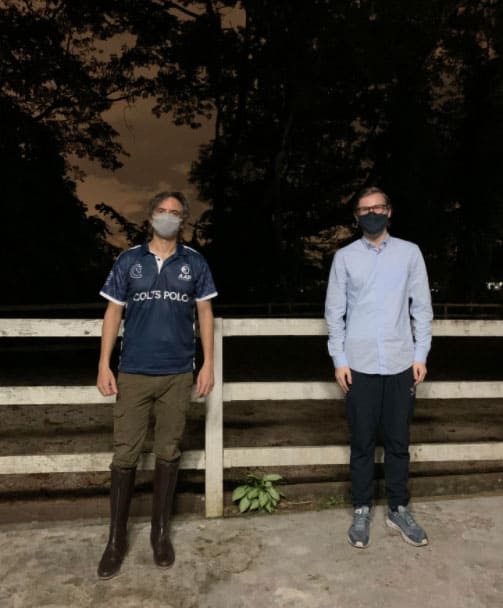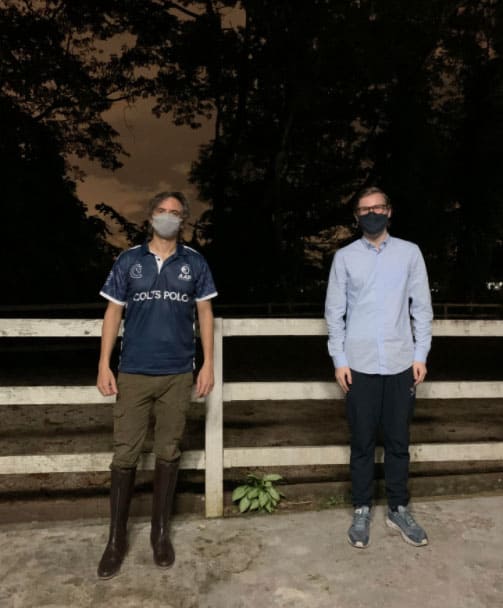 In the changed agenda, instead of the barbecue in the evening, I was able to attend a real Polo class. I had the opportunity to learn the special Polo style horseback riding, which is different from conventional riding as you need one hand to be free to hold the polo stick. I also had very enjoyable conversations about a number of topics, and the evening activities inspired me to seek to continue my horse riding and polo classes.
However much COVID-19 impacts our daily lives, we sometimes need to trust that the final outcome can be for the better as we meet new friends, have new experiences, and rise to new challenges. When the opportunity opens up again next year, I encourage all SJII students to try and enter into the program, as it is a really valuable learning experience and will stick with me for the rest of my life.
---
Written by Benjamin, Grade 9