2020 marks a big milestone in the history of Beau Soleil as we celebrate 110 years since the school was founded by Madame Bluette Ferrier.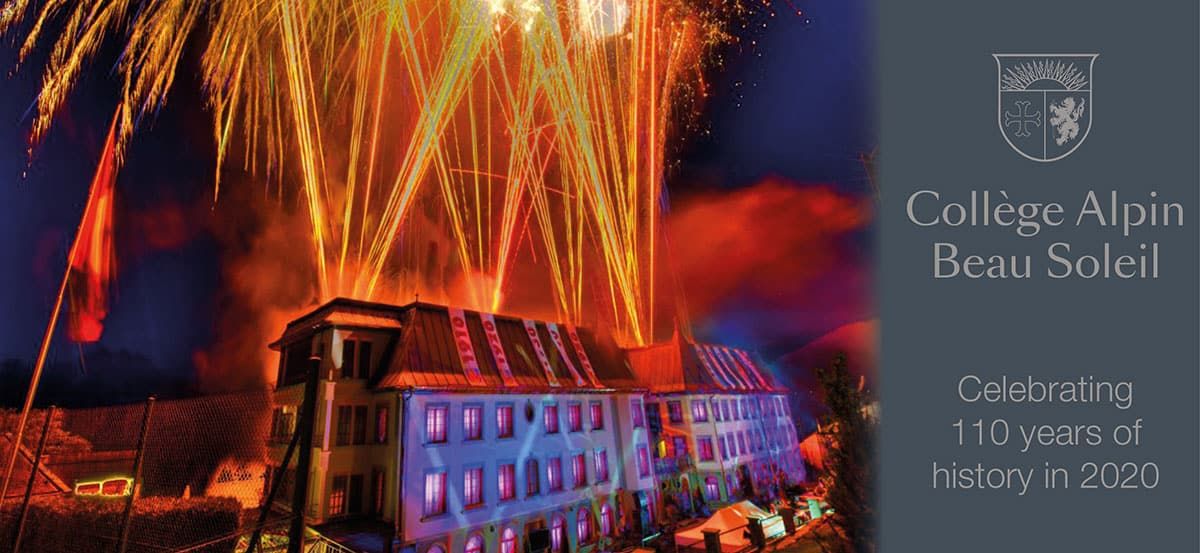 Since the earliest days of its creation, the school has run on a philosophy that emphasises that is what you DO that COUNTS.
Today, this statement forms part of the schools DNA and with a vast range of extra-curricular activities and educational trips on offer to support the excellent academic programme, the next 110 years are looking bright.