At Korea International School arrival points, faculty greet students with (masked!) smiles, temperature checks, and a pump of hand sanitizer. Students and faculty follow arrows taped to the floor, to minimize crowding and bumps in the hall. Classroom teachers ventilate learning spaces. Lunch tables are set with plexiglass dividers with more space between students. And, of course, everyone wears masks.
KIS was ready for the 2020-2021 school year. After a spring semester of scramble, adjustment, and settling a virtual routine, KIS brought students back on campus for a couple of weeks and hosted a physically distant graduation. Then, through summer months, KIS administrators and faculty prepared for what school could look like during a pandemic. Because KIS, like schools around the world, understands the wild need for adaptability, wisdom, and clarity. Everything was a new conversation: scheduling spaces and staff, ensuring complete safety protocols, choosing a grade level rotation for on-campus instruction. Teachers reorganized classroom furniture to promote physical distancing. All faculty were invited to essential professional development about best practices of the blended learning model.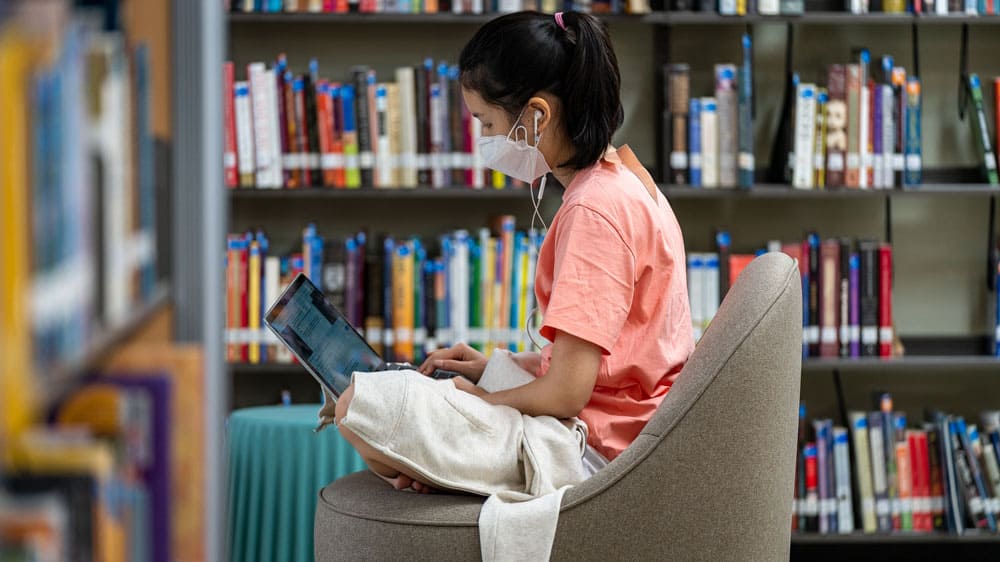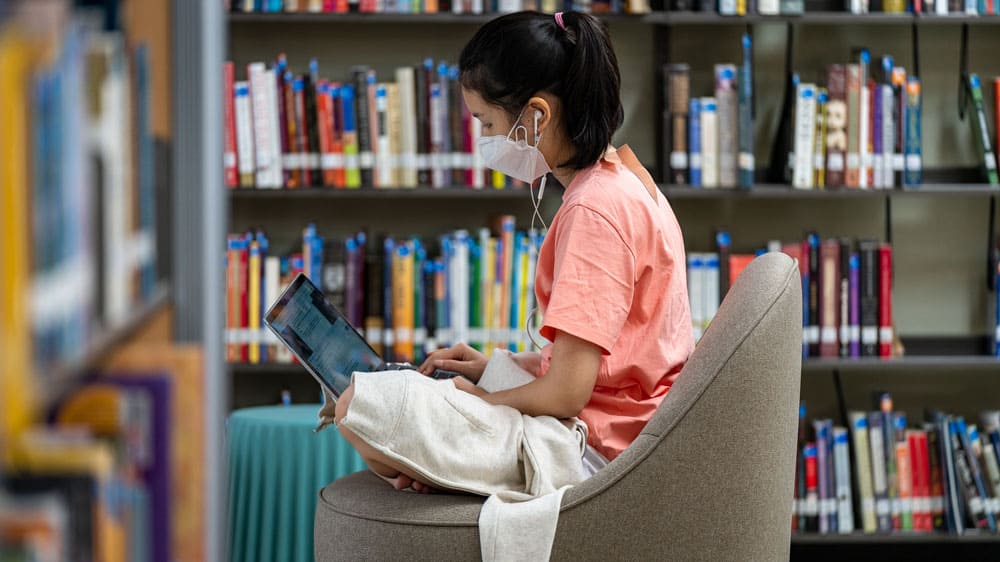 But the hope and uncertainty! Around the world, schools open with a plan—plans B through Z at the ready—determined to manage this unpredictable time. KIS was no different and celebrates the adaptability of our students, faculty, and families. Since late January, schools in East Asia have adapted daily schedules, lessons, and assessments, reimagining and collaborating to support student learning and the school community.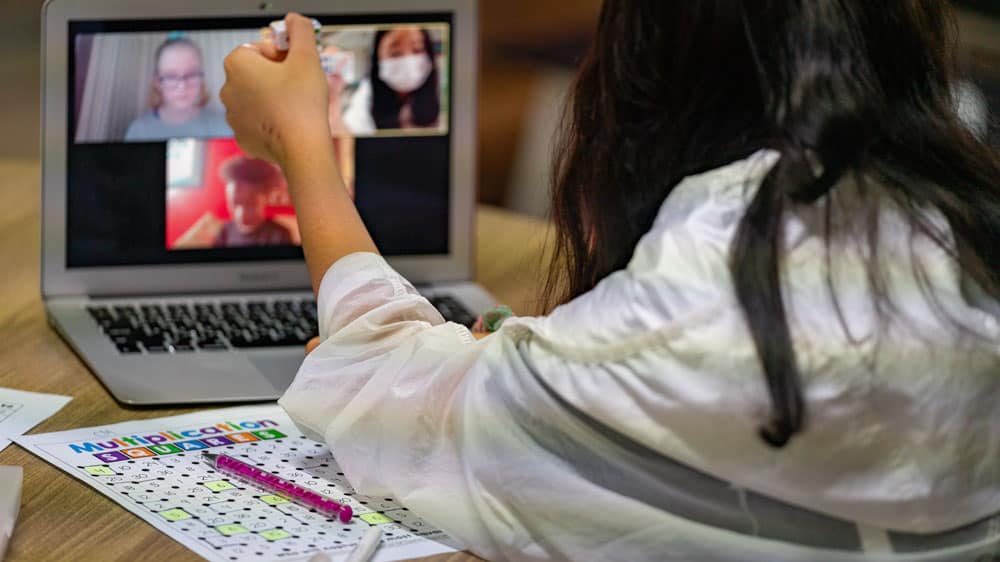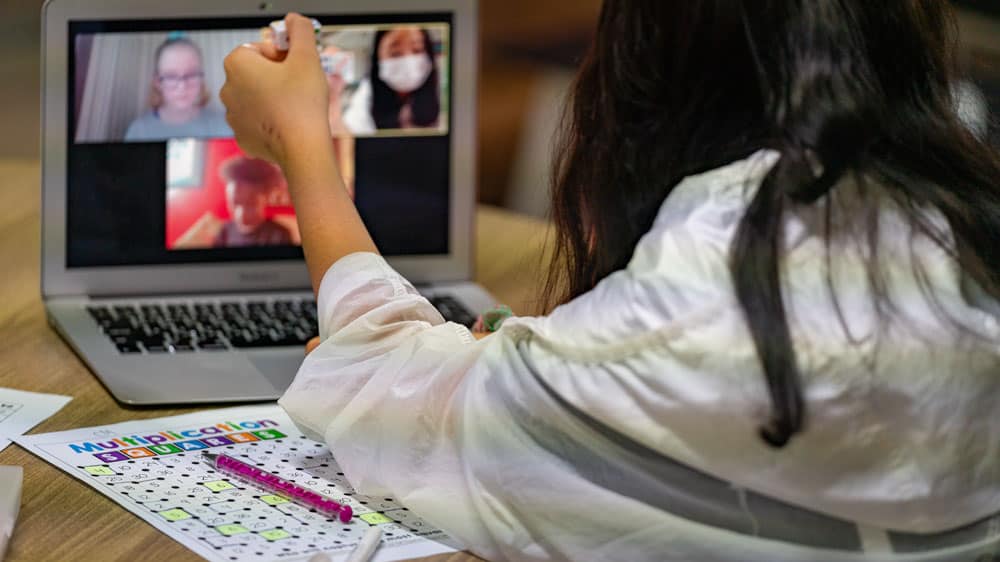 And since the start of the school year, KIS has adapted, again and again. After three days on campus, rising covid19 cases in South Korea necessitated a shift to virtual learning for the majority of elementary students. A couple of weeks later, caution closed campus to most grade levels. Faculty and students are prepared for these changes, but a new challenge arises for the 2020-2021 school year.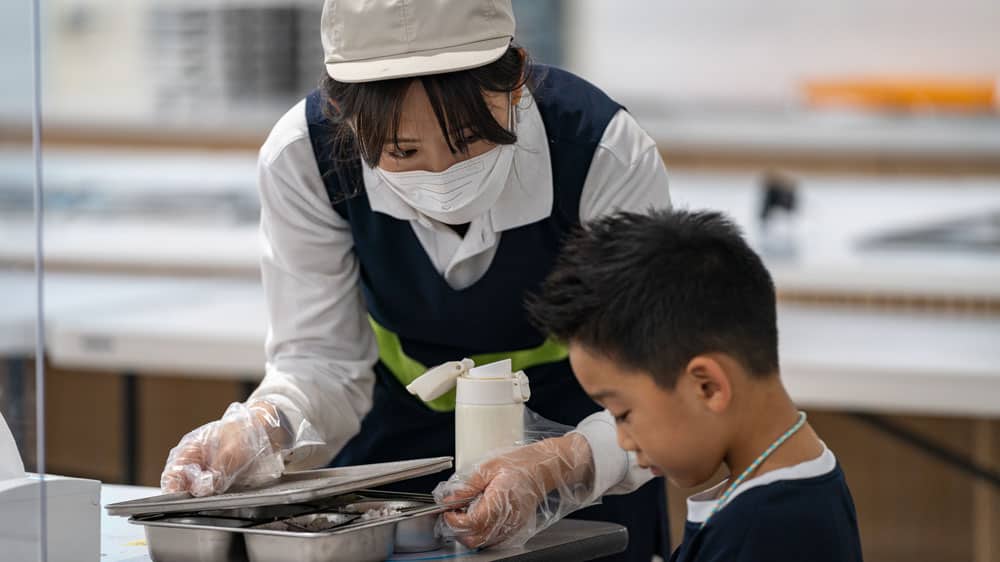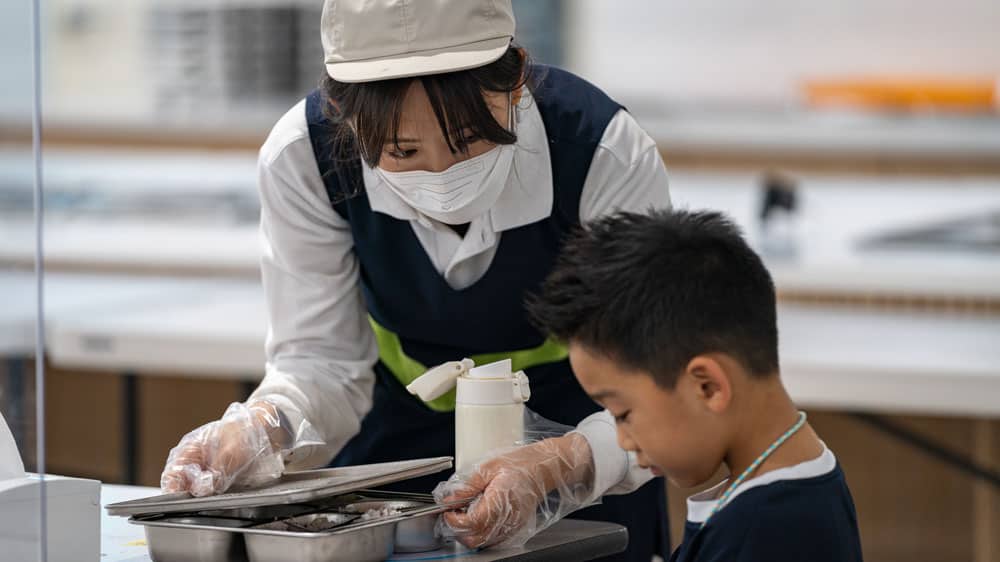 We all must keep going. The endurance required to sustain flexibility is extreme. Let's acknowledge this present truth in education. Parameters often help generate incredible, creative solutions. As this school year goes, expect to witness paradigm shifts in your own and other schools: upside-down thinking can yield ways forward that we would've missed if not pressed.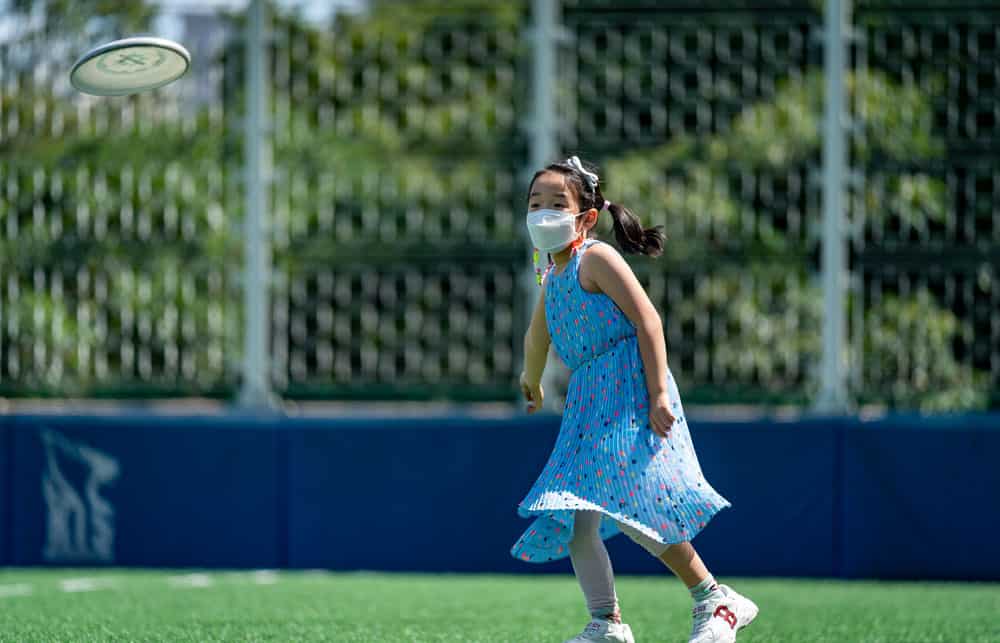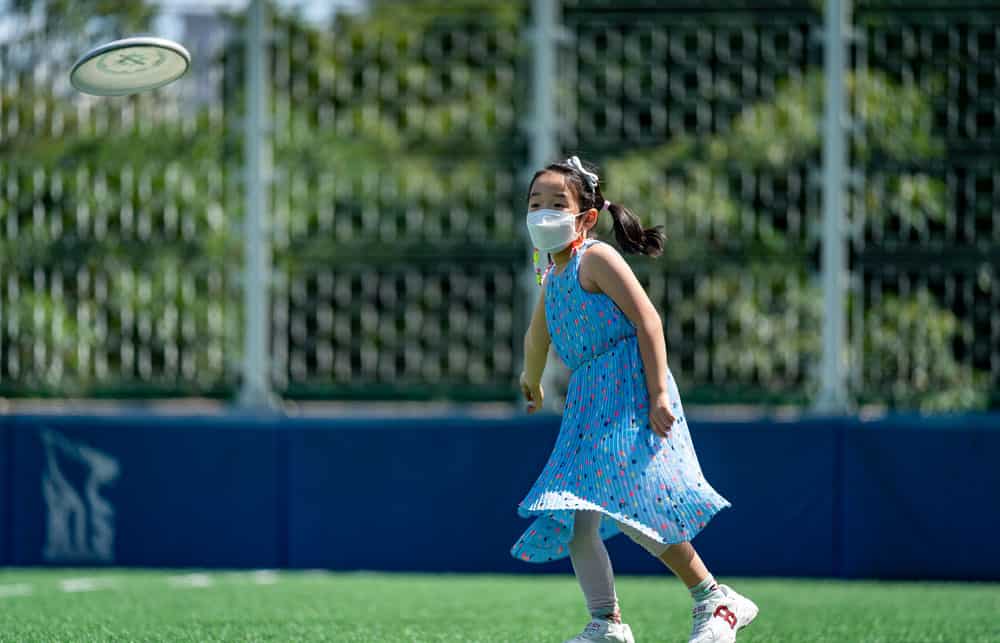 Let's also consider how to care for ourselves and others, so the work we do together is sustainable. Good sleep, mindful nutrition, and movement keep our minds and bodies healthy and engaged. Scheduling activities that are restful or reviving to you is also important. With so much beyond our control this school year, note what you can influence or change to ensure balance in your own life. KIS encourages all students, teachers and families to practice compassion for self and others this school year, allowing for healthy minds and bodies, ready for what comes next.