SJI International goes above and beyond the mandate of an educational institution.
Looking back on my 6 years in SJII, I am filled with gratitude and nostalgia for the holistic education that encouraged us students to grow at our own pace. The ethos of learning how to learn and how to live created an environment for us to tailor our educational experience to our individual passions and strengths.

The emphasis on intellectual vitality and academic excellence is only one facet of SJII; service learning and co-curricular involvement are similarly prized. What makes SJII unique is the trust and responsibility placed in the students, allowing us to continuously surpass ourselves.
As Senior Council President, I had the opportunity to fuse leadership, teamwork and community service through our Hair for Hope and Locks of Love events that galvanised our community to stand in solidarity with cancer victims.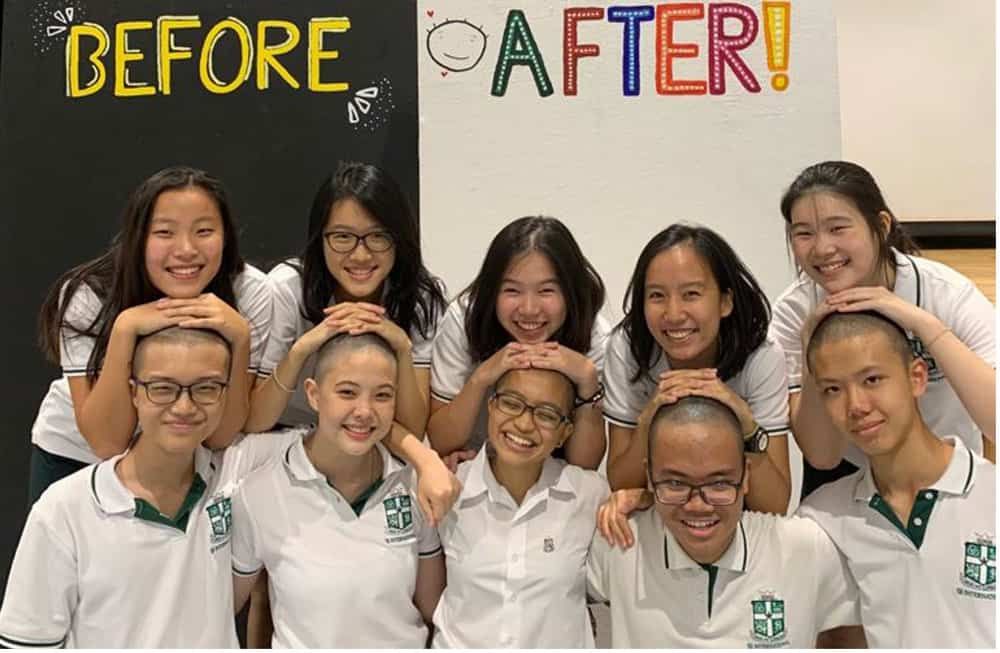 Challenge Week was a singularly unforgettable experience; I travelled to Western Thailand to prescribe eyeglasses in villages with Baan Dada Children's Home, broadening my worldview.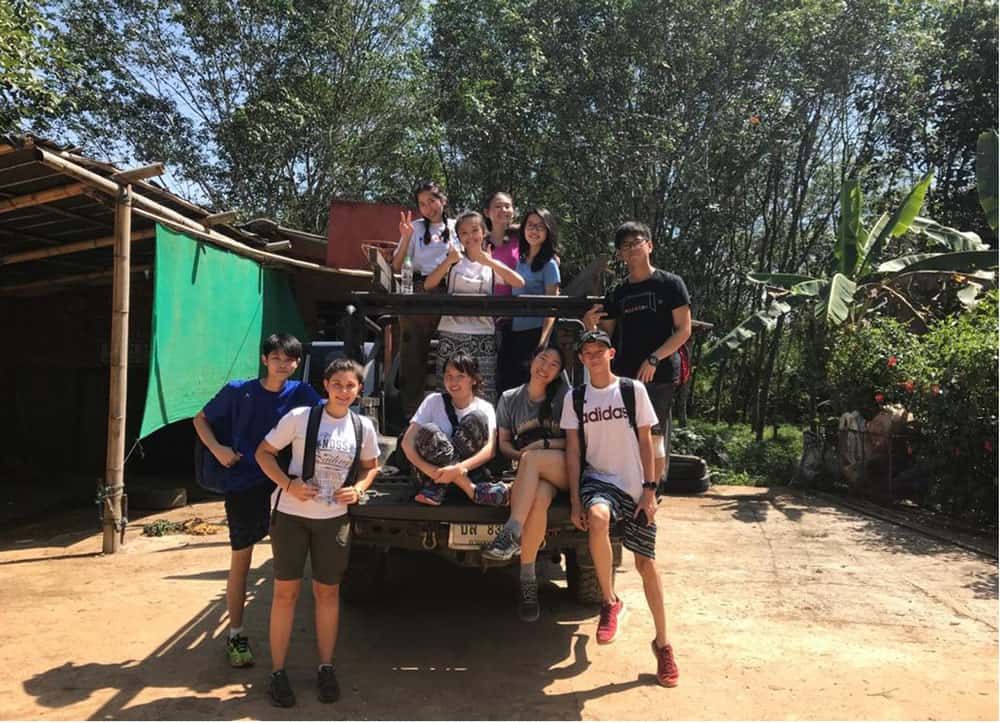 Like any other SJII student, the world was my oyster through our expansive co-curricular choices. I formed indelible friendships with my debate team, embarked on numerous service projects and enjoyed the stages of musical productions.
I am grateful to our generous benefactors who allow SJII to continue providing the highest quality of education. Following my graduation, I have been interning at the Asian Women's Welfare Association's Corporate Affairs department, a social service agency organisation I have been volunteering with since my Grade 8 weekly service. Filled with excitement for the future, I am also grateful for the wealth of opportunities afforded to me as a scholar at SJII.