Looking back on my time at SJI International, I can think of no better place to have spent what was arguably some of the most transformative years of my life. The international community, rigorous academics, and wide-ranging extracurriculars have all challenged and enriched my educational journey. My personal experience being both a scholar and the son of a teacher here, led me to be doubly appreciative of the unique advantages of a Lasallian education as well as the generous benefactors that make this possible for so many.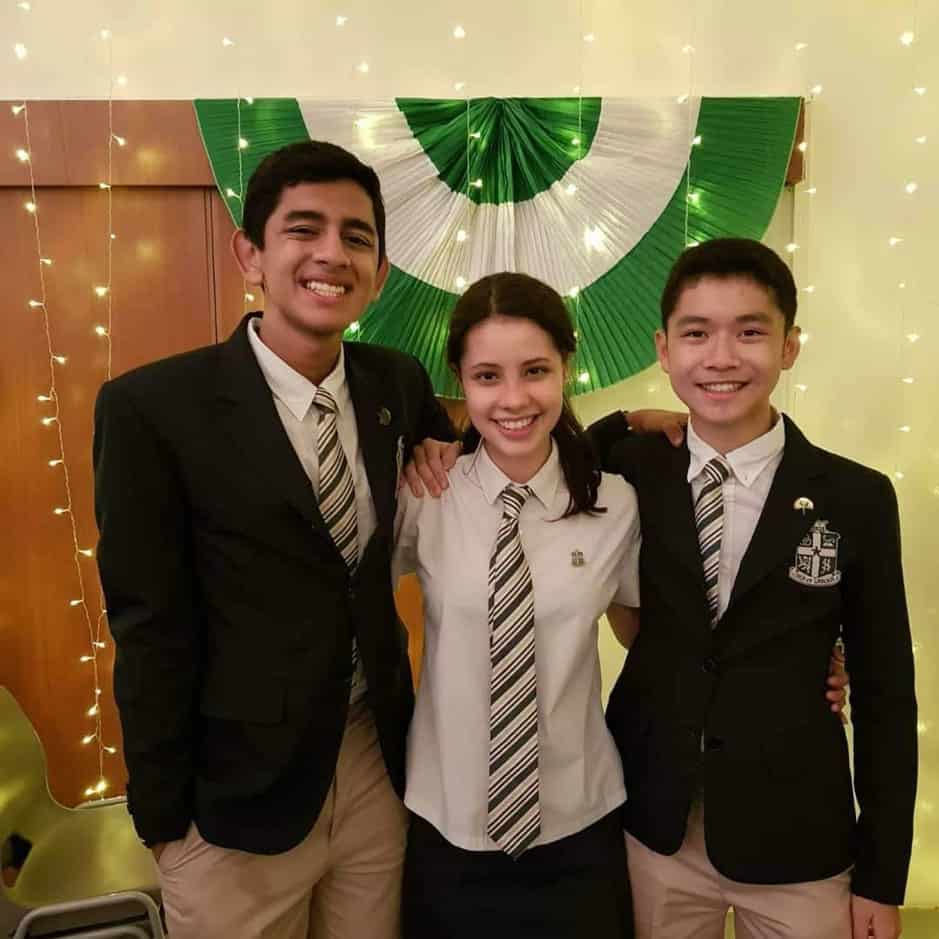 Senior Council Investiture at the Founder's Day Dinner
I firmly believe that an SJI International education has the potential to be whatever you want it to be; during my time in school, I experienced service-learning firsthand, teaching music lessons at a UWS school in Koh Chreum, Cambodia, and later joining eyecare drives at a children's home in Western Thailand. As a member of the Student Council, I had the opportunity to exercise my leadership and teamwork abilities through school-wide initiatives such as Wellbeing Week. These are just the drop in the metaphorical bucket of opportunities available to the SJI International student, and I am extremely grateful for having been able to take part in a few of them.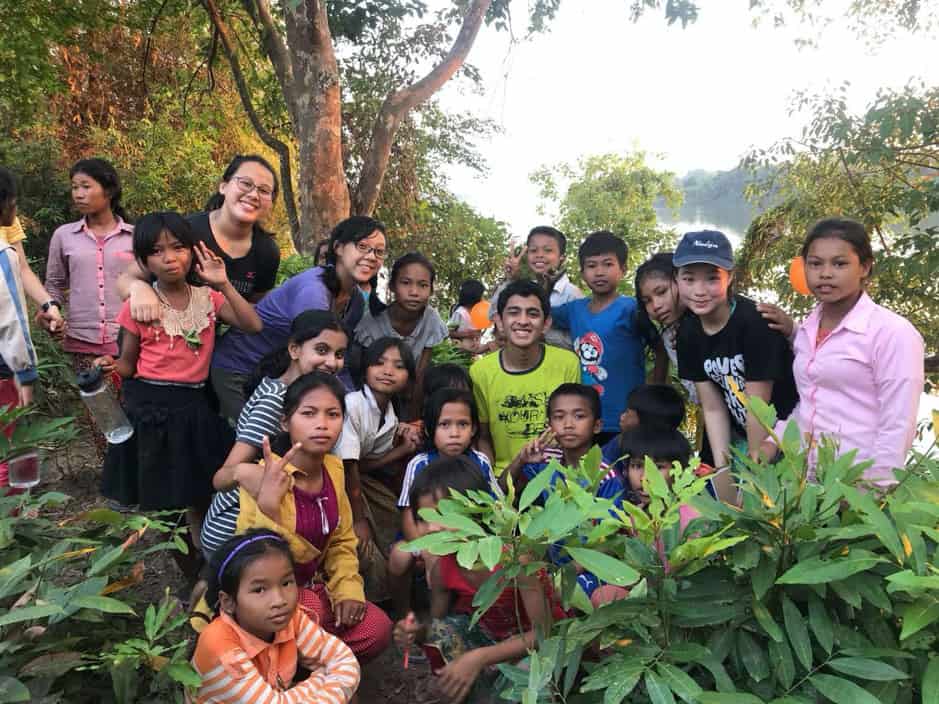 Lasallian volunteers with locals at UWS Koh Chreum, Cambodia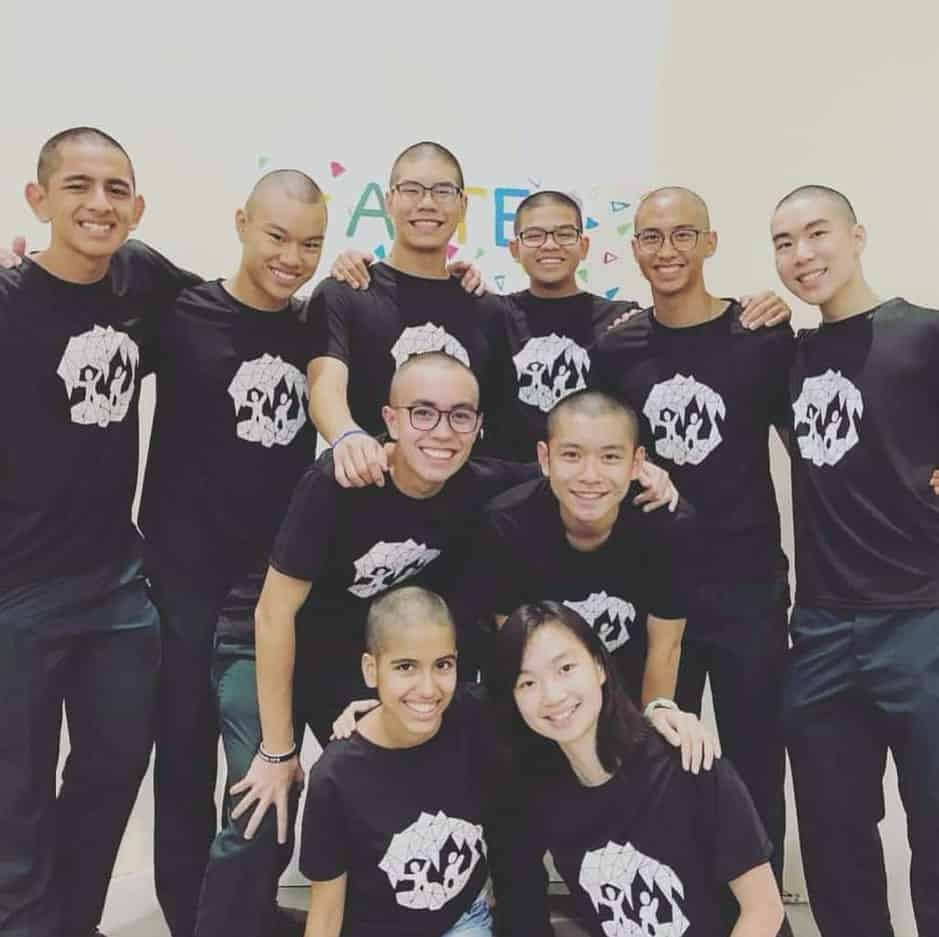 11th Senior Council and Organizing Committee of Hair4Hope 2019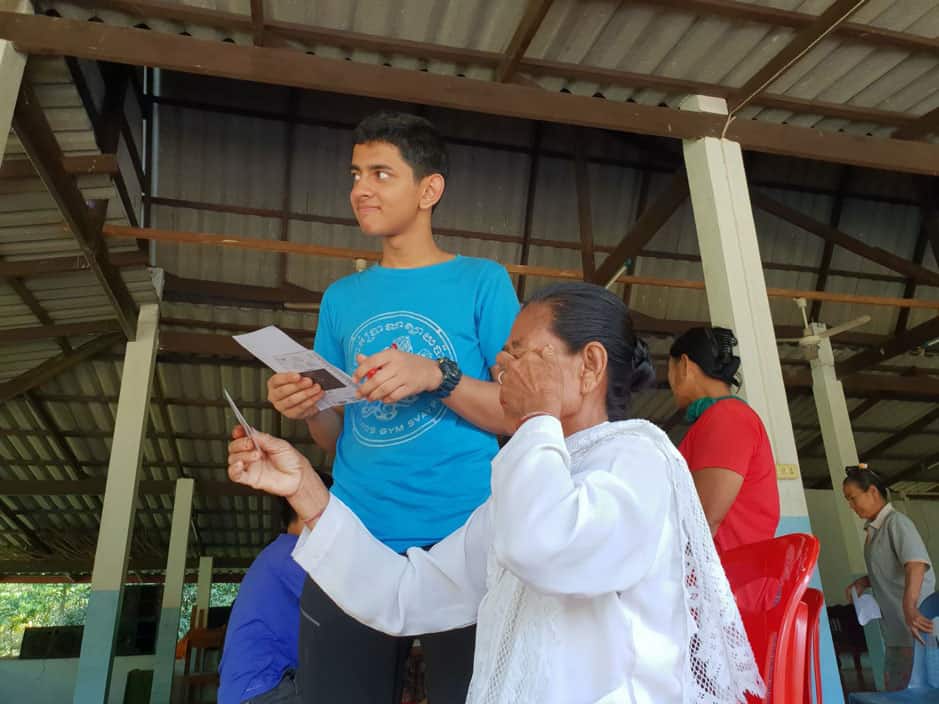 Performing eyecare checkups with Baan Dada's Children's Home, Thailand