What do we mean by 'space'? When looking for a great school, it is twofold: the more widely reviewed physical space alongside the more notional mental space. Here's why each is extremely valuable in education.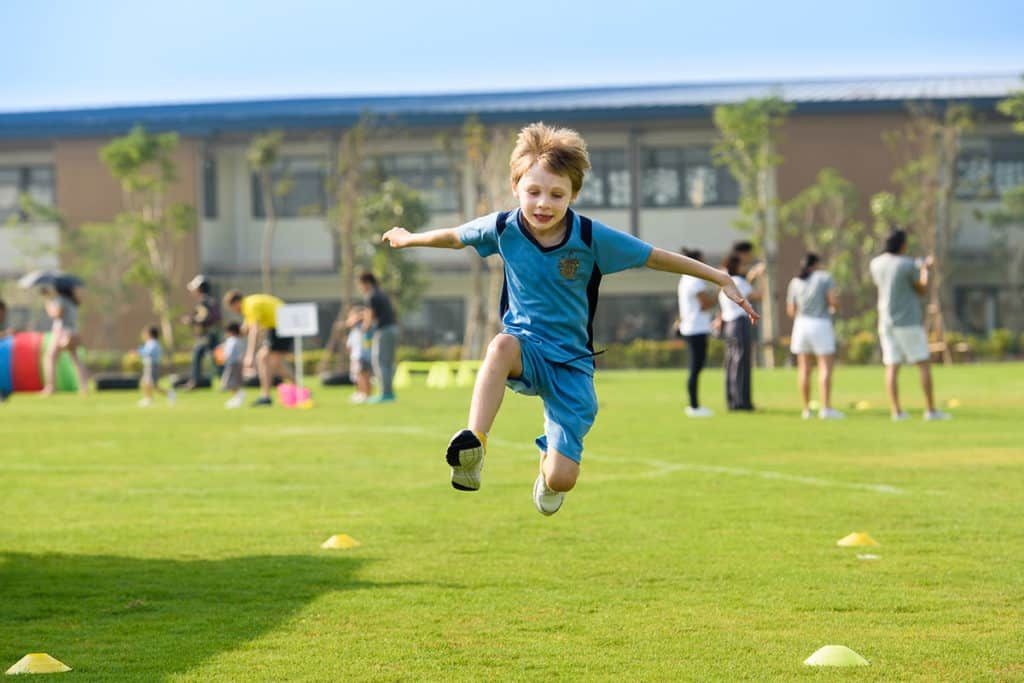 Physical Space
To be able to offer the physical space for children to run around, play games, enjoy sport and live healthy, active lives is something we feel passionate about. Physical activity is not just good for the body, it has also been proven to boost cognitive performance, reducing stress hormones, and increasing the production of happy-making endorphins. Physical space offers children the freedom to develop as people in a healthy and dynamic way. Running around gives an outlet from class learning, but playtime and sports matches are also formative platforms for the development of character within peer groups.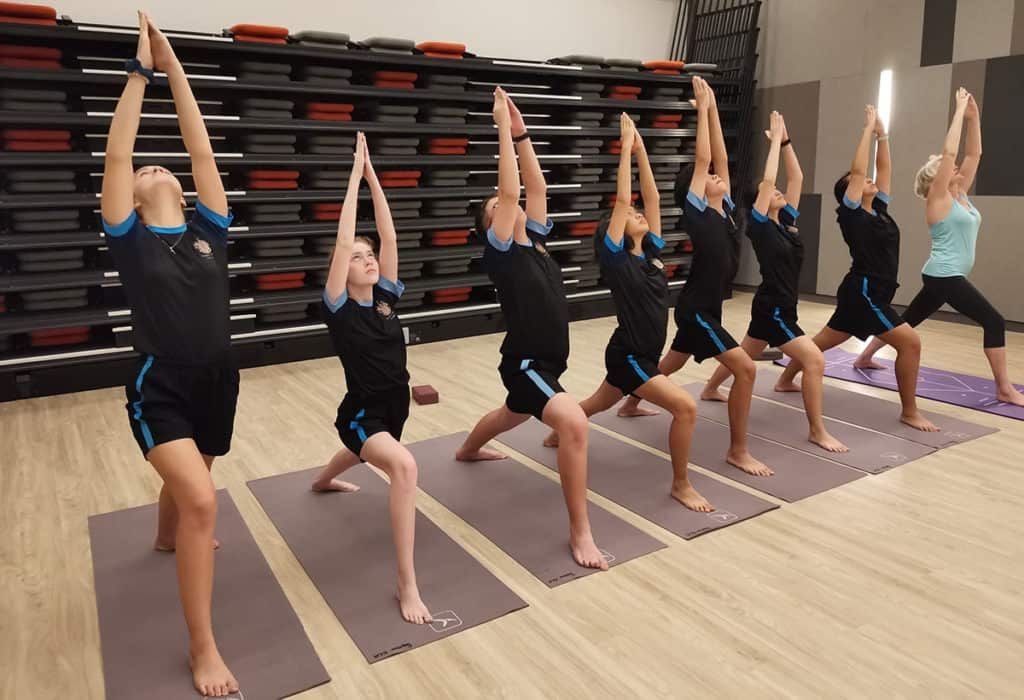 Mental Space
A trickier thing to quantify when you're looking at schools. Start with noting how they cater for the variety of characters, developmental stages and moods that will pass through. Younger children in particular (but all age groups) can get fidgety towards the end of the school day; by creating smaller, quieter spaces, like reading corners, children can remove themselves from the centre of activity and take time to themselves. Small class sizes are also hugely beneficial for giving both mental and physical space. But regardless of class size, the intense focus within school days mean popular tools such as a yoga and mindfulness are increasingly important, relaxing children and reducing any anxiety they may be experiencing in their school or home life. Exposing children to nature is also very powerful; it has values of mindfulness, distracting from civilized life and allowing the mind to 'be' in a digital era where there is little time for that.
Rugby School Thailand is a British international school set on an 80-acre campus in Chonburi. The school has a strong focus not just on academic excellence, but sports, co-curricular activities and personal development. To find out more about the school, click here.