A big decision for students heading into Sixth Form is which path to take in order to access their first choice University. Not only is the IBDP one of the most exciting and rigorous academic programmes, it is also ideal preparation for University. We're going to look at why.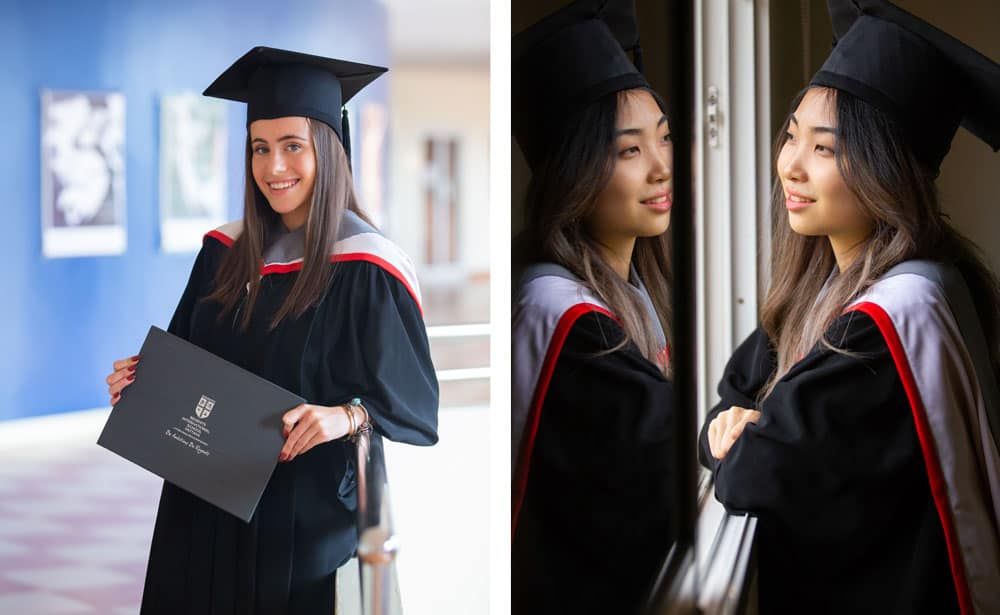 The IBDP is recognized and respected by the world's leading universities and IB students have a greater chance of earning a first-class honors degree with improved job prospects afterward. Students who have studied IB in Sixth Form tend to do well at University as they arrive with strong study habits and well-established time management skills. Universities also value students with meaningful experiences beyond the classroom such as the Creativity, Action, Service (CAS) studied in the IB programme which encourages students to learn through hands-on experiences.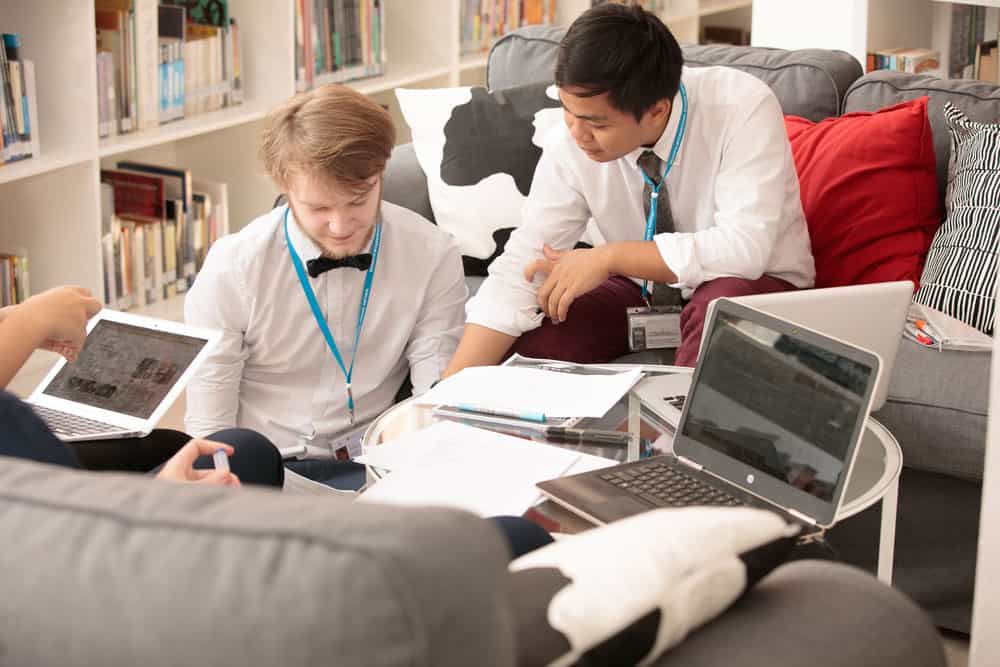 And it's not just that IB creates independent learners and strong writers which Universities acknowledge, it's also that IB cultivates an international mindset which is a key 21st-century learning skill. IB students are encouraged to think critically and inquisitiveness and interpretation are developed through Theory of Knowledge classes, which encourage students to make connections between subjects. This is ideal preparation for independent research and a holistic approach to subjects studied at University.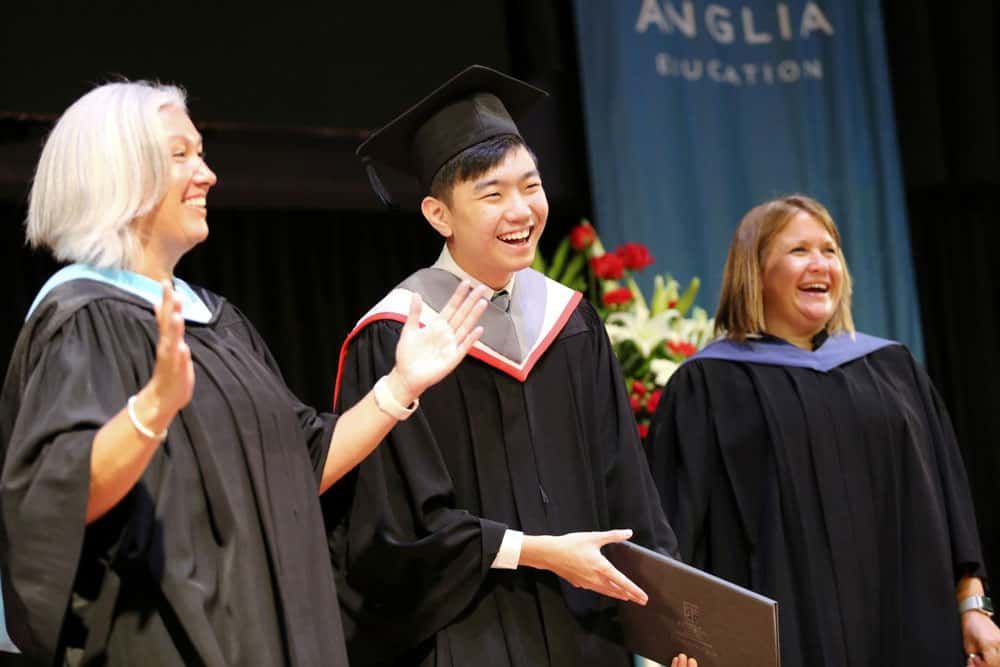 The IB Learner Profiles offer 10 qualities which underpin the Diploma Programme – from open-minded to risk-taker these qualities form a framework for an international education that meets the needs of a changing world. These qualities ensure IB students graduate from school as thoughtful, self-aware young people who are prepared for life at University.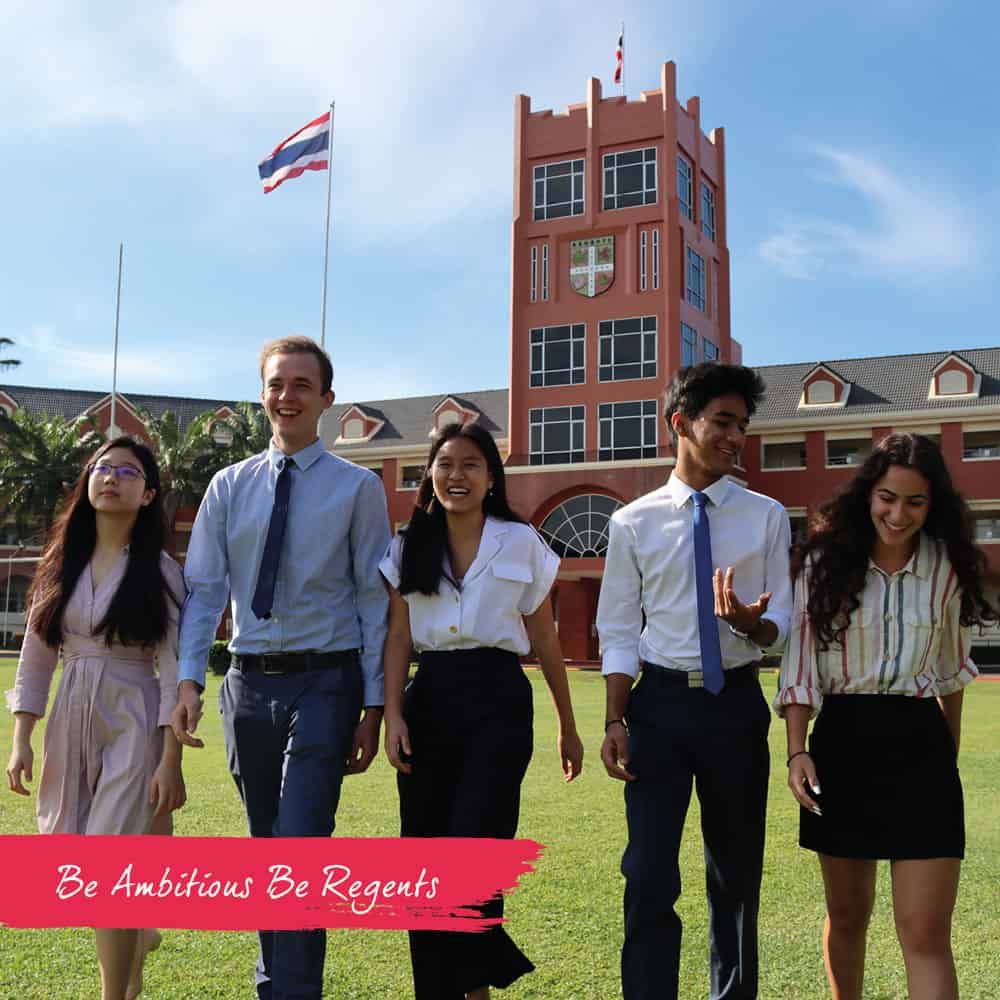 At Regents International School Pattaya, our Sixth Form provides students with more than a rigorous academic program to prepare them for University, Regents also supports students throughout the University planning, application, and acceptance process. Regents has a University Advisor on campus, so your child always has someone to answer their questions when they are planning and applying to University. With an IB education and a University advisor, students can access their first choice Universities from around the world!