Merrick Preparatory School opened its doors in 2012. The school is able to accommodate 60 students in its boarding facilities as well as 20 local day students. Since our opening in 2012, we have had 109 graduates from 26 different countries! All of our graduates have entered their first-choice university. Merrick Preparatory School is very proud of our 100% university placement – but how is this possible?
It all starts with our small class sizes. We have an average of 10 students in each classroom. This allows for all our students to get individual support as it is needed. Our teachers offer an additional 30 hours (totalling 140 hours) of instructional time for each course which helps our students to thrive academically. Our students take part in an additional two hours of study time five days a week. During the two hours of study hall a night, our students work in their own room and own desks and review their daily work, get their homework done and prepare for the next day. Our students become independent leaners which they need to be in order to be successful in University!
Students in every grade are paired with an academic advisor as part of our Advisor Program. Our advisors will be at the students' side from the first day of school until graduation. The advisor becomes a person of trust to the student and to the parents. The Advisor also acts as the student's teacher and guidance counsellor. By the time students enter grade 12, the advisor knows the student so well that they can help each one with their post-secondary education pathway. Our advisors help the students select the University programs that are the right fit for the student. Each advisor works with 2-3 students who they will help intensely every week with their university and scholarship applications.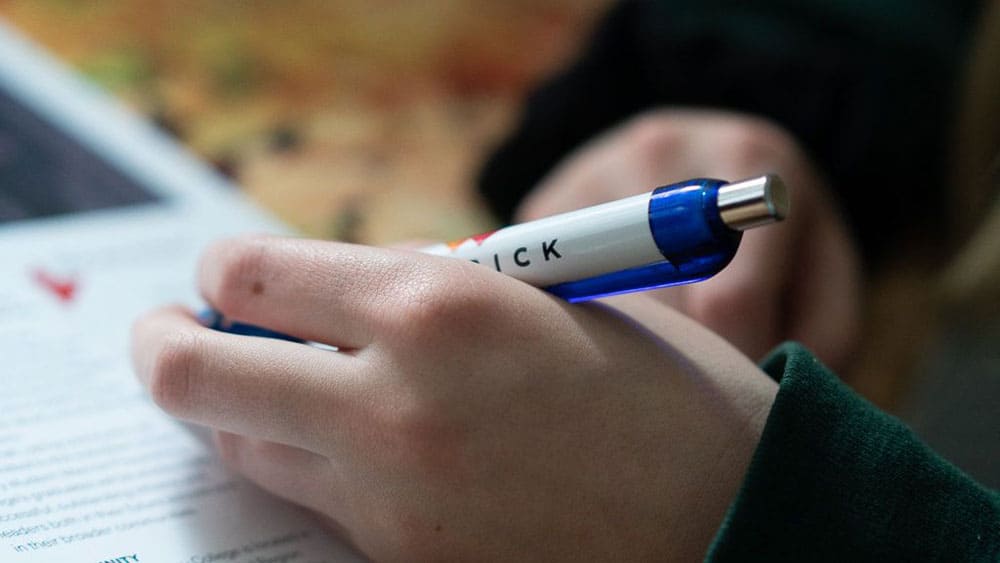 We are very fortunate to have a team of highly qualified teachers. All our teachers are university trained experts with a Bachelor of Education. All of our teachers are certified teachers with the Ontario College of Teachers (OCT) and have their ESL and Guidance Specialist Certifications. Our students are in very good hands and are being prepared by the best teachers in the industry.
But it is not all about academics. Our "House Games" as well as our extracurricular activities help our students stay active and become part of a team within the school. Our community service opportunities show the students how to give back to the local community, they learn social skills like communication, teamwork, leadership skills as well as become part of a greater family.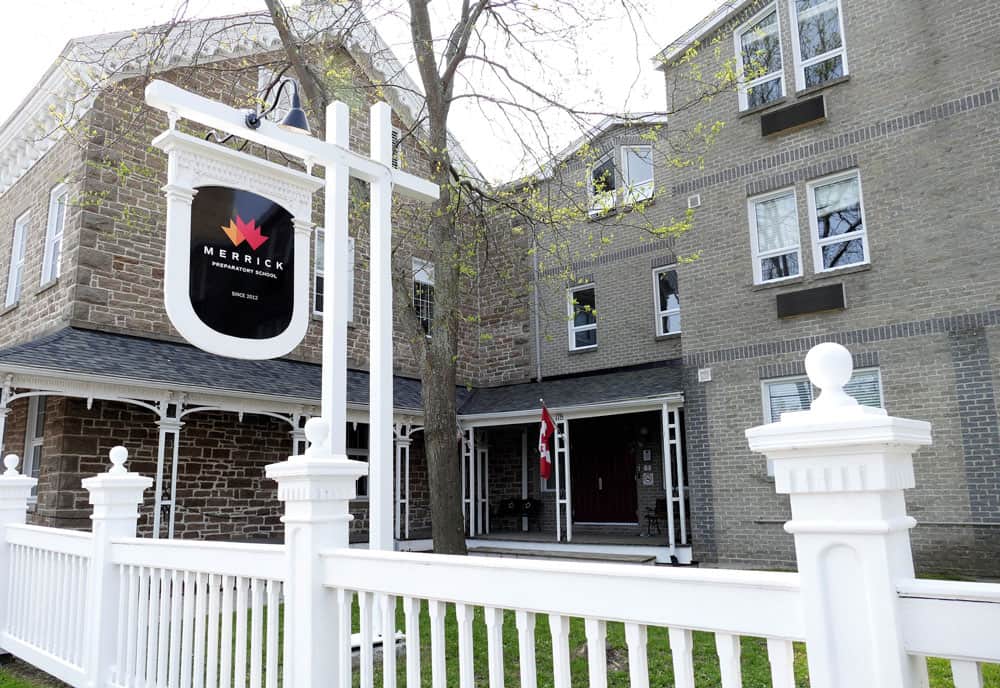 Outside of the classroom, students learn how to grow personally. When the students join MPS, most of our student have not had to organize their personal lives. By the time they leave MPS, the students know how to live on their own, do their own laundry, clean up after themselves, prioritize (time management). Our students establish a strong lifelong network of friends around the world and are independent self-motivated learners. In our multicultural family, they have learned to be open-minded, supportive and compassionate. Cultural growth is a huge part of the experience at MPS and helps the students when they enter universities around the world.
Graduating with the Ontario Secondary School Diploma, our students can apply to any university in Canada and around the world. Our students have entered the following universities: https://www.merrickprep.com/university-preparation–acceptance.html
By Johanna Ziegler (Merrick Preparatory School)