A child's Sixth Form experience can really shape their lives. These final years of school are an important stepping-stone into further education and life beyond. Shaping university applications means building a body of experience to demonstrate exceptional aptitude as well as gaining top-class qualifications. So, whether your child is sailing through their senior school years – or you think they need a change – take time to review Sixth Form options to ensure you get the best level of structure, challenge, and personal development to suit their needs.
Here are our top 5 areas to review when looking at a Sixth Form:
1. A Sixth Form should have great academics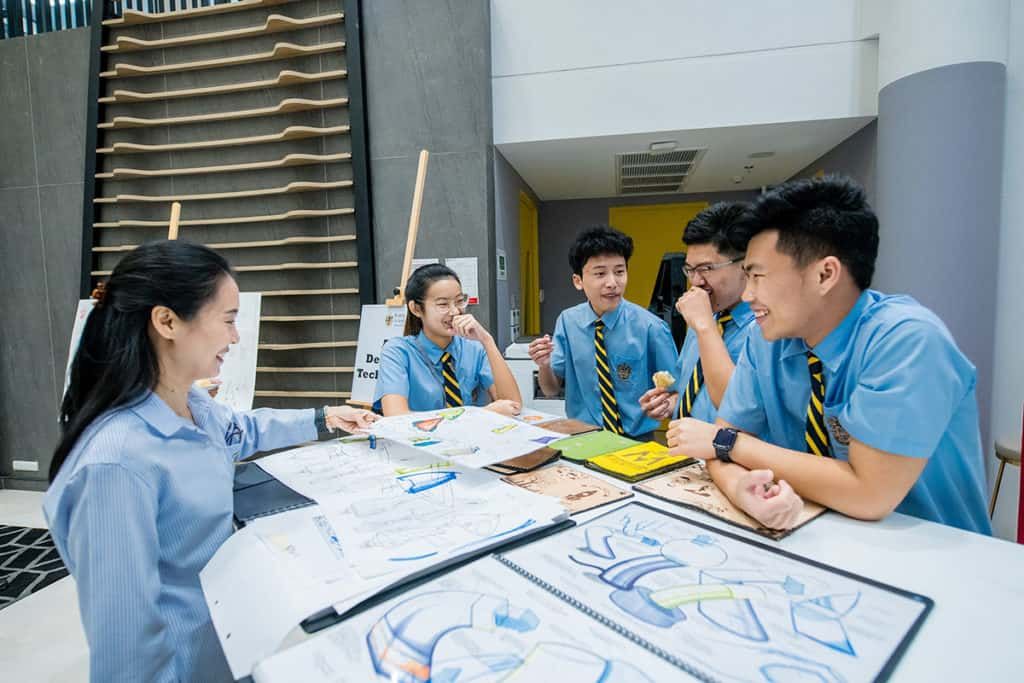 Do they offer the subjects your child wants to take and what exams will they do? Rugby School Thailand offers a whole host of subjects to be taken as A levels. These exams replicate all aspects of the IB but with greater flexibility, and A levels also allow students to specialize (for example in sciences, or arts). Many universities recognize them as giving a deeper understanding and development in topics taken onto degree level.
2. A Sixth Form should provide students with support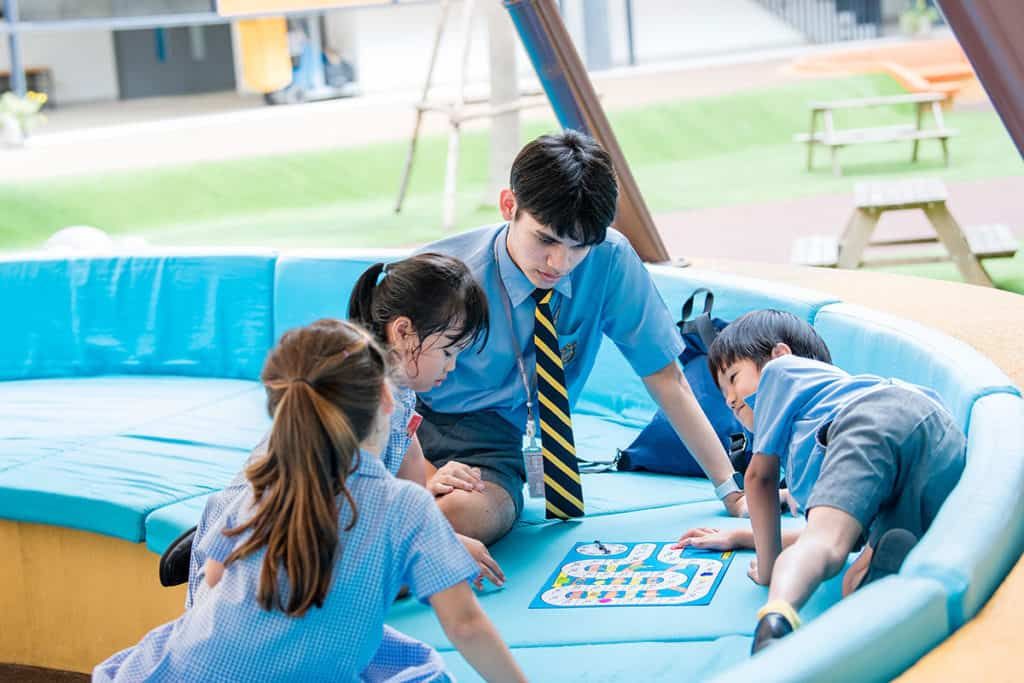 What is the support system like through sixth form? These are the foundation years in early career development, so having support and guidance to make the right choices really matters. Our Sixth Form tailors support to each individual, allocating personal tutors who offer weekly 1-to-1 sessions to ensure students are looked after academically and pastorally. Tutor groups and class sizes are extremely small.
3. A Sixth Form should focus on personal development
There is so much more to schooling than academic achievement. We want to see our students flourishing as rounded individuals who are ready for the real world – which fits with our school mantra: "the whole person, the whole point". In Sixth Form our Community Action Programme means students have dedicated time for weekly charitable service, and they can join the Duke of Edinburgh award as part of this. Our daily co-curricular and sport inclusions also help students develop passions and important core values. These bespoke experiences form the basis of university applications and often reflect specialist routes such as Oxbridge, medicine or engineering.
4. A Sixth Form should prepare students with life skills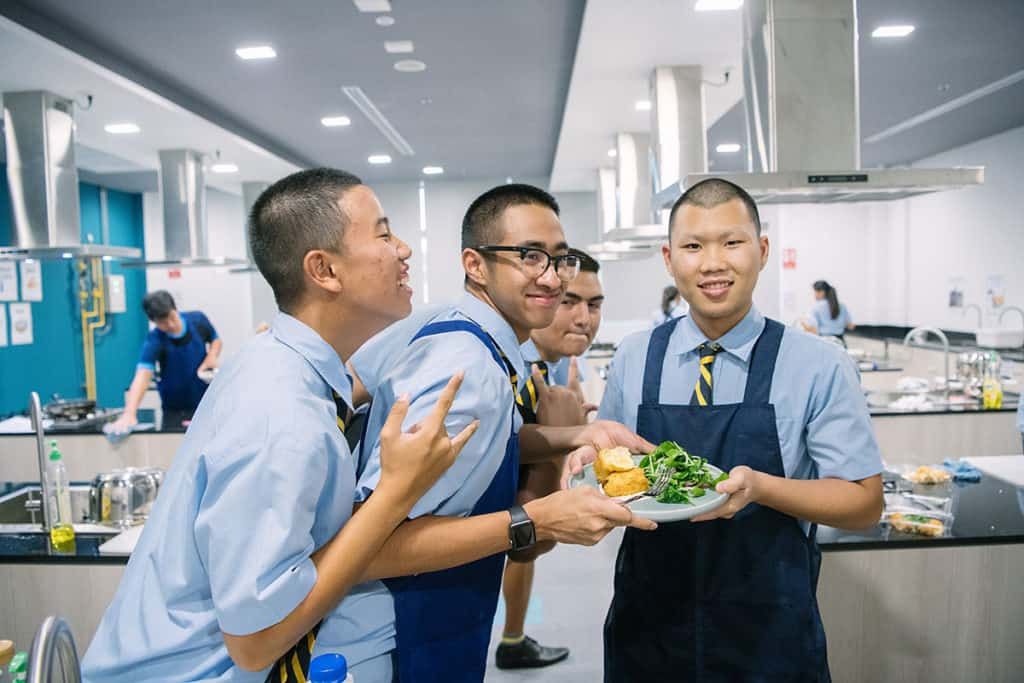 Where school is full of support, the next step may not be. A Sixth Form should have initiatives in place to make sure children leave feeling ready for life beyond. At Rugby School Thailand the Sixth Form receive insightful career advice and do a practical "Preparing for university" courses, where they learn to cook, budget, understand how to get the most out of university and look for accommodation. Boarding adds another level to this preparation.
.
5. A Sixth Form should prepare students for university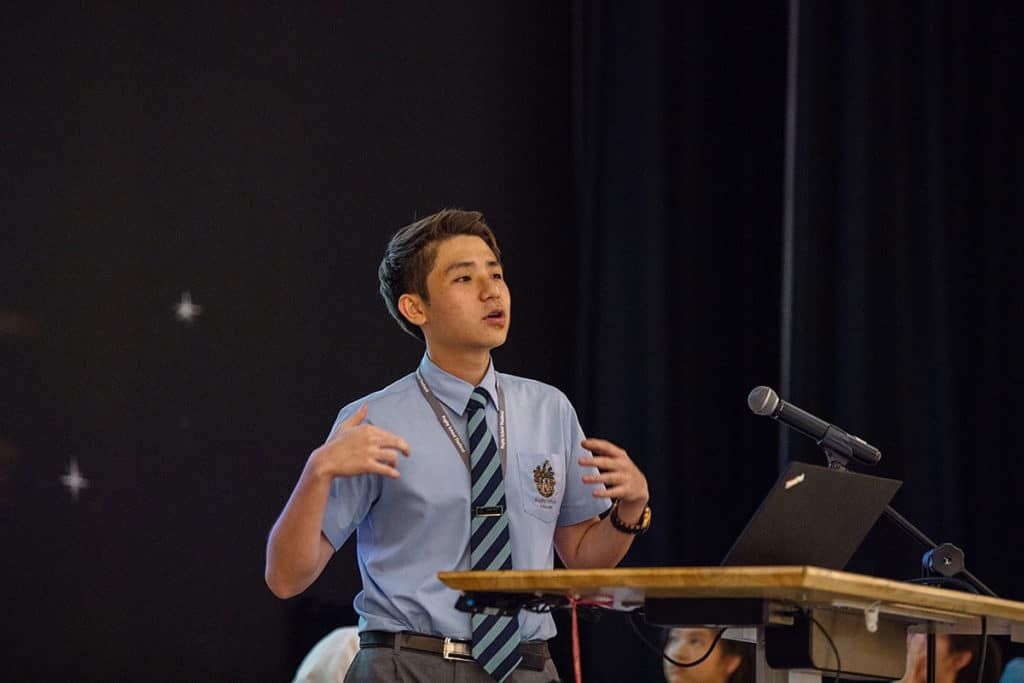 What universities will this Sixth Form aim to get your child into? Our own senior teaching staff meet the rigorous Rugby School standards; they have a degree in their subject and many have attended top global universities. The teachers are perfectly placed to help students achieve entry to these sought-after institutions, too. We offer portfolio preparation, university (and Oxbridge specific) application routes, The school helps with all aspects of the process to universities around the globe including in-house IELTS and SAT preparation. and tutors guide students to broaden their horizons, build prospects and take on leadership roles where possible.
To find out more about Rugby School Thailand's Sixth Form or to join our forthcoming Sixth Form open evening or Monday 24th February (from 6.30pm onwards) click here