To say that at Rugby School Thailand there is no stigma connected to mental health may be impossible to prove, but together, we are certainly working towards that clear goal. Well-being is our fundamental priority. Educators should be passionate about the well-being of young people—now more than ever.
COVID-19, and all it has thrown at us, has further strengthened the need for a sharp and committed focus on the happiness, not just of those in our care, but of those in our community, nationally and globally. Coaching ourselves to believe in the value of well-being is so important. Schools are naturally fertile settings for experiences that often have lifelong consequences; at RST we resource and promote good mental health as part of our DNA. This starts with all of us. It starts with you.
Public health authorities have concluded that:
Pupils with better health and well-being are likely to achieve better academically.
Effective social and emotional competencies are associated with greater health and well-being, and better achievement.
The culture, ethos, and environment of a school influence the health and well-being of pupils and their readiness to learn.
A positive association exists between academic attainment and physical activity levels of pupils.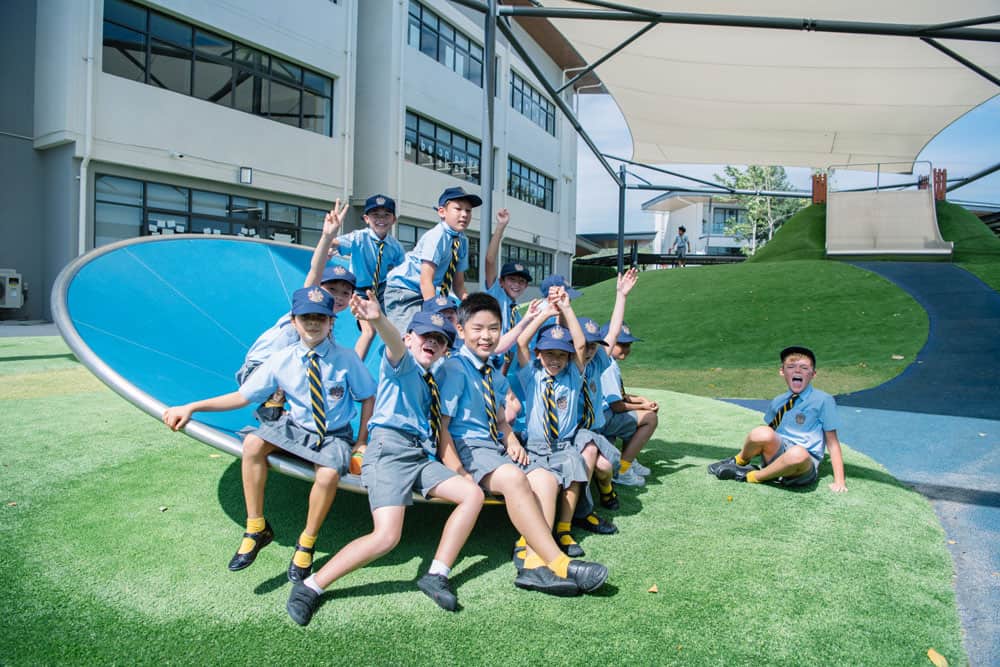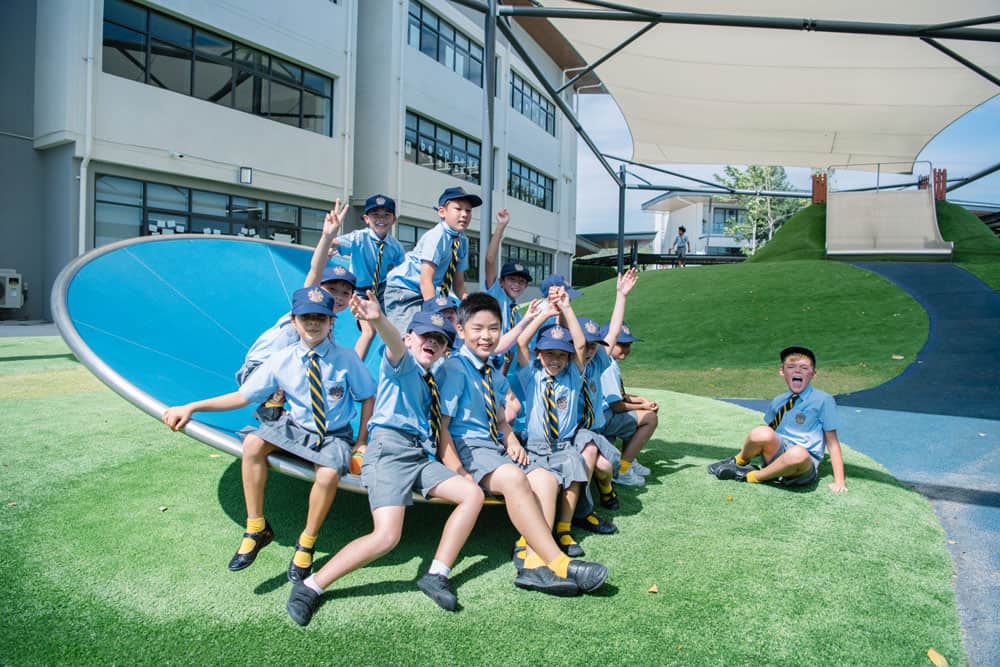 It is no wonder then that Rugby School's 'Whole Person Whole Point' mantra succinctly describes the values we place on holistic education. Can there be any better foundation for happy learners to thrive?
As we move through the twenty-first century, celebrity after celebrity, blogger, YouTuber, politician, singer, sportsmen and women, influencers of all kinds have revealed struggles with mental health. We can now talk about depression and anxiety in real terms because it has been made real to us. It is out, and we can set about tackling it. Across continents, the impact of negative mental health on productivity in the workplace could be almost as much as 2.9 trillion US dollars every year, and this is likely to double in the coming decade. It is no surprise then that governments are sitting up and taking notice, and so should we.
This is why at Rugby School Thailand we are launching our own community initiative, driven by a desire to help and support pupils, teachers, families, and our wider staff body. 'RST Support' will be arriving in September 2020. Driven by the Pastoral leads at the School, the House Deans, Assistant House Deans, Tutors, with the close involvement of our counselors, Health Centre, our matrons, and many others, 'RST Support' will encourage us all to start small, by taking care of those we are sitting and standing next to, and then think bigger, by considering what we can do to help the lives of others who may struggle with mental health issues. Most importantly however it will encourage us to act, not stand still, and be restless in our desire to make people better and reflective in understanding our own roles in promoting positive mental health and well-being within our global community.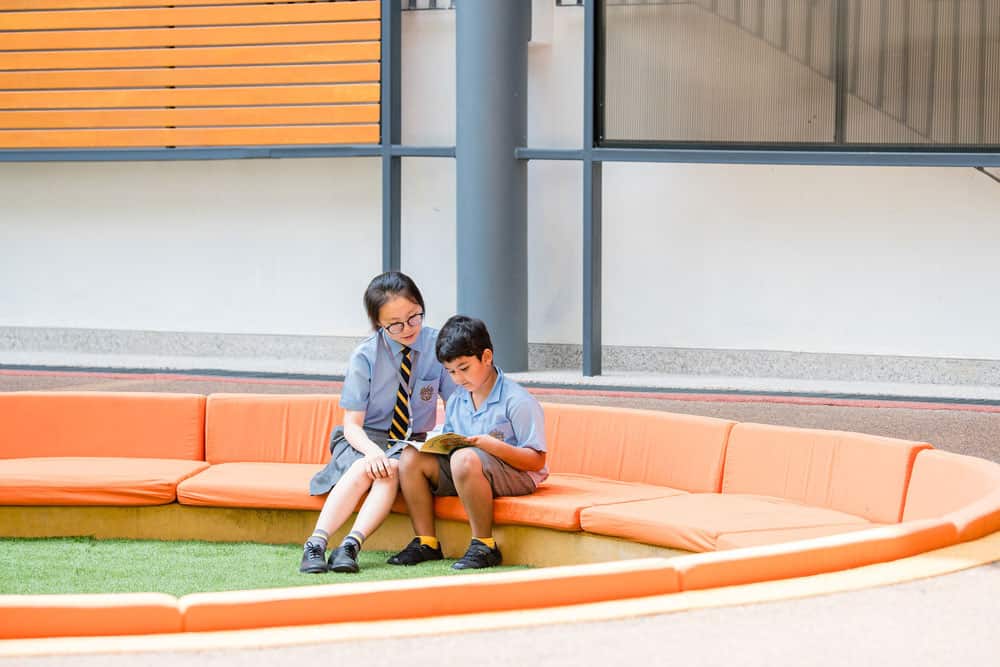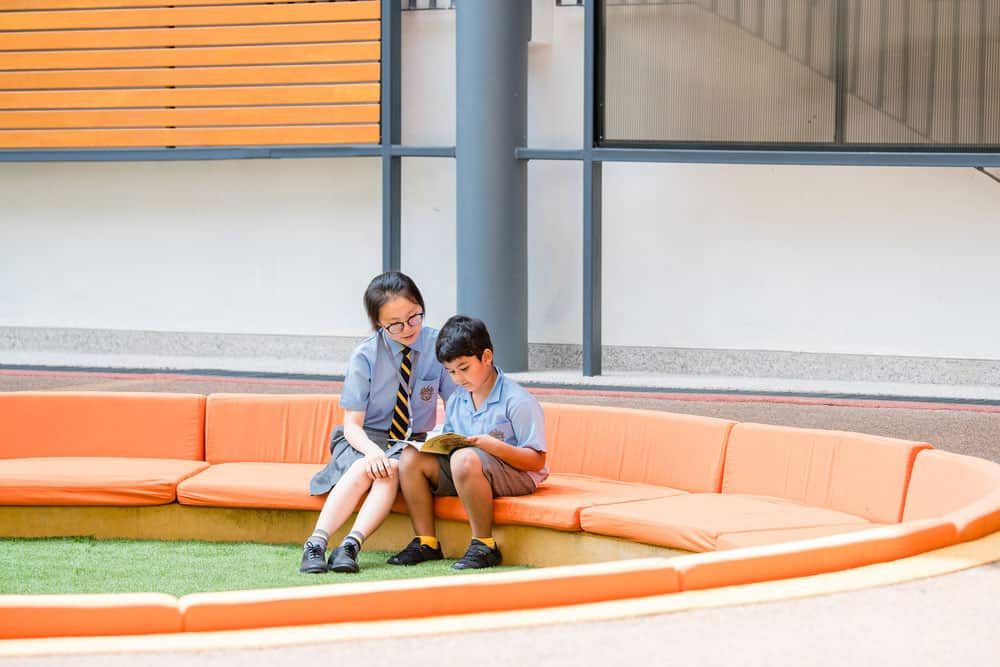 To find out more about Rugby School Thailand and its unique 'whole person' approach to education, click here.
By Dave Ennis-Billing – Deputy Head, Pastoral (Senior)