The Waterloo Maths Contests are contests designed to give students the opportunity to have fun and to develop their mathematical problem solving ability.
At Merrick Preparatory School, we usually run the Canadian Senior (grades 11 and 12) and Intermediate (grades 9 and 10) Mathematics Contests in November every year. We also usually run another set in the spring: grade 9 Pascal Contest, grade 10 Cayley Contest, grade 11 Fermat Contest, and grade 12 Euclid Contest.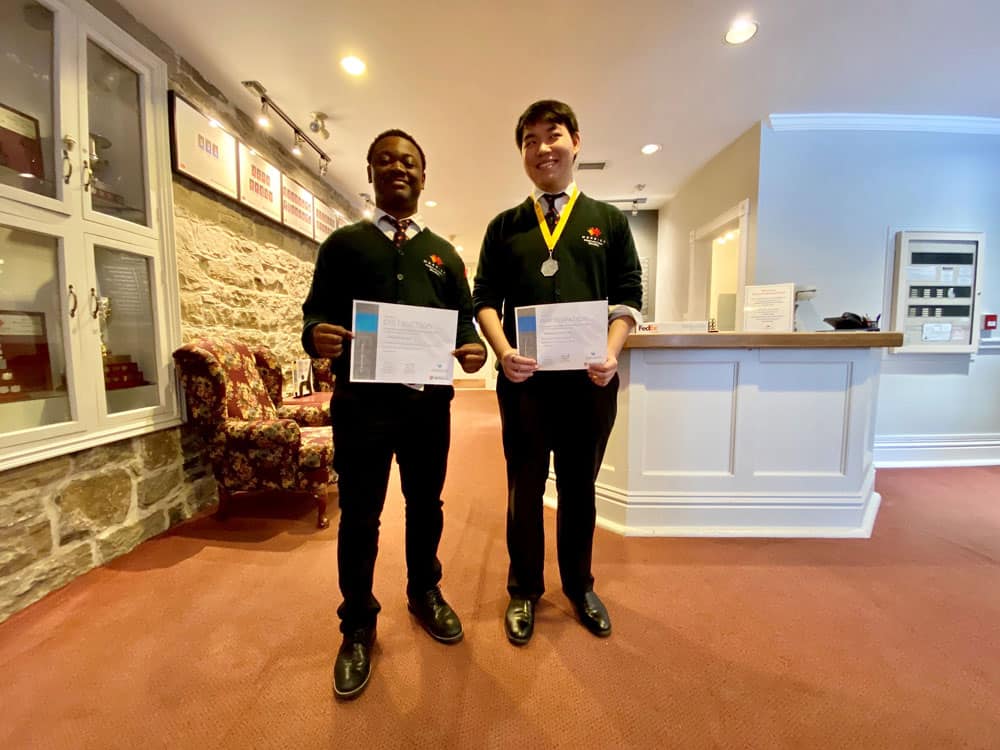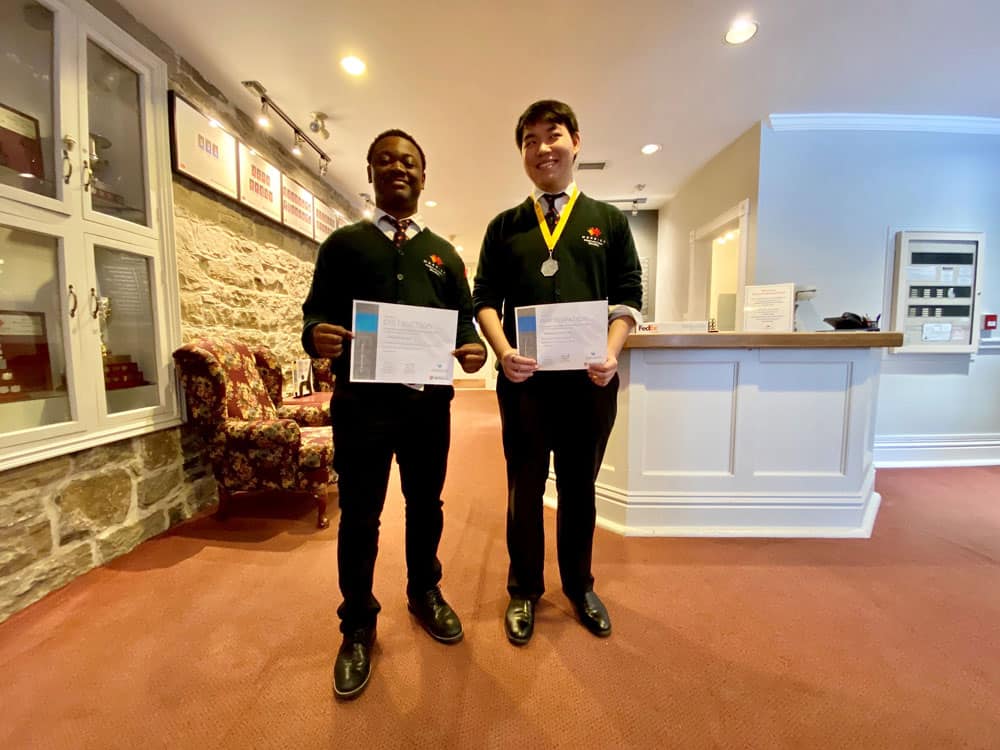 All of these contests are recognized by Canadian universities, and it is something students can proudly add to their list of accomplishments. Typically, more than half of our students participate. The top student in each contest wins a medal if they achieve the minimum score.
The Mathematics Club
Every fall, we have a co-curricular called the Mathletics Club where we practice all kinds of math puzzles and past Waterloo contest questions. We also manage a OneNoteBook full of past contest questions and solutions for students who want to practice math contest type questions.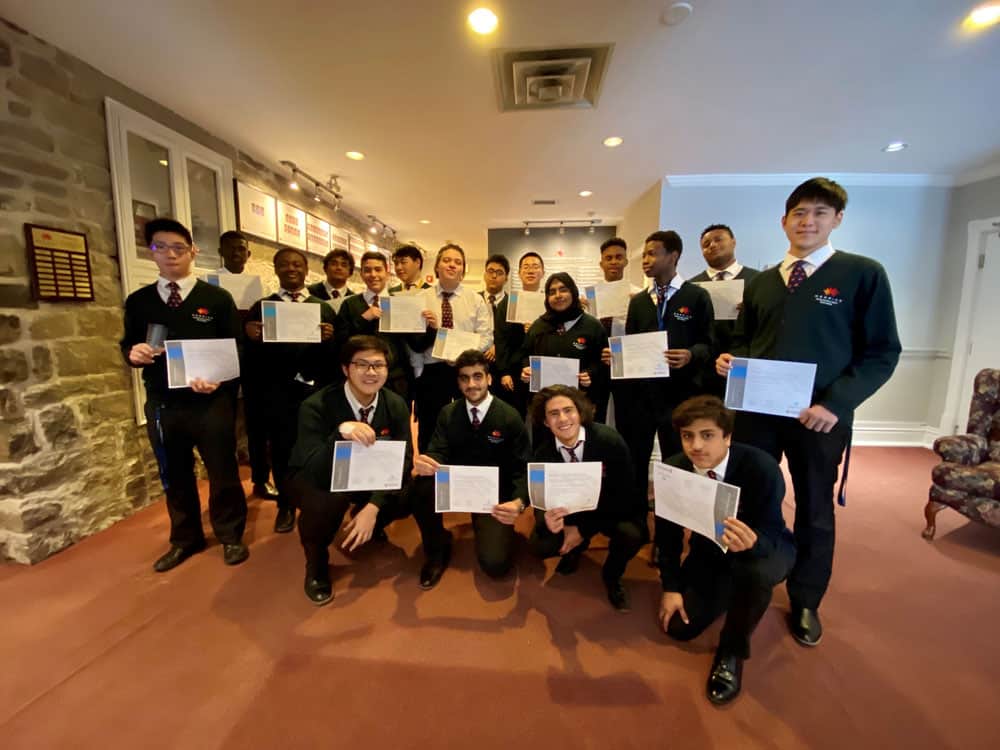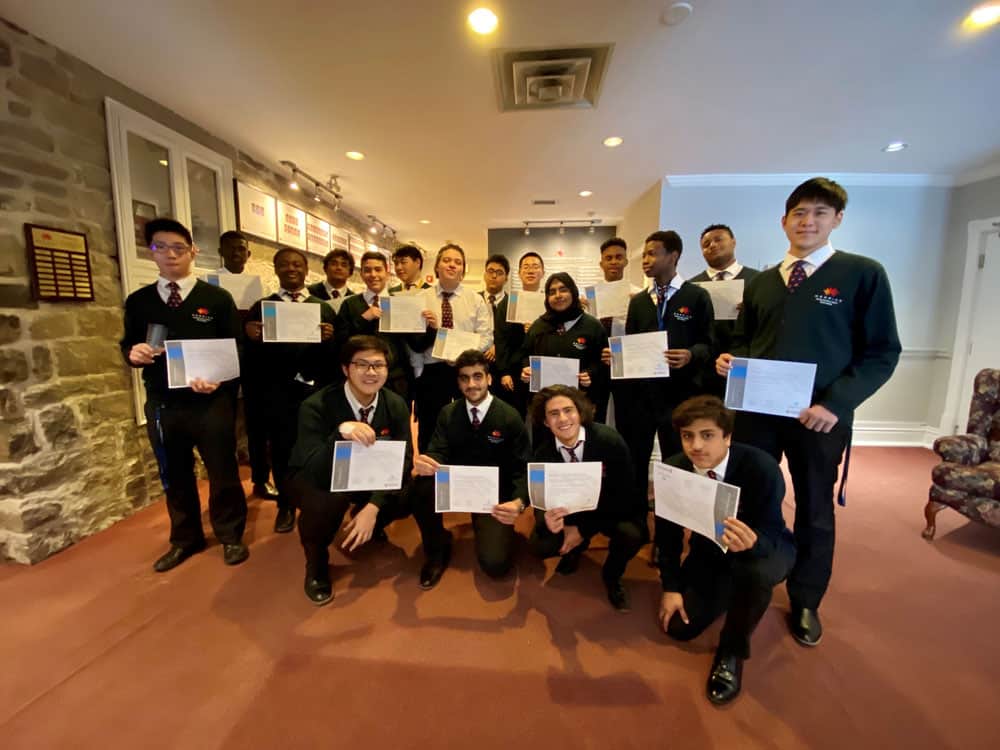 Mrs. Grant runs these contests. She loves math puzzles and posts the Waterloo Problem of the Week in Calculus every Friday. In her spare time, Mrs. Grant is totally addicted to Sudoku puzzles.