While the new school year is often a time of hope and excitement, it can also present worries and challenges. There are many ways to prepare yourself / your children and help make the transition into a new year group or school easier.
At Rugby School Thailand we have a set of Learner Profile characteristics which offer an excellent framework of personal tools to support students through this time, and beyond. They can apply to anyone, not just RST students!
Resilient
Undoubtedly a new school year brings fresh challenges; new people, new places, and an increase in academic level. However, it's good to remember that without challenge we cannot grow! Learning resilience in the face of challenge can be as simple as reviewing your mindset:
View setbacks as temporary.
See 'failures' as opportunities for learning and growth.
Recognise what your own negative internal chat is, and what the reality is!
Focus on the things you can control, not those you can't.
Don't view yourself as a victim, but a human with courage and strength.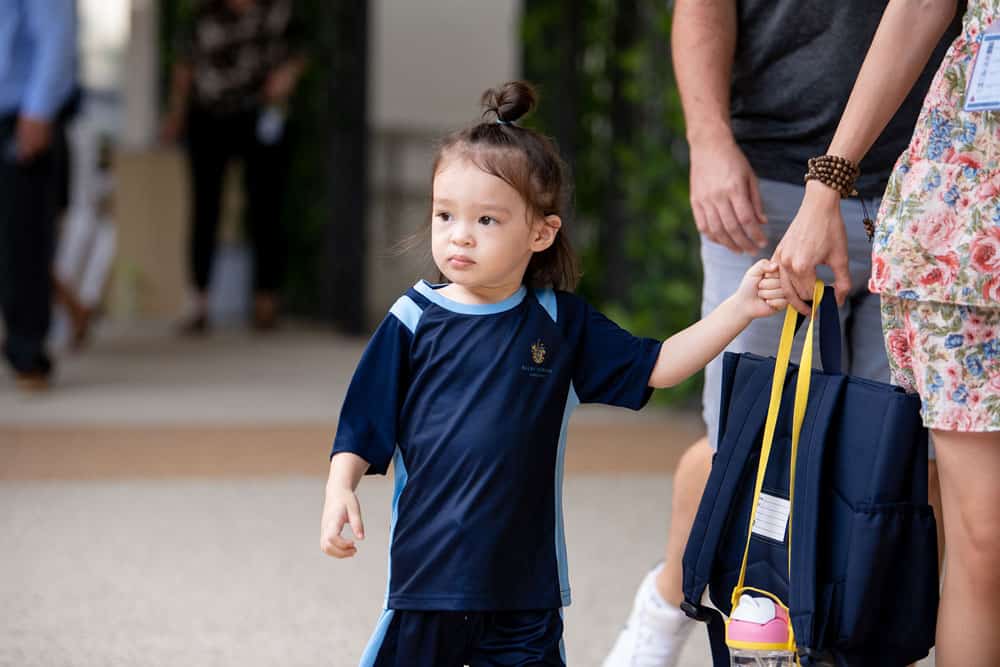 Reflective
An excellent way to start the new year is by reflecting on the successes – and challenges – you experienced the previous year. Have an awareness of the things you enjoy most and the things that feel more difficult for you; carry that awareness with you knowing that everyone has strengths and weaknesses. The latter needn't be a limitation, but an area of growth.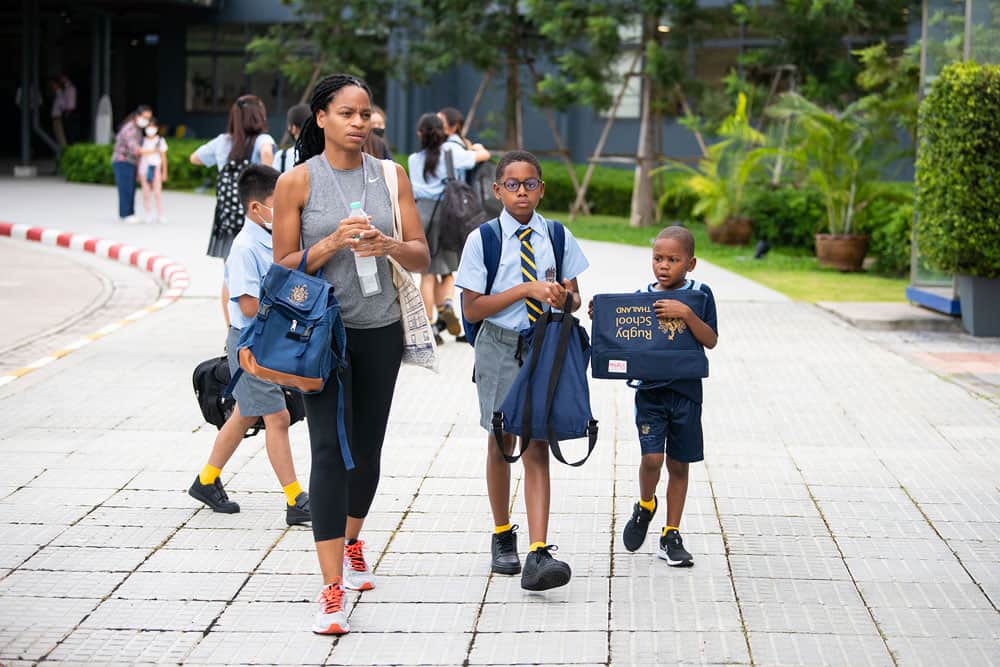 Versatile
Things don't always go to plan! Versatility is the ability to adapt or change – and often results in personal gain. Starting a new school routine, learning a broad curriculum, meeting new teachers and working with new peers are all ways in which students practice their versatility. We'd encourage students to be open-minded and seize the new opportunities that come their way. Maybe you won't be in a class or dormitory with someone you wanted to be with, or you won't get your first choice of activity, but deviation from 'Plan A' may bring great things…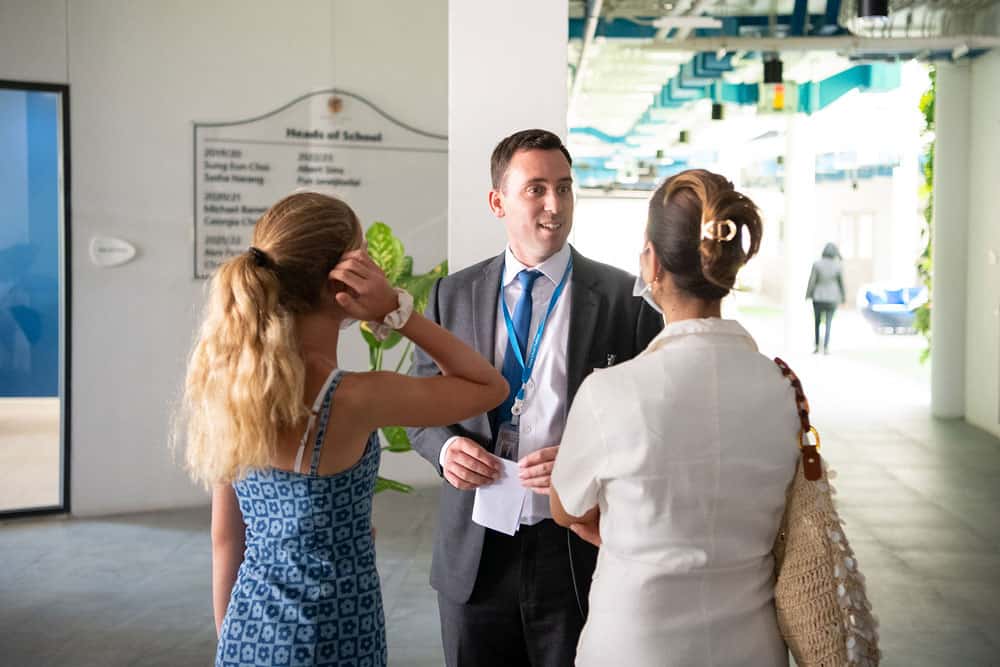 Globally Minded
Don't be afraid to make new friends! Rugby School Thailand is an international school with over 40 nationalities. Befriending people from different cultures in our community – and celebrating the differences between us all – is very much part of everyday life. Whether at an international school or not, go into the new term acting with kindness within your community. Sit next to a new student, introduce yourself to unknown peers, take time to ask questions to the people around you. These things build global citizens.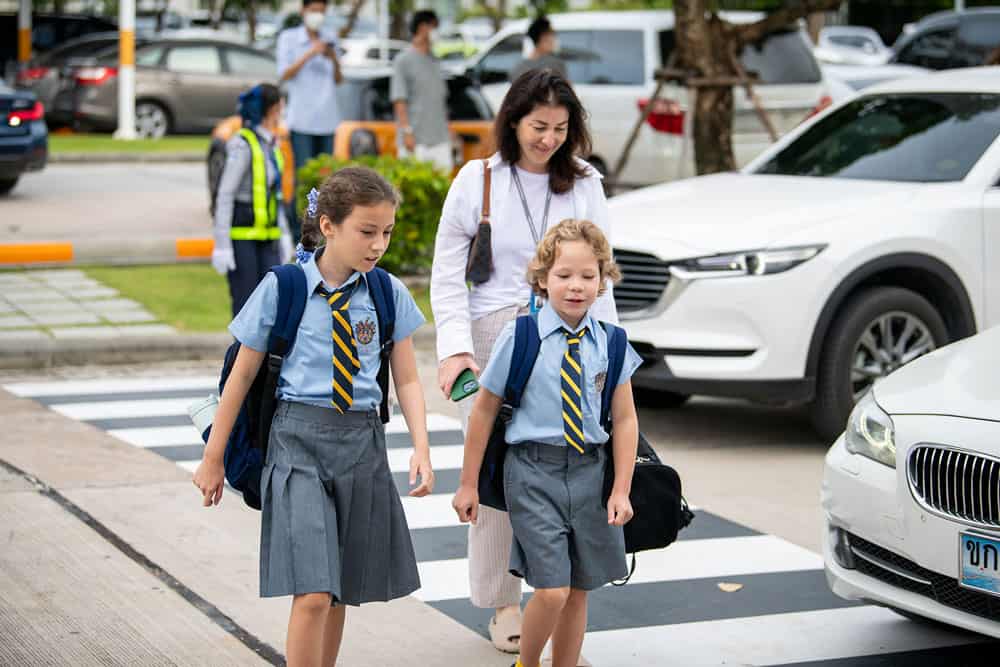 Thinkers
After a long summer break, it can be hard to get brains working at optimal levels again! Before term starts, refresh your mind on what you were learning in each subject before the holidays and write down your short-term and long-term goals for the year ahead. When you're back at school, remember to always question and be curious, to challenge the information you're given, and to think outside the box, so you come up with new ideas!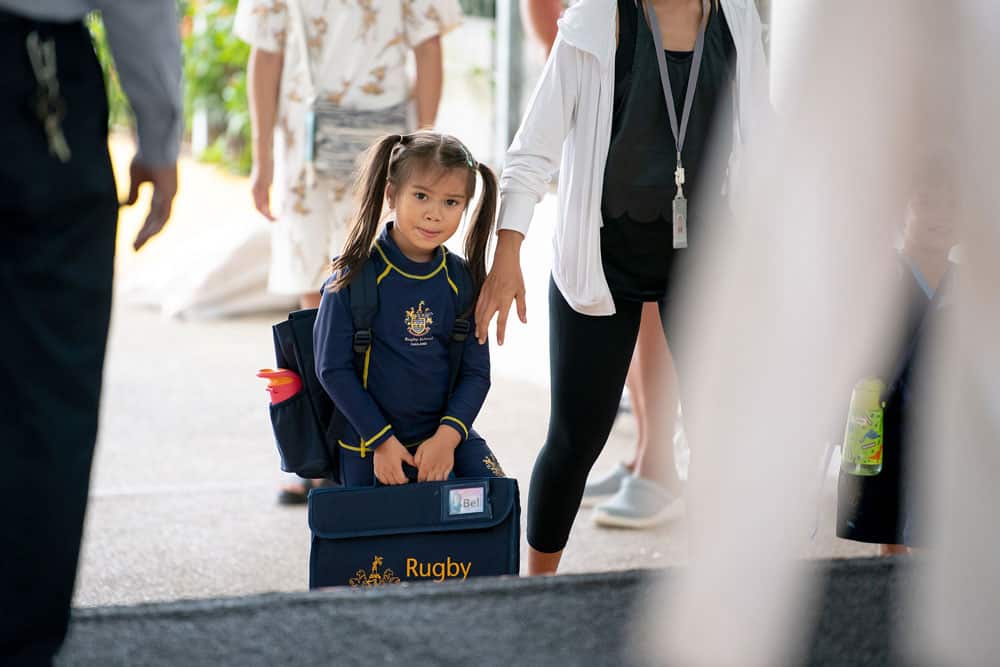 Communicators and Collaborators
If you find the idea or reality of the new term challenging, communicate this with your teacher, parents or a good friend. Your school wants the best for you and working with them on any issues will be beneficial. Sometimes it can be helpful to make a list of things you find easy and things you find hard, to help you communicate your concerns with more clarity.
Rugby School Thailand is a co-educational day and boarding school for 2-18-year-olds. To find out more about RST, click here.