The start of the new academic year can be exciting and unsettling in equal measure – but when it comes to starting a new school, the latter may be more of a feature. It's completely normal for your child to take some time to settle into their new school environment and there are ways you can support them as they do this.
1. Stick to a routine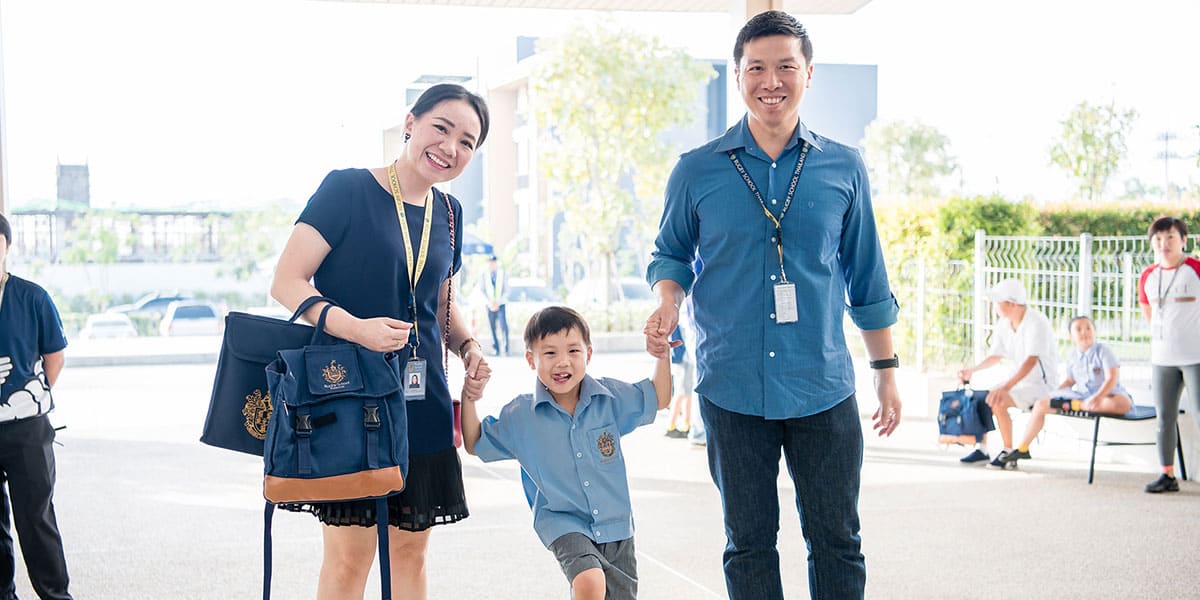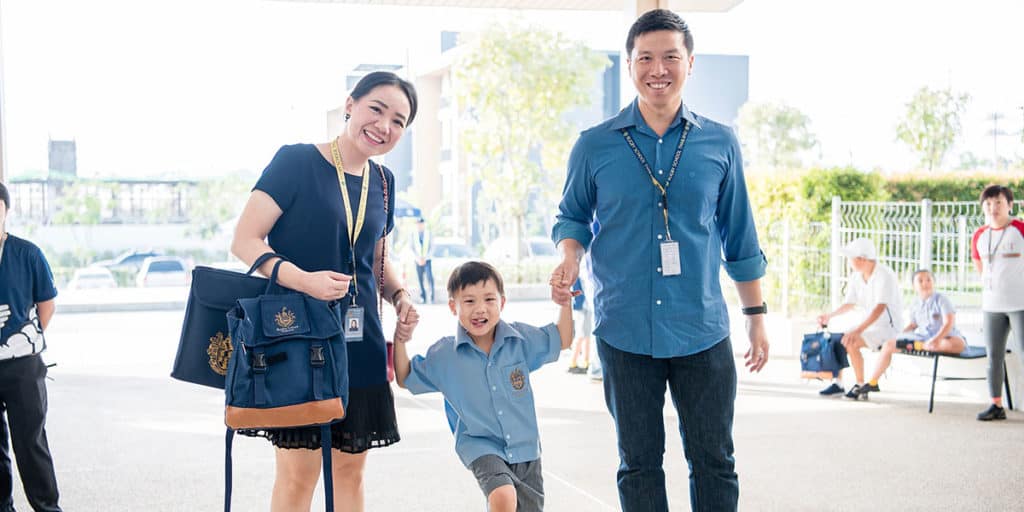 Routine will help your child feel secure, as they'll know what to expect each day. Ensure the drop-off / pick-up is consistent and keep them in the loop about what's going to happen; whether that's explaining what the day ahead has in store to a young child or using holiday time to talk about the term ahead with an older child. Leaping into the unknown is daunting for the best of us!
In the first few weeks try to implement early bedtimes and keep the family social diary low key; this will not only allow you to all get the sleep you need to cope with new challenges, but it also means you can spend quality time together and, as parents, you're more available for your child at this time of transition.
2. Talk to your child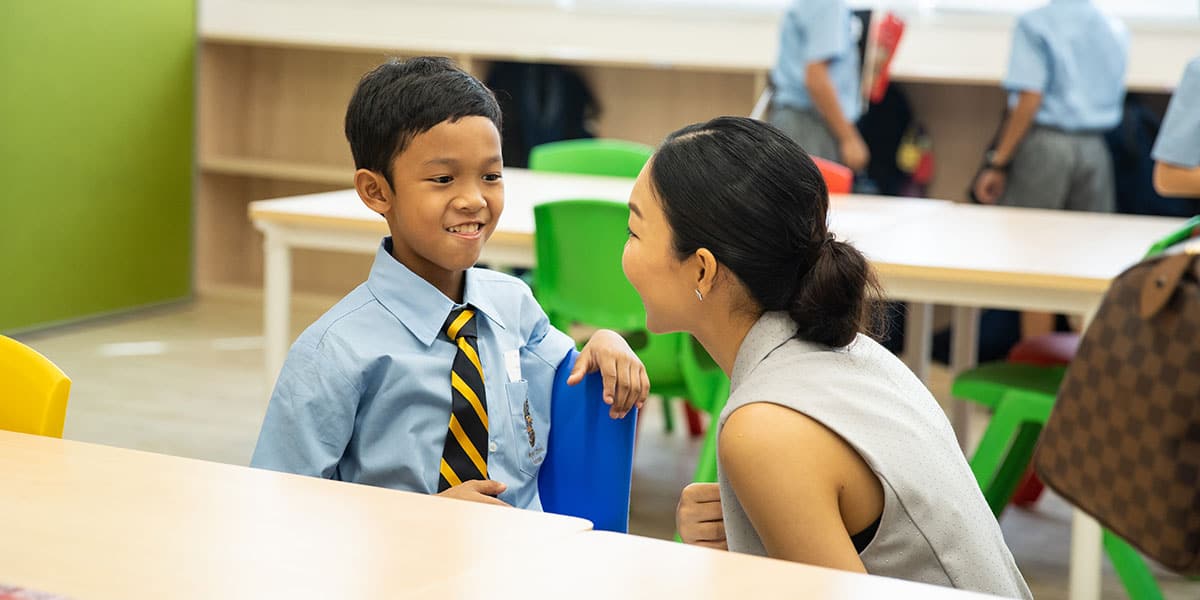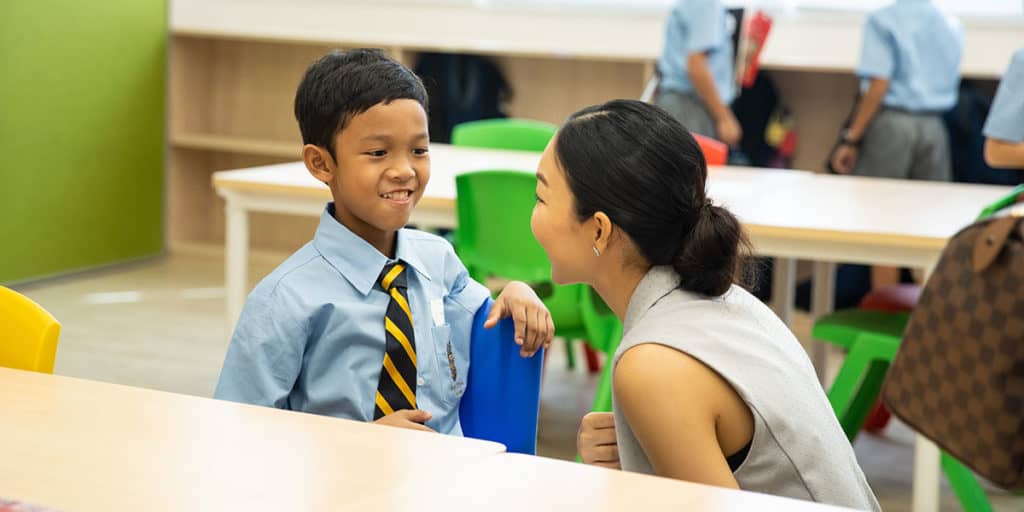 Let your child know you're in this together and keep the channels of communication open, so they feel they can talk to you about what's going on for them. An important part of this is using positive, open language that encourages your child to tell you about this new experience. Ask questions such as "What was the best thing about today?" to prompt a longer response than a question such as "How was today?" (which is likely to receive a one-word answer).
3. Do your homework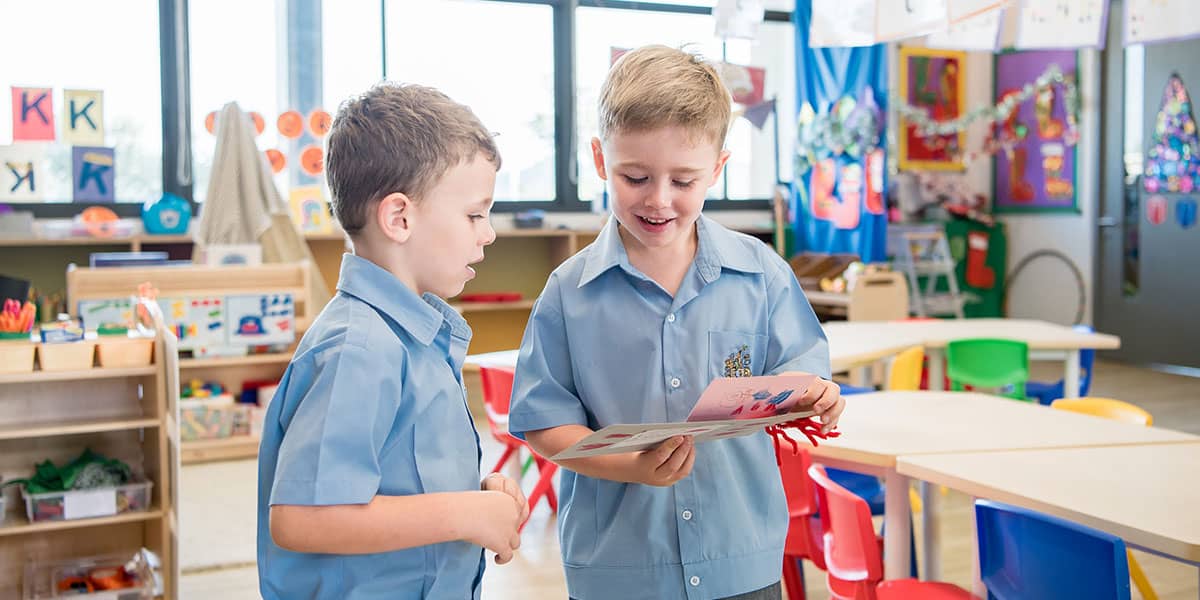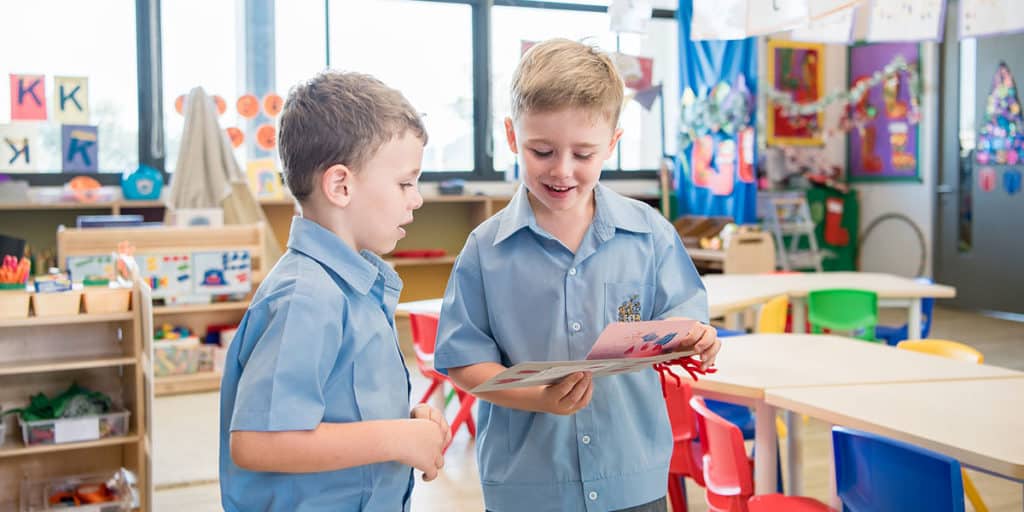 Swat up on exactly what they'll need for school, so they turn up prepared for each day / week / term. There's nothing worse than feeling like the odd one out because they don't have something they need, as they try to find their place within the new classroom dynamic. A little extra effort to get them to the right place, at the right time, with all the right kit, will go a long way.
4. Take the pressure off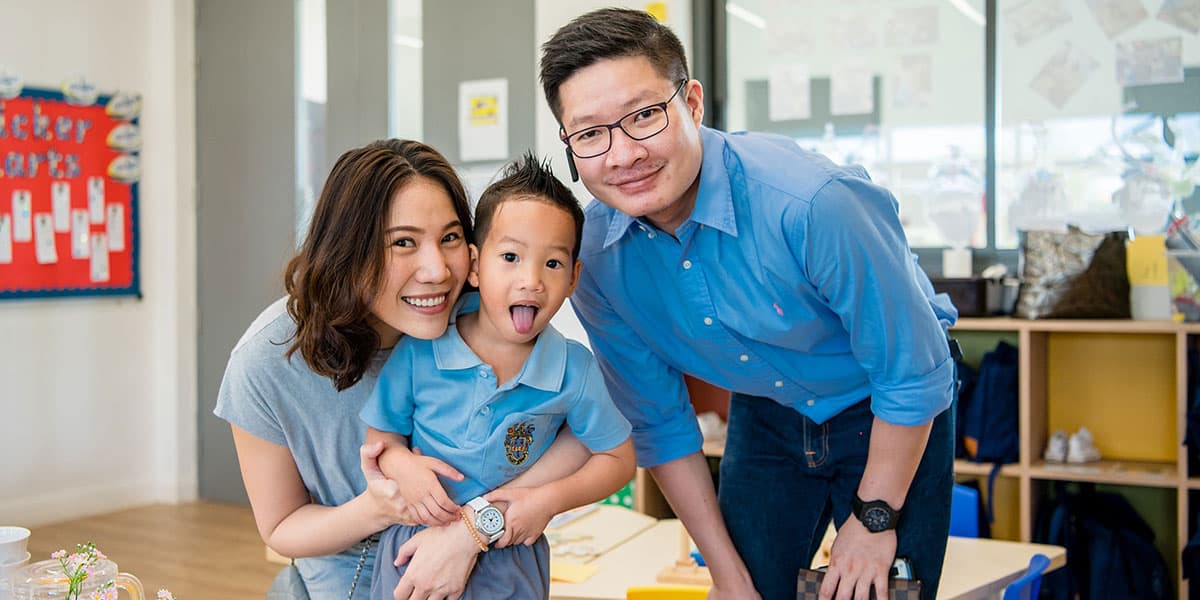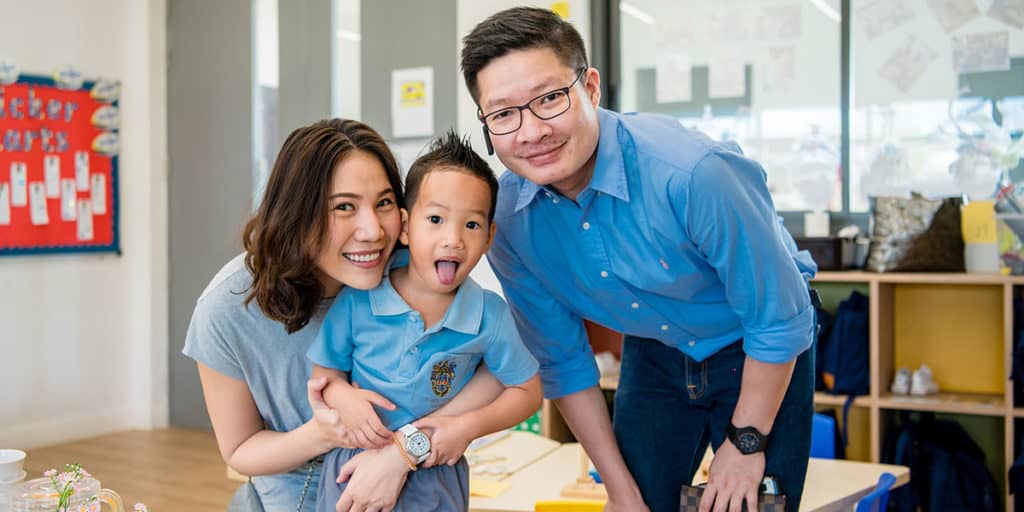 Don't focus on academic achievements or whether they've got any strong friendship groups in the first weeks. Allow them to find their feet without any outside pressure to perform. The best thing you can do is stay calm and positive; if you feel anxious about how they're doing (in general, or in specific areas of school life), it will only exacerbate any anxieties they have.
Our teachers are experts in helping new children settle in and make sure they're available to help parents at times of transition. We host 'new starter' tea parties for the EYFS, and as children make their way from Pre-Prep to Prep, or Prep to Senior, we prepare them with transition mornings that allow them to meet the teachers, see their new classrooms and interact with future peers from that section of the school.
To find out more about Rugby School Thailand, click here.