In this ever-changing world and times of uncertainty, it isn't enough for quality education to simply begin and finish at school, it needs to extend beyond the boundaries of the classroom walls. Whether on campus or learning from home, our children must have the ability to continue to learn, to progress and to flourish and it has now become crucial for schools to be able to offer that through technologically advanced learning environments and world-class virtual learning experiences.
Teachers as experts in technology-enabled learning
A school that is dedicated to enhancing and transforming virtual learning will encourage their teachers to engage in ongoing professional development to ensure their knowledge is at the forefront of children's education in any given environment.
Recently, EduTech held a live panel debate, one of the world's leading education technology events, in which educators examined the future of hybrid learning and how they can best prepare for a blended education model post-pandemic.
Adaptability and resilience
Schools that are able to transition smoothly between on campus learning and virtual school are those that continuously review and enhance the virtual school experience by listening to feedback from students, families, and teachers. Families of schools such as Nord Anglia Education, benefit from the brainpowers of more than 10,000 teachers and experts around the world to collaborate, problem-solve and share best practice with.
Innovation
Not only should schools prepare students with the skills to be future ready and successful, they must also embrace innovation as a leading provider of education. A good school will find the right balance between online and offline learning that works best for the school community.
Certain schools streamline their technology to just a single platform, such as Microsoft Teams, so that students can make the most out of a blended learning approach using Connected Time with 'live' input from the teacher and Guided Time where they work through structured self-paced tasks and set activities.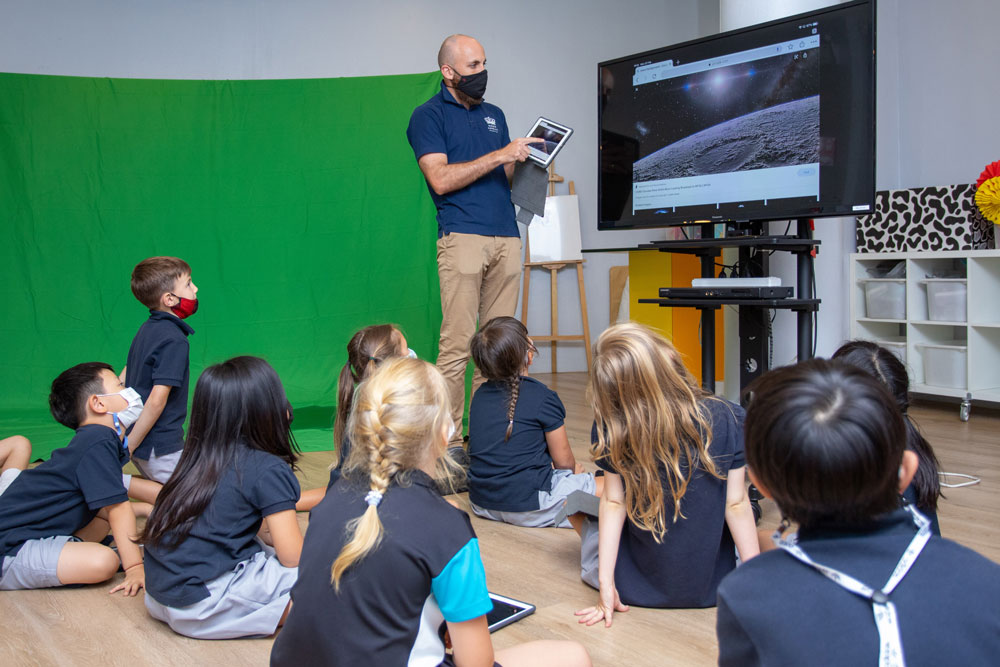 Finally, wherever families are in the world, their child should be able to access an outstanding education and world-class virtual learning. Alongside academic excellence, parents should look for a virtual school offering that has been designed to meet every student's social, emotional, creative, physical and cultural needs.
For more information about Regents International School Pattaya, visit our website or contact our Admissions team at admissions@regents-pattaya.co.th for a personalised Virtual Discovery Meeting today.