From waterskiing on Lake Lugano and exploring Switzerland's beauty to pursuing new interests and making lasting friendships, we take a photo-driven look at this past summer at TASIS.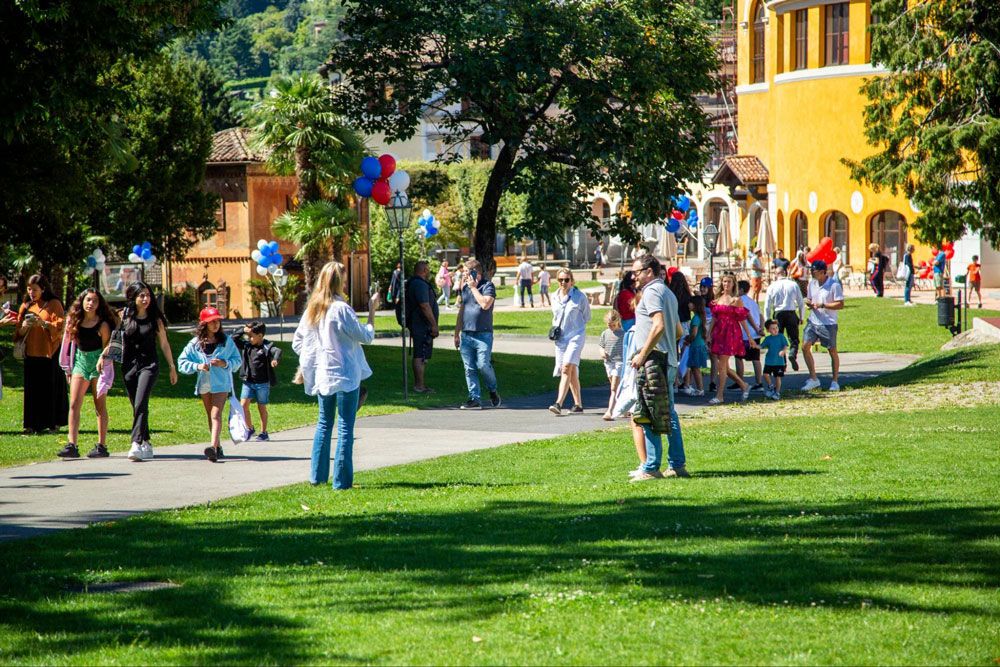 Summer Kickoff
Campus was abuzz on June 25 for Orientation Day at the TASIS Summer Programs in Lugano, Switzerland. Over the course of the summer, 734 students from more than 50 nations called campus home while they pursued intensive academic courses, embarked on thrilling outdoor adventures, took part in performing arts events, and traveled to cultural centers across Switzerland and Italy.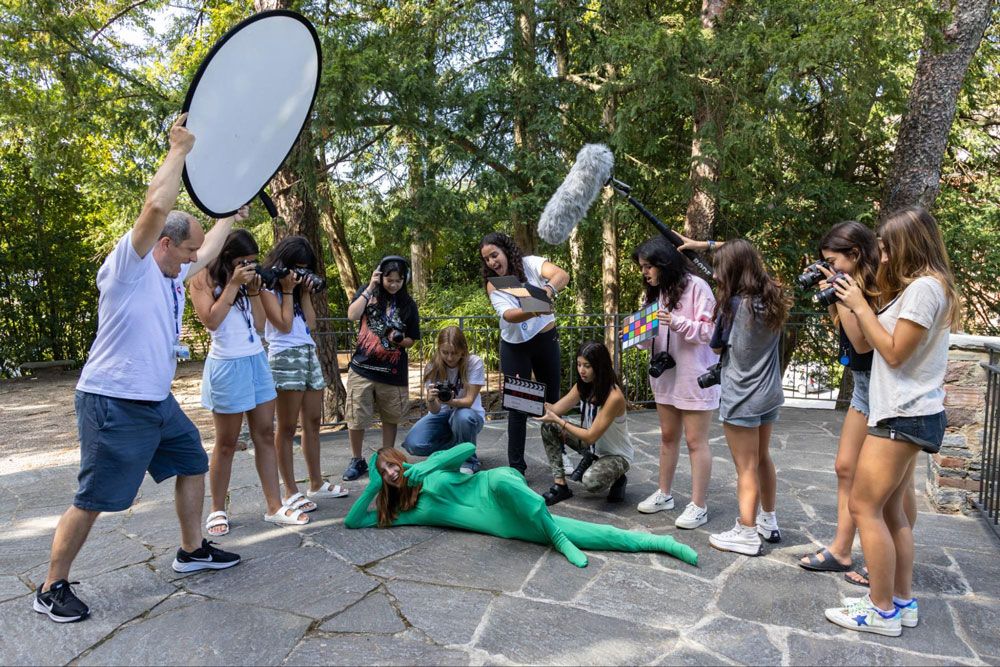 Lights, Camera, Action
Students in our Château des Enfants (CDE), Middle School Program (MSP), and High School Program (HSP) had the opportunity to choose Digital Photography & Filmmaking, Architecture & Design, Fashion & Textile Design, La Cucina Italiana Cooking, International Baccalaureate Preparation, Fine Art Portfolio, Musical Theater, Lean Startup Masterclass, STEAM, Academic Writing, English as an Additional Language, and French for their main academic offering.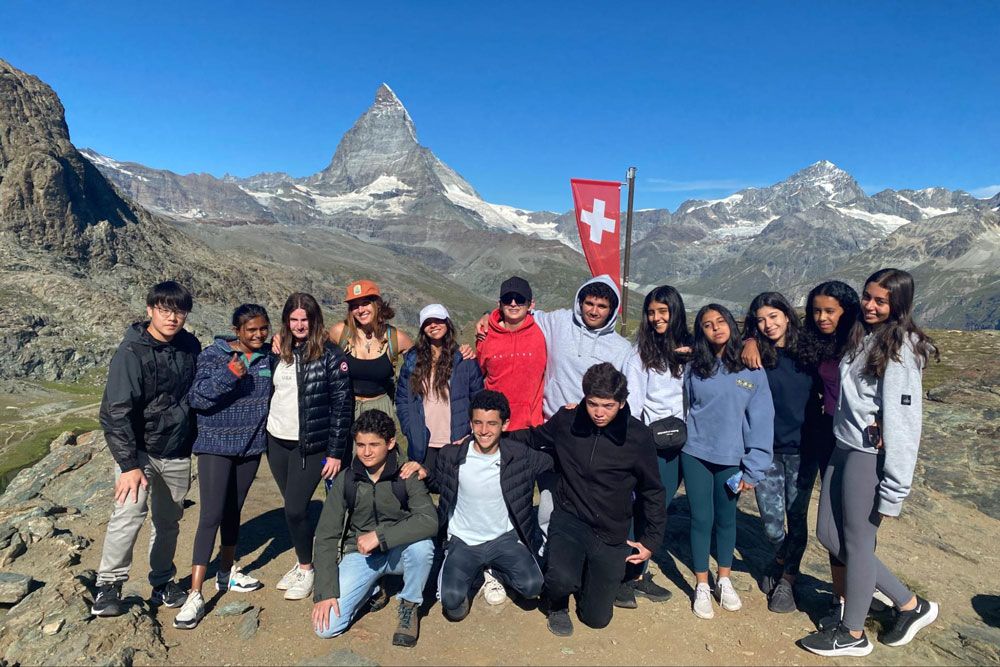 Switzerland from A to Z
From Andermatt to Zermatt and Ascona to Zurich, our students embraced the opportunity to explore what Switzerland has to offer, taking day and overnight trips to many beautiful locations across the country.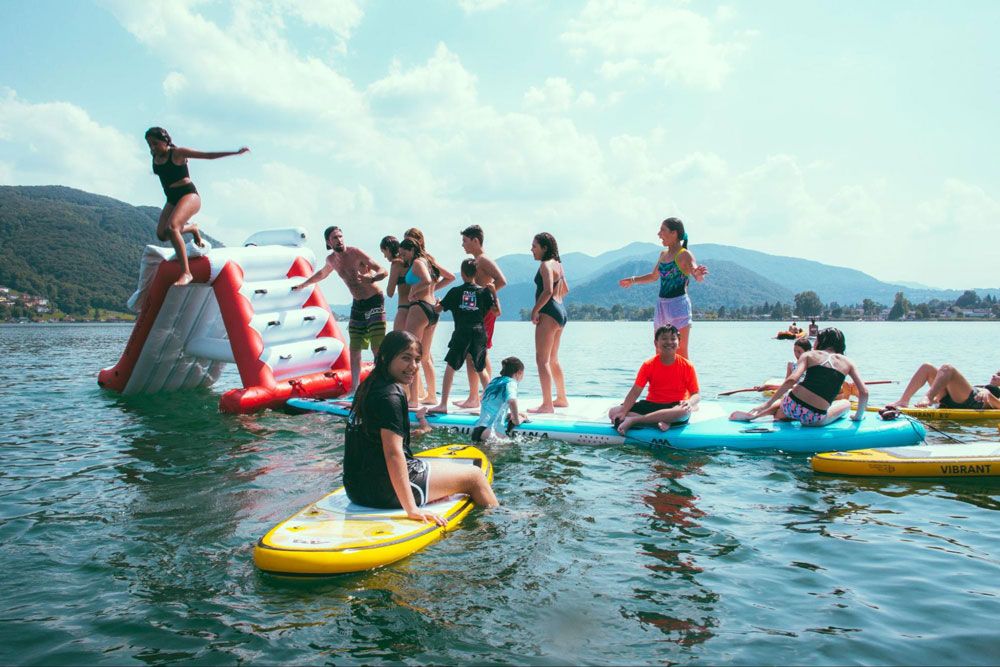 Staying Cool
MSP students spent the afternoon of June 27 on Lake Lugano, escaping the heat that throughout the summer routinely exceeded 30 degrees Celsius.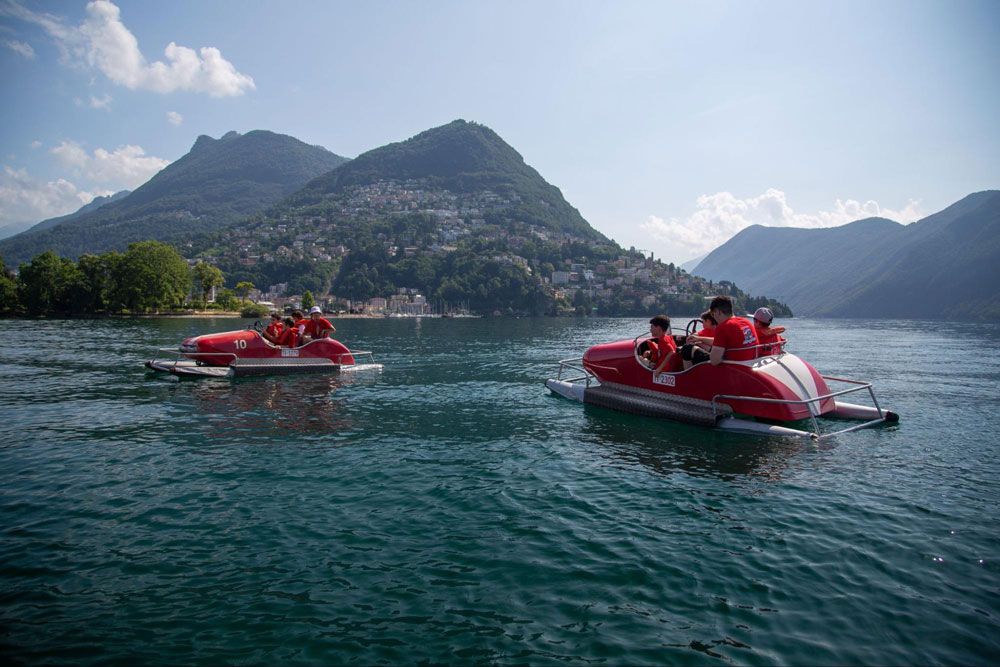 Cruising Lake Lugano
CDE students explored beautiful Lake Lugano by pedal boat on the morning of June 30.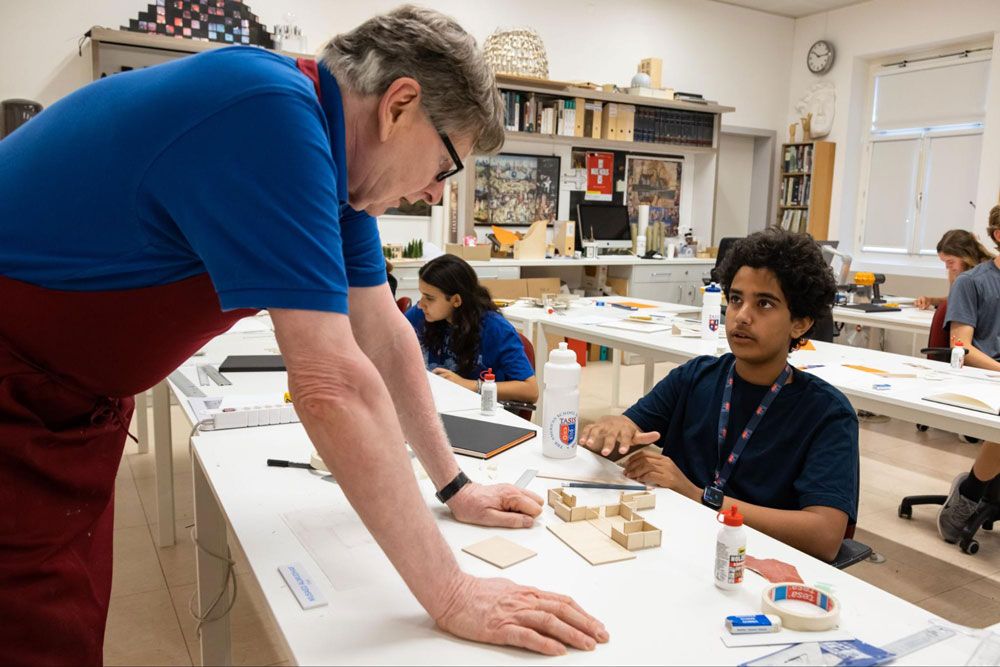 Building with the Master
Architecture and Design students spent the first session learning from TASIS Master Teacher Mark Aeschliman, who has taught at TASIS since 1979. In just a little more than three weeks, the students learned the fundamentals of design, made blueprints for a home, and built scale models displayed in the Summer Arts Exhibit.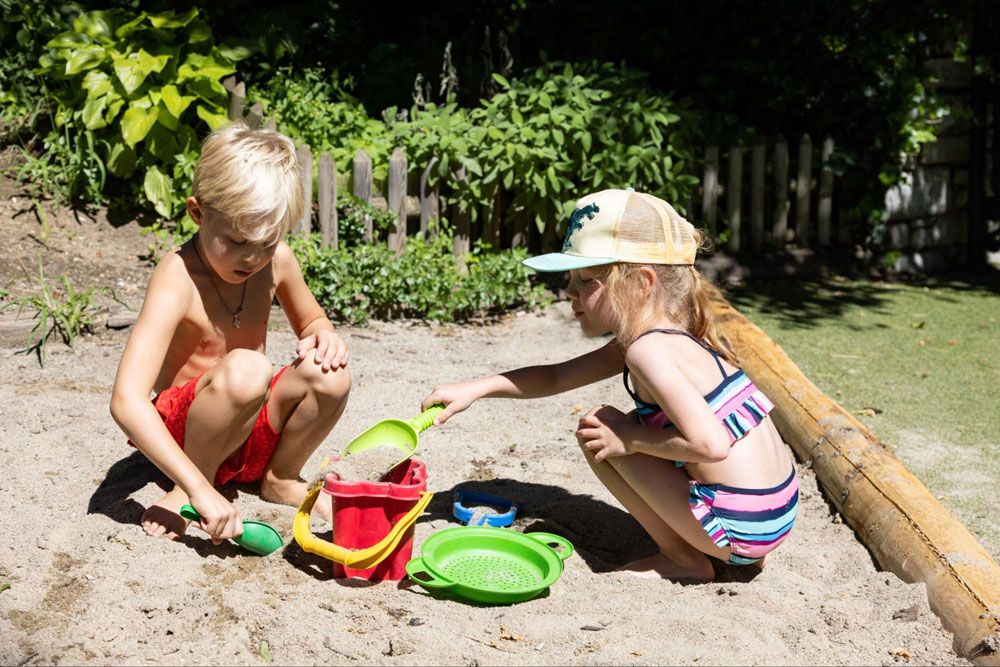 Beach Staycation
A pair of CDE Minnows students (ages 4–6) played in the sandbox of TASIS's Early Childhood Center before cooling off in a pool and grabbing a popsicle on July 8.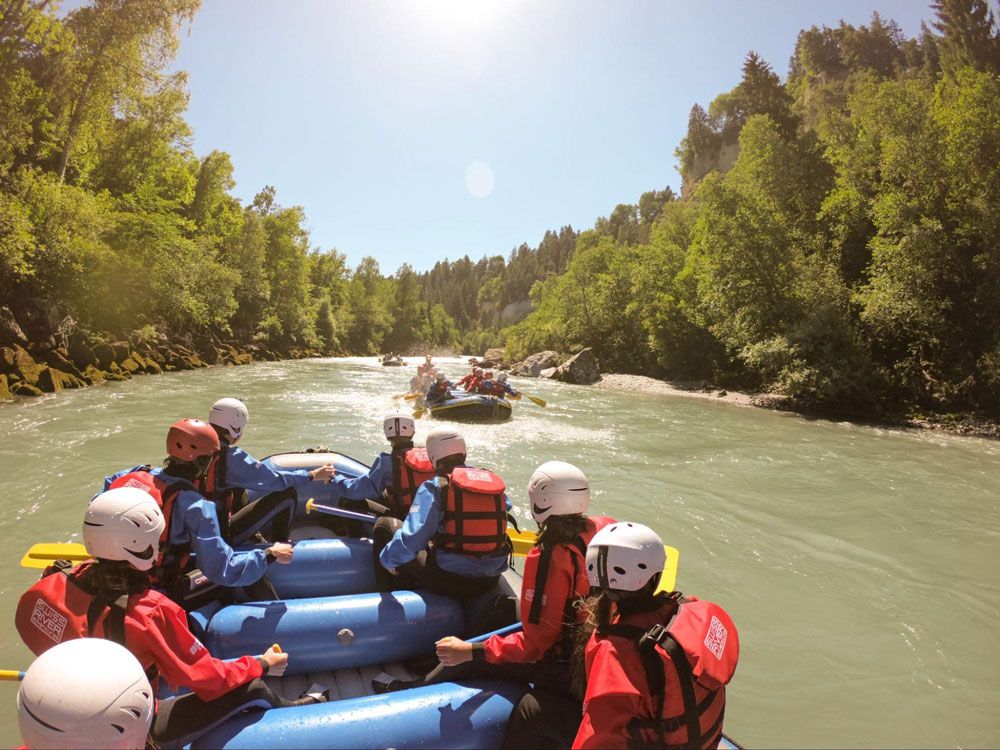 River Rafters
Also on July 8, HSP students donned wetsuits, lifejackets, and helmets to raft down the whitewater of the Ticino River.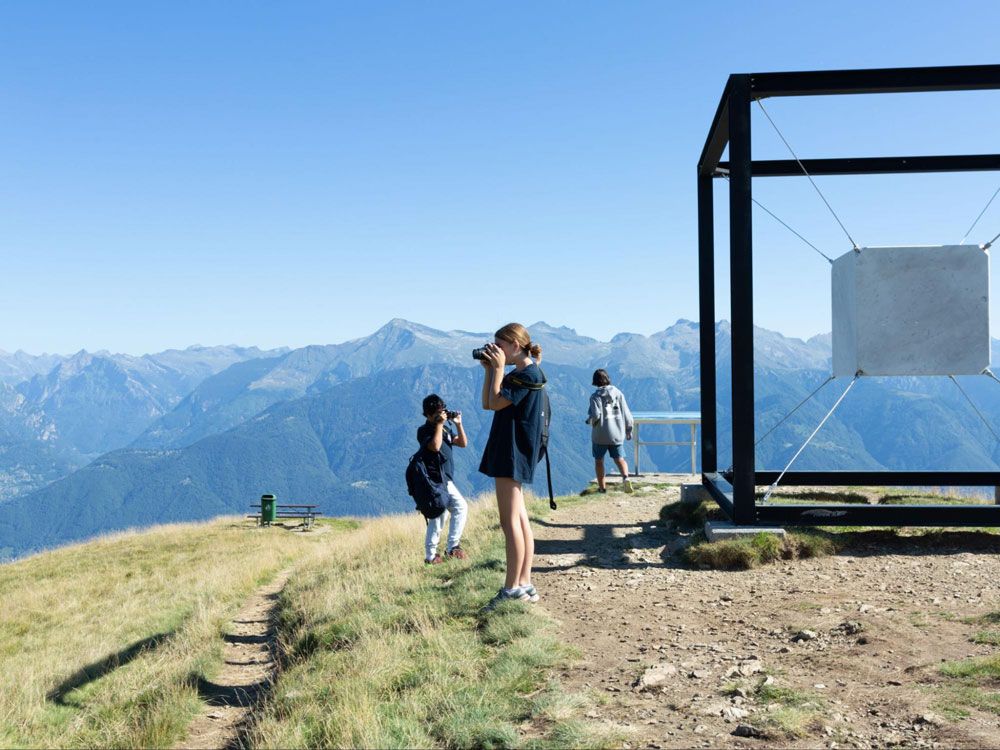 Capturing Lasting Memories
On July 11, MSP Photography students took a field trip to the top of stunning Monte Tamaro to practice their craft.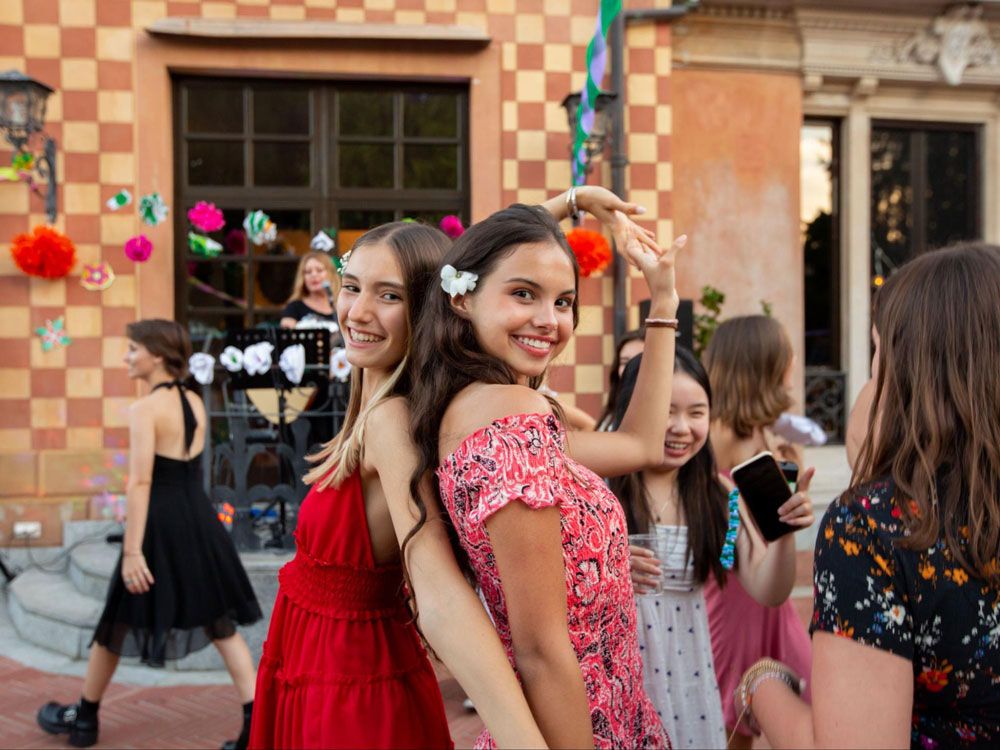 Dancing the Night Away
High School students enjoyed a dance party on the De Nobili Terrace on July 12.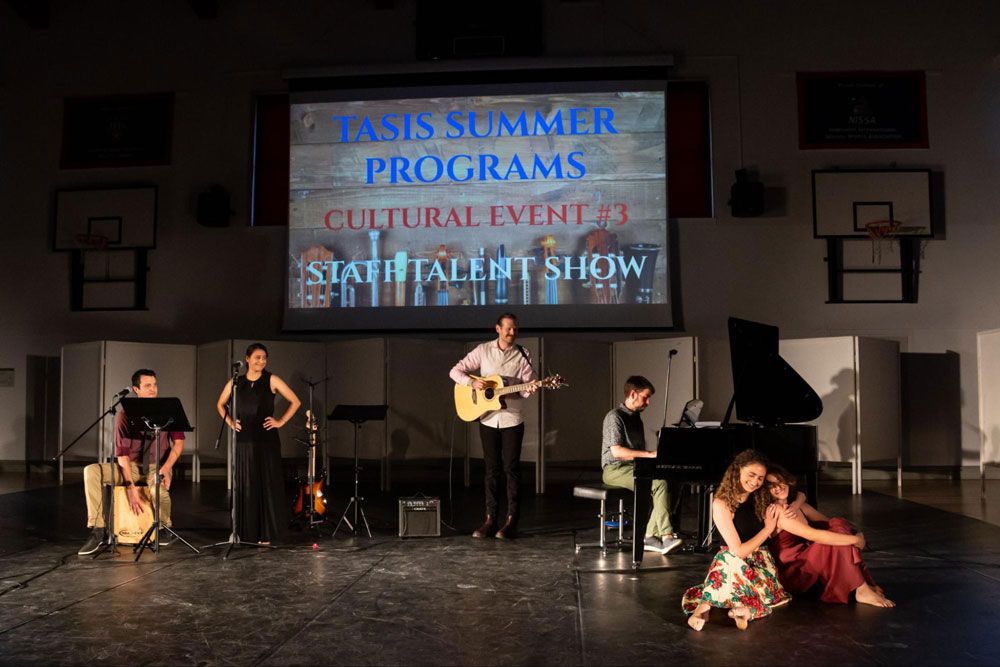 Talented Staff
Our talented summer staff performed for students on the evening of July 13. Teachers and counselors danced, sang, played instruments, and encouraged students to share their own talents during the upcoming Summer Arts Festival.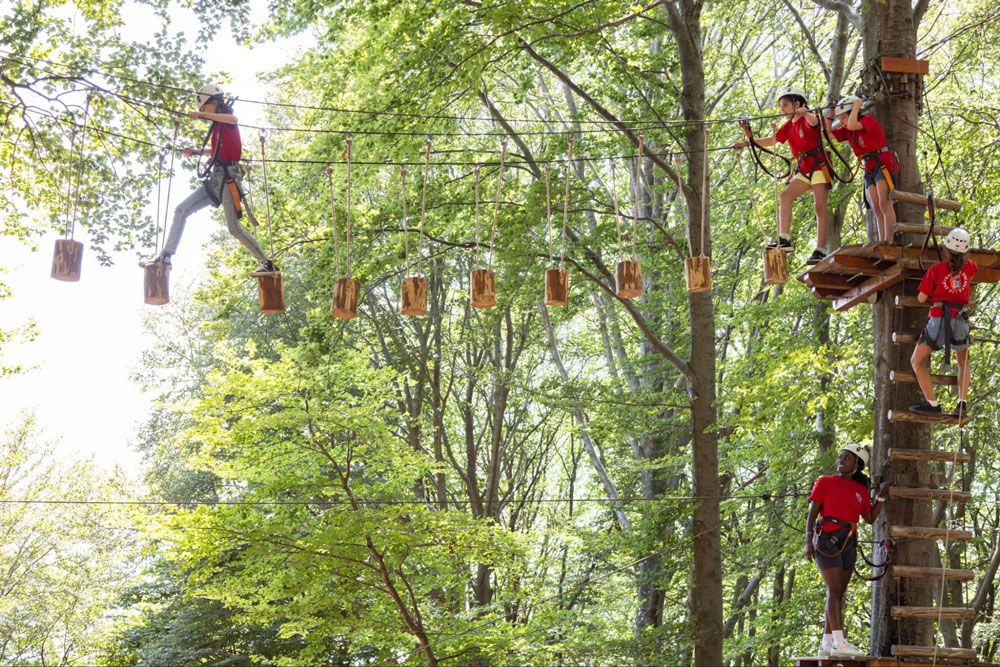 Big-Kid Trip
Our oldest CDE students went on special trips to the Monte Tamaro Adventure Park on July 12, July 15, and August 10 and had a great time taking on the high ropes course.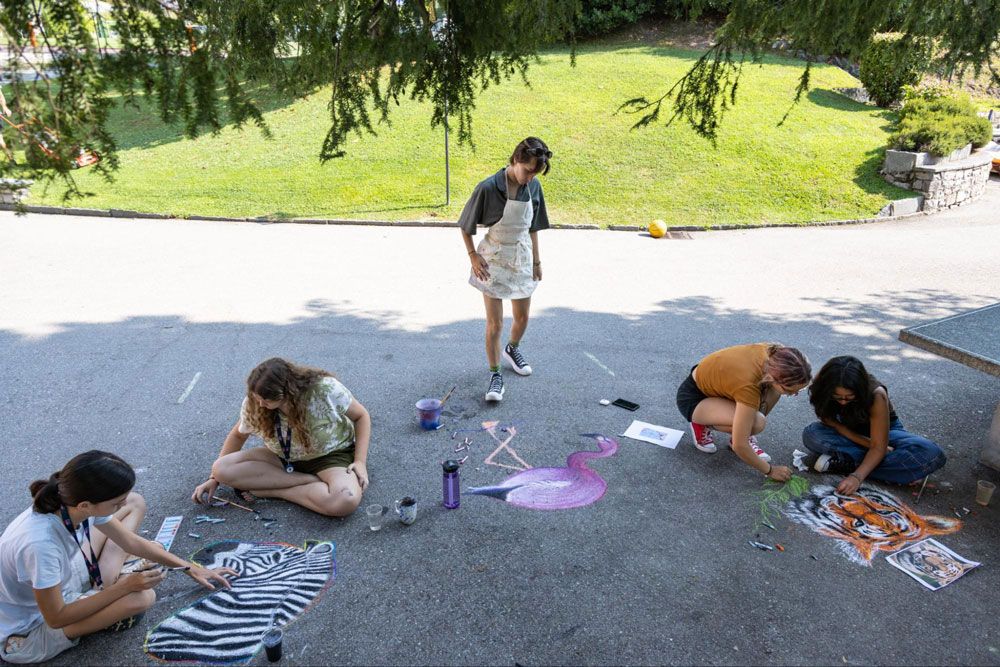 Artist Activists
The talented artists in the Fine Art Portfolio class drew endangered animals on the walkway near De Nobili on July 18. Drawn with chalk, the temporary drawings called attention to the animals' precarious existence on Earth.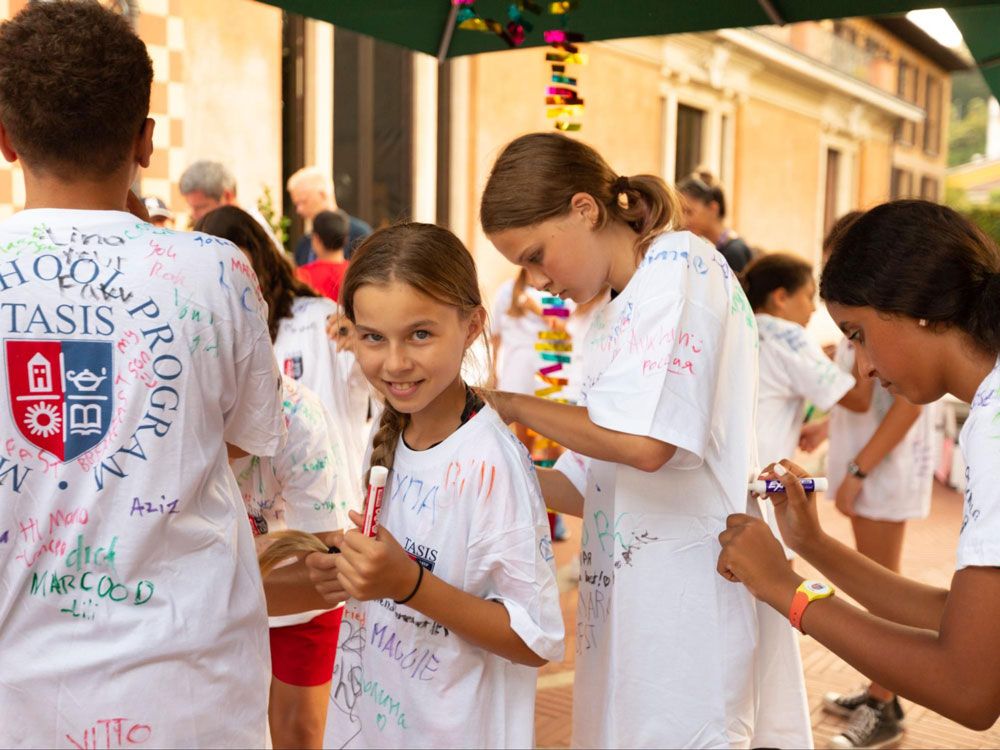 Friendships to Last
To commemorate their time together, Middle School students signed each other's t-shirts before the conclusion of the first summer session.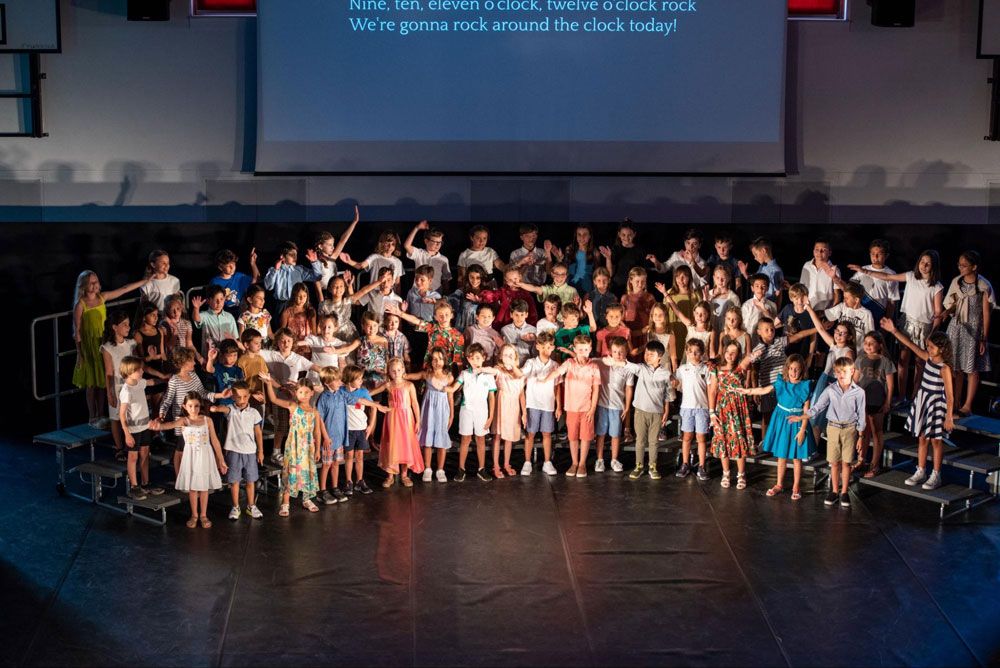 Summer Arts Festival
Students who attend the TASIS Summer Programs in Lugano have the opportunity to pursue a huge variety of performing arts offerings—including musical theater, singing, ukulele, guitar, Orff ensemble, dance track, stomp tap, and theater tech—under the direction of the best team in the business. The students presented their work over the final few days of session one.
Three World Premieres
To headline the Summer Arts Festival, three original musicals premiered in the Palmer Cultural Center on July 19–20. HSP students performed The Memory Thief, MSP Every Inch a Lord, and CDE A Moment in Time.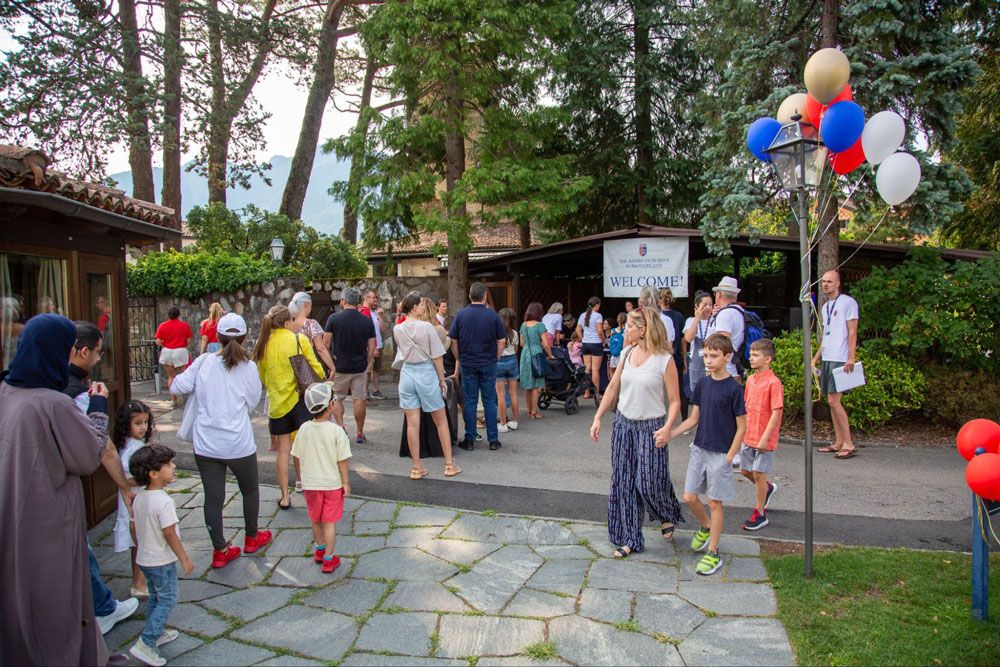 Summer Encore
Summer staff welcomed students to campus for the second session of the TASIS Summer Programs on July 24.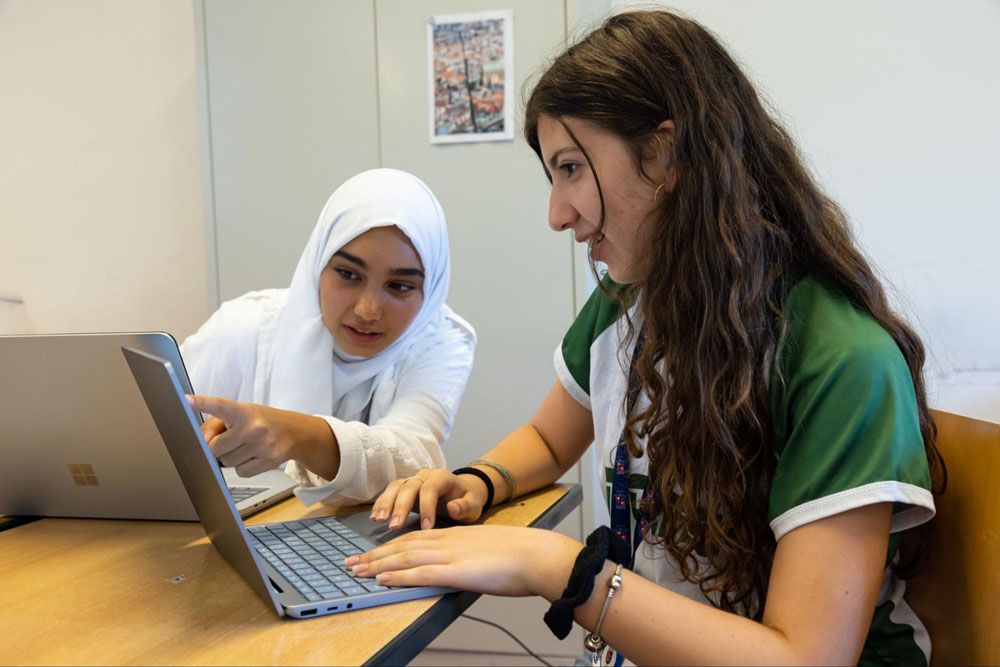 Student Scholars
Students spent four hours each Sunday–Thursday morning in the classroom, improving language skills, pursuing budding interests, and building lasting friendships.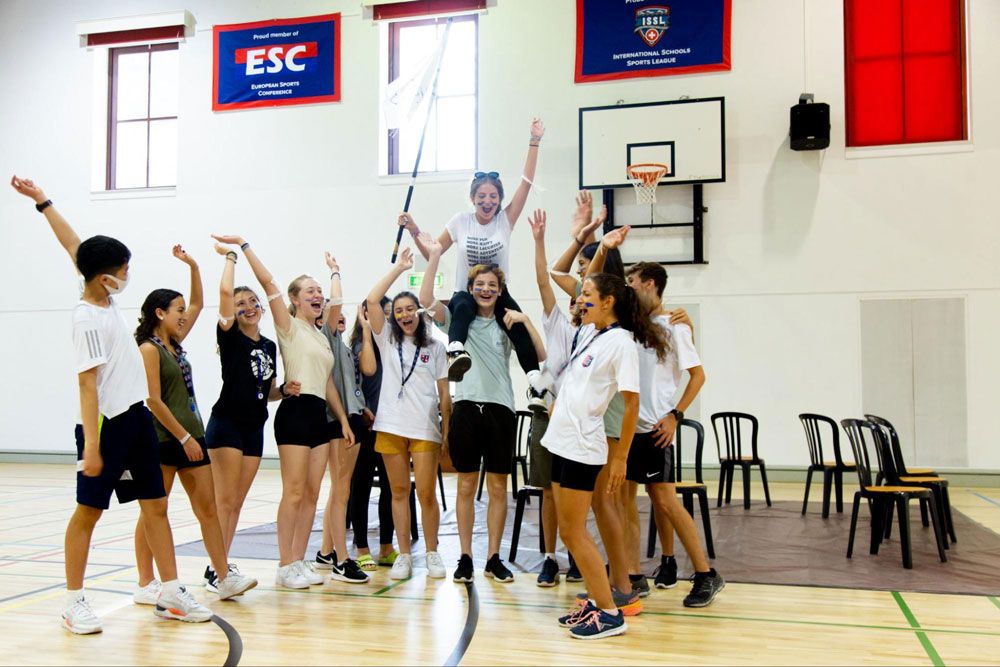 Fighting for the Gold
High School students teamed up to compete in the TASIS Summer Olympics on July 27.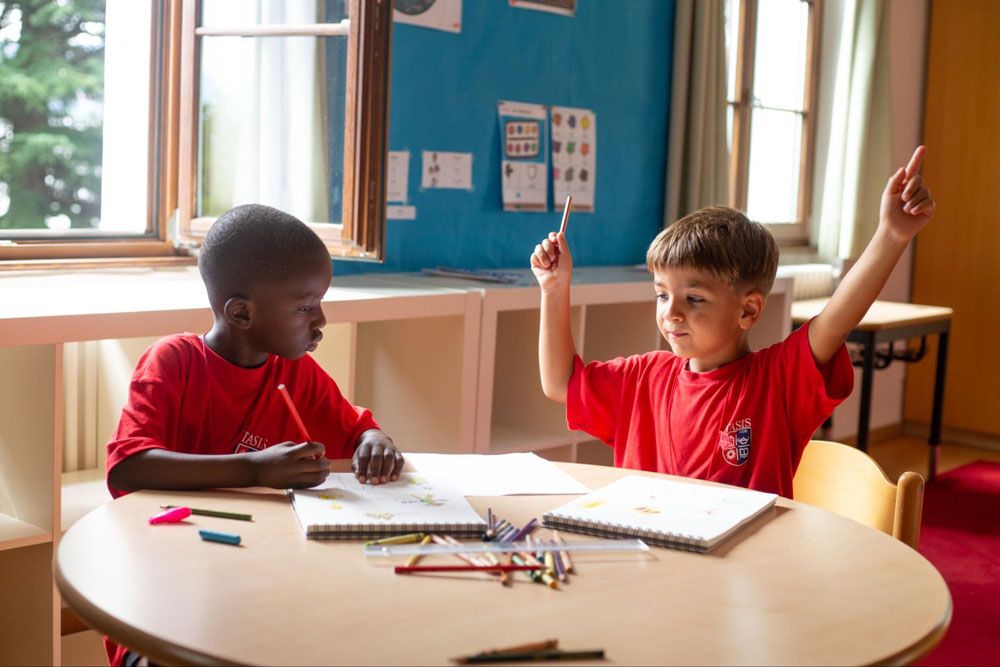 Proud Artist
On the morning of July 28, CDE Minnows used art to learn new vocabulary words in their English and French classes.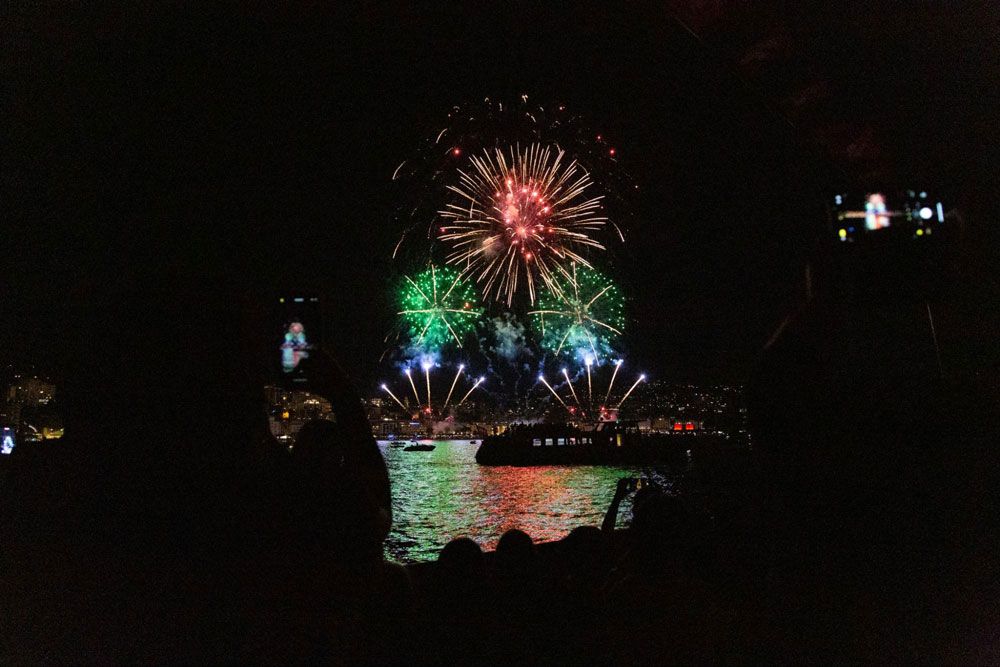 Swiss Day Celebrations
CDE and MSP students celebrated Swiss Day with a boat cruise, dance, and fireworks on August 1.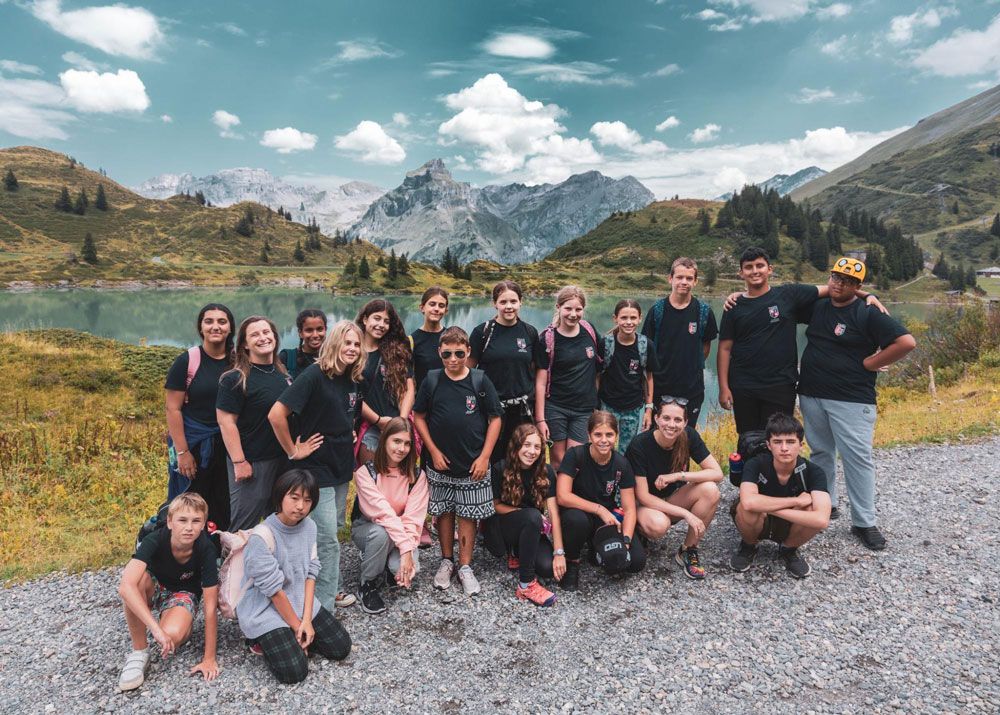 Alpine Adventures
MSP students spent the weekend of August 5 exploring the jagged peaks, alpine lakes, and ice caves of Engleberg.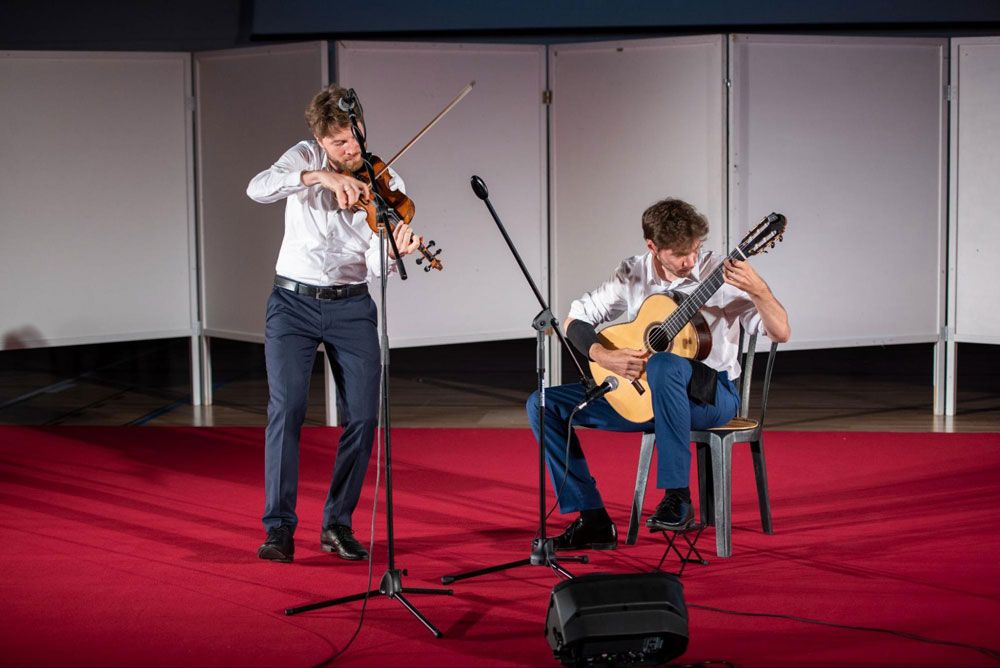 Visiting Artists
On Wednesday nights throughout the summer, our students were treated to special performances in the Palestra as part of TASIS's Cultural Night programming. Performances included acts by Duo Kirsch, Dahlak Brathwaite, and our talented summer staff.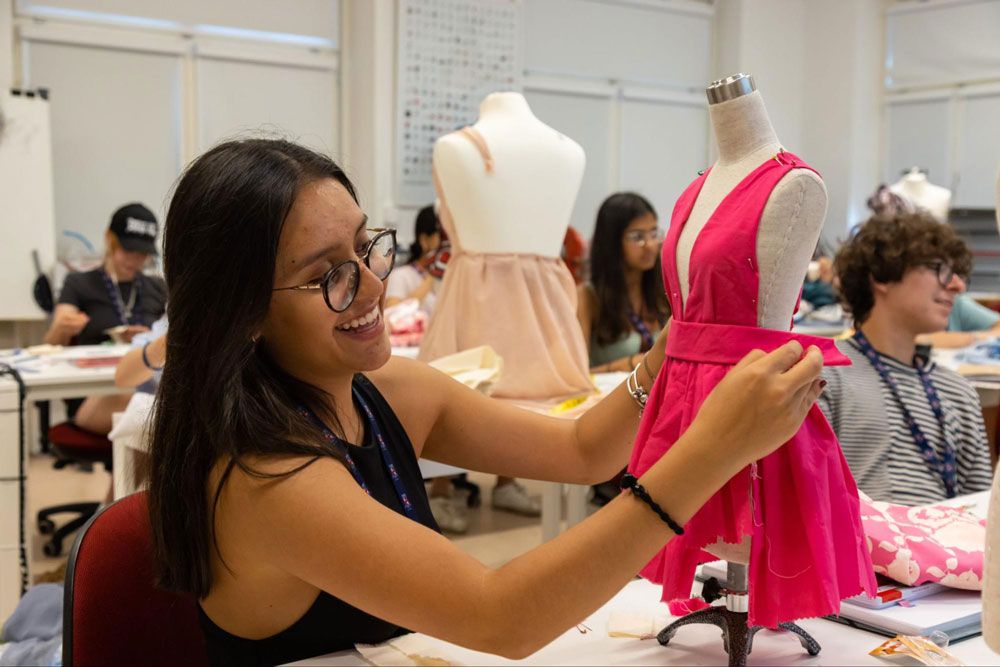 Ready for the Runway
High School students in our Fashion and Textile Design course spent the second session learning the design process; experimenting with different fabrics, cuts, and stitches; and building their fashion portfolio.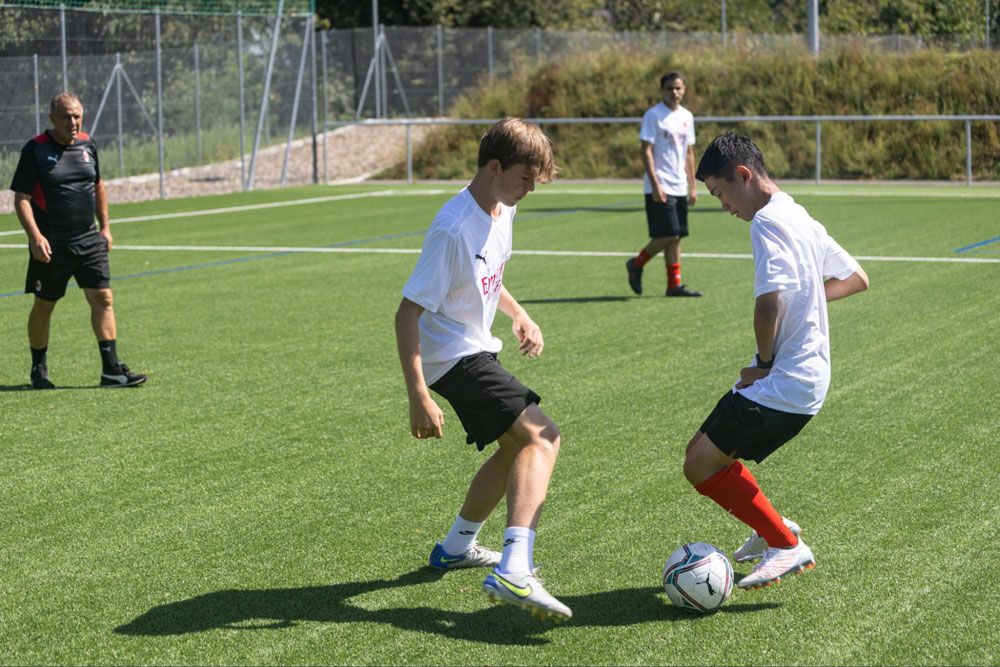 Future Rossoneri
Students at TASIS have the incredible opportunity to work with coaches from the renowned AC Milan Club through the Milan Academy Scuola Calcio.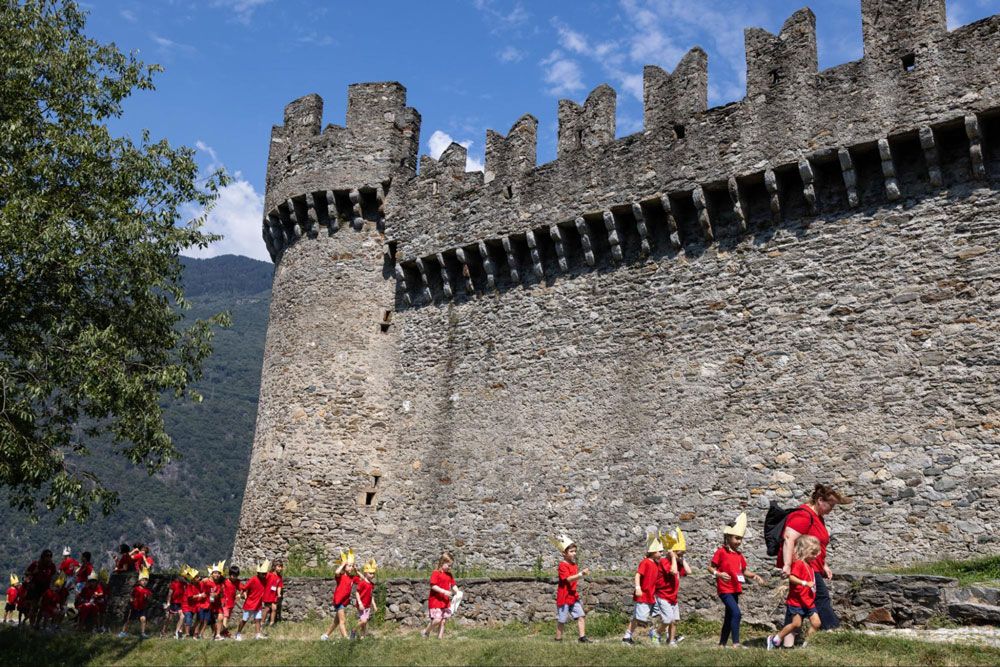 TASIS Royalty
CDE Minnows donned handmade crowns and toured the Bellinzona Castles on August 5.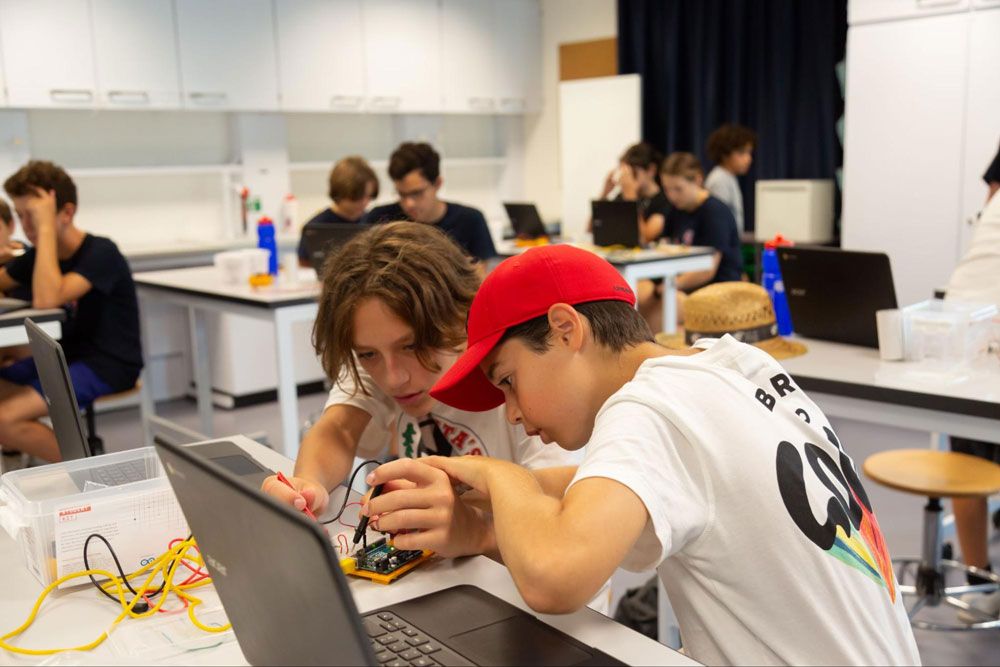 Lightbulb Moments
MSP students in our summer STEM course worked with circuit boards and computer programming on August 9.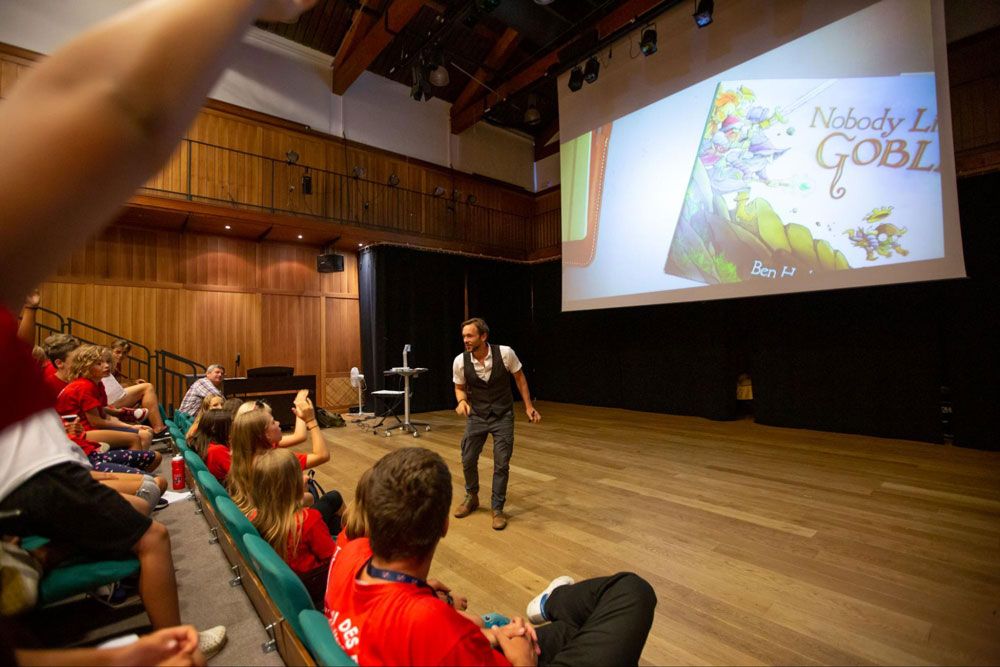 Best Seller Returns
Former TASIS summer counselor turned award-winning author Ben Hatke returned to campus on August 2 to discuss writing and cartooning with CDE and MSP students.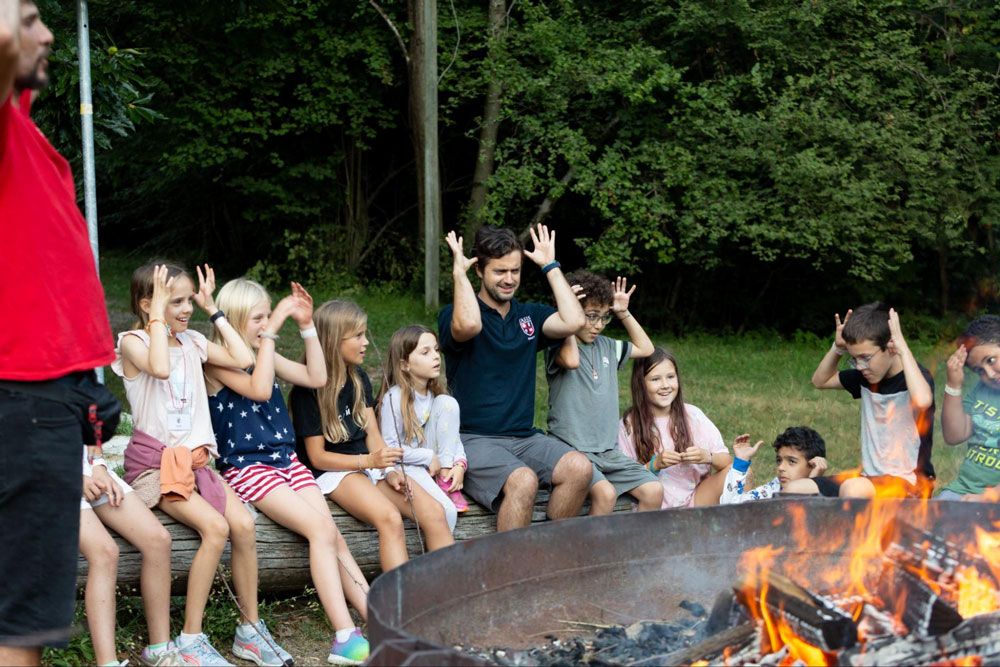 S'mores and More
CDE students roasted marshmallows and sang songs with Mr. Mikey one evening during their two-night camping trip to Novaggio on August 3–5.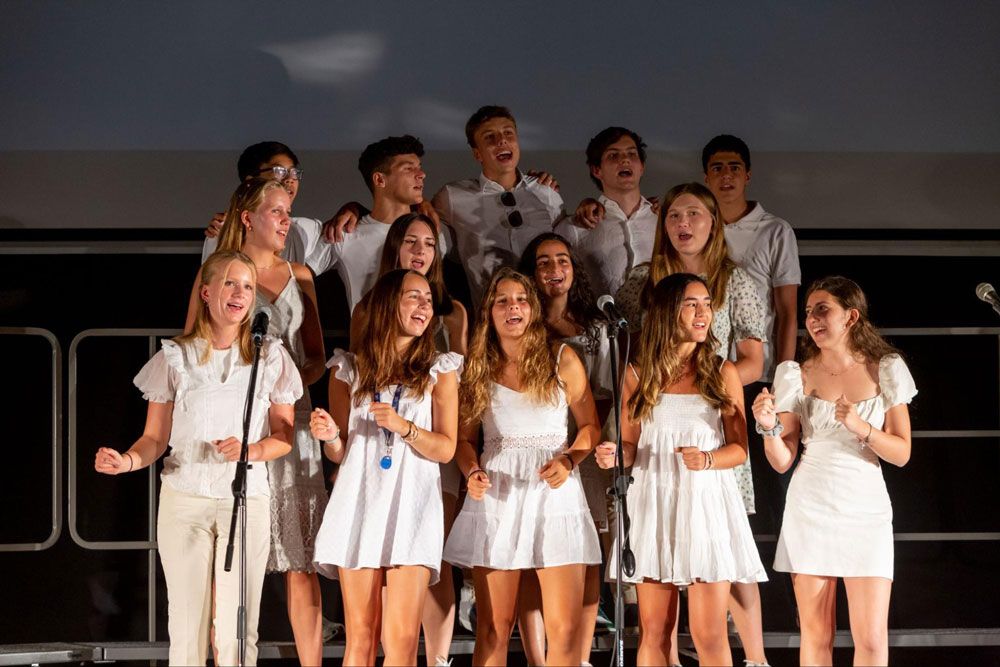 Summer Arts Festival: The Sequel
Students across all programs performed for their peers and parents during the Second Session Summer Arts Festival. See an archive of the outstanding performances and arts exhibitions.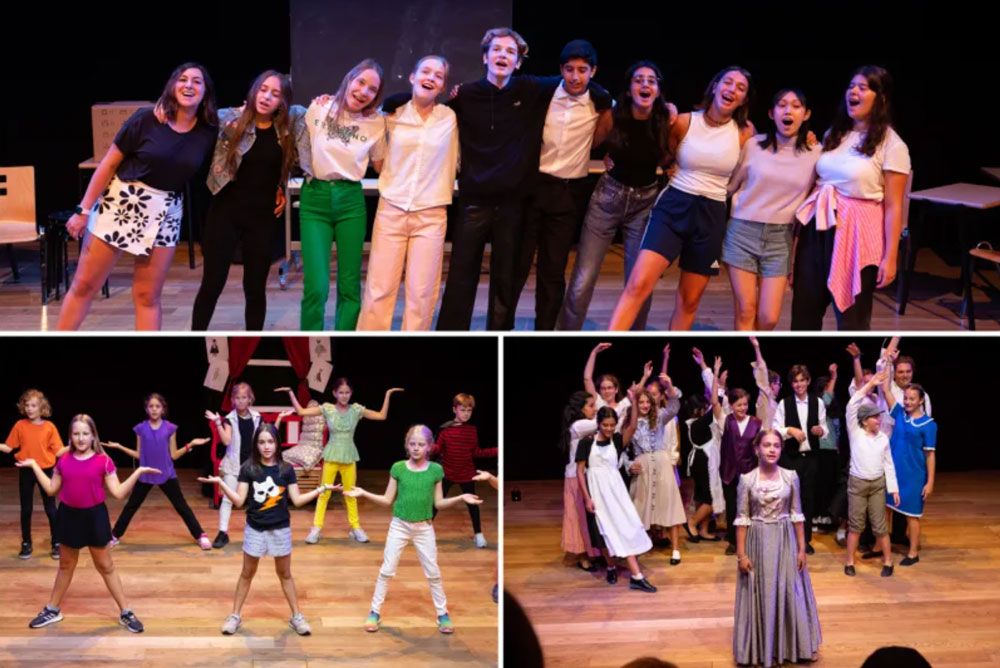 Five-Star Musicals
Session two students performed the same three original musicals—The Memory Thief (HSP), Every Inch a Lord (MSP), and A Moment in Time (CDE)—in the Palmer Cultural Center on August 11–12.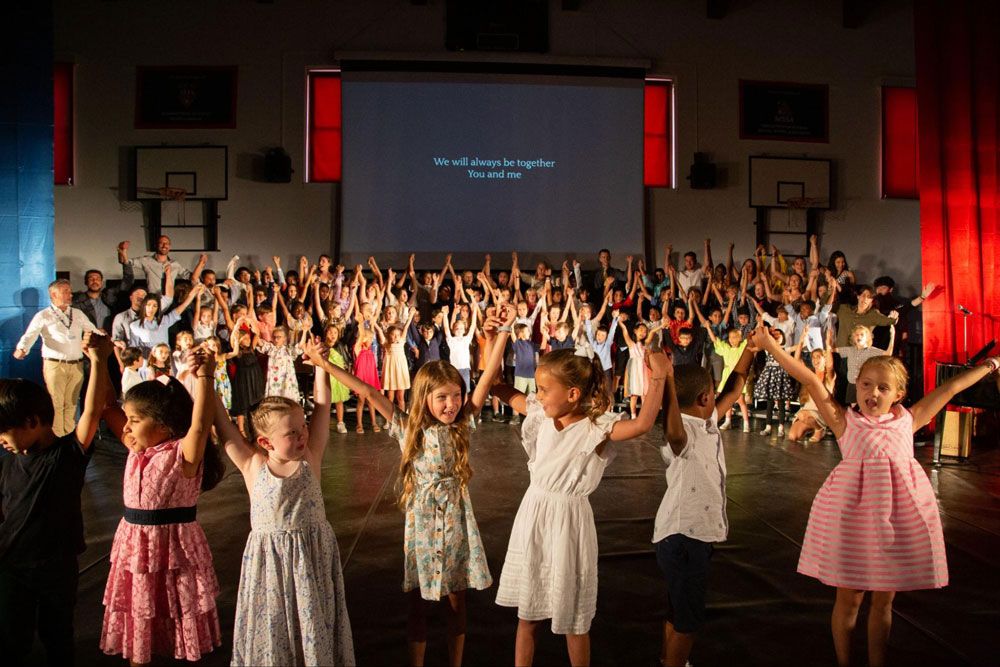 "Always Together We Will Be"
The 2022 TASIS Summer Programs concluded with a heartfelt rendition of the TASIS song, "T.O.G.E.T.H.E.R." Our summer students and staff went their separate ways on August 13, but as the song goes, "Always together we will be."
60 Moments in 60 Seconds
Our team of photographers captured these moments throughout the exciting summer of 2022.
---
More Summer Multimedia: